How To Snag Brand Deals As A Black Influencer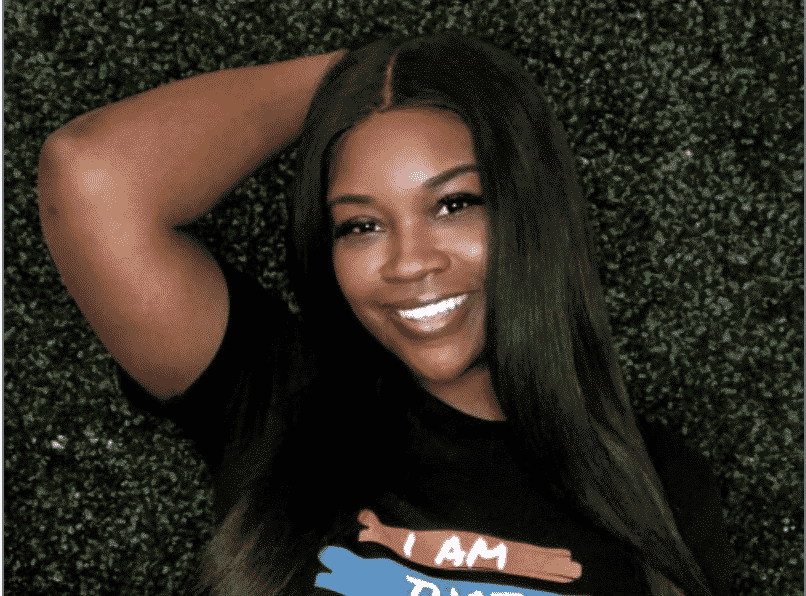 Alex Jackson is a Memphis native, full-time entrepreneur, on-camera media personality, owner and CEO, and owner of Media Girls LA and Statement Tees T-shirt company.
As a woman who does it all, it's amazing that Alex also finds the time to help her influencer clients secure multi-figure deals for their brands and businesses, but she does.
Initially starting out as a host and media personality, Alex found herself securing and negotiating her deals for her own brand and even sponsorships. A visionary who sometimes found finances to be a constraint, she found a method that allowed her to fund any event that was on her heart.
As she saw others around her struggling to gain that same financial access, she knew she needed to package her knowledge and expertise to help women and men of color access those same opportunities and to fight the pay gap that exists between Black and white influencers. In 2018. she added the Social Media and Influencer Marketing division to her company Media Girls LA, helping Black content creators secure their bags at rates that were on par for white influencers.
With an education background in criminal justice, when she made the shift to media and On-Air hosting opportunities, she didn't know much about marketing or branding herself. But she trusted her instincts and was still to secure resources and partnerships to help elevate her brand.
"Whether it was a paid ad opportunity or getting money and sponsors to throw media events, I had success in negotiating and securing capital," Alex says. "Don't be afraid to start right where you are and go after what you want and what you need."
Alex is sharing some tips and tricks that have worked for her and her clients with Her Agenda readers to help you take steps to secure sponsorships for your brand and business in 2021.
Article continues below advertisement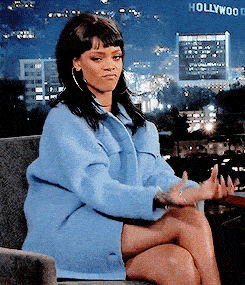 Step 1: Be authentic in your brand and business voice
With so many influencers in the social media space, it can be challenging for some influencers and brands to make themselves stand out in the crowd. While difficult, Alex wants her clients (and you) to know that's not impossible, and some planning and authenticity can go a long way.
"At first, I only took on clients that had a high social media following. One of the things I learned early on is that follower count doesn't mean everything when it comes to securing deals. What these brands want to see is your content is relevant and aligns with their ideas and values," Alex says.
Article continues below advertisement
She also notes that while it's important that your brand values are reflected in the content you produce. Keep your feed authentic, "but also keep it intentional. If you want to work with beauty brands then you need to create beauty content. If you want to get sponsorship from hotels and travel agencies, then you need to be focusing on creating travel content. The ad and sponsorship needs to make sense or else it won't come off as authentic, your audience won't engage, and the brand won't be interested in working with you."
Step 2: Put tons of focus and energy into boosting your engagement
"It's important to make sure your audience is engaged. One of the things that brands look for when they want to partner is if your audience reacts when you post a "call to action". Are the swiping when you post a link to "swipe up"? Are they liking, commenting, saving, and sharing your posts? Those are the metrics they want to see to know they really will be tapping into your audience when they pay you to post an ad. It's more than taking creative pictures or videos- is your audience actually engaging with that content?"
Article continues below advertisement
Step 3: Pay attention to hashtags
While likes, shares, and saves are all important to help provide a clear insight into engagement, Alex says that using the right hashtags on posts is such an underrated game changer.
"Strategic use of hashtags was one of the biggest ways I raised my engagement rates during in 2020. Using the right hashtags can help you not only be visible to your target audience, but it will also boost engagement from that target audience- because they can see content that aligns with what they're using the app for (beauty, lifestyle, food, whatever it may be).," Alex says.
She also adds that you have to make sure you use a combination of hashtags that are relevant to the post but also to your brand.
"Whether you create your own signature hashtag or use popular ones, make sure the hashtags make sense to what you're posting or that it's in line with your overall brand. Do that and your engagement and following will grow."
Article continues below advertisement
Step 4: Remember engagement goes both ways
Many often focus on what they need to do to get others to interact and engage with their posts on social media, but sometimes they fail to have a dialogue with their followers.
"It's just as important for you to be active and engaging on social media as it is for you to strategize on how to get others to interact with your content. Make sure you're liking, commenting, and engaging with the content that others create as well," Alex offers. "This will actually make it more probable that your content will be boosted and that others will engage back. It's a two-way street but many people forget about it. They just post and go and wonder why no one is interacting with their content."
Step 5: Know the differences in what you need
Know the difference between needing a publicist (PR) vs needing an influencer marketing specialist.
"PR and influencer marketing can go hand in hand, but the key is making sure you have brand intact before you pitch it for sponsorships and placement. But the difference is that a brand manager's main focus is going to be directly helping you secure business opportunities and making money, while a publicist's main focus is going to be amplifying your reach through securing press opportunities (which doesn't directly make you money). You may need both, or sometimes you may want to focus on one or the other."
Article continues below advertisement
Step 6: Take courses
Take courses or hire a specialist to help you elevate your engagement and help secure those deals.
Alex stresses the importance of having a team that can help you take your influence to the next level. Whether that's taking courses online or hiring a dedicated team to assist you, it's important that you step outside of yourself to elevate your brand.
"I offer brand management services, but I also offer courses and webinars to help influencers and content creators as well. I go in-depth on the webinars about engagement and the different apps and resources available to help creators elevate," says Alex. " I'm also coming out with an ebook this month, "How to Make a Bag From the Gram". It'll help you narrow down your niche and give content ideas."
These are just a few of the ways Alex has been able to keep the revenue flowing in for both herself and her clients, even in the midst of a worldwide pandemic. With business continuing as usual, Alex knows that there are many opportunities for Black creators to raise their visibility and their net worth, and she's dedicated to helping everyone secure their bags and seats at the table.