How To Spring Clean Your Mental, Physical, And Spiritual Self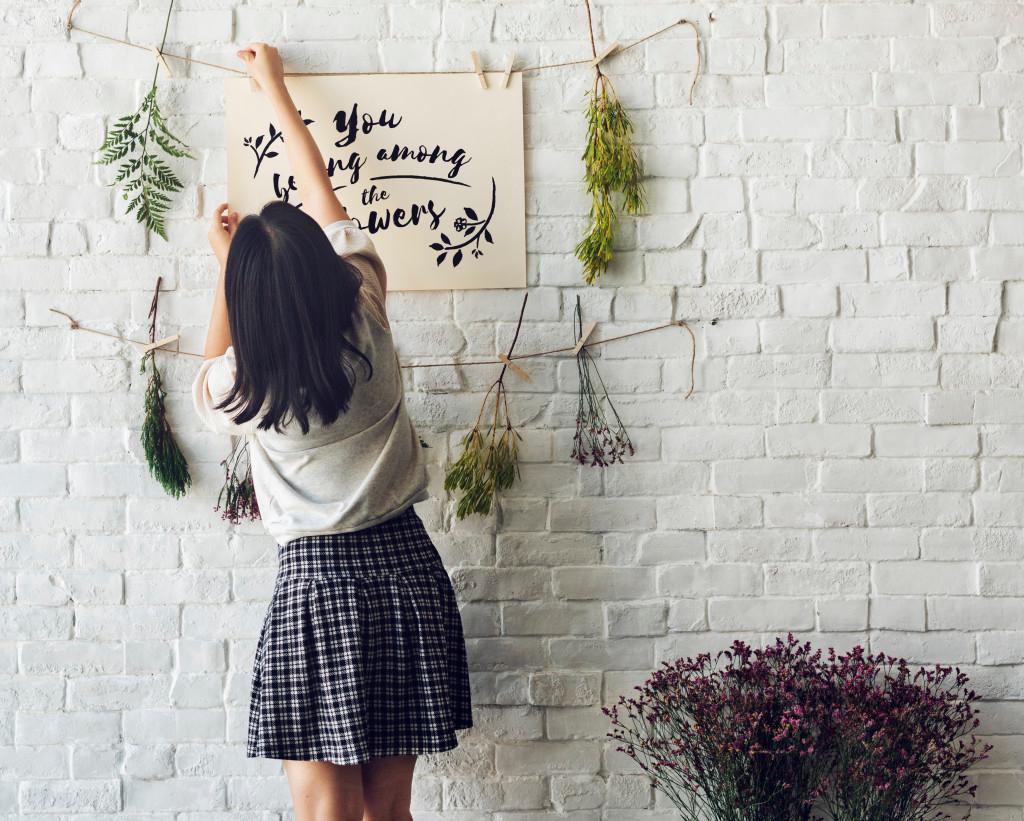 Spring cleaning is usually thought of as picking through the mayhem you've accumulated while hibernating inside all winter. As important as spring cleaning is for the upkeep of your home, we should not leave our physical, mental, and spiritual bodies up for grabs. Implement these tips into your daily, weekly, or even monthly routines to assist you in building a healthier lifestyle.
Mental Spring Cleaning
Daily mantra: You can create your own or find one that resonates with you. Daily mantras are a healthy way to start your day with positivity and motivation.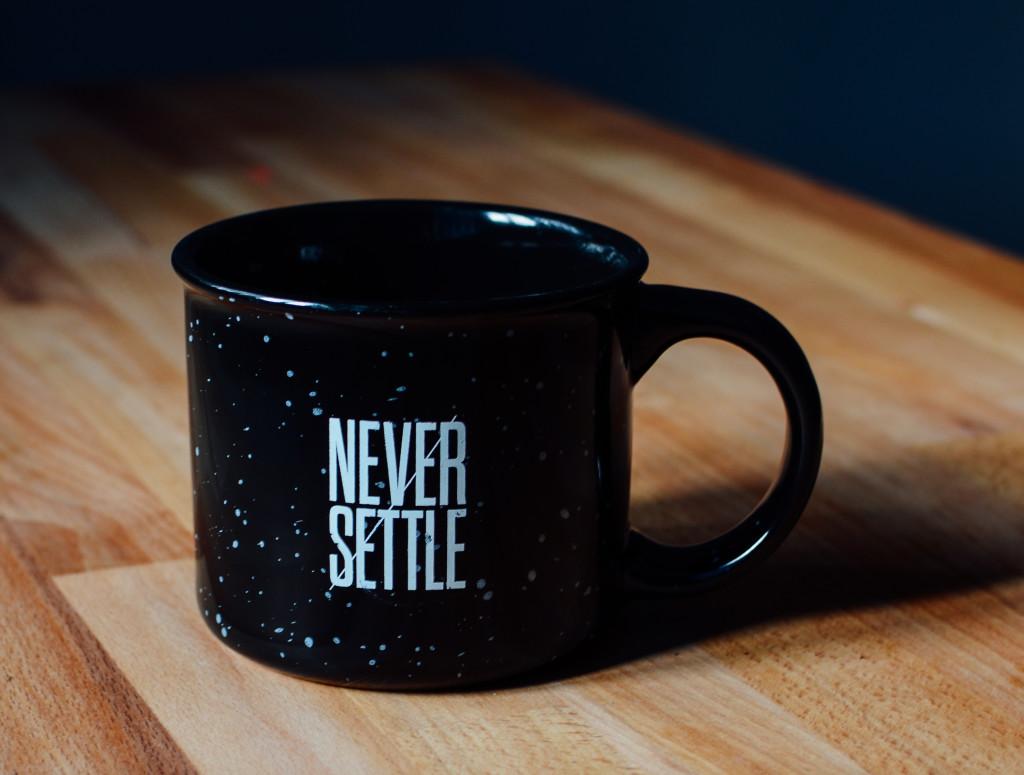 Article continues below advertisement
Need help finding one that fits? Check out these resources below:
Let go of grudges: Holding a grudge does more damage to you than the person who hurt you. In order to fully move on you have to forgive and accept the past as just that, the past.
Face your faults and forgive them: Holding grudges doesn't only apply to yours against others, but also yours against yourself. We beat ourselves up over things we've done, said, didn't do, etc. You can't change the past, but you can learn from your mistakes, grow from them, and think of ways to do things differently going forward.
Release your limits: We create our own setbacks by giving ourselves limits on things we feel we can't achieve, rather than knowing that anything is possible. Release your mental restraints and watch yourself blossom.
Cultivate a plan: What do you want for yourself? Whether it's a new car, new job, or simply to wake up happier each morning; it's attainable. Cultivate a (doable) plan that fits your lifestyle and hold yourself accountable for following through on your milestones.
Pick up a new hobby: Pottery, yoga, painting, reading, etc. Find a healthy way to release your anger, anxiety, frustration, and other feels that may tie you up on a regular basis.
Article continues below advertisement
Emotional Spring Cleaning
Increase positivity: Thinking with the glass half-full will change your outlook on many situations that you're faced with. Approach every instance with optimism and you'll get results; approach them expecting defeat and you'll be defeated.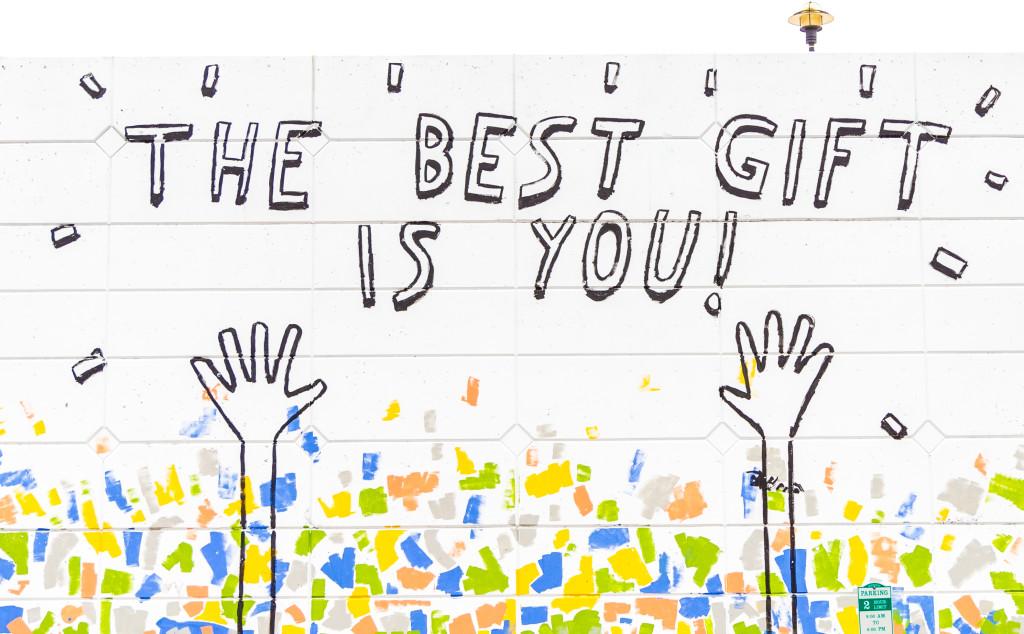 Article continues below advertisement
Decrease jealousy: Focus more on you and less on others. Comparing your growth and success to those on television and social media is unhealthy. Rather than worrying about the real prize, your focus will shift to outdoing others. Don't lose sight of what success is to you by adopting someone else's definition in a moment of weakness.
Center yourself: Let go of the people, things, and behaviors, that don't benefit your overall happiness and success and those that have proven to draw negativity into your world.
Physical Spring Cleaning
Get active: Go for a run, hit the yoga studio, join a spinning class, or anything that will get your adrenaline pumping and blood flowing.
Article continues below advertisement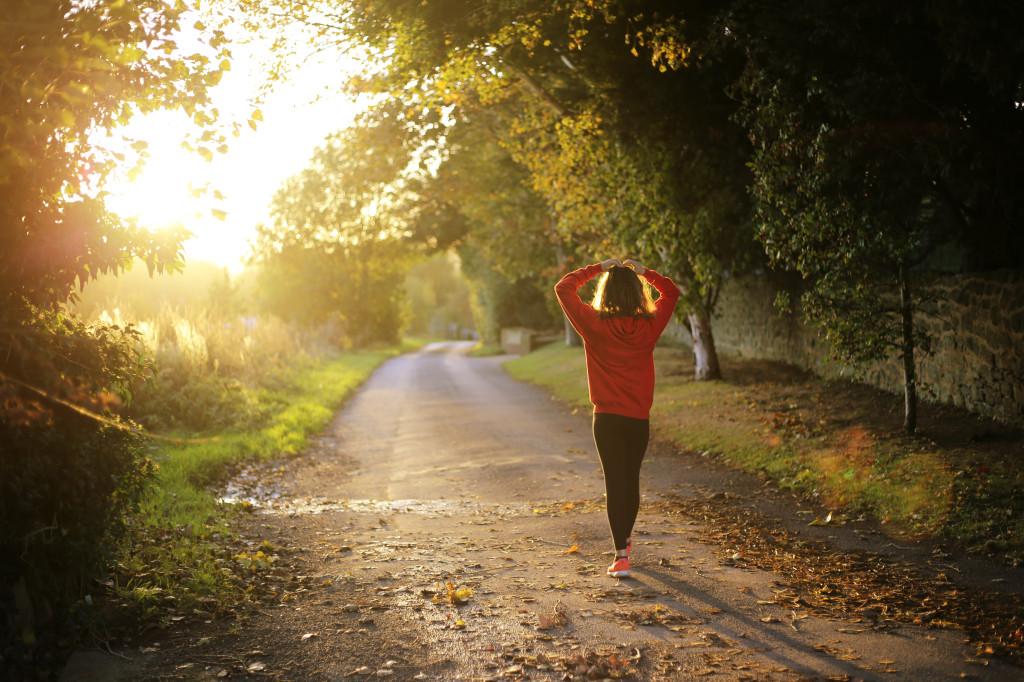 Increase your water intake: If you don't drink water, you will die. Harsh but true. Drinking water is necessary in order for the body to function properly. It's common for people to downplay the importance of water in their everyday diet, but in reality it's needed to flush out waste and bacteria. If plain old water isn't your forte, try a flavored or sparkling water for added taste.
Cleanse: There are tons of juice, veggie, and fruit cleanses out there! Pick one that's most appealing to you and give it a go. Cleanses are a great way to filter out the toxins in your body, while giving you a burst of necessary nutrients that your body may be deprived of if you don't follow a well-balanced diet.