How To Stand Out During Your Job Search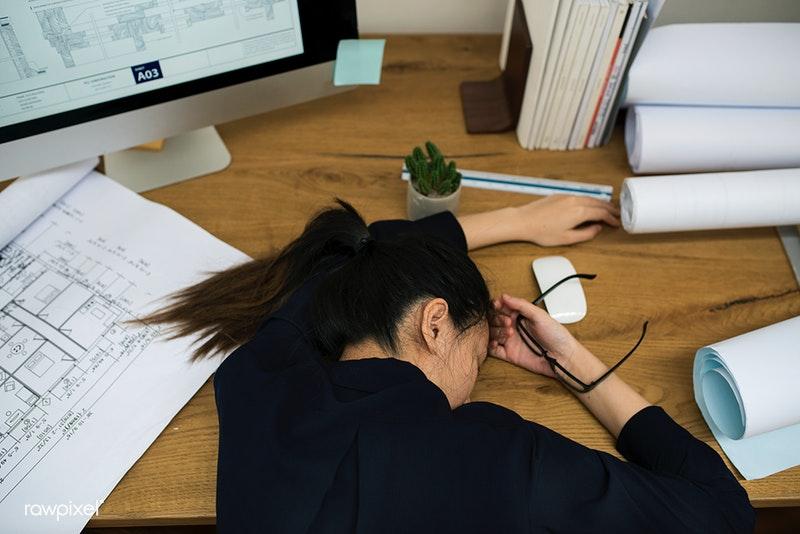 As a graduate of the Class of 2019, I experienced firsthand how difficult and draining the job search process can be. According to a Randstad survey of 2,000 American workers, 82% of respondents found the job hunting process to be a "stressful experience". And that it was!
Between May and September, I submitted around 350 applications to companies in New York City and New Jersey. I was applying on LinkedIn, Indeed, and company portals. It wasn't until the end of June that I decided to my strategy to better approach the job search because in my first six weeks, I only had one interview.
 The Key Components Of A Successful Job Search
Every job search starts with the same few components: a resume, cover letter, and the job application itself. So how does one stand out from the hundreds if not thousands other identical applications?
During the beginning of my job search, the first trick I used to stand out was an updated resume. As someone who was applying for marketing and similar creative roles, I wanted a resume that stood out. I used Canva to find a wide variety of resume templates. They are free and super easy to customize.
I picked a navy template that showcased all of my accomplishments and work experiences, as well as my degree information, scholarships, and additional skills and certifications. Then, I had my mentors look over the bullets within my resume. Were any of my experiences outdated? Was I quantifying my bullets enough? Was I showing off what I really accomplished over these last few years?
Article continues below advertisement
  Get Feedback On Your Resume
By having some external feedback, I was able to develop two versions of my resume: one for analytical roles and one for more creative roles. These new and improved copies of my resume also got great feedback when I went in for my in person interviews!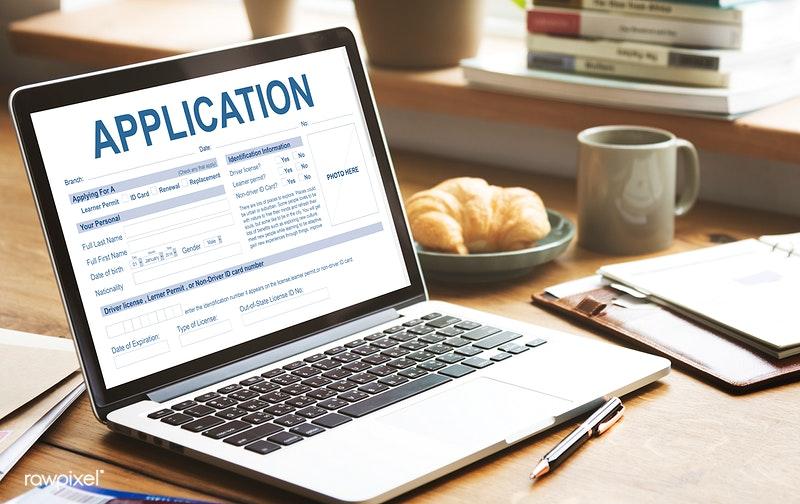 Article continues below advertisement
During the resume revision process, I also learned about JobScan. This website lets you copy and paste your resume and the job description of the role that you are applying to into two separate boxes. It then runs both through an algorithm to let you know how likely you are to pass through the applicant tracking system which is usually the first screening of your resume done by HR. It also lets you know what keywords your resume may be missing which then makes tailoring your resume to a specific role easier.
Once I tailored my resumes and cover letters specifically to the job descriptions, I went on to the next step of my new and improved search–looking into my network. I saw posts about people sending cupcake boxes with hidden resumes inside to HR managers, going viral via LinkedIn, and other things that seemed a bit out of reach for me. Instead, I contacted alumni from my university and my high school that now worked at my dream companies. I asked them for informational interviews. This gave me an idea of whether there were currently openings or not and if I would enjoy a similar line of work. It also helped me understand the company cultures of certain companies. Being that it was so easy to reach out to alumni, I decided to reach out to various hiring managers and individuals posting jobs on LinkedIn. This was how I landed an interview for Google!
Article continues below advertisement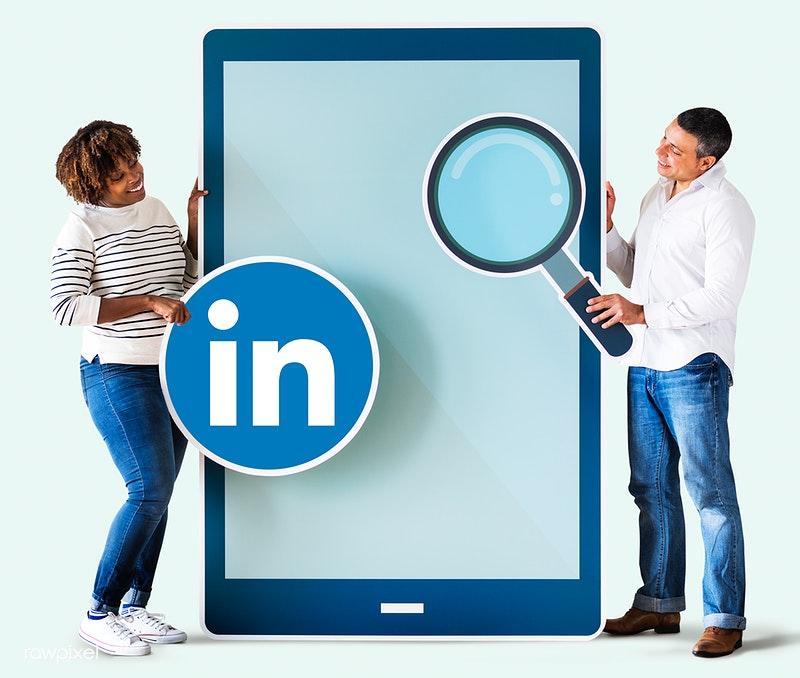 Add Personal Touches To Secure That Job
My final step in standing out was leaving a handwritten thank you note for everyone involved in my interview process. It is a small token of appreciation and far more memorable than an email. Some of the best thank you messages I have written loosely followed the templates from CareerSidekick.
Article continues below advertisement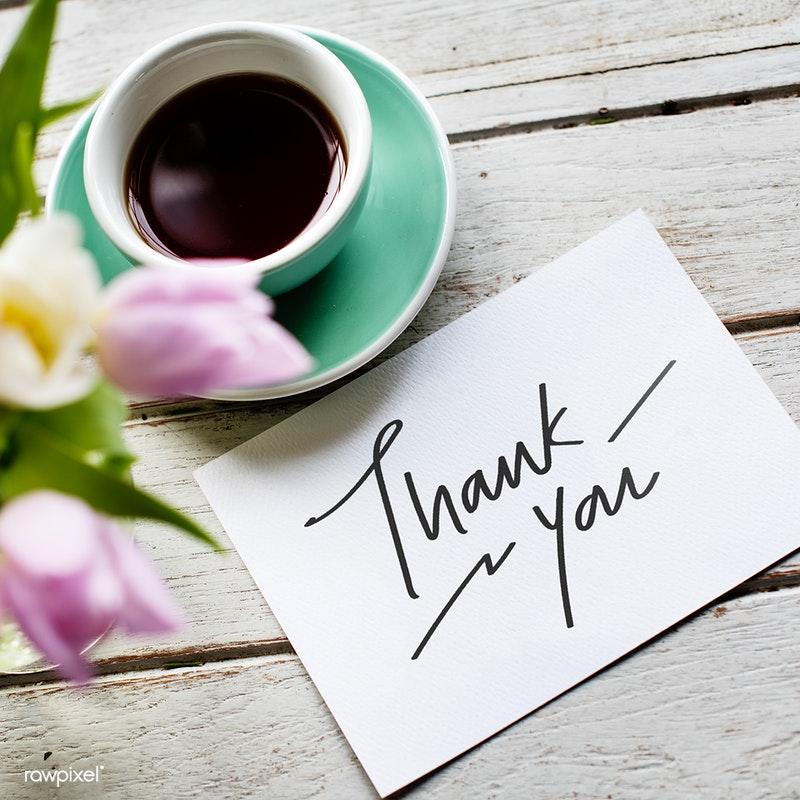 Overall, the job search took me five months. There were many rejections until I got my start at NBCUniversal this past September. I strongly believe that I would not have gotten there without my more creative resume, networking efforts, and personal touches such as thank you notes and keyword tracking. I wish you the best of luck!