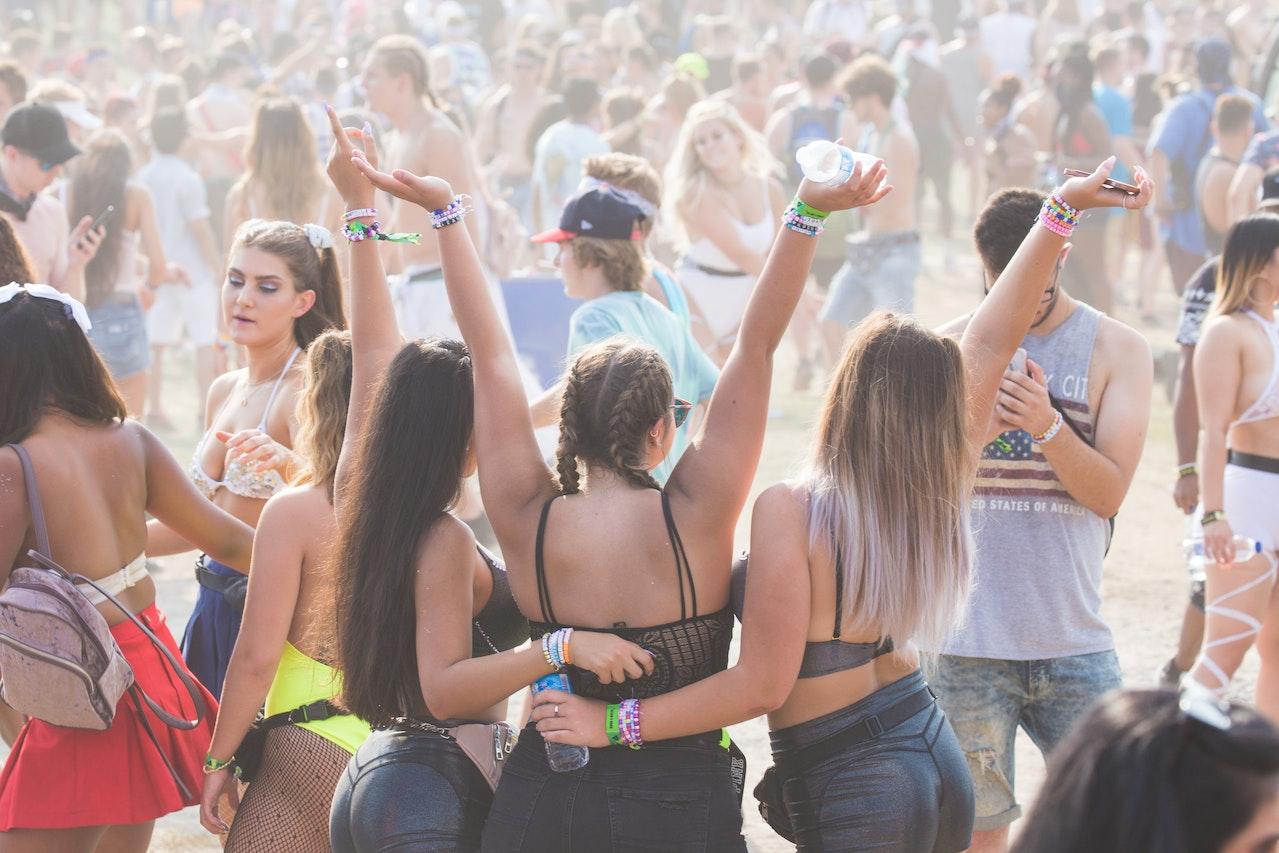 How To Stay Safe During Festival Season
By
Camryn Quick
Apr. 4 2023, Published 8:00 a.m. ET
With events like Afronation, Something In The Water, Coachella and other festivals coming up, many of us are preparing to enjoy some amazing live music experiences with friends and family.
And while packed festivals are fun and exciting, they also have their dangers. The Astroworld tragedy brought to light some of the dangers of crowded events. Even just earlier this month, two people were killed in an accidental stampede at a GloRilla concert in New York.
While there are physical dangers to prepare yourself for, there are also mental ones. According to the National Institutes of Health, an estimated 12.1% of adults struggle with social anxiety, and being in a crowd of strangers is likely to trigger it. Some people are still suffering from COVID-19 anxiety, which can also be triggered by crowds.
As an avid concert and festival goer, I have prepared some tips for staying safe while enjoying your time at live events this spring and summer.
1. Stay hydrated.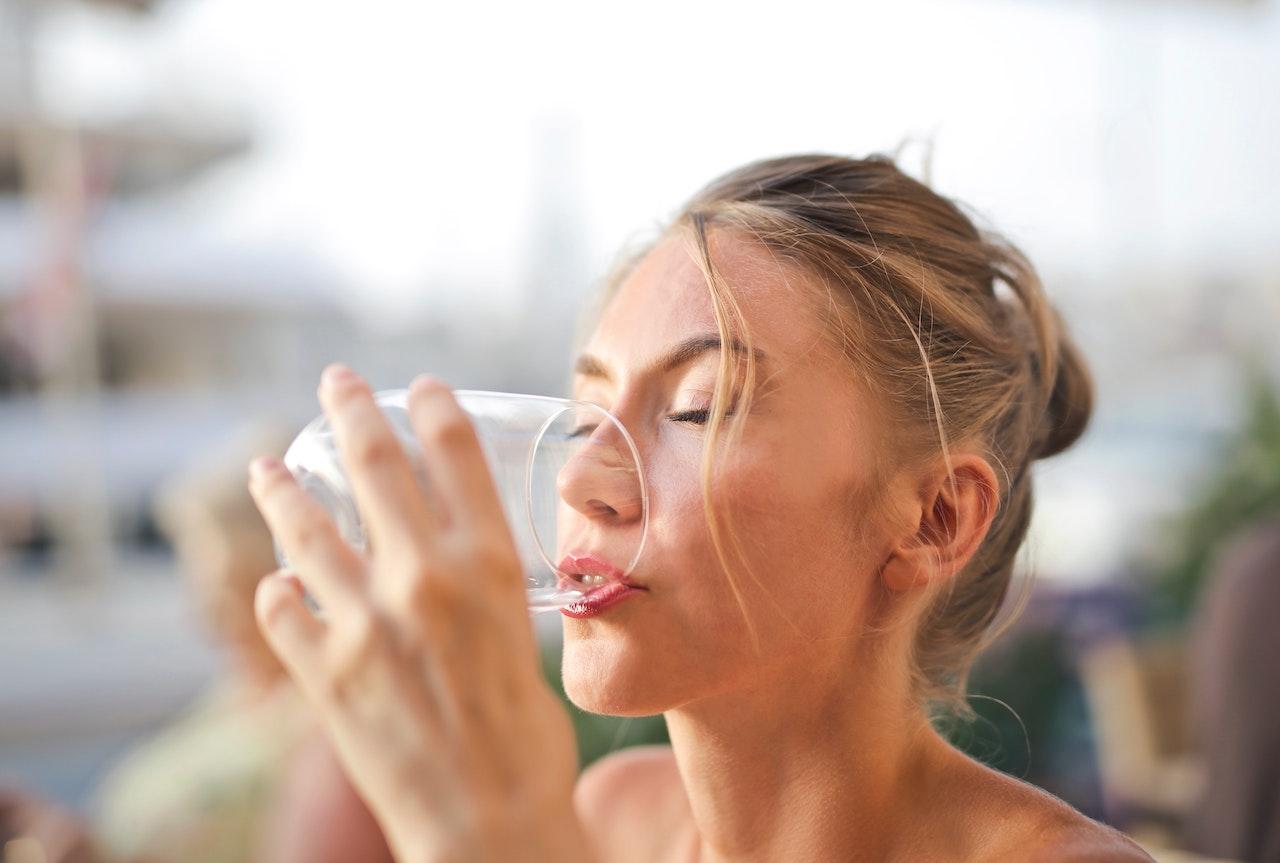 When you're dancing, especially in hot or dry weather, it can be easy to get dehydrated. To avoid collapsing or feeling sick, make sure you drink plenty of water. If you're drinking alcohol, this is even more important as alcohol dehydrates you. After the Astroworld tragedy, performers, including country star Luke Combs and popstar Billie Eilish, have been paying extra attention to their fans, pausing shows to pass out water or other necessities.
2. Avoid areas where you can't exit safely.
Certain venues and areas can be barricaded. If you're in a crowded or enclosed space, make sure you know where all the exits are. If you want to get closer to the stage, ensure that you're not cutting yourself off from safe exits. Also, be aware of people pushing, hitting, or moshing. When people get out of control, it can be hard to keep stable footing in the crowd.
Article continues below advertisement
3. Pay attention to your drinks.
There are lots of strangers at music events and this alone is reason to stay hyperaware. Protect your beverages from the hands of strangers in order to be extra cautious. This is especially important for women, as studies show that women are twice as much at risk of having their drinks spiked as men. Do not accept drinks from strangers and always keep watch of open containers.
4. Stay aware of those around you.
Similarly to watching your drinks, make sure you pay attention to those around you. Festival safety is at its best when concertgoers watch out for each other. You can try to make friends with those near you, or just watch their backs in high energy moments. You can also adopt a buddy system with your friends or those around you.
Article continues below advertisement
5. Bring everything you need.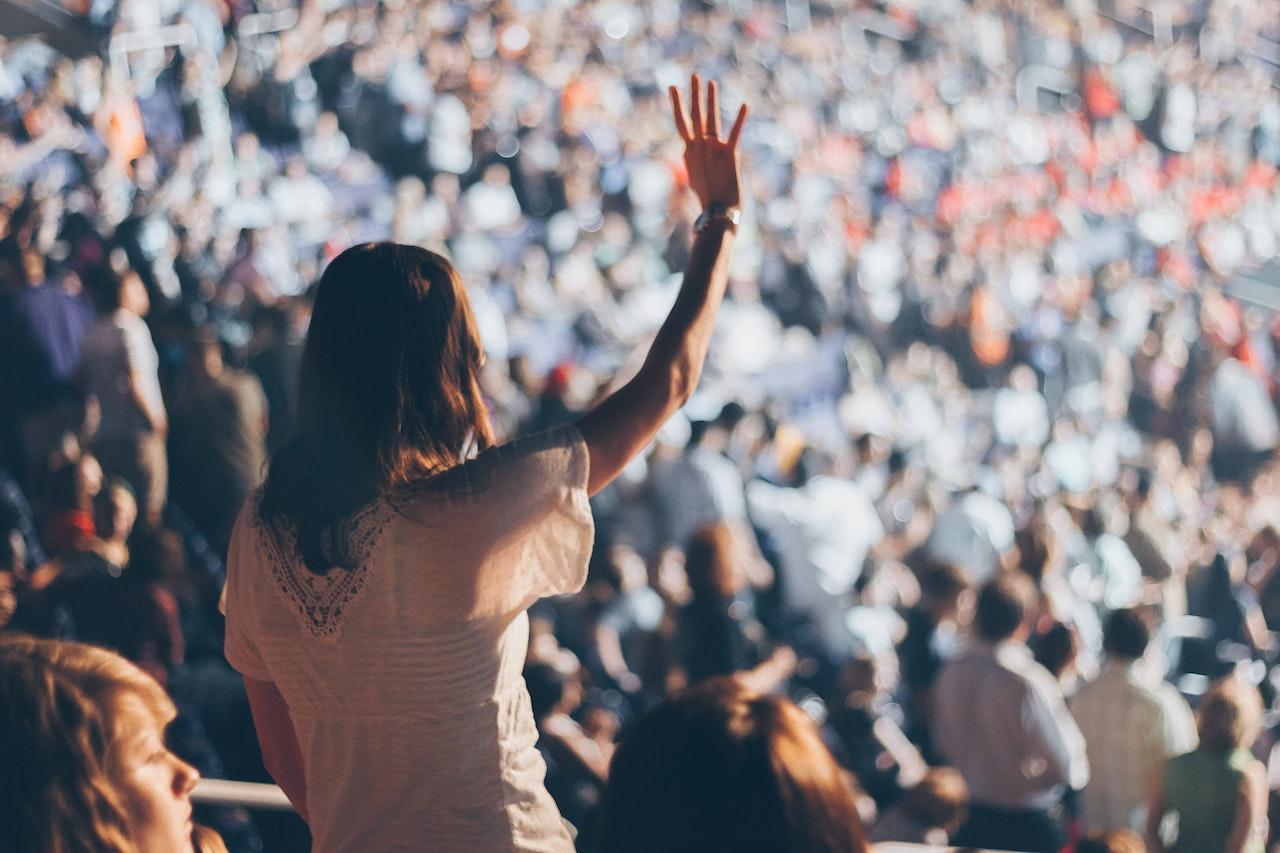 If you're attending a festival, you're buckling in for at least a whole day of activities. Make sure you bring everything that you might need for the day. Download any apps you might need for the day, including an app for the event or Uber. In addition to this, make sure your phone is charged and that you have a portable charger for backup. Lastly, make sure you have packed any medications that you might require for the day.
6. Don't sacrifice your safety for a good time.
Festivals have a certain aura about them that make you want to be adventurous and rebellious. No matter what you decide to do over the weekend, make sure you are doing it safely. Don't sacrifice your long-term wellbeing for short-term euphoria. Be cautious of those around you who you don't know yet and be wary about taking things from strangers.
Remember that all things have their dangers. The likelihood of something bad happening is still very low, but staying on the safe side is always the best option. When you're in crowded spaces, make a point to look out for yourself, look out for your friends, and look out for those around you.