3 Ways To Reframe Your Thoughts To Avoid Procrastination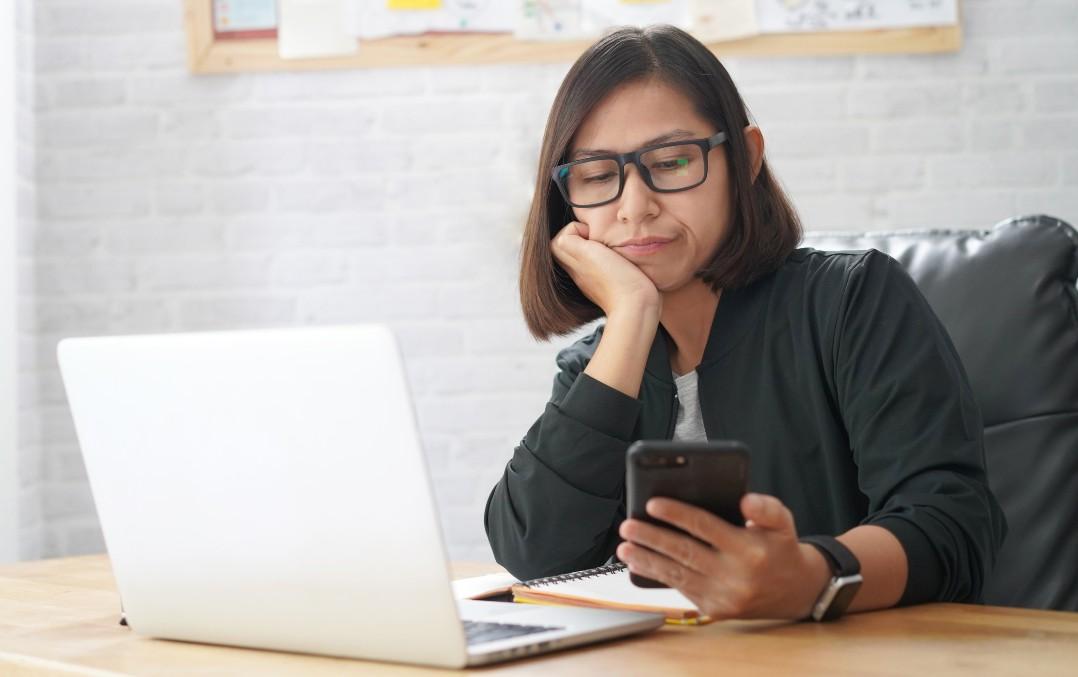 We've all been in this situation — it's late in the night, and instead of finishing an assignment that's been on our to-do list all week, we've been spending our day watching the newest Netflix show, talking with friends, or doing anything else we know isn't a priority.
Does this sound familiar? Procrastination is a common problem everyone experiences. According to a recent article from the Association for Psychological Science, up to 20% of people are chronic procrastinators.
Here are three ways you can reframe your thoughts to avoid procrastination to feel successful without feeling overwhelmed.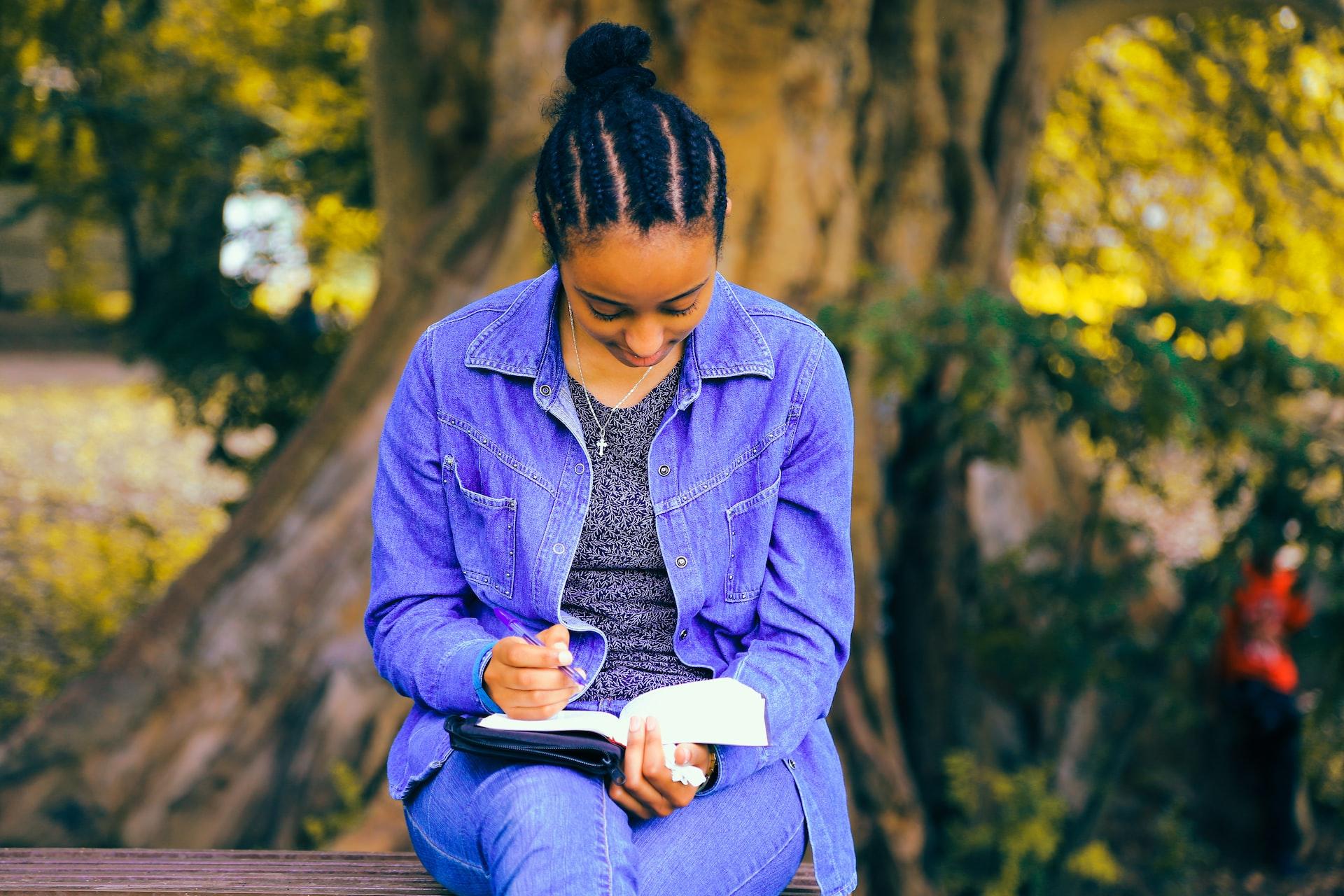 Instead of 'eating the frog' first, start small.
Popular advice today tells us that we need to complete our hardest tasks at the start of our day to be productive. We hear advice such as "eat the frog first" if we want to finish our tasks faster and start on other responsibilities sooner.
This type of advice may work for people who are more disciplined, but for chronic procrastinators, doing the hardest task first can appear overwhelming and almost impossible.
One way we can feel calmer and more in control of our tasks is by breaking them down into smaller, more achievable goals.
Article continues below advertisement
Nic Voge, a senior associate director for the McGraw Center's Learning Programs at Princeton University, recommends that we take 10 minutes to write down all the tasks we need to do to complete our biggest goal for better clarity over what we can realistically accomplish.
Once we start off small with our tasks, we can feel more confident in our abilities to achieve the goal we thought was out of our reach.
Reframe your day into quarters.
This is where reframing our time comes in. Gretchen Rubin, best-selling author of The Happiness Project and Better than Before, encourages this method, thinking of the day in four quarters: morning, midday, afternoon, evening. "If you blow one quarter, you get back on track for the next quarter," she tweeted. When we rethink our day as quarters, we're more likely to forgive ourselves when we make mistakes and use our time in a way that works for us.
Article continues below advertisement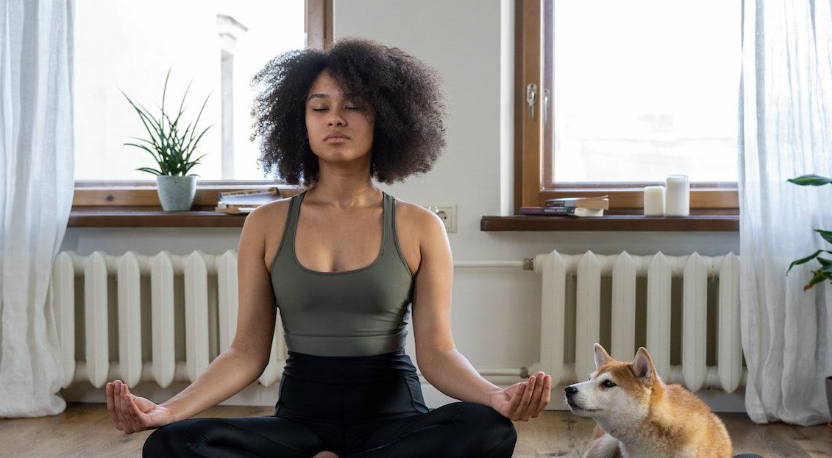 Don't be afraid to avoid your hardest tasks.
If you find that you can't get started on a task no matter how "easy" it looks on paper, consider doing structured procrastination first.
John Perry, Professor Emeritus of philosophy at Stanford University and author of the book The Art of Procrastination, says that the key to structured procrastination is to set aside the task you're trying to finish and instead work on another, less important one.
These tasks are those that "seem to have a clear deadline" but don't — for example, watering plants, folding laundry, or texting someone we forgot to reply back to.
When we do this type of procrastination, our minds can relax, and then we can go back to our original task knowing that we have the capacity to become productive with our time.