The Truth About Graduate School: 3 Smart Tips For Millennial Women
I was only 21 years old when I moved to New York City from my small town to go to graduate school.
I always knew I wanted to write in New York, but pursuing an master's degree in journalism was a last-minute decision. Despite how much I struggled in the past year and a half, I learned more than I ever expected.
I am thankful for the opportunity to have learned from industry professionals and obtain an advanced degree. Getting an advanced degree can help with employment, as 99% of people with an advanced degree were employed in 2019, according to a survey done by The Education Data Initiative. Women also helped to close the gap in advanced education, with 53% of women obtaining their master's compared to 47% of men.
According to the Bureau of Labor Statistics, master's degrees were associated with better job outlook and higher salaries. It's because of this that I am thankful that I powered through to obtain my degree. Even more so, I was able to learn so much about my industry and I have been tapping into what I learned to apply it in the real world.
Here are three things that I learned in school that I am using to reach my career goals today:
1. Be as multi-faceted as possible.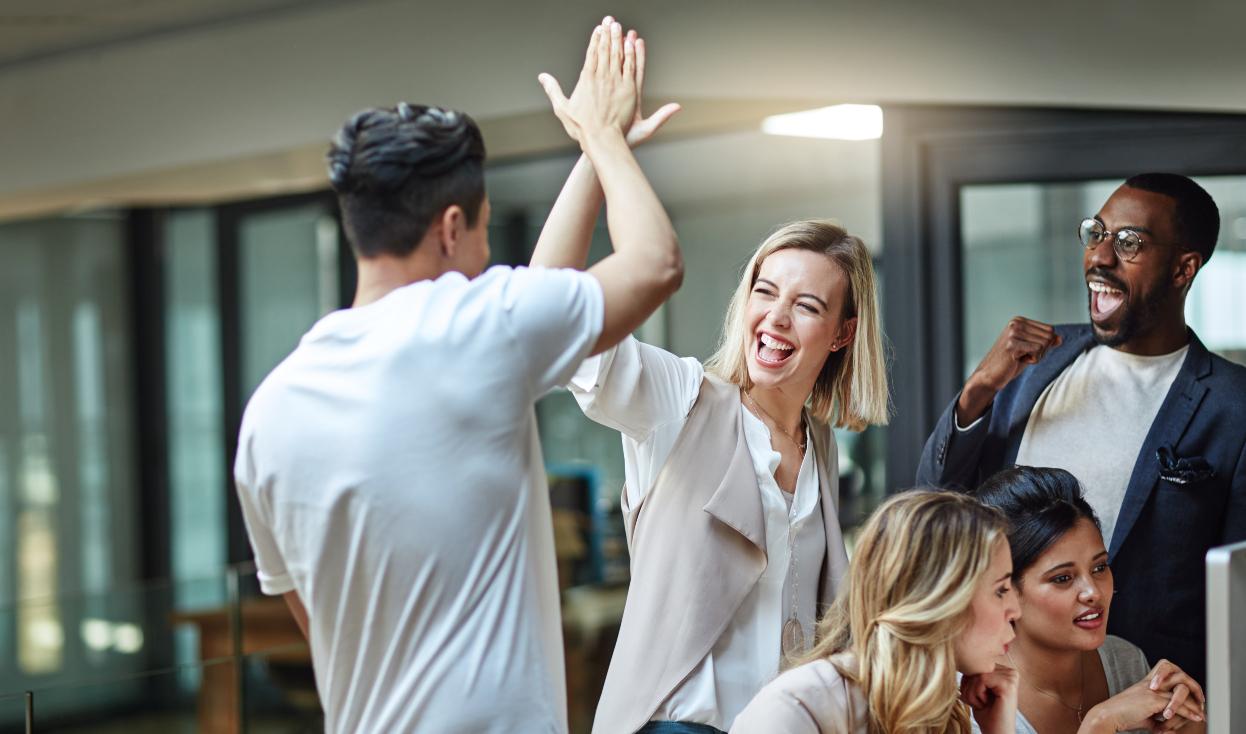 In my first semester, I had to learn how to code, even though I did not want to go into data journalism whatsoever. Passing that class was one of the most difficult things I have done in my young adult life and I often asked why we had to learn something that wasn't directly related to what we wanted to do.
My school pushed us to be as multi-faceted as possible. I studied data, law, video, and audio, even though I wanted to go into print. As annoyed as I was by this, I can now put all of it on my resume. You'd be surprised how many jobs expect you to know more than your immediate professional tasks.
Article continues below advertisement
2. Know how to use social media to your advantage.
Social media is one of the easiest professional tools available.
My school really stressed the accessibility of social media, as well as the opportunities that you can tap into via your cell phone. I can find sources, stories, and pitch opportunities on various apps. I also created a professional Instagram and LinkedIn to find jobs in my last semester, both of which I'm still using.
3. Use resources from your school.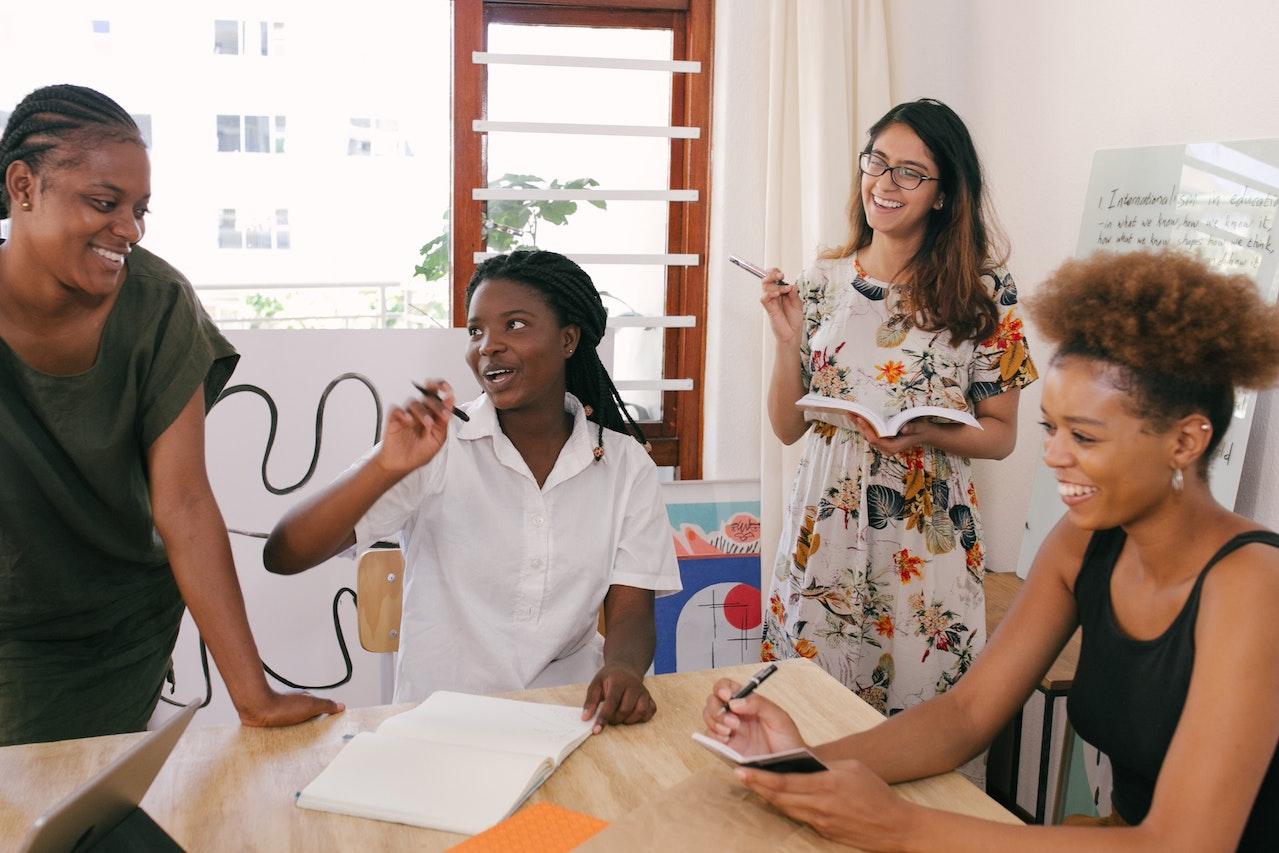 My school, like many, provided lots of resources for us to hand in our best work.
I still check my emails for interesting information, utilize the career center for job openings, and use the research guides given to us for my writing. Even though I have graduated, I can still take advantage of all the expert resources that are readily available thanks to my education.
While these are only three of the skills that I picked up from school, there are truly tons of things I learned from my studies that have helped me in my career. Even being so young, I am not so afraid to be in the journalism industry now that I have had advanced training.