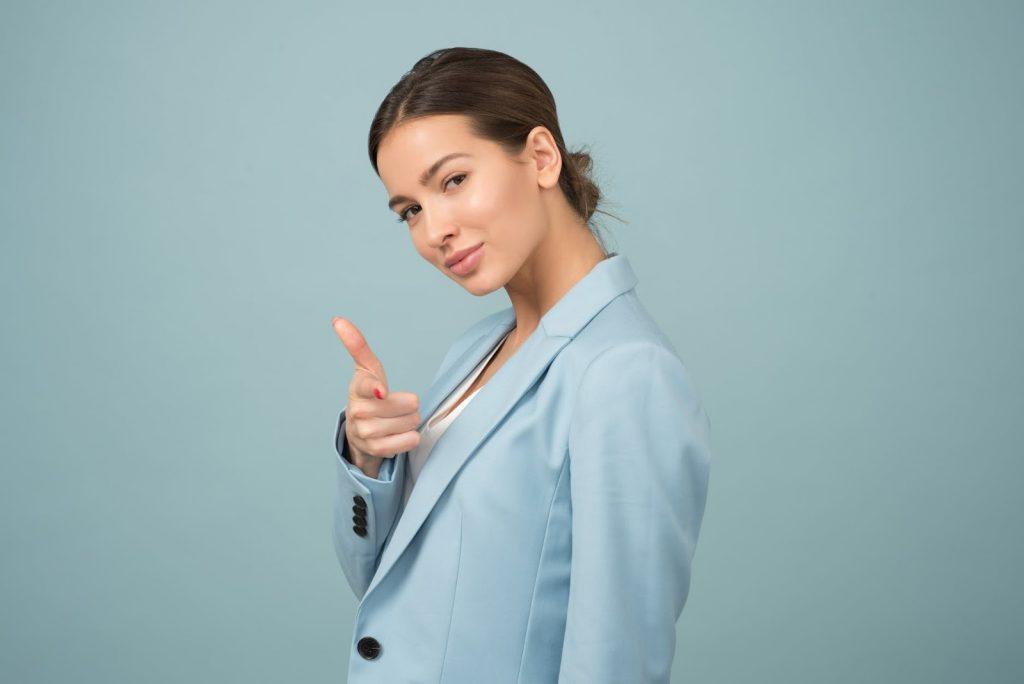 How To Succeed As A Young Female Entrepreneur
By
Her Agenda
Dec. 6 2018, Published 9:17 a.m. ET
It should not really matter what gender you are in the world of business, but for many years it has. Women have had a pretty raw deal at times, but that is changing. More women than ever are starting their own businesses and in many cases showing men how to be successful. As a young female entrepreneur, you are more likely to learn from the success of other people and will face whatever challenges you meet head-on.

Women can have a determination that is sometimes lacking in men, and this is said to be because of the differences in the way we are raised. Women have much more to cope with in everyday life and are taught that they just have to accept and get on with things. This could be something as simple as their monthly period, but that is something men do not have to deal with.

Follow Your Dreams

Don't let your idea stay as an idea, do something about it.

It is possible to start a business for very little money if you are prepared to work at it. Wait until the children are in bed or at school, or do it in the evening when you have finished your day's work. You may be surprised how many women have started successful businesses in this way and now find they have created the thing they used to dream about.

It could be that you have a skill you could sell, such as teaching languages or decorating occasion cakes. Whatever it is, skills that other people do not have they will pay for, and that is where you could make some money.

It could be that there are some products you want to sell. Some people have the knack of making things themselves, and handmade products will sell for quite a lot of money. If the biggest investment is your time, you could be onto a winner.

Believe In Yourself

You have to believe that you can make this business succeed or you will be doomed to failure from the start. Have the confidence to just get stuck in and get it started and don't let anyone else tell you that it won't work. People will sometimes do this out of envy, as they wish they had the guts to do exactly what you are proposing.

Women often underestimate their own potential, but you have more courage than you give yourself credit for and should begin putting things in place today.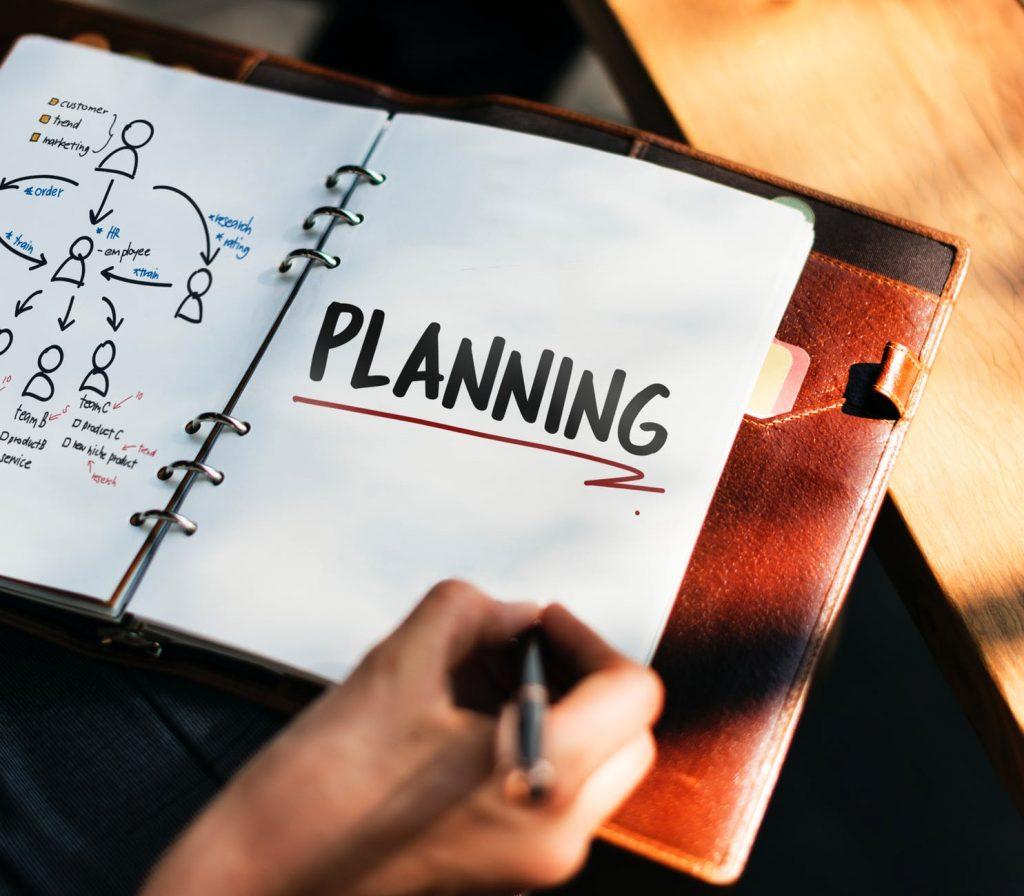 Have A Plan

Every successful entrepreneur starts by putting a solid plan together and you should too. You will need a website for instance that will have to be user-friend and responsive no matter what device prospective customers are using. Having an app is a great idea too, as this makes it very simple for them to access your products or service. If you have any doubts about this, mobile app testing can confirm that it works as it should, and suggest things that could improve it too. It's a step worth taking.

Plan your brand name and your logo so that they can be put everywhere there is anything to do with your new business, Set up social media pages for it and utilize that as a free way of advertising. Don't be over promotional on it though or users will just scroll past your posts.

All this may have taken you a few days to sort out, but now you are ready to get off the ground.

Get It Started!!!

If you now have everything in place you are ready to start and the sooner you do the better. You should not expect to make sales on your first day. It is great if you do, but if not be patient and let the idea of your brand be seen by lots of people. Use the time to write extra content for your site, or maybe put together a video for YouTube. No time should be wasted just waiting for things to happen, as they are unlikely to with you putting in some effort.
[Editor's note: This post is produce by one of our trusted partners.]