How To Successfully Market Your Business At An Event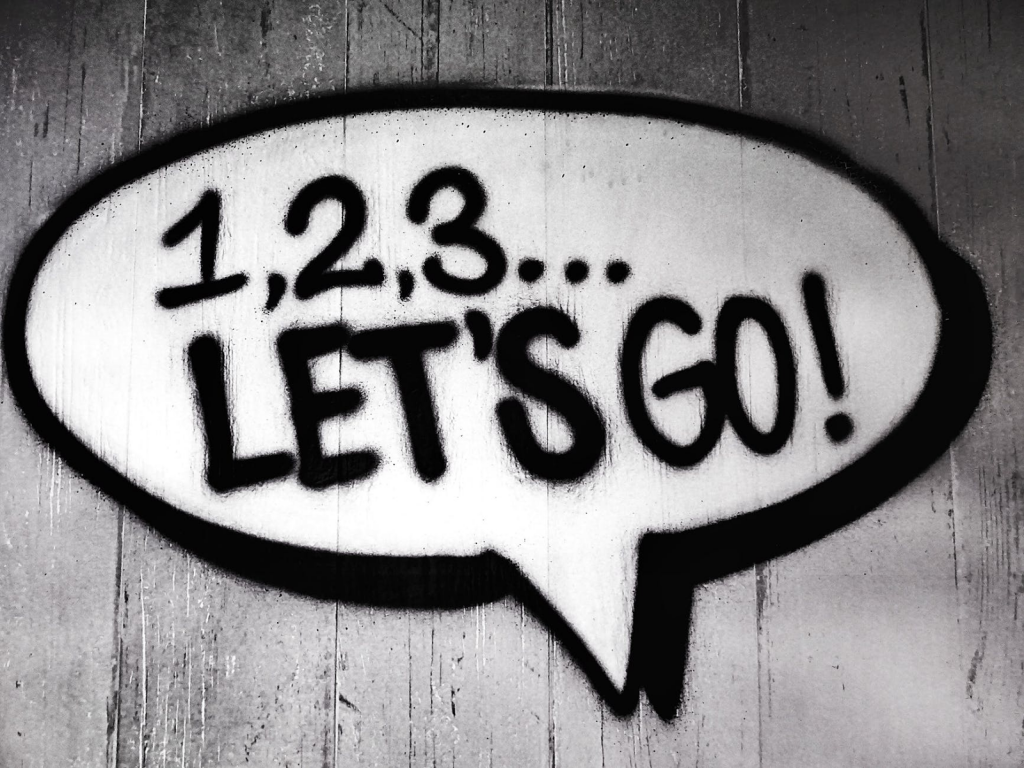 As lockdown restrictions are starting to be lifted, many companies are looking at how they can start their businesses back up and how to successfully market them to the public once again. When it comes to standing out from the crowd, it can be hard to stand out when there is so much competition out there at various marketing events.
Here, we will look at ways to stand out from the crowd in your event marketing campaign when it's time to start attending events once again.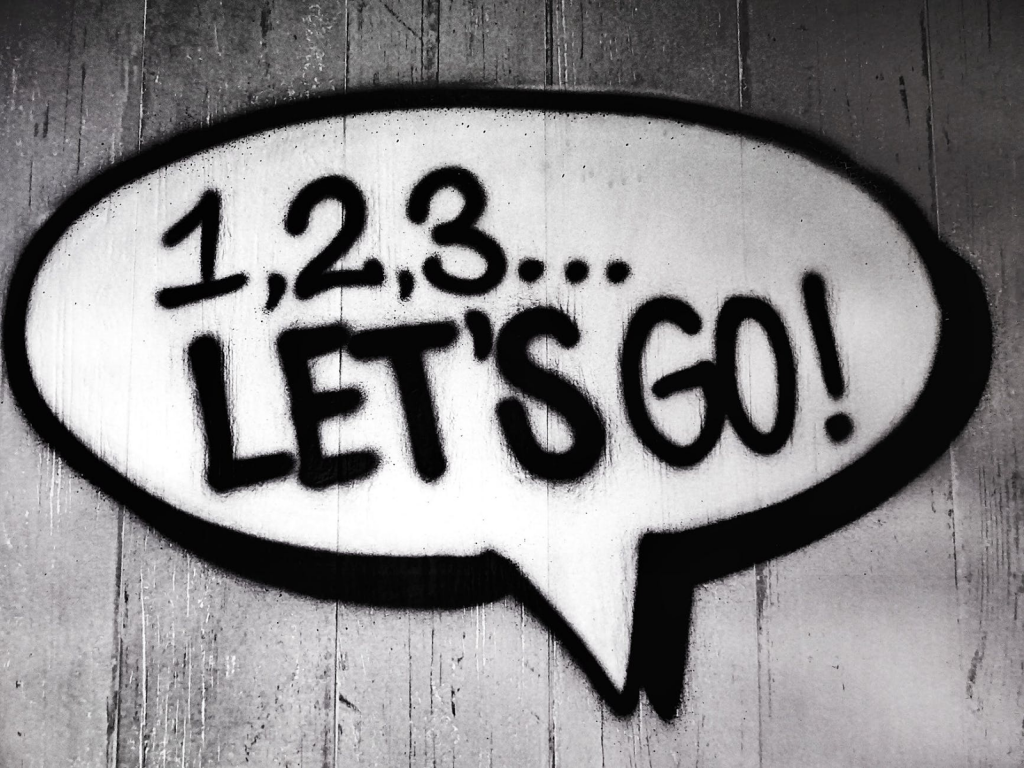 Focus on before, during, and after event marketing
You'll need to create and circulate event focused content to your audiences starting several weeks before an event is scheduled to take place. This may include a social media 'countdown' campaign where you share pictures, videos, and information relating to the event itself as well as the company. This engages audiences for what's to come, generating interest in both the event and your company.
During the event, continue to stand out from the crowd. Organizations can often sell themselves short at marketing events by not paying attention to the smaller details- for
Article continues below advertisement
example, they provide well-informed staff to give out leaflets and merchandise to potential customers, but no signage that points participants towards their stalls, or an incomplete display table can make it look like a rushed job. Avoid this by utilizing a tent with your logo as a part of your display. This way customers will remember your business as one to use in the future.
The marketing doesn't stop there, however. At the event, you should have the capacity to capture the data of attendees- just small amounts of data such as a first name and an email address, which will sign interested parties up to a mailing list that will keep you connected to them.
Put the 'Social' in Social Media
Get back to basics. A potential customer has shown interest in your brand, at an event, invite them to connect with your social media pages there. Take pictures of your stand at the event, and thank people for coming along to speak to you. Like and respond to every comment made, and you're interacting with a whole new potential client base.
This method of marketing also creates trust in an organization that cares about its customers by giving them a human connection as part of your business. This helps to build the reputation and personality of your organization overall.
Do Something Different Next Time
If you have to attend several marketing events per year, you will know that that can be quite repetitive, and, well…samey. Next time, offer something different to people visiting. If at your last event, your recruitment company offered free resume reviews from a recruitment expert, offer an interview workshop next time.
While the same people may not attend all of the events, they may attend through recommendation. If you do the same things as last time, you may be inadvertently advertising yourself as a non-dynamic company.
Whatever you choose, choose something different.
[Editor's note: This article is produced by one of our trusted partners.]