4 Smart Ways To Support Women During Black Business Month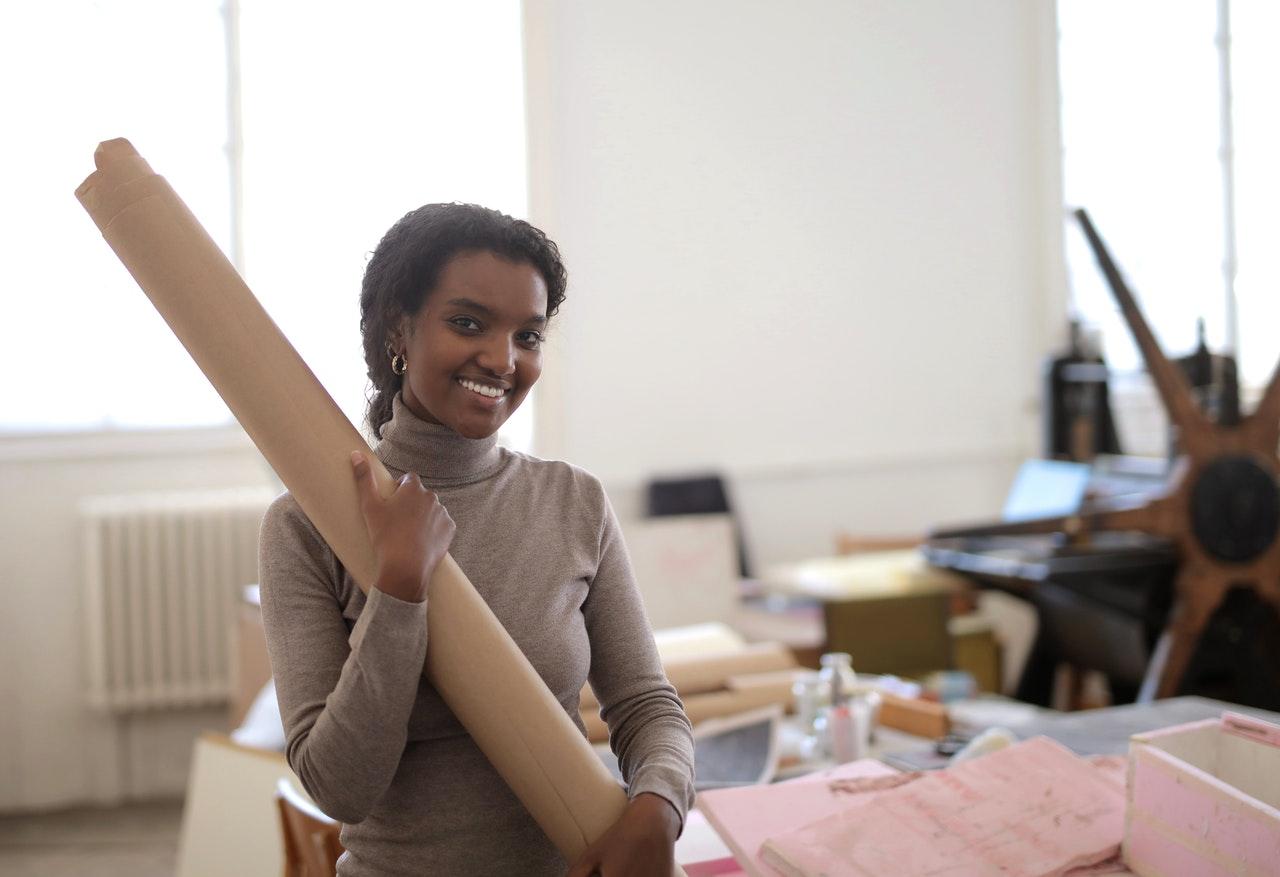 August 1 marks the beginning of Black Business Month. Launched in 2004 by Frederick E. Jordan and John William Templeton, the month-long advocacy effort was created to highlight and support Black business owners.
According to recent Census data, there were 134,567 Black-owned employer businesses in 2019, covering all sectors of the United States economy.
While there are tens of thousands of Black-owned companies, many business owners still face challenges including systemic economic disparities, lack of access to capital, and barriers to growth. According to a survey done by Groupon and the National Black Chamber of Commerce, 74% of Black-owned business owners reported having fewer investments and resources when starting their business, while 59% reported being victims of racial discrimination.
This Black Business Month, it's important to actively support and engage with Black-owned businesses, especially those led by women. Here are four ways you can do that:
1. Invest actual dollars.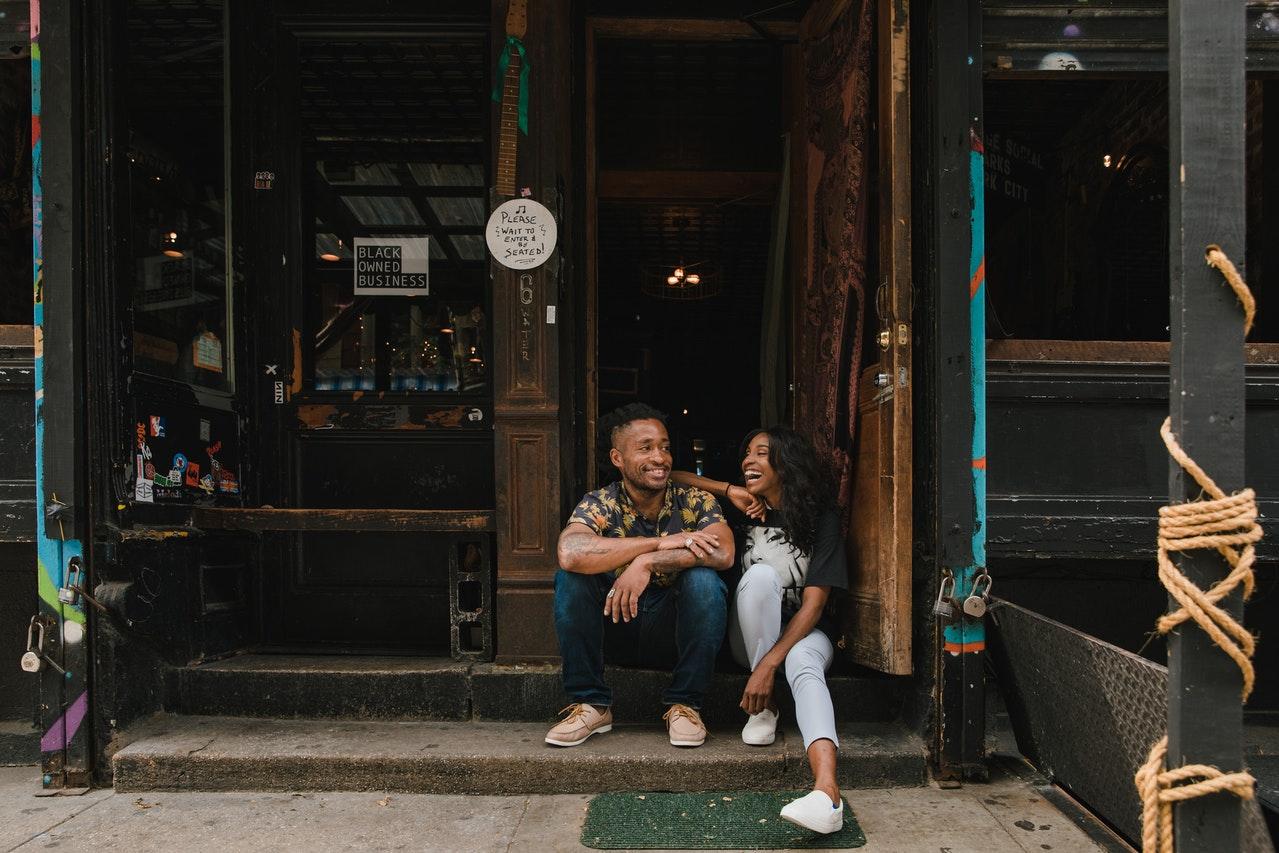 Black-owned businesses often get less in investments and loan opportunities. The annual number of Small Business Administration loans to Black-owned businesses decreased by 84% since its peak before the 2008 financial crisis, according to a study done by The Business Journals.
This decrease was despite the economy having a growth rate of 48%. Black business owners also are forced to work harder to find the funds to start and support their companies, which is why outside investments are important.
Article continues below advertisement
Find out more about investing in Black businesses here.
2. Use a business directory or marketplace to find more Black-owned brands to support.
Directories like We Buy Black and Shop Black Owned make it easier to find the companies that you want to shop with. These directories have filters to find brands and service providers, with information about what each offers. Marketplaces are also great sources for finding businesses with amazing products and services including BLK+GRN, The Village Market, or ElevateHer.
Article continues below advertisement
3. Hashtag, hashtag, hashtag.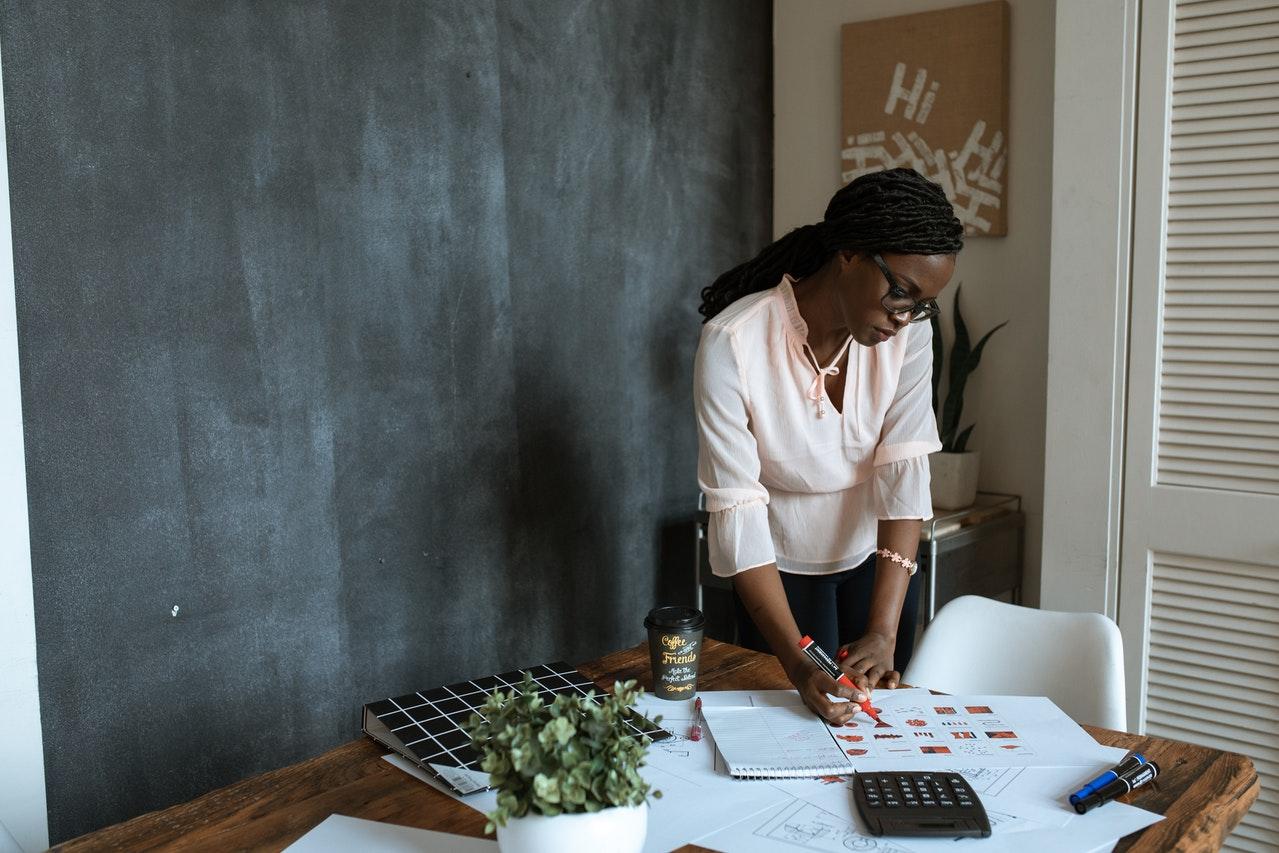 Something that we learned from the 2020 Black Lives Matter protests is that social media is one of the easiest ways to spread information.
As simple as it may be, spreading the word about Black Business Month is impactful.
According to Twitter, tweets with hashtags can increase engagement by up to 100% for individuals and 50% for brands.
Using the hashtag "Black Business Month" or "Shop Black Owned" will help to create some buzz and spread some useful tips for celebrating the occasion.
4. Donate to a cause that provides support to Black entrepreneurs.
If you don't have enough money to invest in a Black-owned company, consider donating to an organization that focuses on assisting Black entrepreneurs.
Organizations like Black Girl Ventures and Code Fever offer education, resources, opportunities, and funding to aspiring and practicing entrepreneurs.
Remember that even the smallest donation or shared post goes a long way in celebrating Black companies this month.