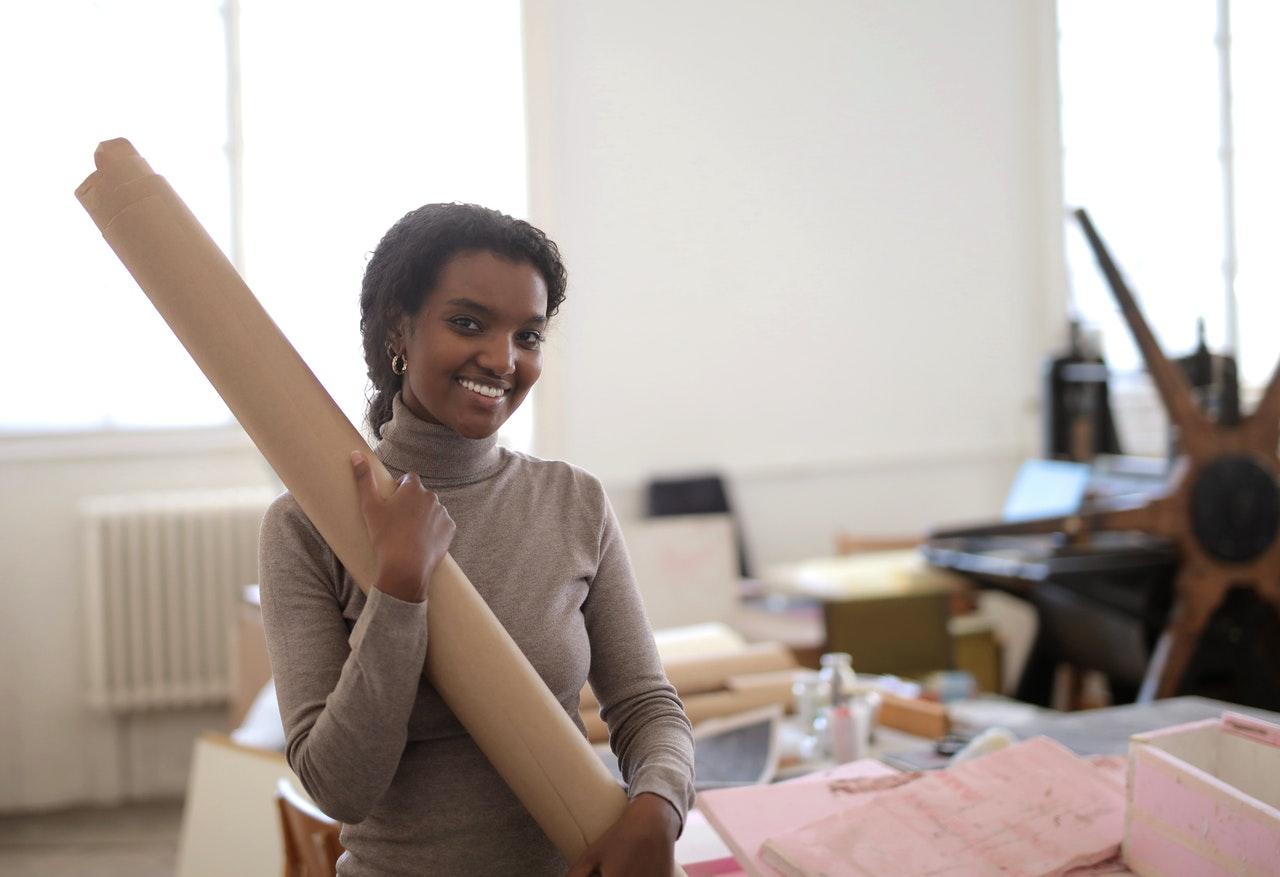 4 Smart Ways To Support Women During Black Business Month
By Camryn Quick

Aug. 1 2022, Published 8:05 a.m. ET
August 1 marks the beginning of Black Business Month. Launched in 2004 by Frederick E. Jordan and John William Templeton, the month-long advocacy effort was created to highlight and support Black business owners.
According to recent Census data, there were 134,567 Black-owned employer businesses in 2019, covering all sectors of the United States economy.
While there are tens of thousands of Black-owned companies, many business owners still face challenges including systemic economic disparities, lack of access to capital, and barriers to growth. According to a survey done by Groupon and the National Black Chamber of Commerce, 74% of Black-owned business owners reported having fewer investments and resources when starting their business, while 59% reported being victims of racial discrimination.
This Black Business Month, it's important to actively support and engage with Black-owned businesses, especially those led by women. Here are four ways you can do that:
Article continues below advertisement