How To Survive A Job You Don't Like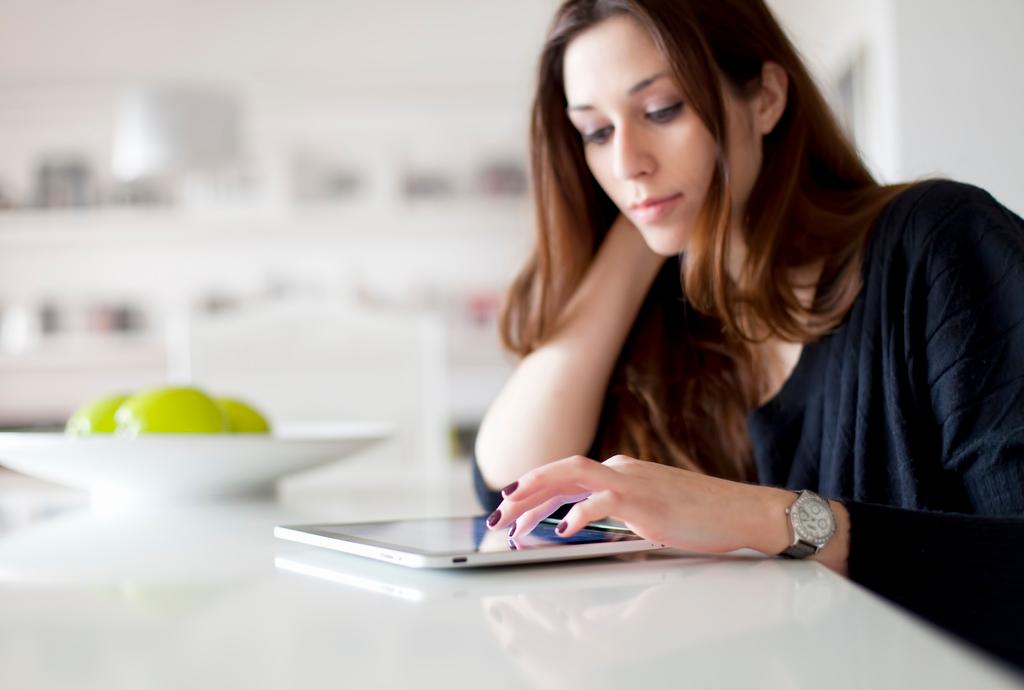 Congratulations! You landed the job.
But what if it's not what you expected? What if…you don't like it?
It's okay. At some point, everyone realizes that they need to move on, and presumably up from their first job, for some reason or another. But you can't always leave a job you don't like right away. Here are some things you can do to make the most of the job you would like to leave while you're waiting for the next good opportunity to come along.
First of all, keep it to yourself.
It's really easy to complain about your job to your co-workers. They're conveniently close at hand when you feel the most frustration. Resist the urge! Complaining openly gives a bad impression, and it's too easy for word of negativity to get around to your boss. You want to maintain that stellar reputation when your next interviewer calls for a reference. Let it out after hours if you have to.
Figure out what you DO like.
Making a list of what you don't like is too easy. Think about what attracted you to the job in the first place, then compare it to what you like now. Perhaps the job was attractive at first because it matched your resume or paid well, but then you discovered the atmosphere was unfriendly. Then you can see what you've learned and how your priorities may have changed, while focusing on the positive.
Do one thing to improve your job.
Article continues below advertisement
Instead of settling in to the way things have always been done even if it frustrates you, do something about it. Identify something in your current job that frustrates you and try to change it. This could be as small as making your workspace more comfortable, or something on a larger scale. Claim the job as your own while you're there, and you'll have a more valuable experience to take away.
Ask your boss for feedback and listen to what you do well and what you need to work on. This always helps to evaluate where your strengths and weaknesses match up with what you enjoy and don't enjoy. It's also a good idea to keep a file of compliments you get from other co-workers. You can reference the compliment file to recommend yourself in future interviews, and also give it to your boss for reference letters.
Few people quit their job right when they realize it isn't for them. Rent must be paid, shoes must be bought. In the meantime, make your job work for you by funding (or finding) what you really love to do. Maybe you really love painting or training golden retrievers, but you haven't figured out a way to make money from those things yet. Or maybe you have no idea what your dream career would look like. Your current job can make it possible for you to try out different hobbies and activities without the financial pressure of unemployment. You'll really be turning it into a blessing.