How To Take Action On Your Dreams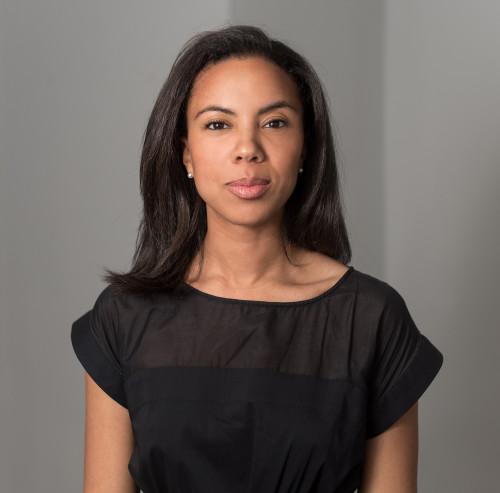 On April 13th, creative director and founder of joined subscribers of #theAgenda to share how we can take action on making our dreams come true.
For over an hour, Dionna shared with the community many lessons that she had learned in building her businesses, and encouraged everyone to move forward both personally and professionally, despite any setbacks we may encounter.
Here's one piece of advice that resonated with many in #theAgenda:
"Big dreams require time, and often take a team. Be patient with yourself and be surrounded by people who care for you, and your future."
If you would like to access the conversation in its entirety and more exclusive Her Agenda content, subscribe to #theAgenda today!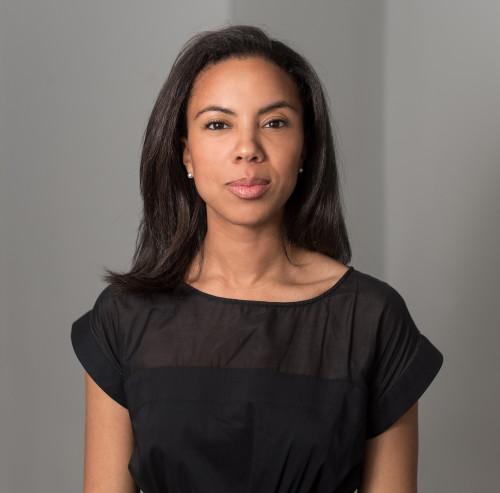 Article continues below advertisement
On making tough choices for the betterment of her business:
"I was laid off during the economic crisis in 2008 and eventually decided to move home to Washington, DC in the Fall of 2009. Little did I know then, but this move would eventually birth my second wave of entrepreneurship and essentially my time speaking with you this evening! Change is wonderful even when unexpected."
On taking necessary steps to bring dreams to reality:
"Pivoting leads to progress. Some things work, and many don't – but that doesn't matter. The important thing I constantly remind myself is that I try."
You can also access exclusive Her Agenda content
by joining #theAgenda below!