How to Take Control And Move Your Career Forward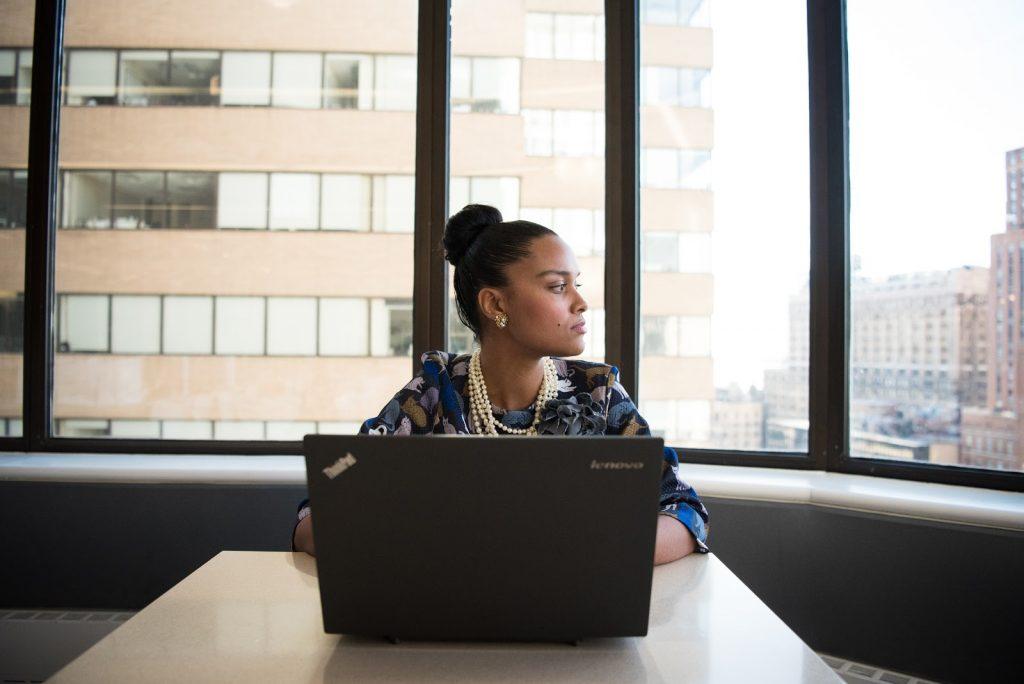 Do you feel ready to take your career to the next level, but are feeling unsure how to move it forward? Seeing people being promoted all around you is no fun at all, especially when you feel ready to tackle the next big step up in your career. If this is the way that you are feeling right now, then it is time to take some action. Taking control of your career and proactively driving it forwards will help you get to where you want to be faster, and it also feels great too! Feeling in control of your destiny is an exhilarating feeling, and provides a massive confidence boost.
To maximize your chances of promotion, you need to take control of your situation, and also know how you plan to move your career forward.
Here are some of the ways that will help you to earn yourself that promotion:
Finding yourself a mentor is a useful way to get support throughout your career. Your mentor will be on hand to guide you, give feedback and help you develop your career to its full potential.
Lots of larger companies offer mentoring schemes, so why not check to see if your company can match you up with a mentor to achieve your promotion goals.
Boost Your Qualifications
Want to stand out above all of your colleagues when a chance for promotion next comes along? A sure-fire way to stand out is to be the most qualified candidate for the job. Using your spare time to boost your qualifications could be an extremely wise move. If you already have a degree, studying for a Masters could be the perfect choice for you. Don't worry if the idea of attending college all over again fills you with dread. You could take a course such as an Online MSF so that you can study from home instead. Studying an online course is a great solution when you want to boost your qualifications while continuing to work at your job.
Article continues below advertisement
Gaining an additional qualification is a valuable asset, as it will stay with you throughout your career. Once the hard work is done, it will always be a big highlight on your resumé.
Some days it can be hard to stay motivated and keep working towards your goals. At times it can all feel like way too much hard work. There are also days where even the most confident person can experience self-doubt. On these days, it can be tricky to keep moving forward towards your goals. It is entirely normal to have days like this; everyone has them.
Are you having a day where everything feels like too much effort? It is essential to take it a bit easier on yourself and to remember that every day, you are stepping closer to your ultimate goal. Reading the inspiring stories of other businesswomen who made their career aspirations a reality can offer a significant boost to your motivation levels.
[Editor's note: This post is produced by one of our trusted partners.]