How To Tap Into Off-The-Beaten Path Fun This Summer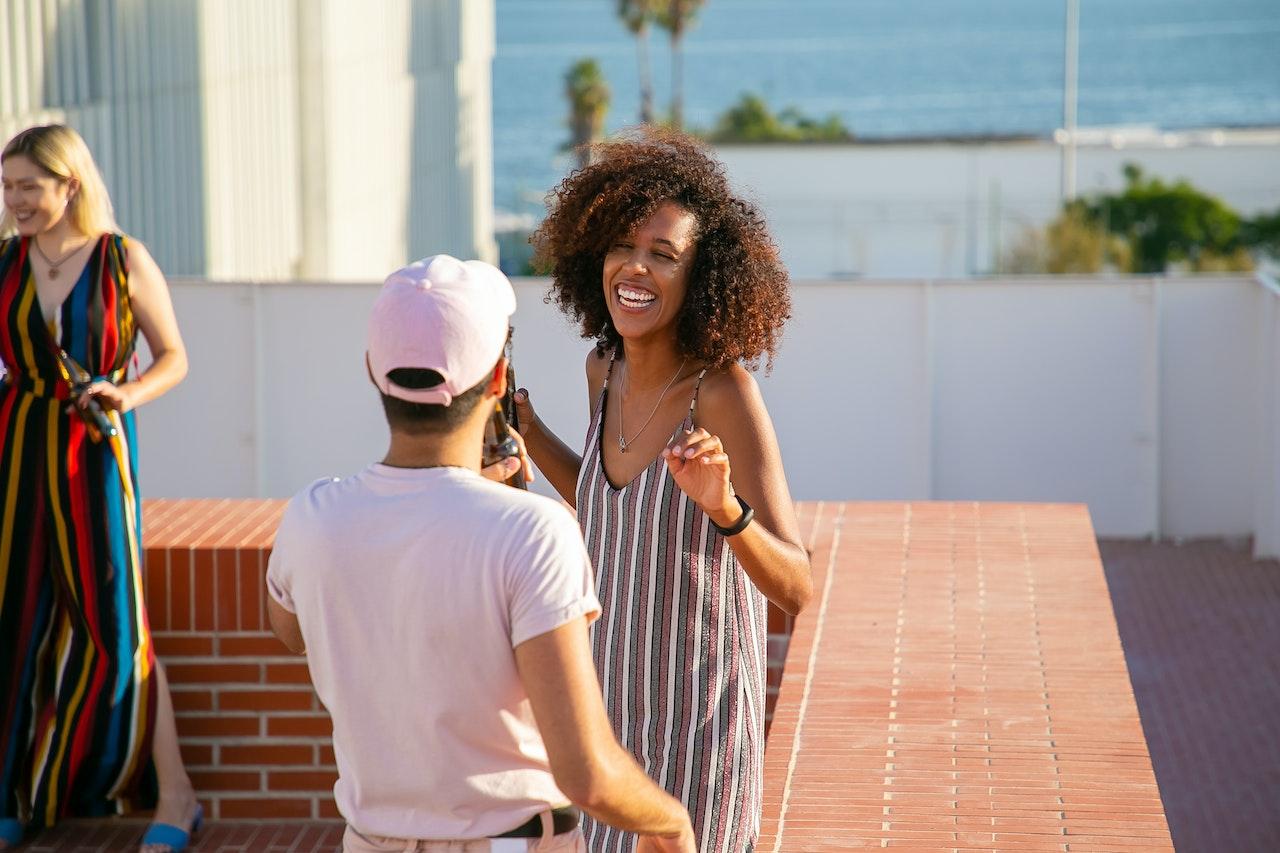 For most people, summer is a season of more. Longer days, agreeable weather, and the itch to explore after spending six months inside is more than enough to encourage people to take full advantage of events and opportunities, with brunches, happy hours and late nights at the club being popular go-tos.
In a desperate attempt to break the cycle of late nights and obscene cover charges here in New York City, I diligently scoured Eventbrite and decided to attend a hip-hop bingo event. I rallied the troops (ie. sent a pleading message to my closest friends in Brooklyn, with a link to the tickets and promises of a fabulous new experience) and we met Brooklyn on a warm Saturday afternoon.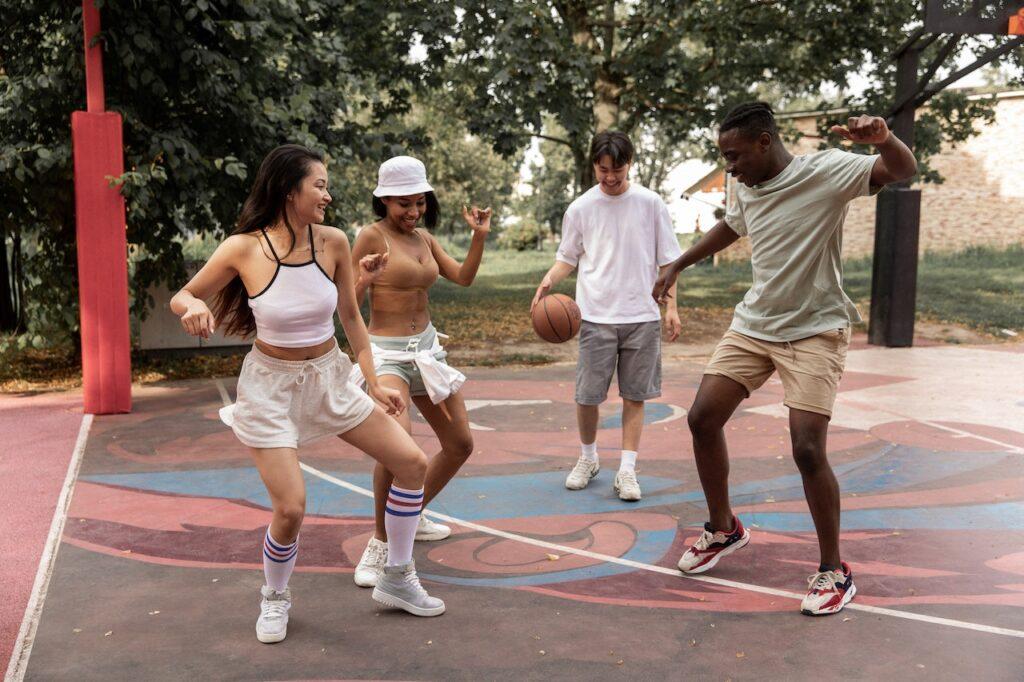 Attending an event that was community and education-focused was a change from the normal offerings of New York City's social scene, and it proved to be a new way to socialize.
If you're someone who's looking for a change in your extracurricular activities this summer, here are some tips:
Article continues below advertisement
1. Expand your search.
Word of mouth can be an effective strategy to find new events wherever you're located, but sometimes you need a lead to find the right event for you. Keep up to date with social media pages for your favorite bars, restaurants, and community centers, who will post smaller events directly on their social media pages. Another resource to take advantage of is your TikTok for-you page. Type in the name of your city with "things to do this week"; many creators tailor their content to specific cities — and sometimes even specific neighborhoods — allowing you to sort through events that you might not otherwise consider. Eventbrite is also a great resource for finding events in your area, including family and daytime events, and allows you to purchase tickets for different events directly from their site.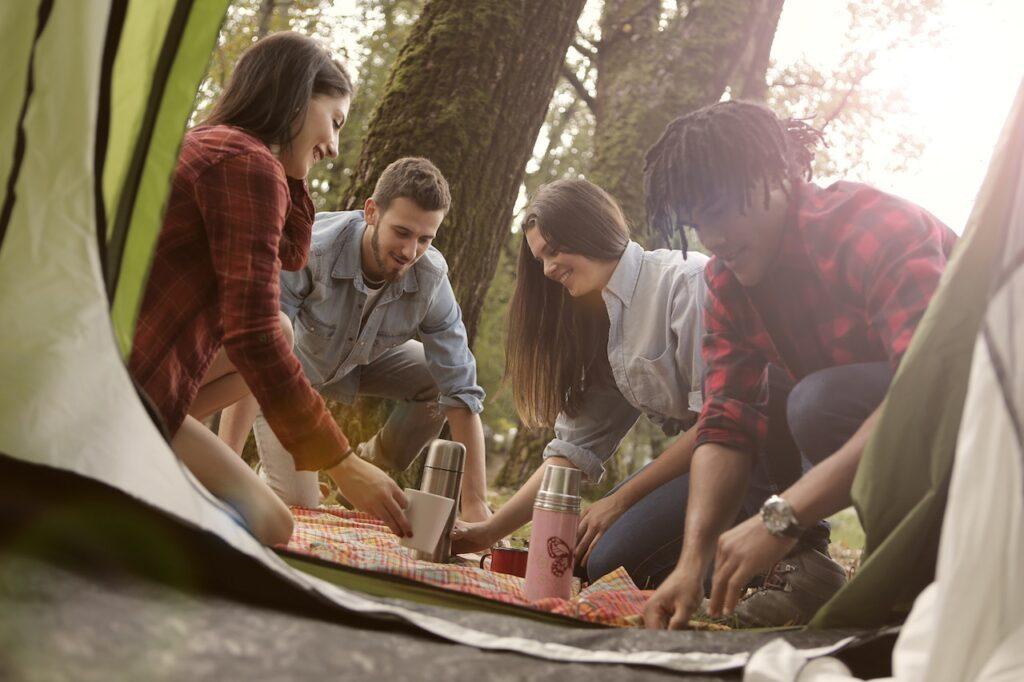 Article continues below advertisement
2. Embrace change and go with the flow.
Instead of psyching yourself out, embrace a change of environment by throwing yourself into the experience wholeheartedly. Strike up a conversation with an interesting-looking stranger or chat with the event planner about their process behind curating the event. Not only is it an easy way to make people feel comfortable and display an aura of confidence, but putting yourself out there can be your key to finding other things to attend in the future.
Article continues below advertisement
3. Explore your interests…even the unconventional ones.
Whatever you're looking for, you're bound to find it with just the right amount of effort, a little pocket change, and an open mind. And you might even meet a new friend, learn a new skill, or make unique summer memories along the way.