How To Make The Transition From Employee To Entrepreneur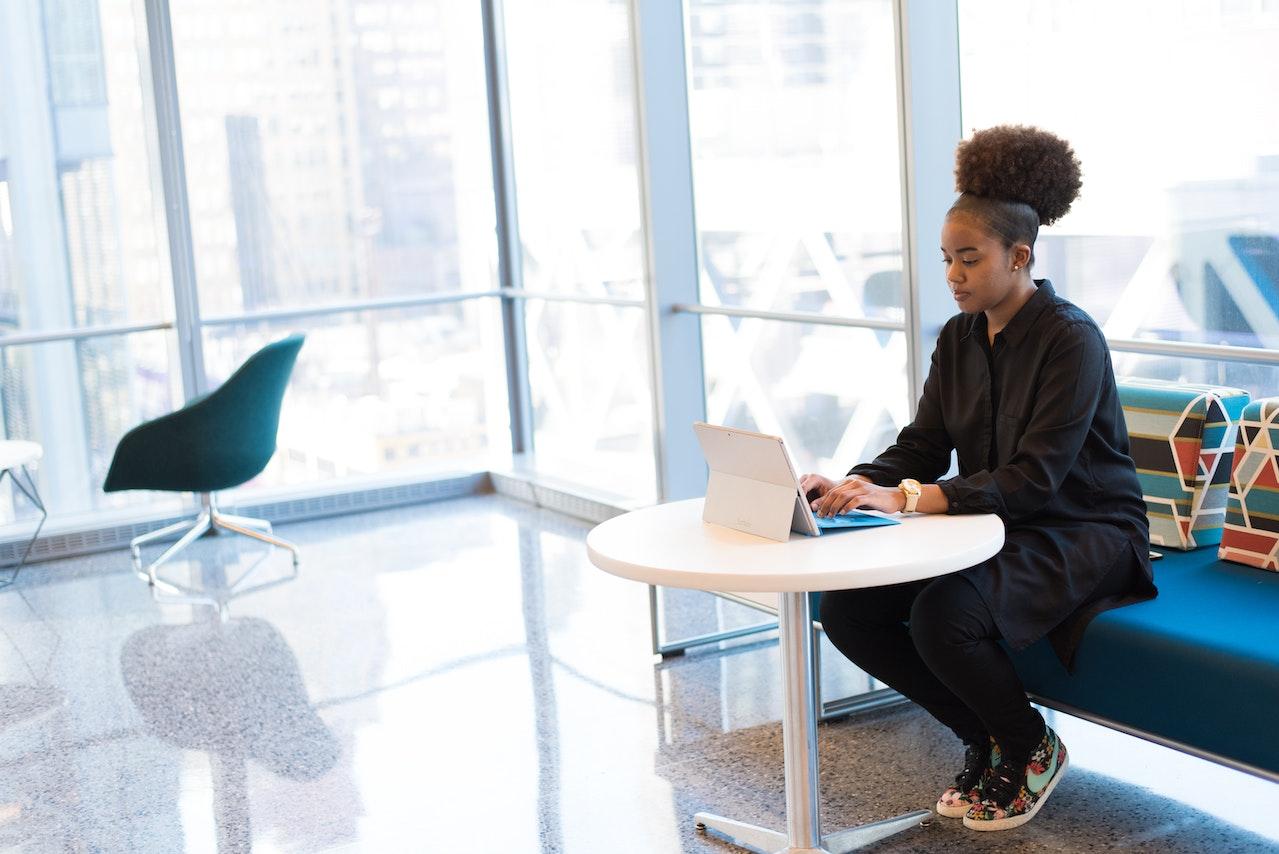 By
Score
Oct. 10 2023, Published 8:10 a.m. ET
These days, many Americans are making the transition from employee to entrepreneur. According to the U.S. Census Bureau, Americans launched more than five million businesses in 2022, and that level of activity is continuing in 2023.
If you're considering taking the entrepreneurial plunge, let's explore how to make your journey successful.
The First Step to Being an Entrepreneur
The first—and possibly most important step—is understanding your motivation. Knowing this will help you decide what type of business you want. Why exactly do you want to become an entrepreneur? Is it because you want to make more money than you do now? Or are you tired of corporate life and want to be your boss? Maybe you've been dreaming of doing something entirely different than what you do now. Or perhaps you have an idea to bring something new to the marketplace. First, identify your "why" for being an entrepreneur.
Defining Your Goals
No matter your motivation, setting goals aligned with your values and priorities is easier once you know your why. If you need help with defining and setting your goals, there are several different guidelines available that will help. For instance, you can set SMART goals—Specific, Measurable, Attainable, Relevant, and Time-Bound goals. By answering a series of questions in each of the five categories, you establish the guidelines by which you'll set and reach your goals.
Another way to lay out your goals is by using the guidelines taught by the coaches at The Entrepreneur's Source (TES). These coaches use education-based tools to help people determine their Income, Lifestyle, Wealth, and Equity™ (ILWE) goals, which can help you identify the best route for your new business.
Article continues below advertisement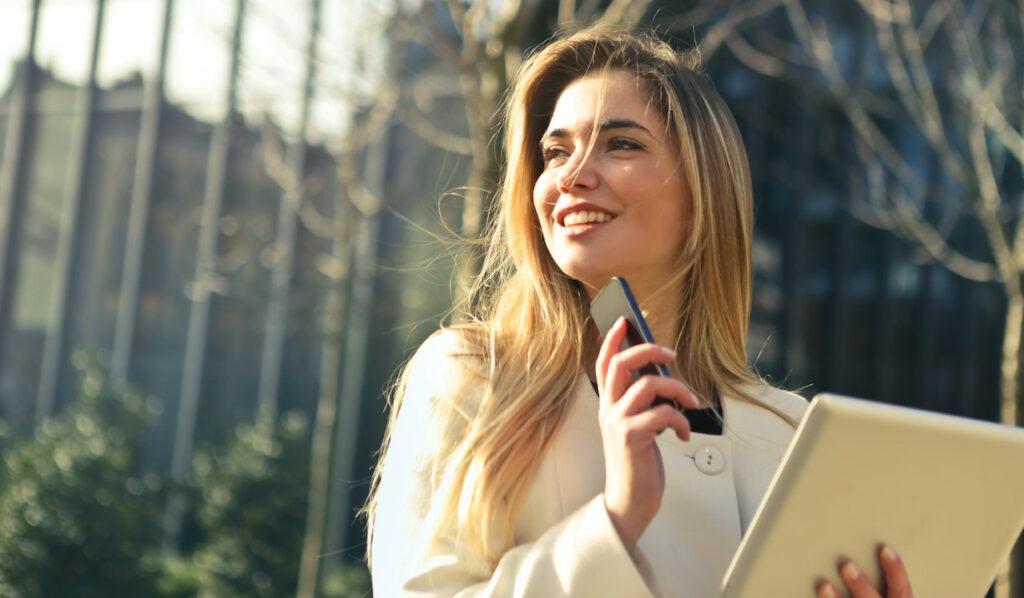 How To Become An Entrepreneur
For most people, there are two primary paths to entrepreneurship. You can either start an independent business, or you can invest in a franchise. Using the ILWE goals assessment above can help you choose a path. It can help to consider the pros and cons of each type of business ownership. To help you think through this important decision, the following is more detailed information on the pros and cons of a franchise versus an independent business.
Established brand and reputation. You invest in an established brand and reputation when you invest in a franchise. This typically offers a significant advantage over independent businesses because consumers will likely be familiar with the company brand and know what to expect from your business.
Article continues below advertisement
Access to training and support. When you invest in a franchise, you'll get training about the company's products and services, its proven marketing and sales techniques, and how the business operates. This training and the ongoing support you'll get help ensure your success. After all, when you succeed, the franchisor makes money, too.
Buying power. Franchisees have access to the franchisor's buying power. Typically, this means you get discounts on needed inventory and supplies and access to proprietary products. That buying power extends to marketing, though many franchisors ask franchisees to contribute to a marketing fund. That helps give the franchise more exposure to consumers than independent business owners could typically afford.
Pros Of Investing In A Franchise
Potential for increased profits. Franchisees often earn higher profits than independent businesses because they operate under a proven and successful business model with a built-in, loyal customer base.
Raising money. It may be easier to get funding for a franchise than an independent business because lenders understand they're investing in a less risky business venture that's following a proven business model.
Article continues below advertisement
Cons Of Investing In A Franchise
High initial investment. The startup costs of a franchise can range from $10,000 to $5 million, with the average cost between $100,000 and $300,000. Depending on the type of franchise, startup costs may be a barrier for some entrepreneurs.
Royalties and fees. As a franchisee, you must pay royalties and costs to the franchisor. These fees can add up and reduce your profits.
Less control. Operating a franchise gives you less control over your business than if you were to start an independent business. The franchisor has a say in how you run your business, and you must follow their rules, regulations, and procedures. This includes using the parent company's marketing materials and recipes if you own a restaurant franchise.
Competition from other franchisees in the same system. When you invest in a franchise, you're getting control over a specific region or territory, but there are likely fellow franchises in nearby communities you'll have to compete with.
Article continues below advertisement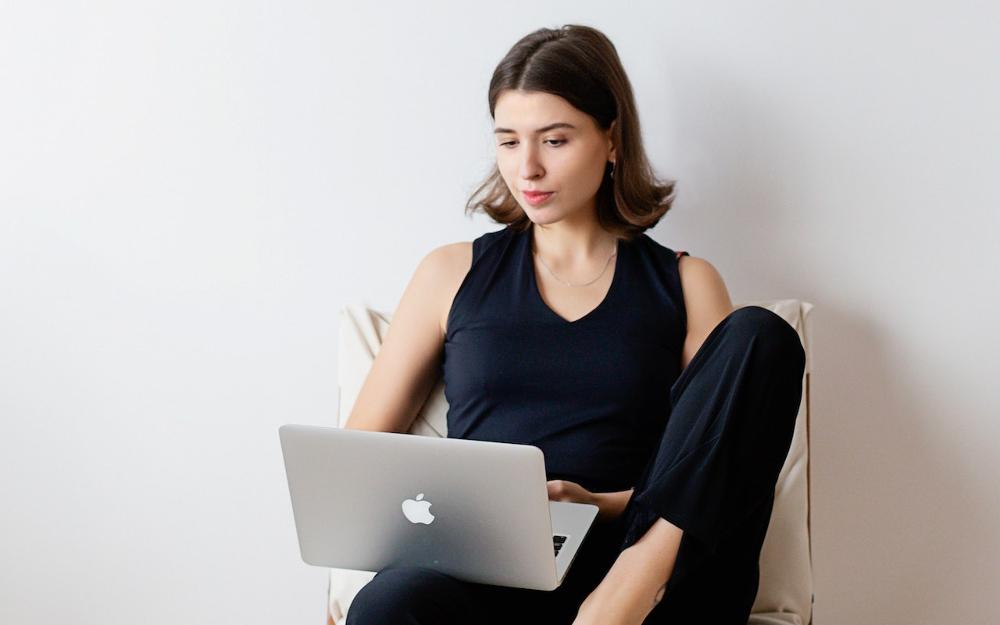 Pros Of Starting An Independent Business
Complete control. When you start an independent business, you have control over almost every aspect of that business. This includes the products or services you offer, the marketing and branding you choose, and the day-to-day operations. Independent business owners don't answer to anyone but themselves.
More freedom. As an independent business owner, you can make nearly any decision and take any risk. There are no parent company rules to follow.
Potential for higher profits. This is also a pro for a franchise business. Still, in some cases, independent businesses can generate higher profits than franchises because they're not paying royalties or fees to a franchisor.
Article continues below advertisement
Cons Of Starting An Independent Business
Higher risk. Starting an independent business is riskier than investing in a franchise because you're starting from scratch without the benefit of an established company reputation.
Less support. As an independent business owner, you don't have access to the levels of support and training franchisees have. But that doesn't mean you're totally on your own. You can turn to industry trade associations and organizations like SCORE for support.
Harder to scale. Whereas a franchise model is designed to scale, it can be more challenging for independent owners with physical businesses to open additional locations.
If you'd like guidance on starting or investing in a business, contact a SCORE business mentor. SCORE mentors are business experts who volunteer with the organization to help entrepreneurs start, grow, or successfully exit a small business.
Whichever path to entrepreneurship you choose, if you do your due diligence, create a business plan, stay flexible, provide an excellent customer experience, and work hard, you'll increase the probability that your leap from employee to entrepreneur will be successful.
This article originally appeared on Score.