How To Travel In Your Own City During COVID-19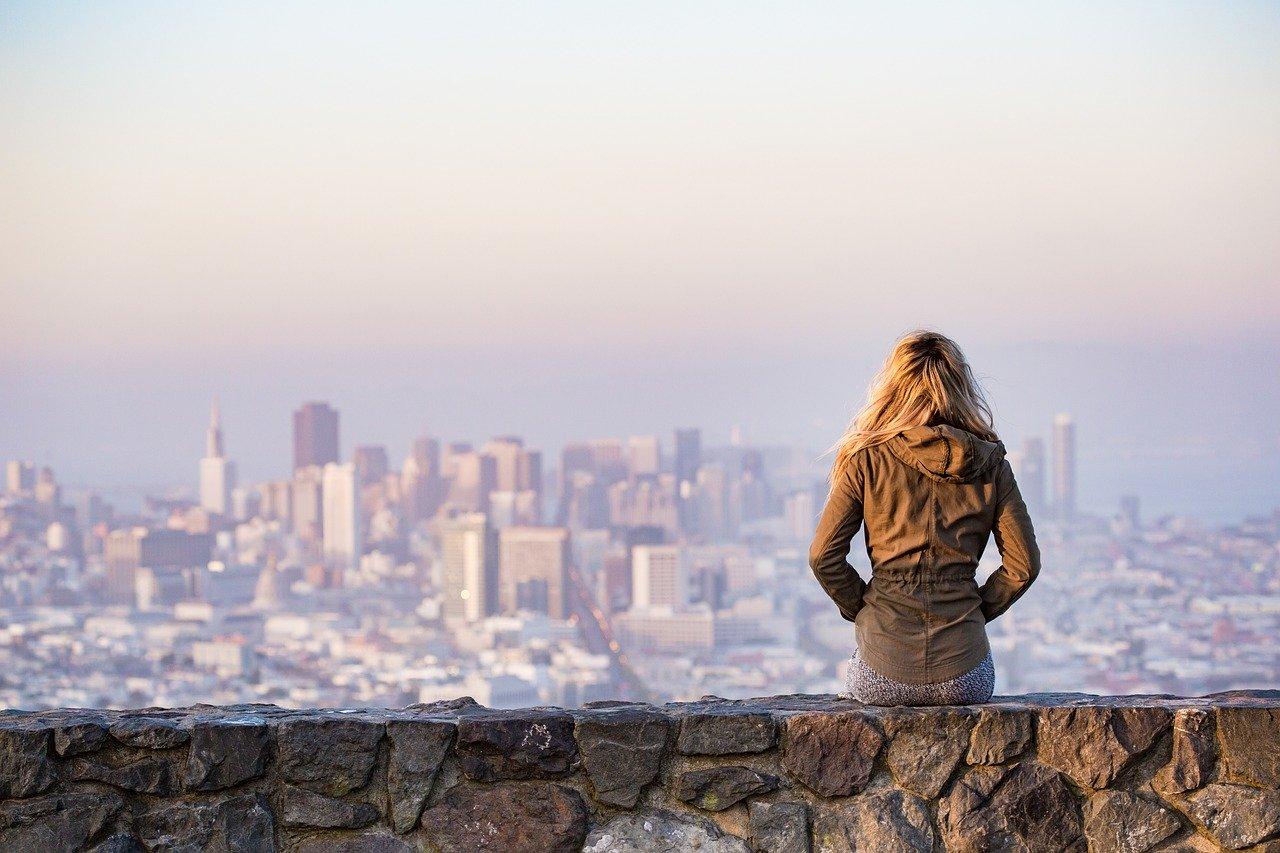 Travel is looking very different in 2020. With many of us stuck spending the year not leaving where we live, it takes a little creativity to take a vacation that is pandemic friendly. There are a few ways you can travel in your backyard to create somewhat of a real destination vacation.
Move Out Of Your Comfort Zone
If you're living in the city, use this as a chance to explore a few areas outside of town. Conversely, if you're in the suburbs and don't go into a major metropolis often, maybe it is the perfect opportunity to plan a visit as a tourist.
Find a new vantage point to see your city differently. If you are near a river or major waterway, consider taking a kayak tour and see your city from the water down by the riverbeds. Find the highest lookout point and take in a sunrise or sunset.
Take it a step further, move out of your comfort zone with a tour or unique experience. A fun, new activity could be as budget friendly as a walking history tour or as extravagant as seeing the city from above with a helicopter tour. Platforms like Airbnb Experiences are a way to connect with other locals and to choose an activity you may not have thought about before.
Article continues below advertisement
Travel Through Your Senses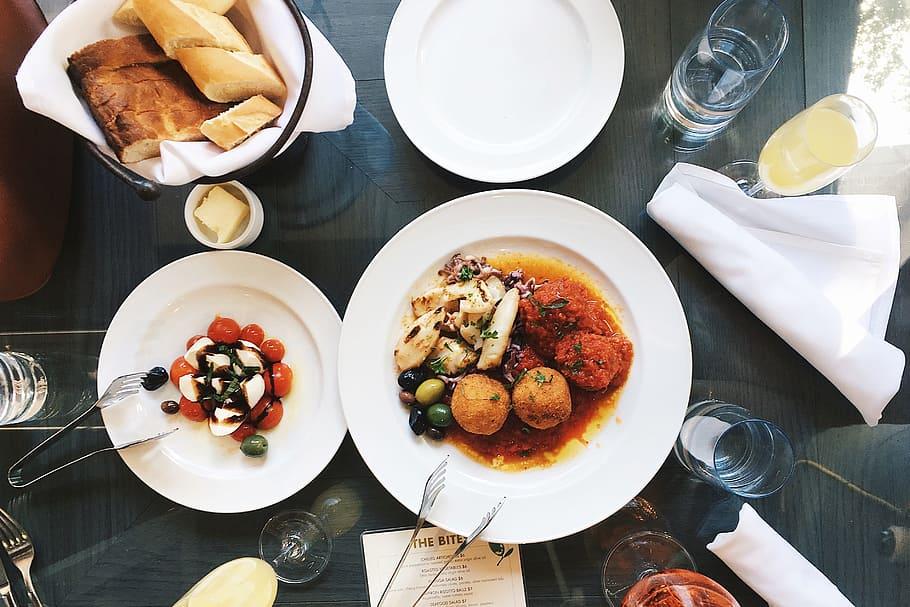 Escape with a new cuisine you've never tried before. Finding a restaurant where you live that offers food from a country you've never visited is a great way to not only learn more about a place you haven't been, but also experience your own city differently. Going to eat somewhere where they serve a memorable dish from a favorite vacation destination is another wonderful way to transport yourself back. Find a good Ethiopian restaurant, master using chopsticks at a sushi bar or share a romantic meal in Rome at a local trattoria. Transport yourself with your plate instead of your passport.
Get creative and really dig into a theme for the evening. Find a foreign film that connects with the cuisine or have a happy hour drink that hails from that country before you go to dinner. Immersing yourself into the culture can help deepen the feeling of escaping to a new place more so than just a dining experience.
Article continues below advertisement
Travel Back In Time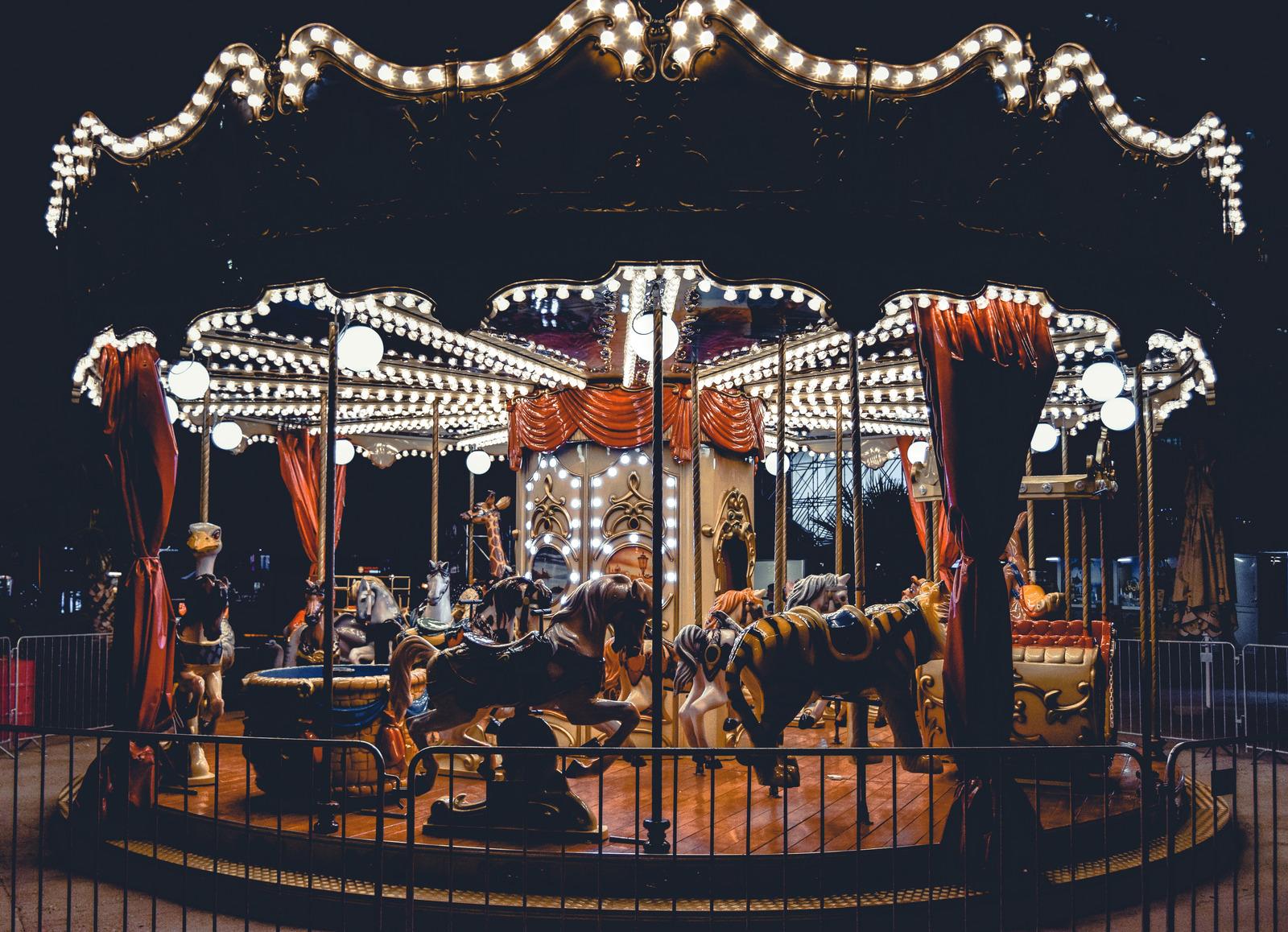 Now that I've spent more time back in the city where I grew up, I revisited places that I have a memory of from my childhood. It is nostalgic to return to a restaurant you loved as a kid, or to visit a museum you have memory of going on a school trip. I enjoy recalling the impression it may have left on me years before and then forming my own opinion and making new memories as an adult.
Returning to sentimental locations can make you appreciate the place where you live even more. Go even farther and connect with old friends and relatives. Invite them to join in on a trip down memory lane.
Incorporate Nature
Typically there is a park, a hiking trail or a nearby body of water I have yet to visit. There are green spaces I have yet to explore and being a tourist in your own hometown is an opportunity to find a new public space. Use the Find Your Park site to locate a public lands in your area. Look for botanical or sculpture gardens as a way to transport yourself to another location. Exotic orchids in a green house or rows of well manicured lawn of English roses are a beautiful way to make you feel like you're in another place completely.
Thinking outside of the box is the best way to feel like a vacationer in your own home. We fall into the same patterns easily in our familiar surroundings. With a little effort, you can feel like you've traveled far without leaving your city limits. By exploring new experiences within your area and considering different vantage points, being in your city can be exciting (again). Try something new or find the comforts of a forgotten past for an enjoyable staycation.