How To Travel Successfully On A Budget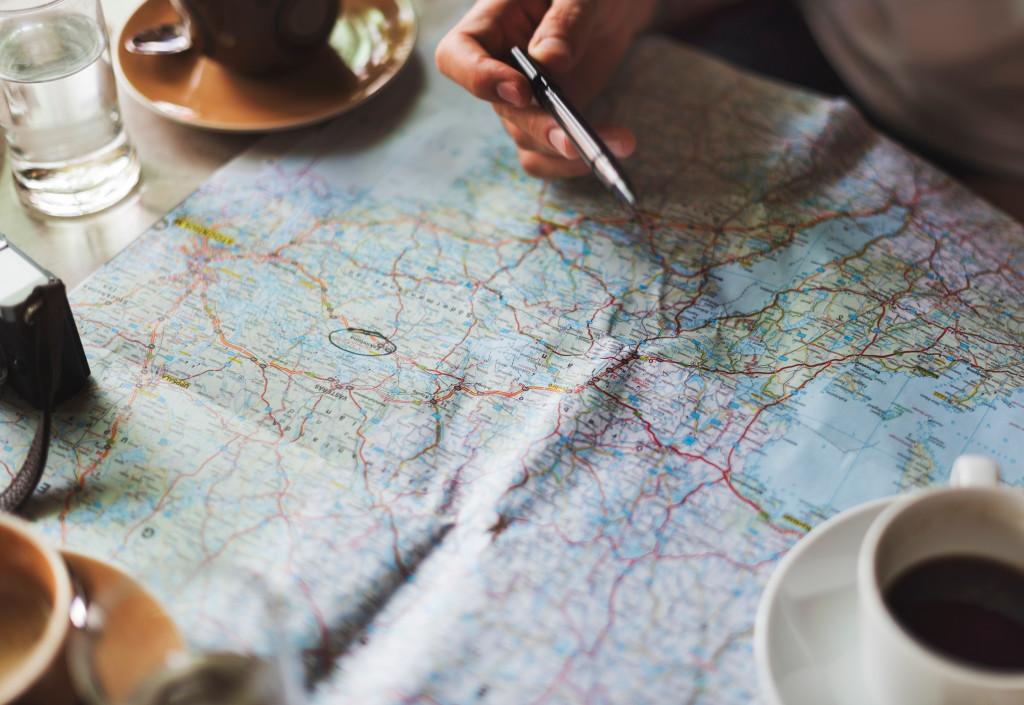 With Spring finally here and Summer so close, I know many of us are dreaming about our next vacation. Dreaming is different, however, than planning your vacation. Although more than half of American workers feel overworked or overwhelmed, 55% of employees don't use up all their paid vacation days.
As a young professional with a tight budget, you may feel you don't have the funds to go on a vacation. This is simply not true. With the right resources and a little creativity, it's easy to execute a vacation on a budget.
Self-care is not only vital to your health, but also to your organization or company's overall health and success. Vacations allow you to tune out, reflect and rest. You don't want to be that burned-out, unhappy employee that ends up making a mistake on the job.
Follow my guidelines below and you can learn to travel on a budget:
Choosing Your Destination:
If you are on a budget, you can't be too picky. Be flexible and surprise yourself by going to a location that's off the beaten path. The less touristy a place is, the less expensive it will be to fly and spend there. In fact, from personal experience, going off the beaten path is often more rewarding because the experience is more authentic and genuine.
If you are outdoorsy, I would recommend enjoying some of America's beautiful National Parks. There are 417 National Parks in the States and it only costs 15$ per night to pitch a tent and camp under the stars.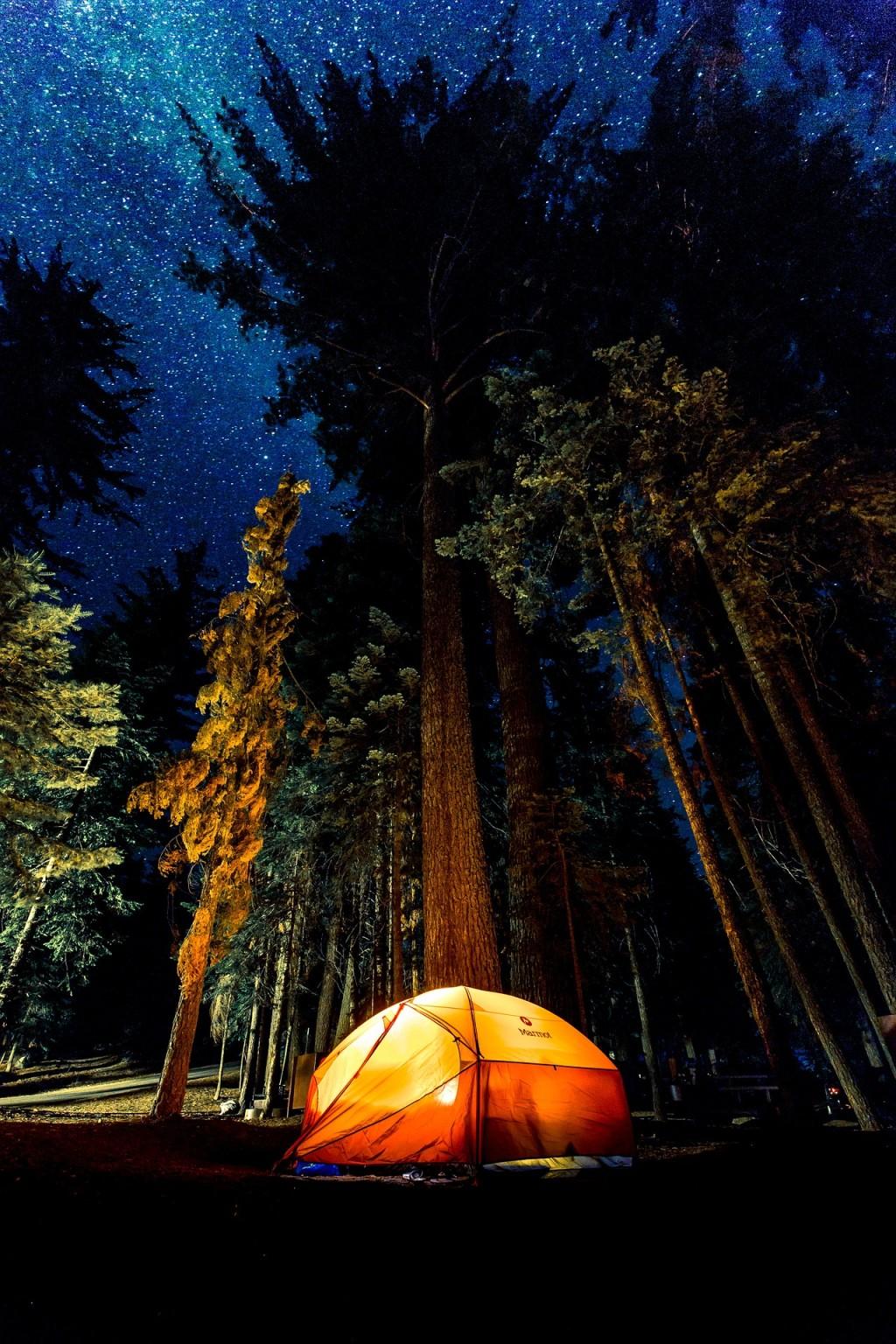 Article continues below advertisement
When we think of travel, we often conjure up images of exotic beaches and faraway places and overlook what's right in front of us: our own region. I've been all over Southeast Asia and Western Europe, but there is so much to explore in my own backyard. It may surprise some, but as a DC local, I have not been to a bar in Baltimore or visited Richmond.
If you are feeling more adventurous and want to go somewhere outside the States, go to a countries nearby where the dollar is strong, such as in Central or South America. In Mexico, 1 USD is 24.41 MXN. In Columbia, 1 USD is 2931.60 COP. And in Costa Rica, 1 USD is 551.120 CRC. To check out how expensive a country will be, a great resource is Lonely Planet.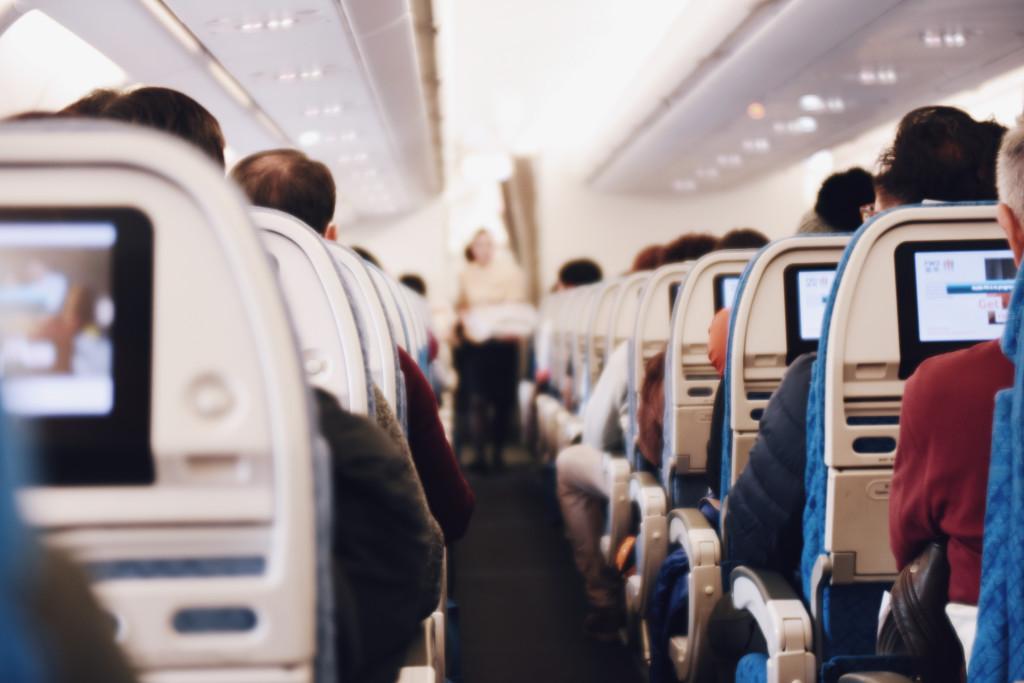 Article continues below advertisement
If you know you like to travel, invest in a credit card that offers free miles. I'm about to pay for my first round-trip airfare this summer by using the miles I earned through my credit card. Capital One Venture and Chase Sapphire are just two of of 2017's best airline miles credit cards recommend this year on ValuePenguin.
Another great way to shop for cheap flights is through budget airlines. In the U.S, there is Southwest Airlines, Spirit and JetBlue. In Europe, I recommend flying with Ryanair or EasyJet. To check out a comprehensive list of cheap airlines in South America, look no further than this blog post written by Thrifty Nomads.
Furthermore, Skycanner still is one of the best online platforms for comparing flights all across the world. You can sort by price, travel time and even view a graph of the month to view which days would be cheapest to fly. Flights booked through Skyscanner are usually cheaper, but occasionally I have found it's sometimes less expensive to book directly through an airline website. So search, but don't automatically buy!
Article continues below advertisement
One of the most exciting parts of traveling is choosing where to sleep at night. Couchsurfing might be the cheapest way to travel anywhere around the world because it's free. Your accommodation may be uncomfortable, but it's a great way to make friends with locals and learn a city or town from a true insider. For skeptics and those concerned about safety, hosts are rated on the site so it's easy to choose folks that are a good match.
If you want more comfort and stability, but still want a local-like experience, try Airbnb. If you are solo and want to make friends fast, consider staying at a hostel. Use Hostelworld to compare prices and reviews. But if you want to still stick with hotels, try Hipmunk or Booking.com.
I can't say this enough: go to where the locals eat. Some of the best meals I had on my travels were when locals took me out. It may be easy to eat at the hotel you are residing in, but you will typically be sacrificing quality and price. A great app to use to track your travel expenses is Trail Wallet.