How To Turn A Job Into A Thriving Career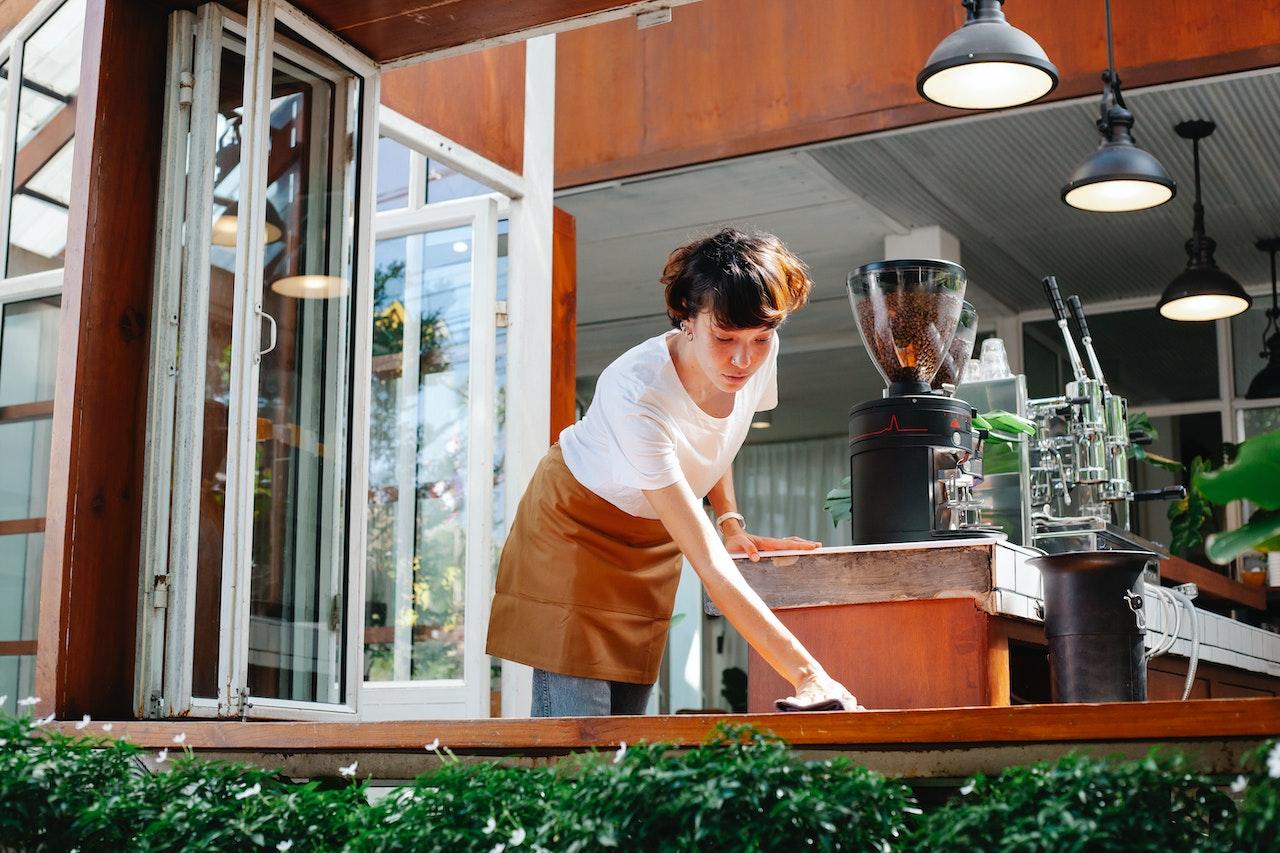 Growing up, it always seemed like if you followed the right steps, you would enter your chosen career when you became an adult. You would think that once you get your diploma – especially your college degree – you would find a career position easily.
The sad fact of the matter is that 40 percent of college graduates start working in a job after college that doesn't require a degree. It's not as easy as you would hope to fall into your chosen career path after school. Many people find themselves working a job that doesn't necessarily fit their chosen passion.
While there might be a negative stigma surrounding working a job that's not necessarily in the field you studied, the truth is that there can be longevity in the field. It is completely possible to turn a temp job into a life-long career with growth, benefits, and a stable salary.
Salaried professionals at New York City's Levain Bakery give their advice on turning a job into a thriving career:
1. Research, research, research.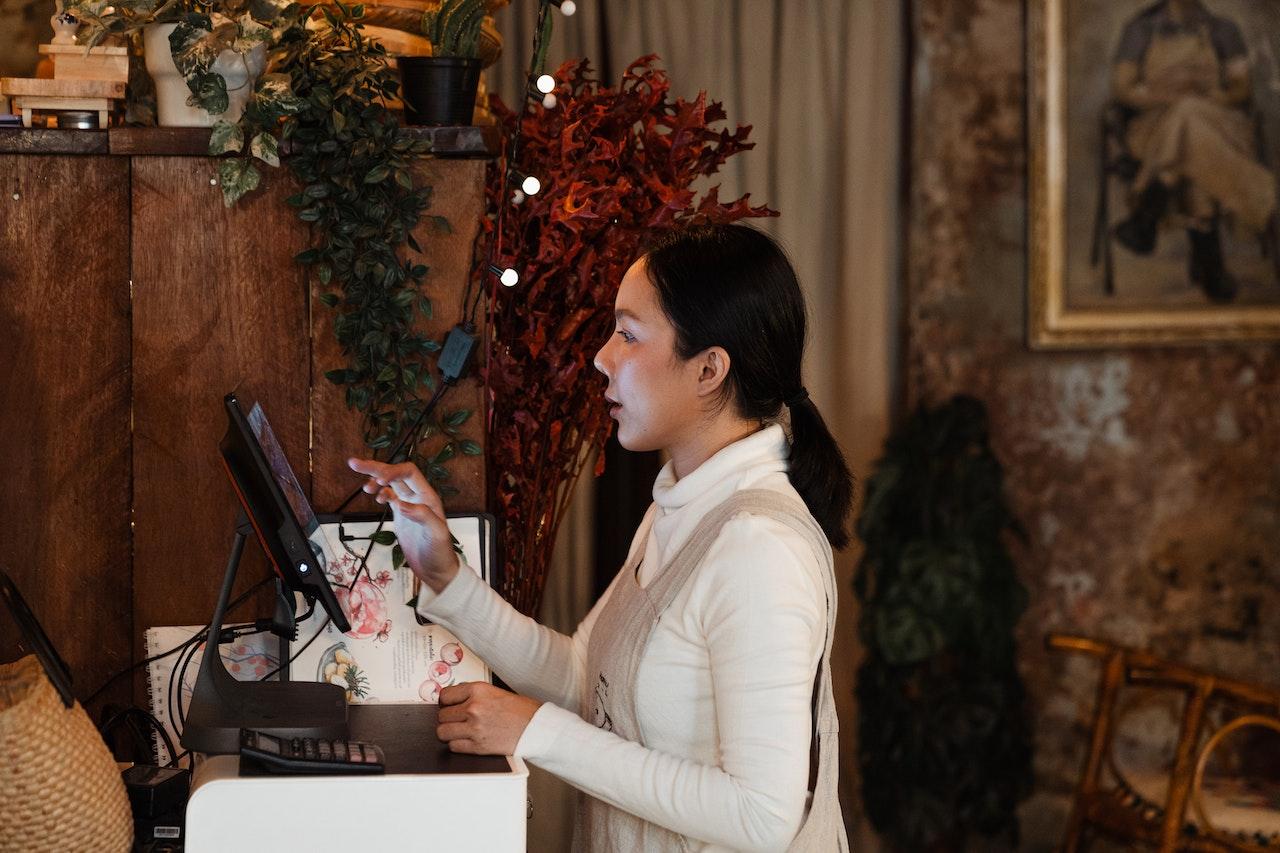 When Kaitlyn Williams, 28, started out in the baked goods industry, she had her degree in biochemistry. She re-discovered a passion that she had for food after her studies and decided to go to culinary school. Starting out as an hourly employee at Levain Bakery in New York City, she was able to turn her position into a long-term career within a couple of years. She now works as head baker, overseeing three different locations in New York and Boston. She is salaried with benefits, and more importantly, she is happy.
Article continues below advertisement
"You really just have to research the company," she says. "Research all of the growth opportunities in the retail position you're looking at. I spent so much time just researching the company, the salary positions, and the hours. You can definitely find a job that will turn into a career in the retail industry. You just have to choose a good company with options."
2. Discuss growth opportunities.
Jennifer Wachtel, 33, started at the same bakery in 2022. Similar to Kaitlyn, she was a STEM student, studying environmental science. She ended up finding that her passion was in working with food and helping people. While she started out as a lower-level floor manager in 2022, she rose to the salaried position of Assistant General Manager in less than a year.
"You don't want to get burned out by staying stagnant in one position," she said. "Make sure you know what growth opportunities are available to you and don't be scared to discuss them with the people above you."
3. Recognize your passion.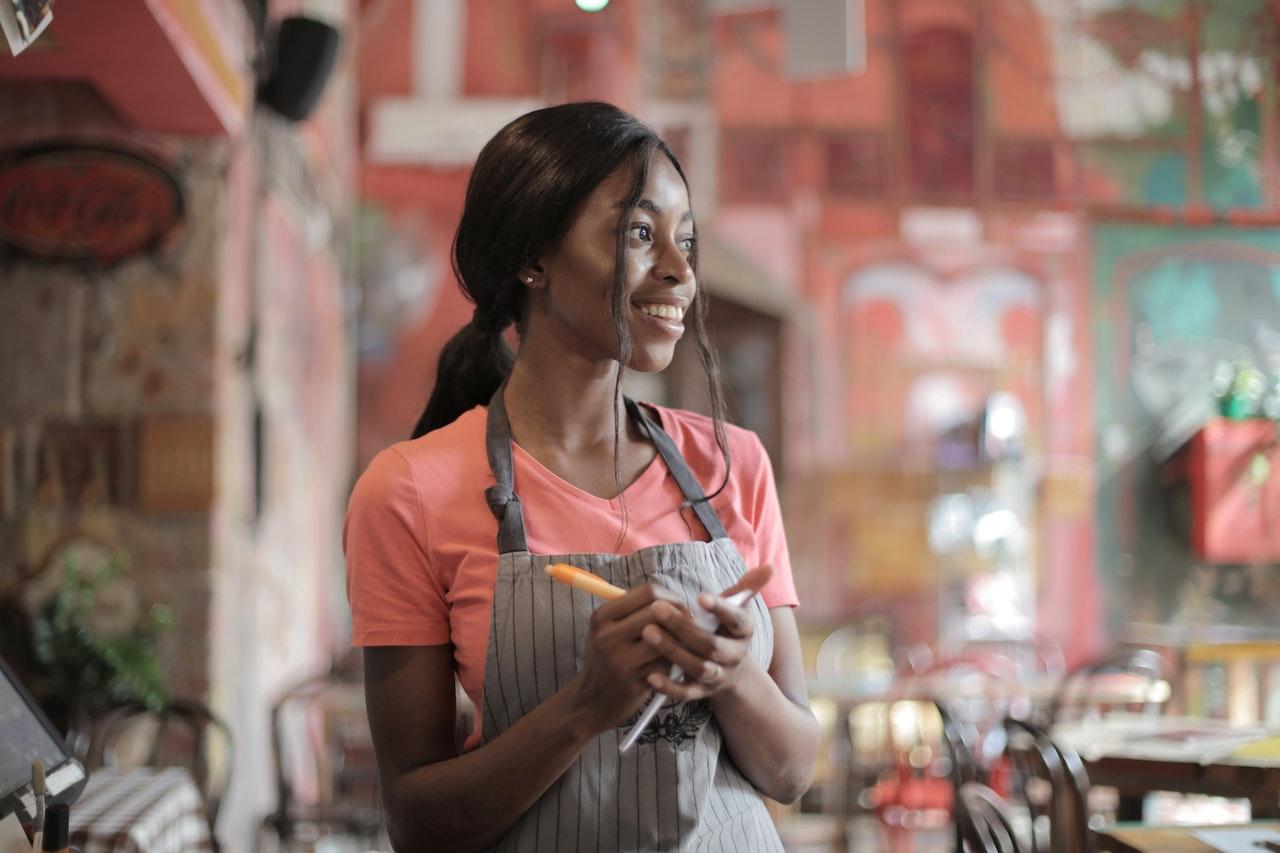 Their jobs encompass a lot of different things. You have to have good communication skills, good customer service, and a good work ethic, but the people who are the most successful in turning retail into a thriving career are the people who are passionate about it.
"I just have a passion for working with food," said Wachtel. "I have been in this industry for a long time now and it's what has made me happy. To find success in this industry, you have to be passionate about the work."
When you're fresh out of college and can't find a career position, or you're simply looking for a fresh start, don't overlook a retail position. You may find that it aligns with your passions, and if you play your cards right, it is completely possible to turn it into a thriving career.