Try These Tips To Upgrade Your Social Media Strategy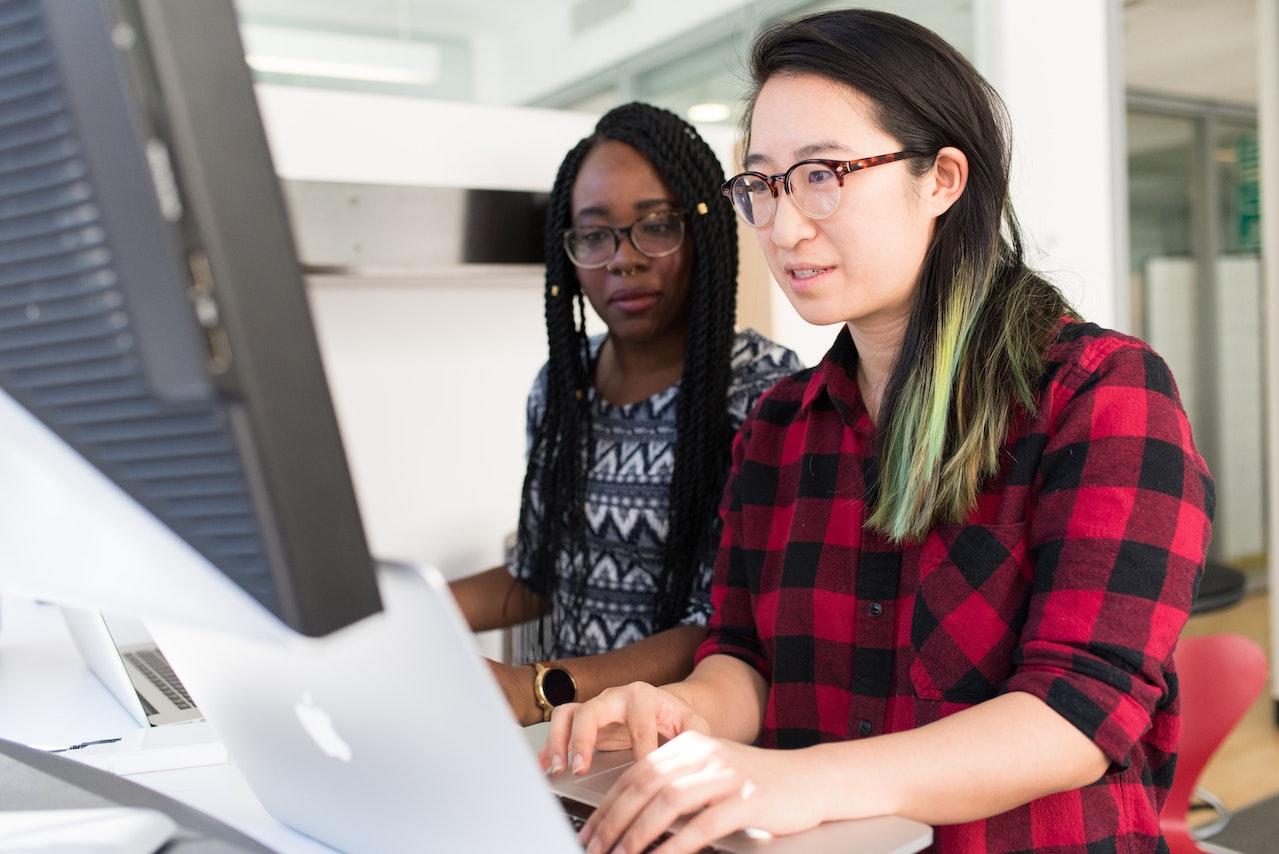 By
Score
Aug. 19 2022, Published 8:00 a.m. ET
Social media should be a core part of the marketing strategy of every small business. It's no longer a "nice-to-have," it's a must-do. But it's also gotten more complex, too. New platforms appear, with some rapidly rising in popularity. In its recent analysis of web traffic in 2021, Cloudflare, a storage software company, found that TikTok was the "most popular destination on the internet," surpassing Facebook and Google.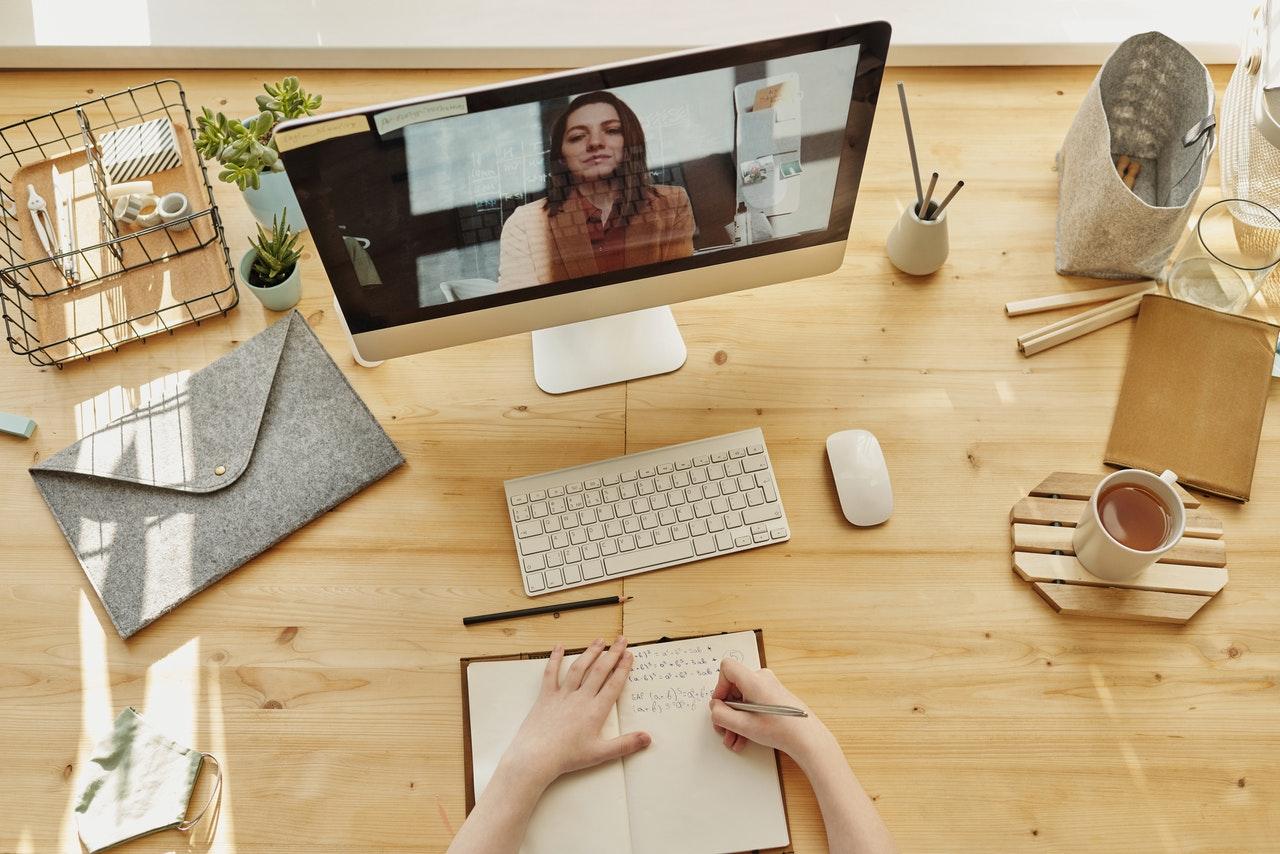 Article continues below advertisement
Adapt to new platforms.
One of the 2022 trends is already here—the dominance of TikTok. The Trends report says TikTok was "the first non-Facebook app to reach 3 billion global downloads." And its "success is driven by consumers [who have] an insatiable appetite for user-generated content." This is shaking up how many traditional industries market their goods and services.
And, the Trends report warns, that as TikTok prepares to roll out its monetization model, "it will be essential for businesses to be active in the spaces their audience are." In other words, "Follow your audience. If your audience is on TikTok, you should be too. Connect with them, and know where and about what they're engaging with. To succeed on the platform, you need to make sure you're a part of the conversations they're having."
Some of the other trends of particular interest to small businesses include:
Article continues below advertisement
The cookie is dying.
Social ads will develop as cookies get crunched. The Trends report says businesses need to learn "to balance the need for personalized services and the need for consent and compliance." Social platforms became "a huge asset" for businesses to "reach consumers in a more personal and direct way."
To take advantage of this trend, the Trends report says, "make metrics your new BFF, develop a complete analytical picture of your customers, then shape your strategy around it."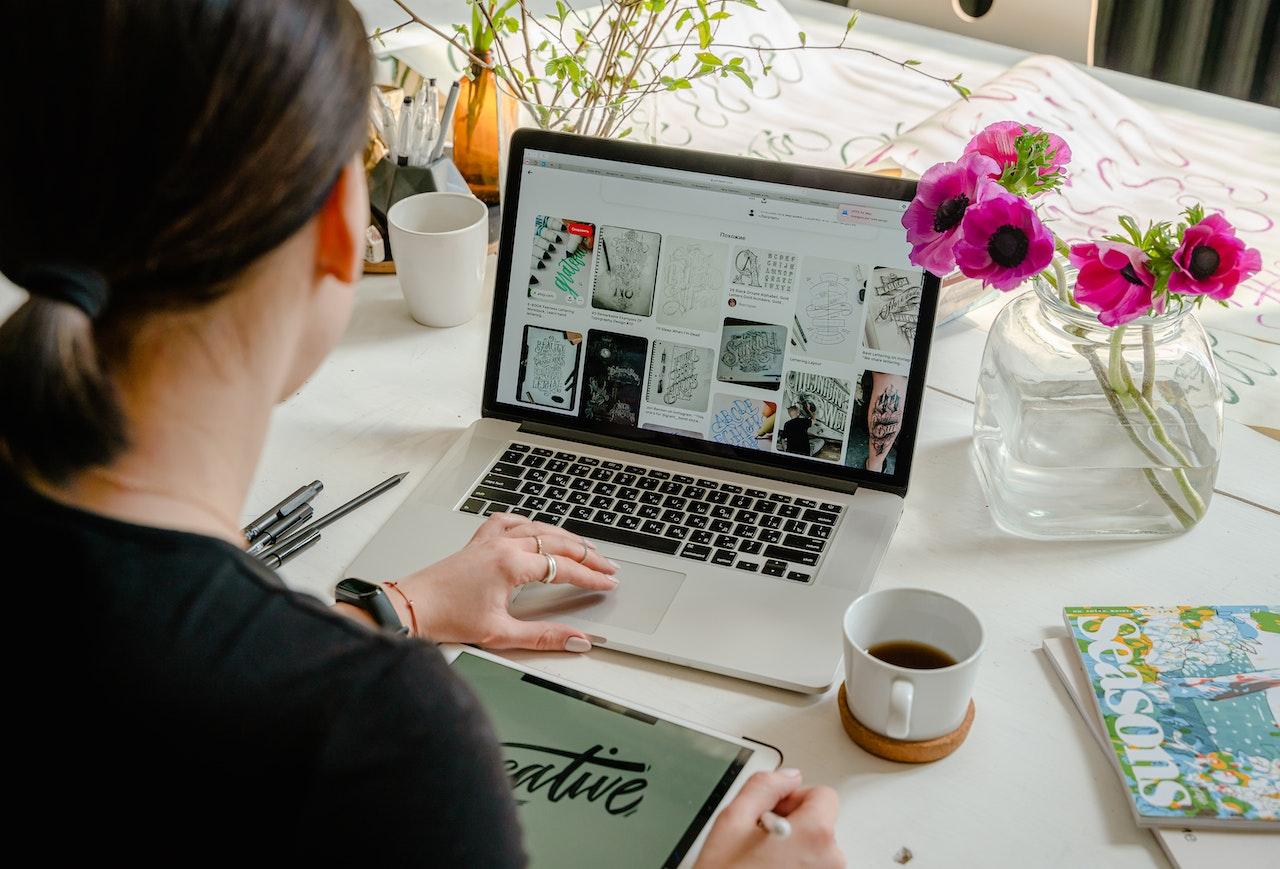 Article continues below advertisement
Simplify the customer journey.
Social selling is the key to this. More consumers are now comfortable buying online (initially driven by the pandemic), and the demand for social selling will continue to grow.
The Trends report points out that social commerce has evolved, and "platforms are beginning to provide new and innovative selling solutions," focusing on making it easier for consumers to shop their social channels. In 2022, reevaluate your current purchasing paths and explore other social mediums to sell your products.
Consumer loyalty is waning.
Discovering new social paths will help you take advantage of another trend—the rise of omnichannel engagement. Consumers are no longer loyal to one social channel. To keep them, your social pages need to be authentic and informative.
And make sure video content is a big part of your posted content. According to the Trends report, 84% of consumers say watching a company's video convinced them to make a purchase or subscribe to a service from them.
Article continues below advertisement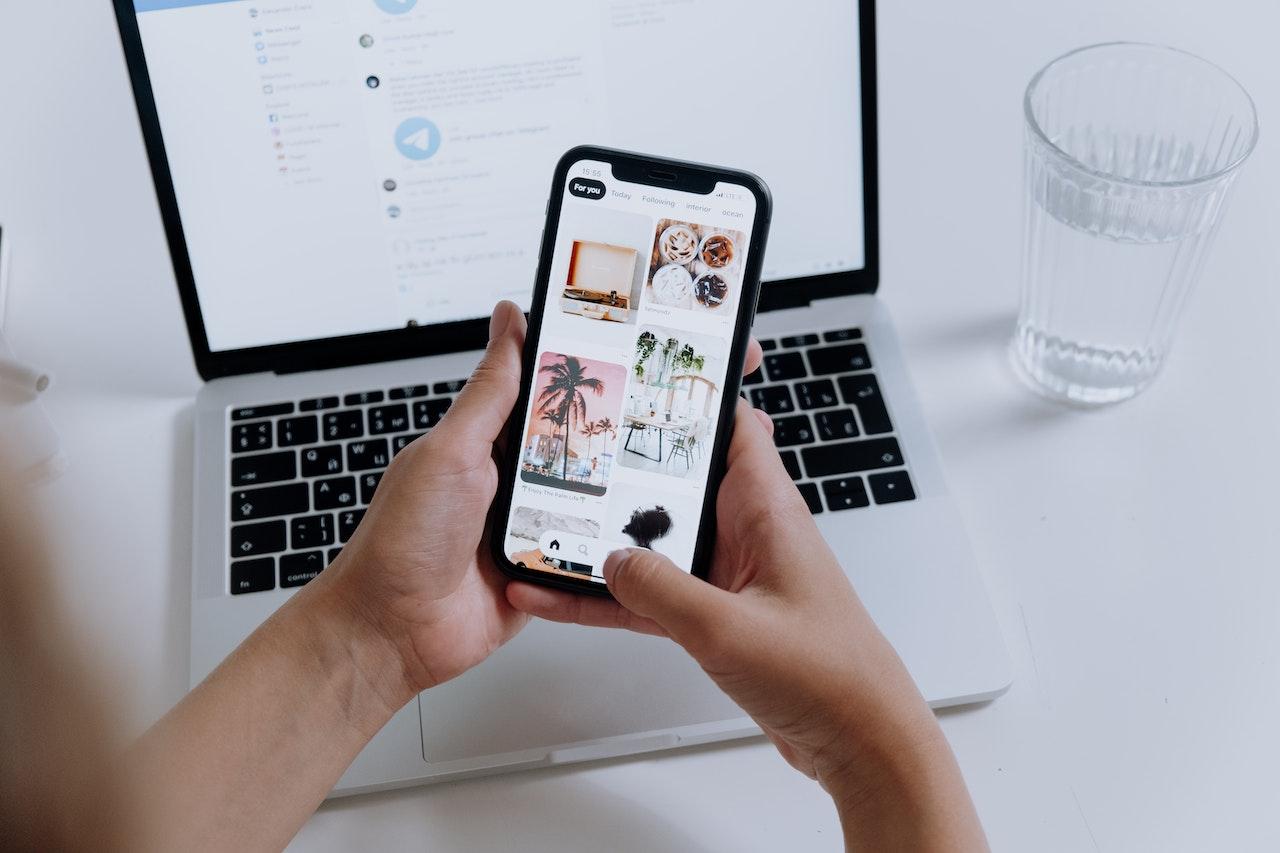 Inclusivity matters.
The last few years have seen a significant shift in consumer attitudes about businesses and corporate social responsibility (CSR). In 2022, the Trends report advises companies "to focus on their commitment to CSR by listening and acting on the social issues that matter most to their audiences. Consumers are no longer interested in performative allyship, empty promises, or one-time donations." They want consistent proof that businesses are walking the walk.
This doesn't just impact your customer base—but your staff as well. Around 70% of employees claim they wouldn't work for a company that doesn't have a strong purpose.
Article continues below advertisement
According to the Trends report, it would be "almost inexcusable" to ignore essential social issues or not incorporate inclusivity into your marketing efforts. But it acknowledges, "Becoming socially conscious, inclusive, and aware won't happen overnight. You need to put in the research, time, and effort to engage genuinely with your audience on the issues that matter most to them."
The key is to be relatable, real, and honest. Make sure you practice what you preach.
Be prepared.
Dealing with the COVID-19 pandemic has taught us that no one can predict the future. So, the Trends report advises businesses to create a crisis plan—just in case. The more prepared you are, the better off you'll be.
There's a lot to digest in the entire Social Media Trends 2022 report, which is filled with detailed and sound advice. If you need help formulating a social media action plan for 2022, a SCORE mentor can help you. You can find one here.
This article was written by Rieva Lesonsky and originally appeared on Score.