How To Use Online Networking Groups To Your Advantage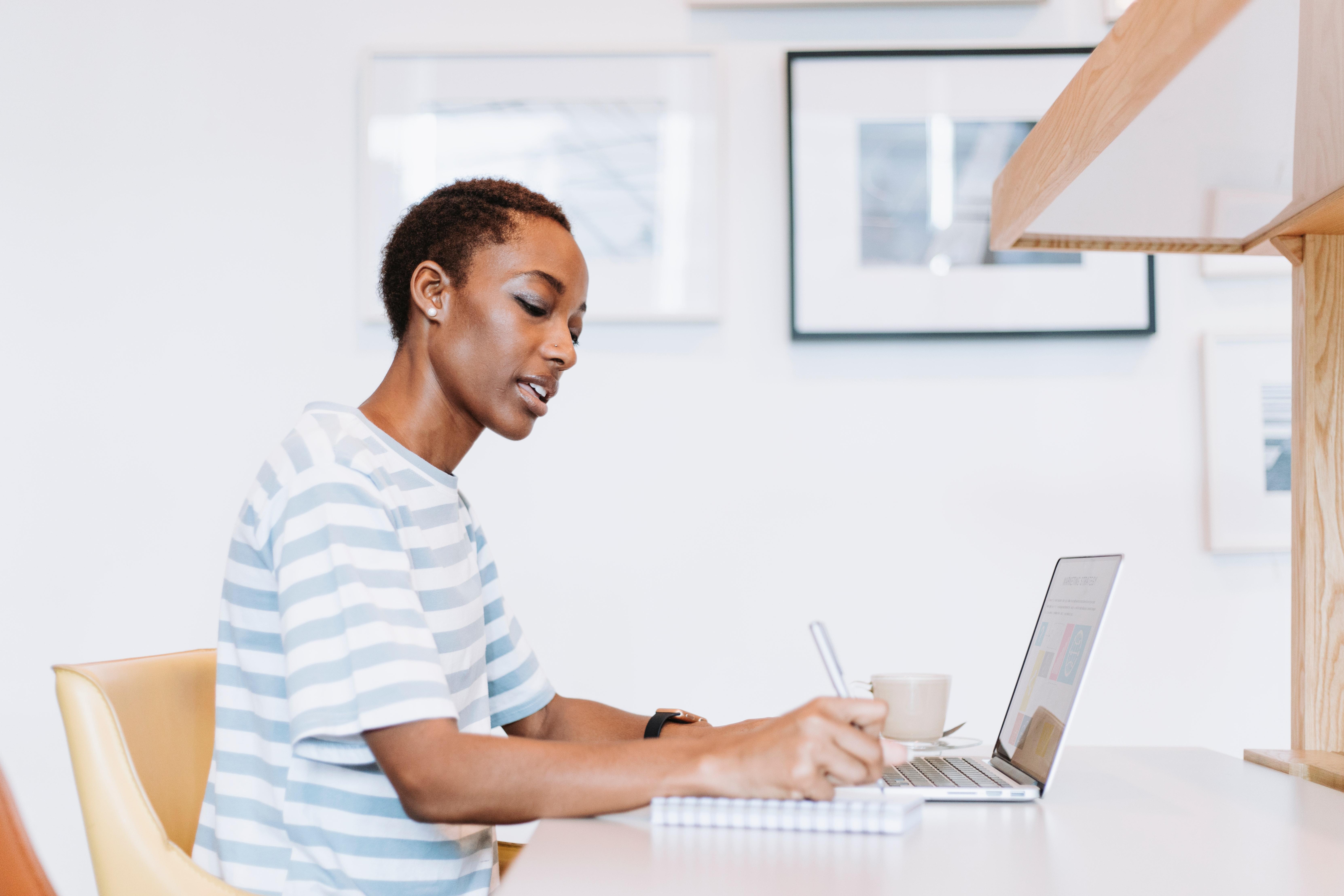 The value of networking is stressed as a critical component in career growth. According to research, 57 percent of jobs are now sourced through networking. While the value of traditional, in-person networking will always be beneficial, the process of networking itself has changed. With over 3.4 billion social media users across the world, online communities are networking communities growing by the day.
After having my son, I worried my days of networking after work were long gone. With tight schedules and needing to be home by at 5: 00 p.m., the days of leisurely attending networking happy hours were over. Even something as simple as a breakfast networking session, which is typically easier as a working mother, came with multiple changes to my morning routine.
The stress of feeling as though I was falling behind in expanding my network and career opportunities was daunting.
Discovering how many online communities dedicated to networking exist was a turning point. A Google search provided lists of popular Slack Groups and LinkedIn Groups for networking as a place to get started.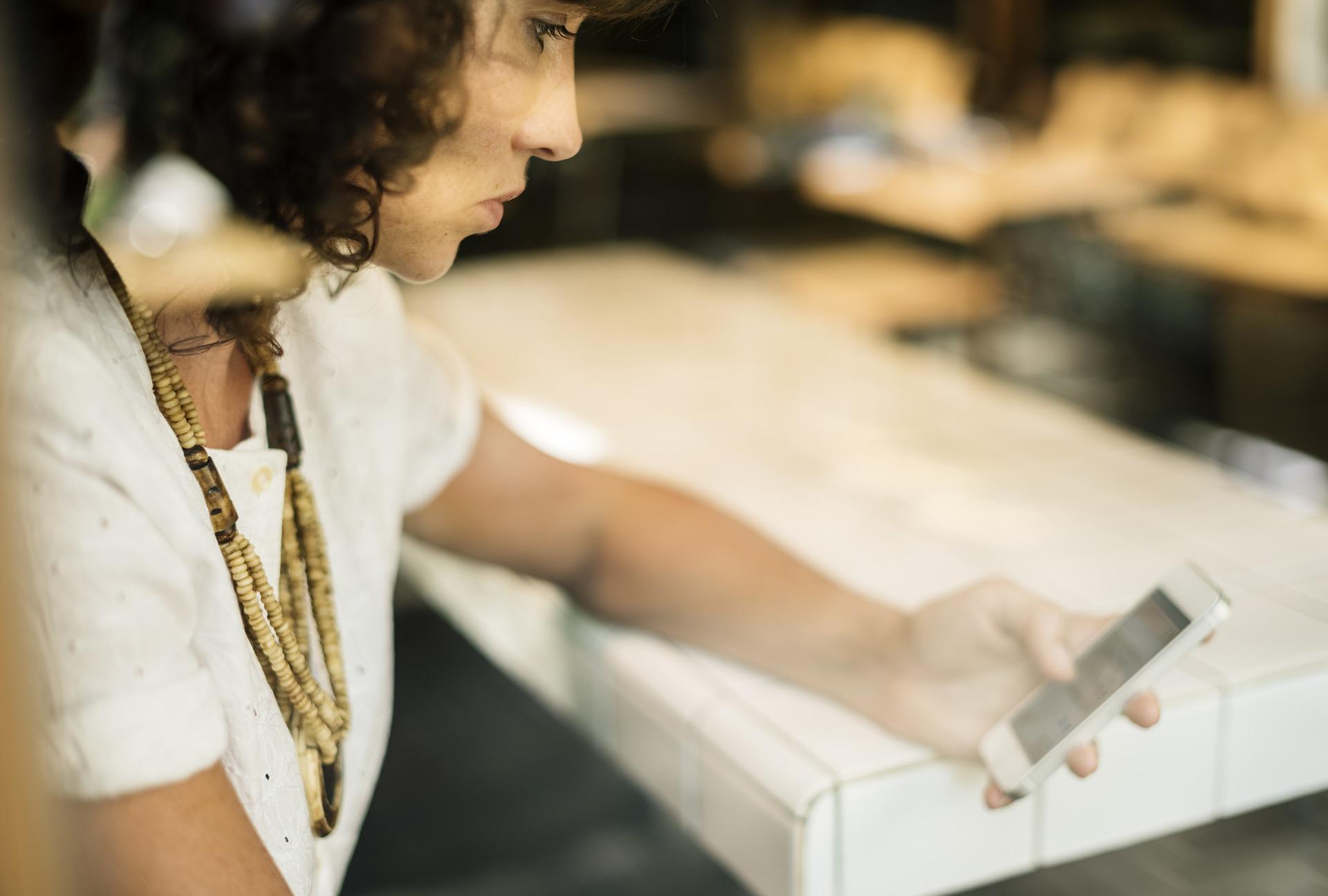 Article continues below advertisement
Finding The Right Community
When considering online communities for networking, step one is to think about what type of support is best for you. From parenting to women in tech, there are plenty of options to choose from.
Begin with a list of the types of skills, conversations, and opportunities you want to explore. This determines what communities might make sense for what you are hoping to achieve. Once you find a few that look interesting, join and see what participation looks like. Do people often share messages in the group? If so, how often? Look for groups that have active participation and diverse perspectives that will allow for interesting conversations. Remember that you have insights to offer, too.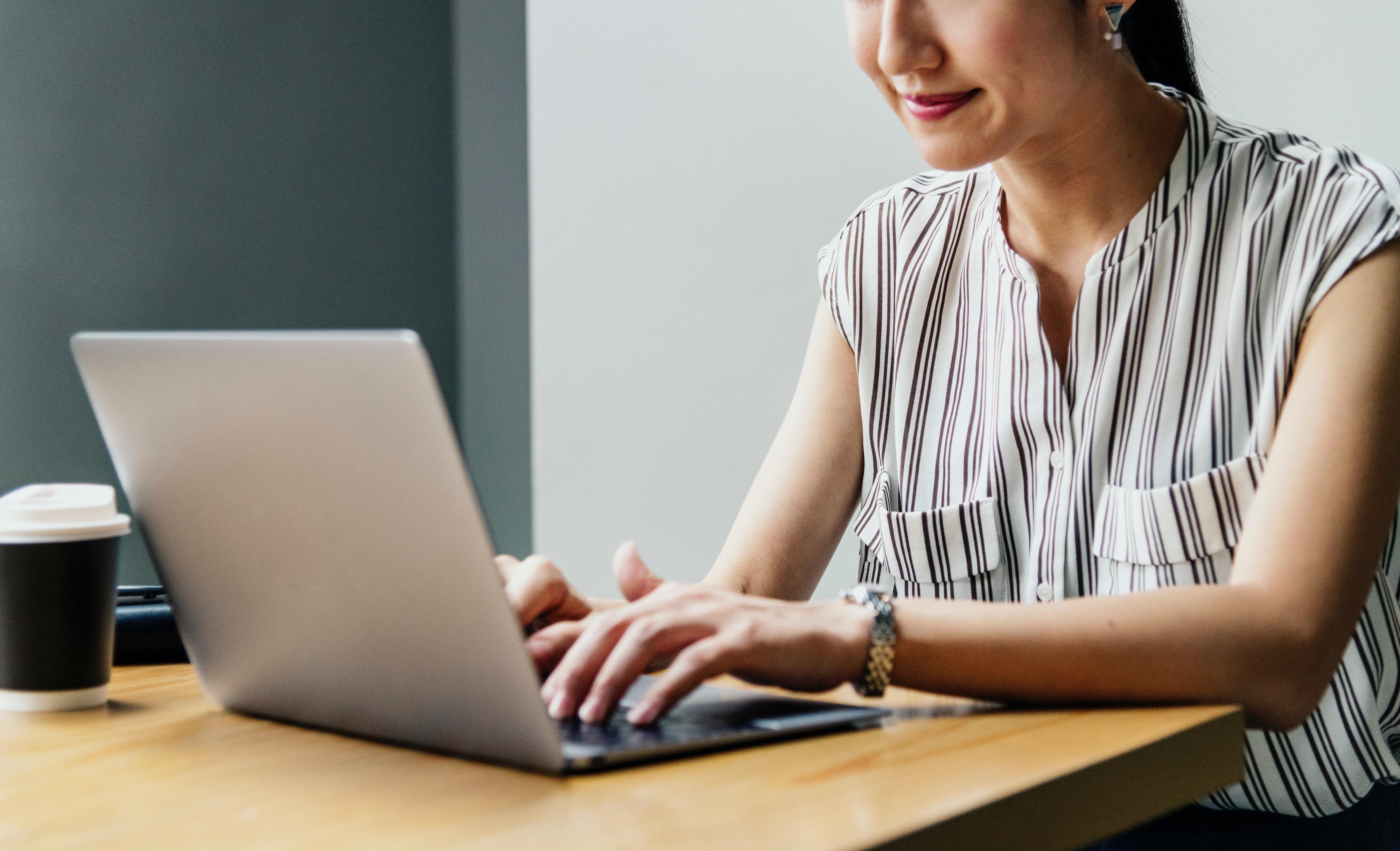 Article continues below advertisement
Network On Your Own Clock
Once you find the right community that fits your needs, choose a time that is the best to engage with the group. My morning commute is when I take time to engage with communities. Being able to reply to questions and comments on-the-go helps me to network as I am rushing from one door to the other between work and home.
Another benefit of using online communities for networking is that you can practice talking to different groups and asking questions. As an introvert, I often struggle during large in-person networking events. Taking time to thoughtfully reply helps me feel more confident. The pressure of having to strike up a conversation is eliminated. All of this goes back to the level of engagement you are comfortable with as a contributor. There is plenty of value of being a casual onlooker; however, make sure that you are contributing to what you deem ideal or appropriate.
Article continues below advertisement
Don't Let Location Stop You
While in-person networking events are fun to interact and socialize with a group, the true value of an online community for networking is the reach. As more and more people work remotely, online communities serve as the only opportunity to talk with others in many industries. Gone are the days of needing to be location-bound to converse with others in your field.
If you are itching to get to an in-person event, some groups offer both live meetups and remote events. Jill Felska, Founder of Want to Work There, runs a Facebook Group called Wonder Women of San Diego that offers both.
"I have a hybrid online and in-person group called Wonder Women of San Diego. I started it to make like-minded friends, but it's grown into so much more!" Jill says. "I've been very intentional about building the group culture on two values: collaboration over competition and dream bigger. I really think the fact that everyone in the group shares these core values makes the networking aspect of it more fruitful."
Groups that offer both an online component as well as in-person can give members even more of an opportunity to form strong bonds.
Article continues below advertisement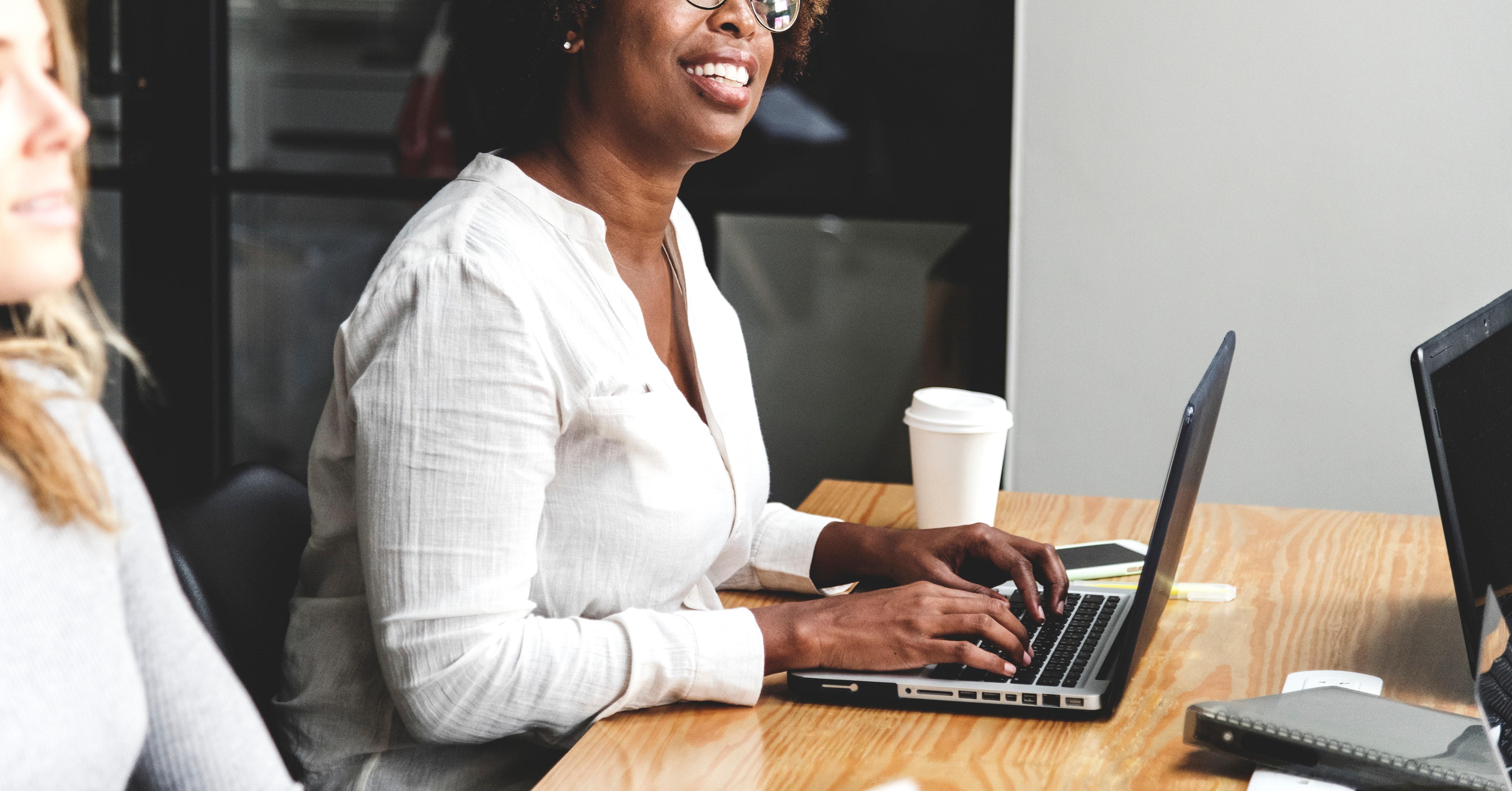 Give Back To Others 
The support in these groups is not one-sided. Joining online networking groups provides a chance to give back to those that need your help. For every opportunity and piece of advice received, I offer something back to someone else that is in need of help. Maintaining an active presence ensures you are giving and receiving the right amount of support.
Remember just like any new routine, finding your flow will take time. Start small and if one isn't a fit for you, keep looking until you find one that provides what you need. If you haven't yet, check out the Her Agenda Slack Community and hear from us about how we got started with networking online.