How to Use Public Speaking to Grow Your Business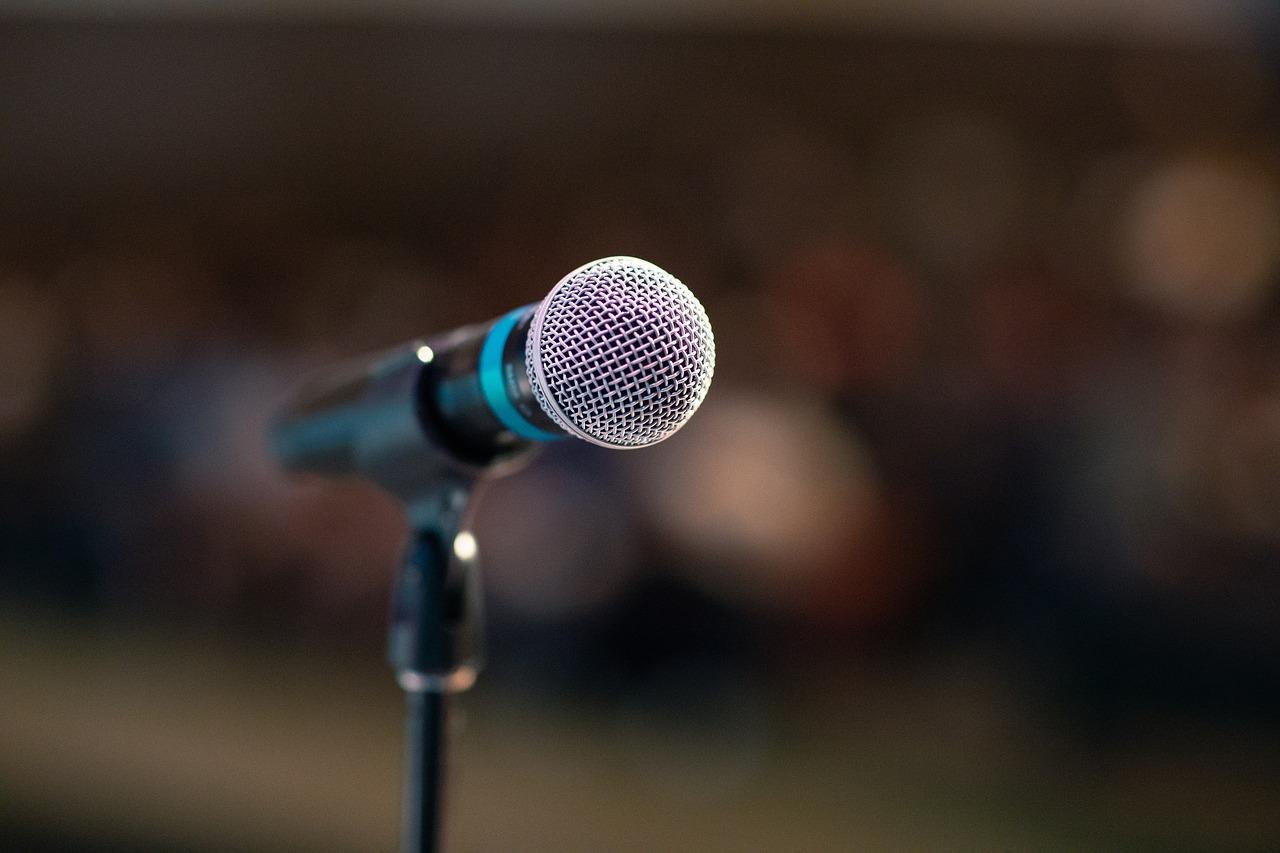 By
SCORE
Jun. 13 2019, Published 8:45 a.m. ET
I frequently speak at events for small business owners, both in my area and around the country. I've logged a lot of frequent flyer miles! Traveling so much for events can be tiring, but it's all worth it. That's because public speaking is a great tool to grow my business. It can be just as effective for your business, too.
Benefits of Public Speaking for Business Owners
Why is public speaking so effective as a marketing tool for small business owners? There are several reasons it can help.
Public speaking helps build your brand. By getting your name and your business name out there in the community at speaking events, you help to build awareness for your business.
It builds your reputation as an expert. When people hear you speak as an authority, they believe you're an expert in your industry. This can help boost your reputation among potential customers and clients.
It enhances your confidence and your sales skills. Even if you have salespeople promoting your business, as the business owner, you are an integral part of "selling" your products and services to the world. If you're not comfortable selling or engaging with others, public speaking can help. The more you speak, the more confidence you'll gain, until eventually, you'll feel comfortable talking to just about anyone.
Article continues below advertisement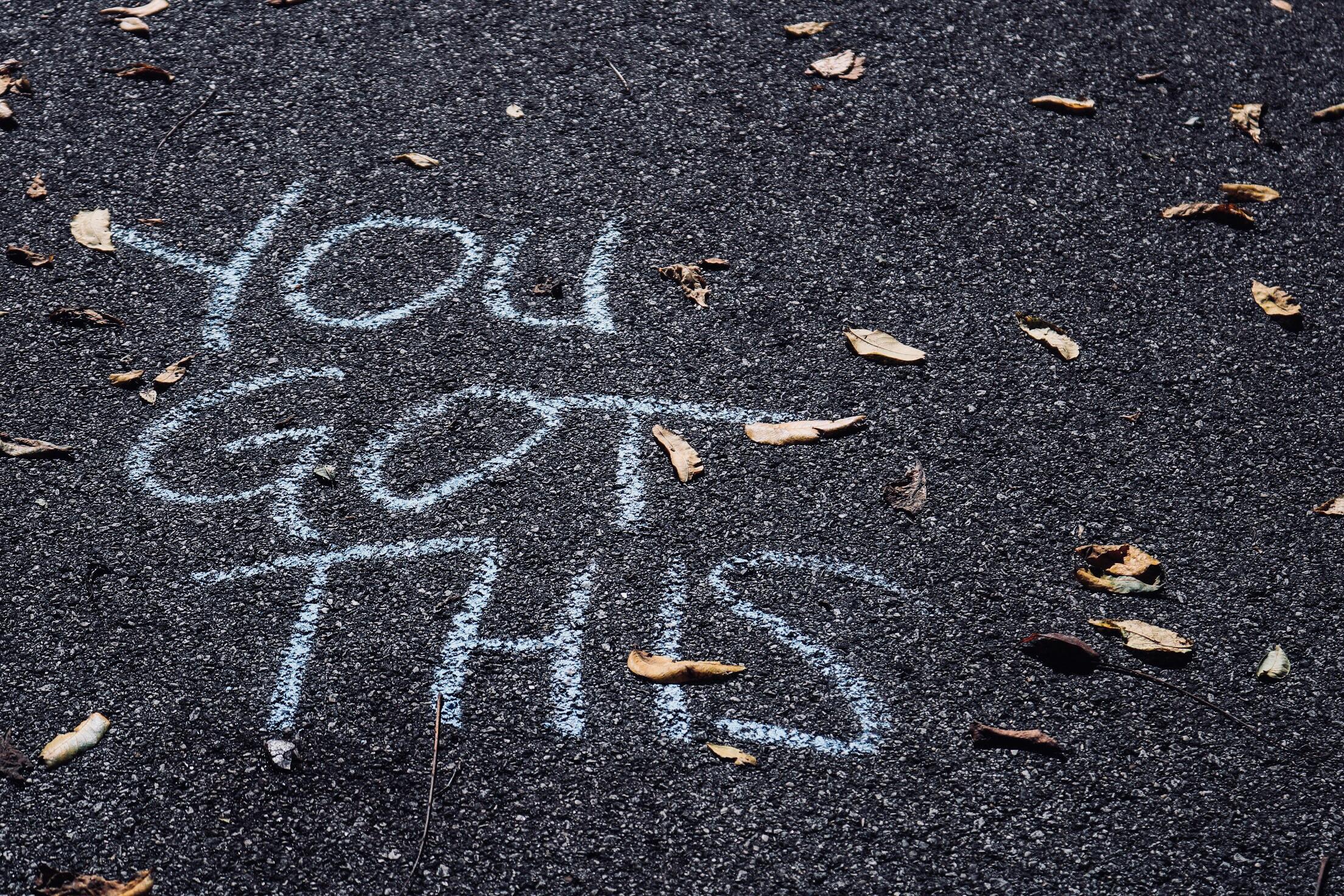 How to Get Over Your Fears
Of course, if you're like most people, you don't relish the idea of standing up in front of a crowd. How can you get over your nerves? Try these tips.
Article continues below advertisement
Learn. Get online and watch popular TED talks on YouTube to see what successful speakers do. Keep in mind that some of these people are new to public speaking, too, and you'll feel inspired.
Practice. Start by giving your talk in front of a mirror. Then move on to delivering it in front of a friend or loved one you can trust to be honest with you. Ask for feedback and work to improve. You can even ask someone to record you so you can watch yourself and learn.
Get help. If you really want to improve your technique, you can look for professional coaching in your area. A more affordable method: Look for your local chapter of Toastmasters International, an organization that helps people learn to speak in front of a group. In addition to gaining confidence with public speaking, you'll also meet other businesspeople.
Plan Your Public Speaking Campaign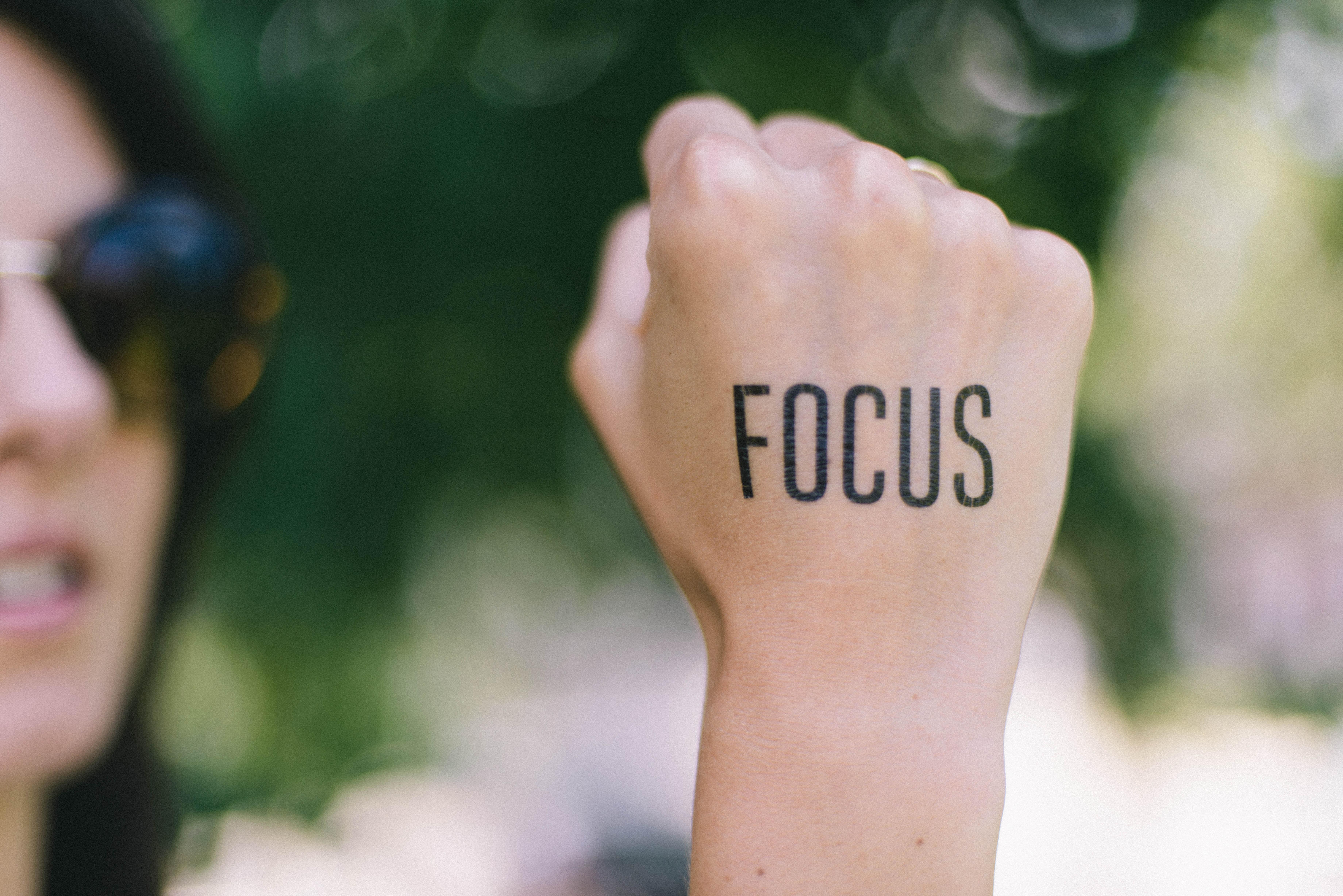 Once you're ready to start public speaking, develop a plan to find the right organizations to speak to.
Article continues below advertisement
Set a goal. Decide what prospects you want to target, being as specific as possible.
Find your prospects. Identify events your prospective customers attend and organizations they belong to. For instance, if you're trying to target small business owners as clients for your accounting business, you could speak at chamber of commerce meetings in neighboring communities, associations that help small business owners, or local networking groups.
Craft your topic. Figure out what topics you could speak on that would appeal to the organizations or events you're targeting and offer benefit to their members. For instance, an accountant could speak to small business owners about year-end tax planning strategies or the tax benefits of hiring relatives.
Tie your topic into your offer. Finally, figure out a way to work your product or service offerings into your talk. Don't be blatant, but do create a tie-in. For example, if you're talking about year-end tax planning strategies, you could offer a special free consultation or a discount on tax planning services for people in the audience.
Ready, Set, Speak
Ready to start your public speaking career?
Reach out to leaders of the organizations or events you've identified. Find out about their needs and offer to speak at their events.
Bring marketing materials. Have plenty of business cards, fliers or introductory discounts for your product or service available when you speak in front of groups.
Gather contact information. Get business cards from attendees and ask them to sign up to receive emails so you can follow up with them in the future. Offering something of value in return, such as the chance to be entered into a prize drawing or a free e-book, can motivate more sign-ups.
Over time, you'll gain enough confidence to start speaking at bigger events such as industry conferences or trade shows. Who knows? You could even find yourself becoming a sought-after speaker in your own right, holding seminars or workshops, and even charging people to attend.
Public speaking can open up a huge range of possibilities for your small business. Don't wait any longer to start now getting over your fears and start speaking out!