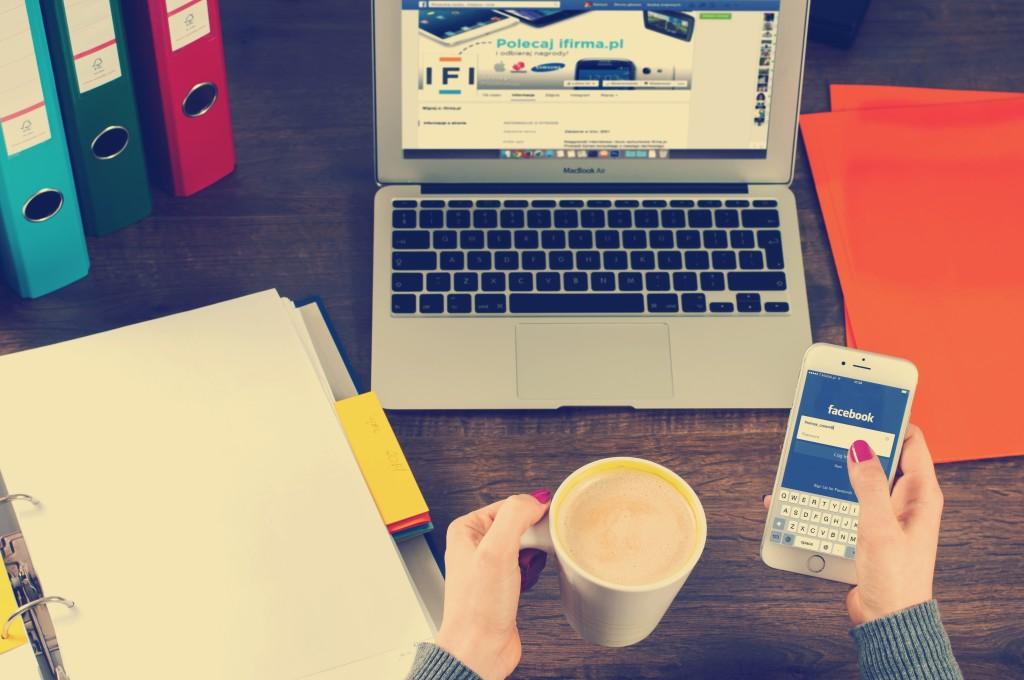 How To Use Social Media To Land Your Perfect Job
By
Rayanne Dany
May 26 2017, Published 3:30 a.m. ET
For many active job seekers, social media has now become a hub to find jobs.
If you are not familiar with job search techniques on social media, these tips will guide you through the process. According to a study by Staff.com, 92% of the companies are using social media for recruitment purposes.
Here are some expert tips that can help you ace a job through social media:
Keep Your Social Media Clean
When your main reason of being on social media is mission job search, make sure that your public information on profiles is clean. Keep your personal life, political thoughts, or other inappropriate posts out of your profiles.
Article continues below advertisement
Don't Be All Over Social Media
Being active on social media and having accounts on every social media platform are two different things. Stick to the basics and keep them up-to-date and well maintained. You are seeking a job hence LinkedIn, Facebook, and Twitter should be your priority.
Article continues below advertisement
Always Use Your Real Name
Keep it profession by using your real name. Fancy or nick names are not professional. When you use your original name, it gets easier for the people to search for you on the different social platforms.
Article continues below advertisement
Keep Your Image Professional And Consistent
Party pictures or selfies are a big no-no when it comes to job searching. Get inspired from those who are successful or who you are looking forward to working with. Always have a clear, friendly and appropriate, professional image on all platforms.
Article continues below advertisement
Create A Center Hub For All Your Accounts
If you are a creative person or have abilities to attract desired companies or brands, you might want to have a center hub for all your presence around the internet. A personal website or a landing page would simply do just fine.
Article continues below advertisement
Do Not Use It For Professional Communications
It is okay to promote yourself professionally on social media profiles while searching for a job but, don't use it for job-search related communications. Never, ever, badger companies that you are applying to through social media platforms.
Article continues below advertisement
Create Consistent Profiles
Create a thorough profile on multiple social media platforms. Personal branding is important. You need to include the important details about your life and professional history. You should tell people about who you are and what you do.
Keep all these details uniform at every social media platform to create a consistent personal brand. Include a quote to create the right perception in mind of the potential employers and recruiters.
Over the past few years, social media has emerged as a powerful recruitment and job search tool. With advanced search features and functionalities, it has become significantly easier for the job hunters to find the best job opportunity at the right time. Therefore, you should tap into the potential job search tool and find a lucrative career that is awaiting you.