How To Utilize Home Warranties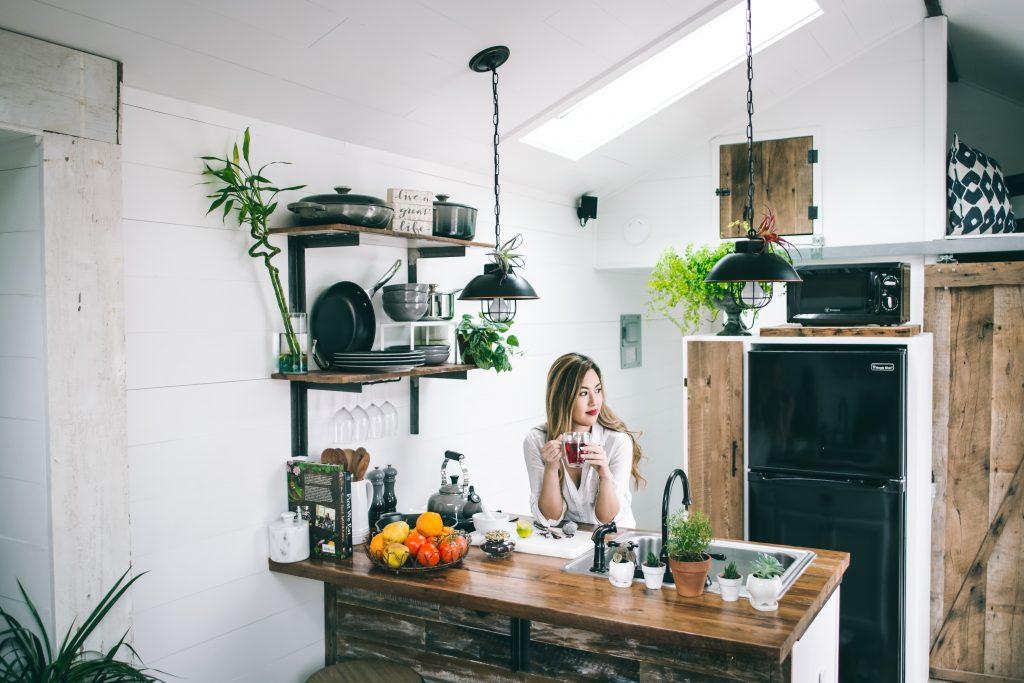 If you are a first time home buyer there is a very likely possibility you have come across homes which are advertised as covered by a home warranty. This is a major selling point for home sellers – but what does it contribute to homebuyers in the bottom line? The goal of this article is to explain what home warranties are all about and what to look for in a home warranty contract.
For starters it is important to explain that home warranties are not home insurances. Rather than covering against natural disaster it covers the contents of the house – home appliances and built-in system. Items which are covered by home warranties include, but not limited, freezers, driers, refrigerators, sewerage, pools, plumbing and air conditioning. Essentially, when you sign up a contract with a home warranty company they commit to fixing these systems and appliances upon failure as a result of natural wear and tear (while not covering against any natural disasters).
When home sellers say that they offer a year long policy with a home warranty company together with the property, you have to remember that the cost of something like this is merely $500 on average. A $500 freebie is never a bad thing to have but when real estate in most metros in the USA costs more than $250,000 on average, a $500 freebie isn't much, and shouldn't impact your decision making to a large extent.
Do home warranties actually help?
Article continues below advertisement
If you look around reviews online, you can hear some tens of thousands of testimonials by people who are not satisfied with their home warranty plan. It's not even a single rotten company which is spoiling its companions, it's about the industry as a whole. Even major companies in this field such as American Home Shield, a publicly traded company which literally dominates the market and advertises on prime time television, receives horrible feedback in every corner of the internet. It's not like its competitors are receiving any better ratings, by any mean. In fact First American Home Warranty, one of the first companies in existence to offer such coverage, has a 1.3/5 rating on its aggregated average.
That already tells us that this is an ultra-tricky industry. The least you could say is that those who are buying these home warranties are totally unaware of the product they are actually buying (and the worst you could say is that it's a useless product, if the collective hive mind thinks that). That is precisely the reason you have to be fully informed of what the policy consists before weighing it into your home buying considerations.
Upon analyzing user complaints from across the internet there are several issues that really stand out as problematic. Many of them are within your control – if you look at the specifics of the policy, you could see what your home warranty contract stipulates.
Article continues below advertisement
One first thing to look for is the repair timeframe. Many agitated customers discuss horror stories about their heating or cooling system breaking and their home warranty provider failing to fix it within reasonable timeframes, but what's really "reasonable" when it's your home's heating system and you have young children? You need to make sure your home warranty policy dictates you will get help within 24 of submitting your claim.
Another thing to look for within your policy or ask your company representative specifically is who are their contractors. There are many complaints relating to lack of professionalism by the repair persons sent on behalf of their home warranty company.
Another important point to delve into in order to verify your home warranty policy holds water is that the replacement limits are reasonable. If a certain item cannot be fixed you would optimally want to be reimbursed for its full value so you can replace it easily, but some companies have low coverage limits and will only compensate you up to a certain dollar figure that may be as little as 10% of the actual item's value.
A good home warranty can help you save
Article continues below advertisement
With all of the above being said, if you find the right home warranty company for you that provides transparent terms and conditions and covers the right items for your needs, using vetted professional repair persons, and with high replacement limits – you can save money in the short and long term. Maintaining a home is extremely expensive, and if you have a fair amount of bad luck you could end up having to replace very high ticket items very quickly.
The bottom line is that as a first time home buyers you will need to become familiarized with the home warranty market to know which of the home warranties offered are actually of value, and even after you do that – don't let a coverage this inexpensive cloud your judgement. After all home warranties are (sometimes) a "nice to have" perk with $500 in value, nothing less, nothing more.
[Editor's note: This post is produced by one of our trusted partners.]