How To Validate Your Business Idea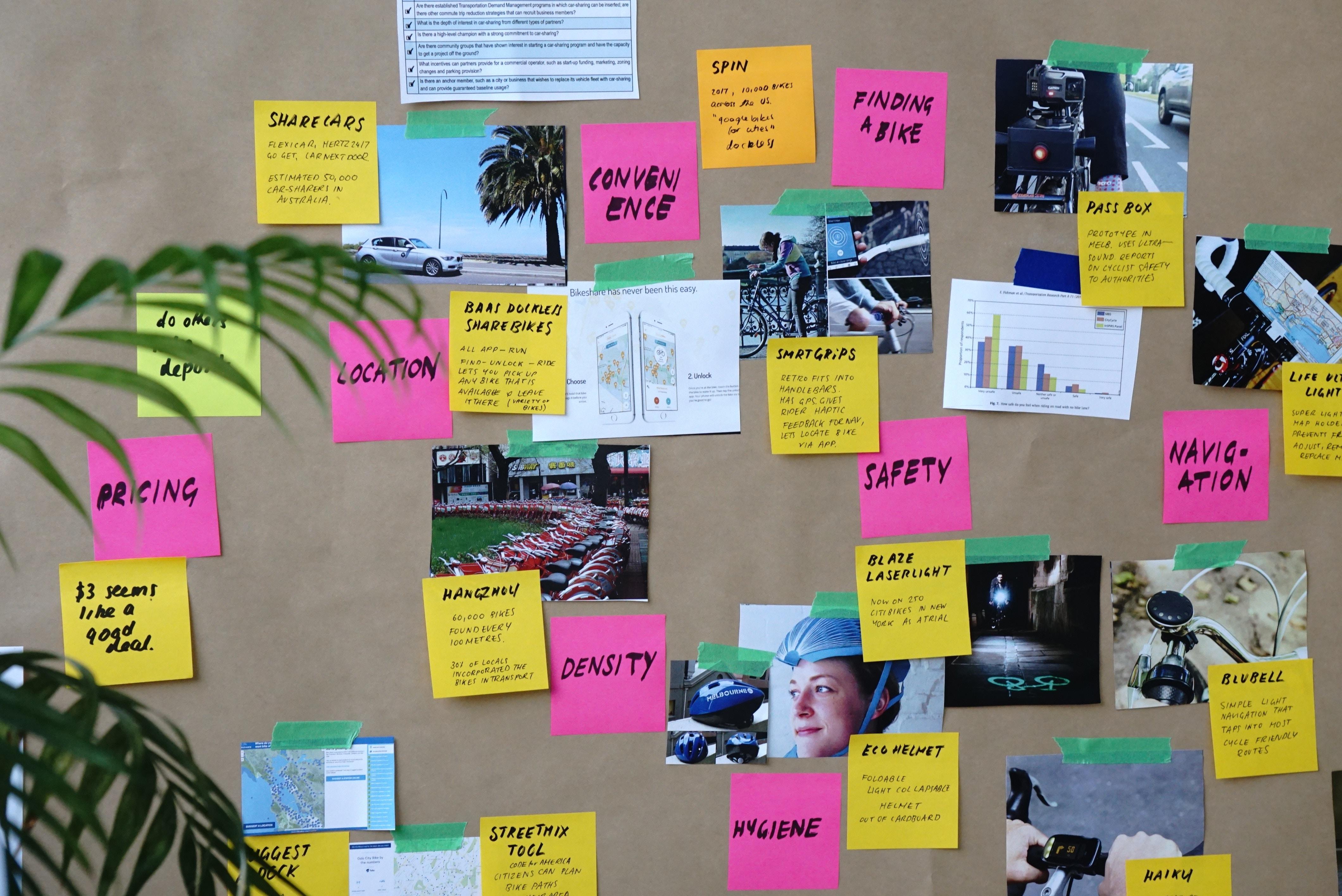 You've been thinking up the next big thing, getting excited about planning and executing your idea. Right as you are about to get started, you may begin to feel a little bit of doubt. Before you get too far…
1. See What's Out There
Take some time to do some research. Think of multiple ways your idea may be called or referenced. If you find out that your idea already exists, that isn't a stopping point! Most businesses are just improvements or adjustments of current ideas that are out there. Use your fresh perspective to your advantage! If it's already out there, it means it could work! So think about what your differentiating factor could be, instead.
2. Seek The RIGHT Feedback
Sure, your mom or bestie can be a great boost of encouragement when it comes to your business pitch, but they may be the wrong people to ask. Seek out those already in the industry. Ask people who are eager to help others succeed. Another group to connect with is your potential customer base! See if it is something that they want or need. After all, they will be the ones backing your idea financially. Just a heads up, you may not always like what you hear during this process, but this is a GOOD thing. Allow your idea to evolve and grow into something better based on the feedback you receive.
Article continues below advertisement
3. Create A MVP
That stands for Minimum Value Product. Before you go crazy and spend way too much time or money during your development phase, create a 'good enough' product or service. Offer a special rate to individuals willing to help you out during your beta testing. In exchange for the discount, make sure your participants provide feedback. This part of the process can give some of the most useful information!
4. Test And Build Your Network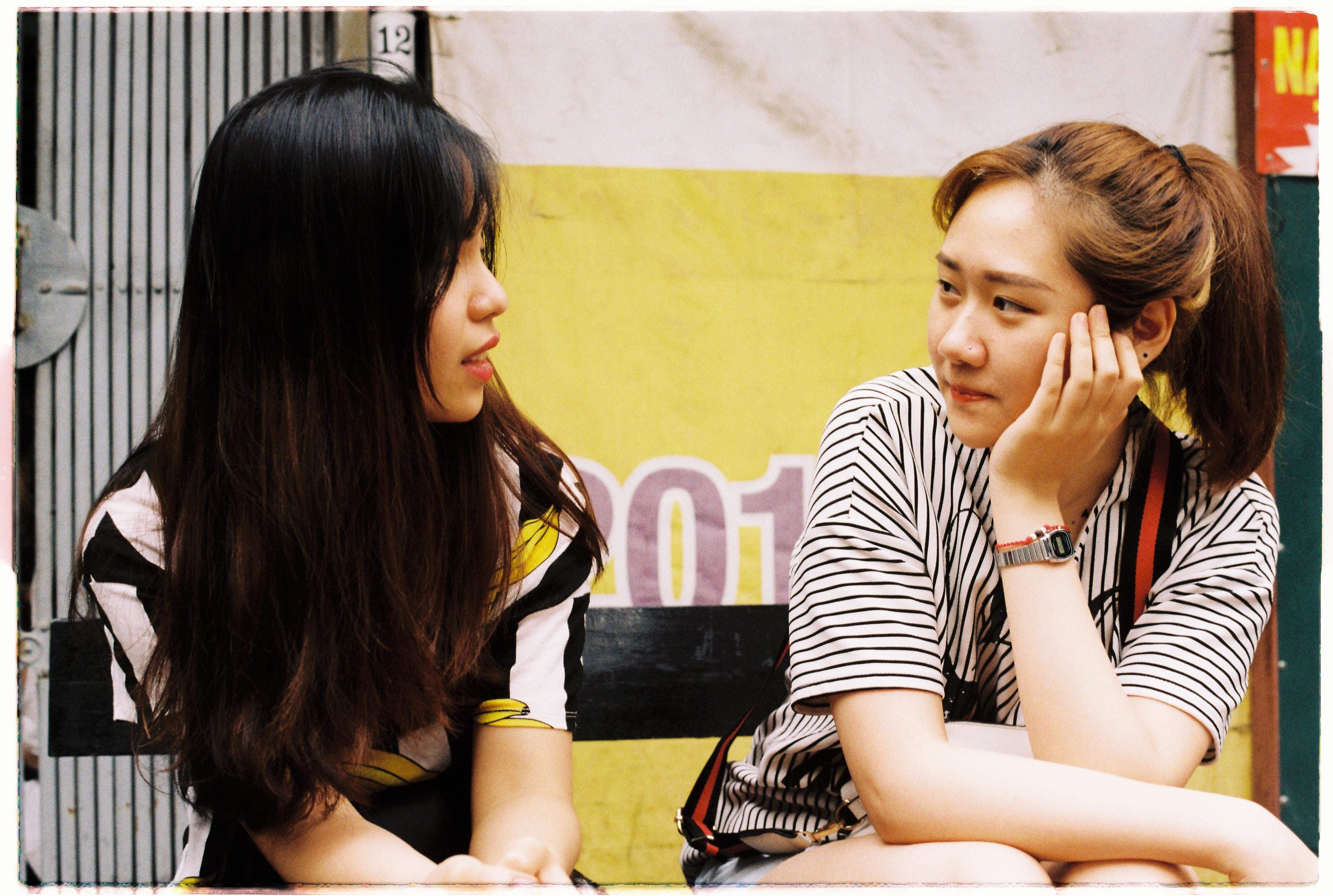 Article continues below advertisement
Build it, and they will come, right? That is not always the case, and you should certainly not bank on that principle. You need to consider if there is enough interest. You need the right amount of potential customers or clients to buy into your business idea. Think strategically about how you are going to attract attention and keep the cash flow going. Who do you know? What networks could you be tapping into, if not your own? Where is your audience? Our best advice – meet them where they are.
5. No One Bites? Thank U, Next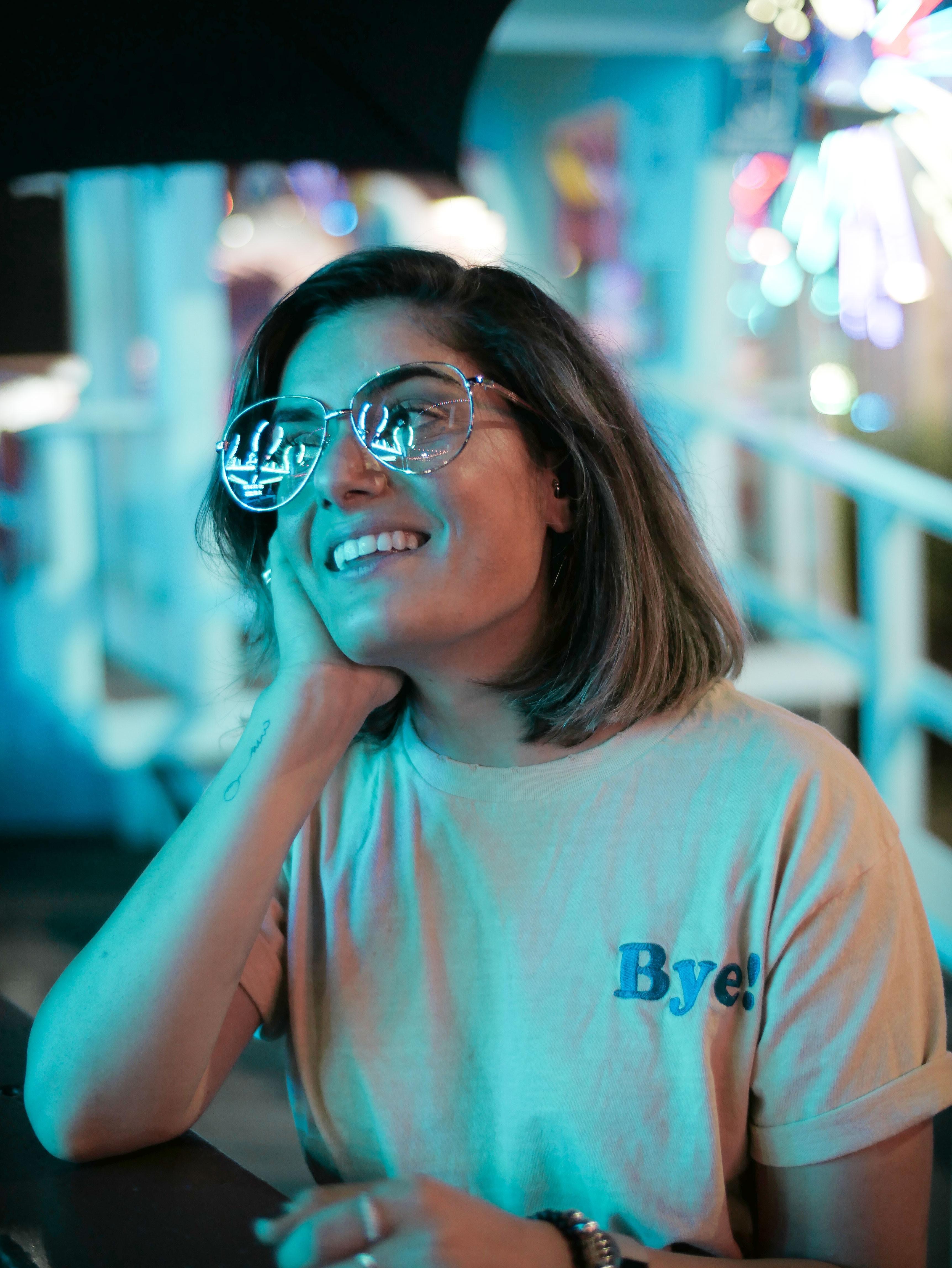 Take a note from Ariana Grande. Move on to your next idea or update the version of your initial plan. Failure is just a sign that there is another way out there to try.
Whatever the idea, make sure to do your homework before hitting the ground running! This will help save you time and money, uncover your weaknesses so you can ask for help, and give you a taste of entrepreneurship to see if it fits your desired lifestyle!