How to Win a Business Competition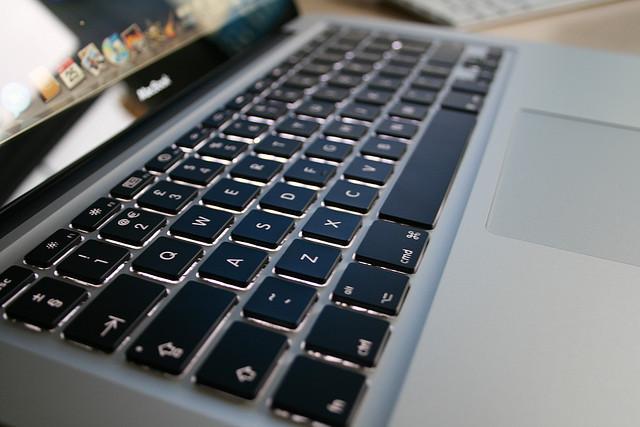 By
Vitamin W
Jun. 4 2013, Published 3:00 a.m. ET
Business competitions can be great ways to get capital, exposure, or a chance to pitch investors. But how can you win one? Well, the answer is the same way you'd win anything–by preparing and training. And you need a good idea.
VITAMIN W asked a few women who have won business competitions about their suggestions on how to get an edge.
Brittany Haas of Happily Ever BorroWED recently won the Pipeline Fellowship Pitch contest, which gave her $10,000. The recent Cornell grad also won a contest at incubator The Hatchery because, she says, "I was able to defend my business with the smallest number of slides."
Michelle Madhok, the founder of Shefinds and Momfinds, won Make Mine a Million in 2007. That competition was started by Nell Merino–one of the founders of Take Our Daughters to Work day–who is now focused on getting women's businesses to reach for million dollar revenue with her organization Count Me In.
A triathlete of sorts, Amanda Allen of NewlyWish has won three different business competitions. She says, "I'm not going to lie. They're painful, they're a lot of work. It takes a lot of nerve to be grilled on stage."
POINTER #1: DO THE NUMBERS–ALL OF 'EM
To win, Madhok says you need to get your finances together. She quotes Merino, who admonishes, "Stop hiding from your books." Too many entrepreneurs don't focus on the nitty-gritty figures, which is what any serious investor (or judge) really cares about. Madhok says, "You need to pay attention to the top and the bottom line."
If a slideshow is involved, Haas recommends, "make sure it's 10 or fewer slides, and cover the who-what-where-why-how. If you can answer that in one or two sentences, then you have a start in getting your business across." It's also important to show your knowledge of the market where you'll be competing.
POINTER #3: PUT YOURSELF IN THE PITCH
As well as selling your business idea, you need to sell yourself. Haas suggests practicing in front of a mirror like any Toastmaster. Make sure to speak clearly and enunciate, since, she explains, "It's about selling yourself." And if you don't know how to get people excited, let someone else on your team, like the marketing person, do the pitch.
POINTER #4: INCLUDE THE BEGINNING, MIDDLE, AND END
Like any good story, a pitch should have an arc. Allen says that you should be able to recount, "What you've achieved, where you're going and how you're going to get there. And you have to be pretty quick and snappy."