How To Write Awesome Email Subject Lines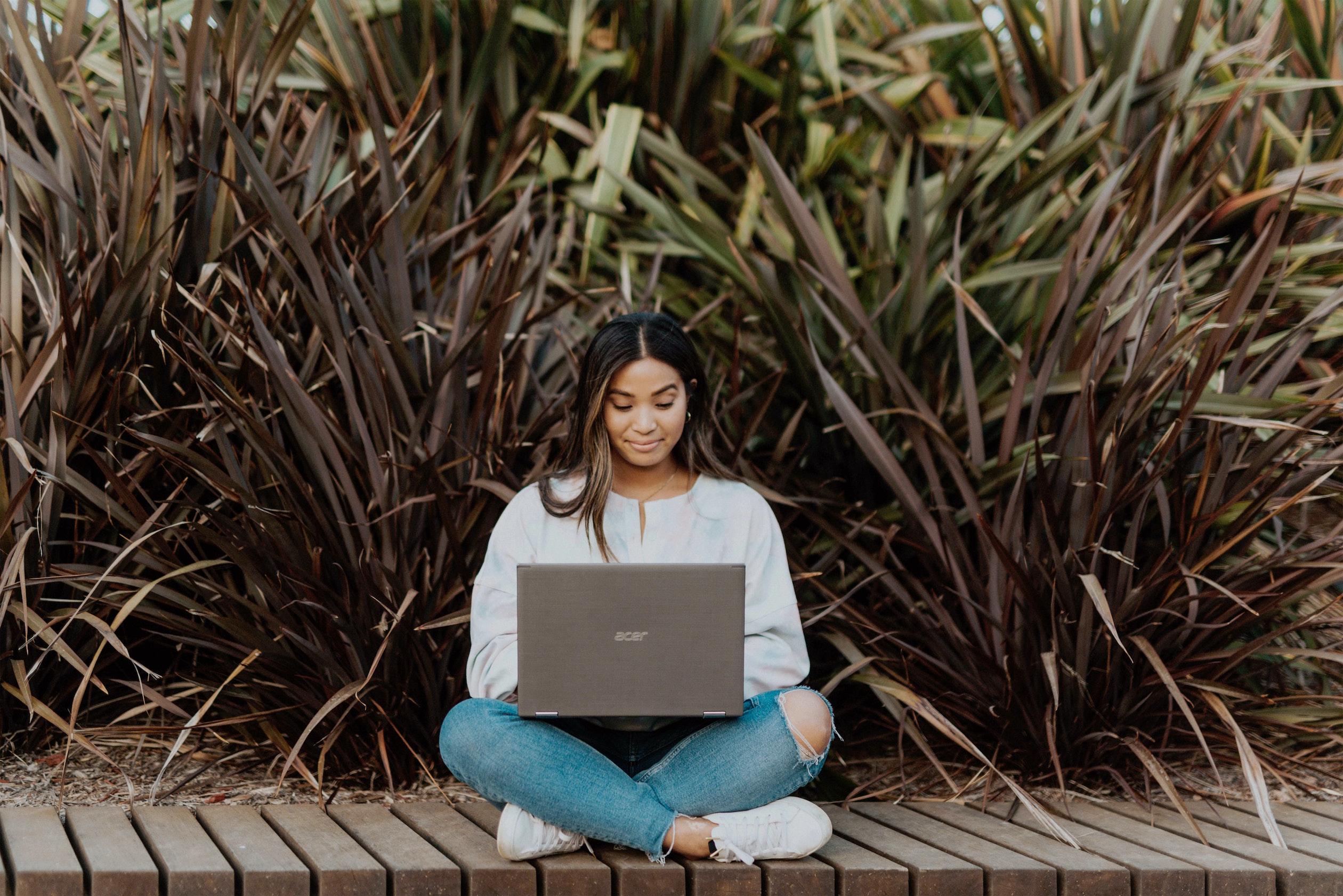 As a professional email ghostwriter, writing catchy subject lines pays my bills. It's a job that's part wordsmithery and part psychology as understanding your readers' primal motivations is key to reeling them in.
Whether you're selling an offer, growing your audience, or making a new connection with someone in your field, learning how to craft good subject lines for emails is a skill that'll serve you well. Here are five tips you can use to make sure your message doesn't end up in the trash.
1. Get on a first-name basis.
A good subject line is like a good first impression—it can make or break whether someone wants to engage with you. And what better way to make a good first impression than using someone's name?
According to a recent study, readers were 26% more likely to open an email when the subject line included their first name. Taking the extra few minutes to personalize each message can make a big difference in your open rates.
And if you're sending a mass email to your list, most email marketing platforms have a tool that allows you to include each person's first name without manually typing it in.
2. Leverage curiosity.
A little bit of intrigue can go a long way. As humans, we're drawn to what we don't know. That's why the best email subject lines tap into our natural curiosity and have us itching to learn more.
If you're stuck on how to up the curiosity factor in your subject line, try using one of these phrases:
Secret's out: ______
What happens when ______
______ doesn't work, but this might
There's a fine line between curious and clickbait, so make sure your subject line accurately reflects the content of your email. Being too gimmicky in your approach will only turn people off.
Article continues below advertisement
3. Play up emotion.
Sometimes the best approach is to go straight for the heartstrings. Emotional subject lines have a way of cutting through the noise and getting noticed. After all, we're hardwired to pay attention to things that trigger an emotional response.
When using emotion in your subject line, it's important to make sure the tone of your email matches what you've promised. Nothing is more frustrating than opening a message expecting to read something heartwarming only to find a dry sales pitch instead.
Some emotional phrases to try out:
______ is full of lies
Imagine ______
Tired of ______?
4. Use your inbox as inspiration.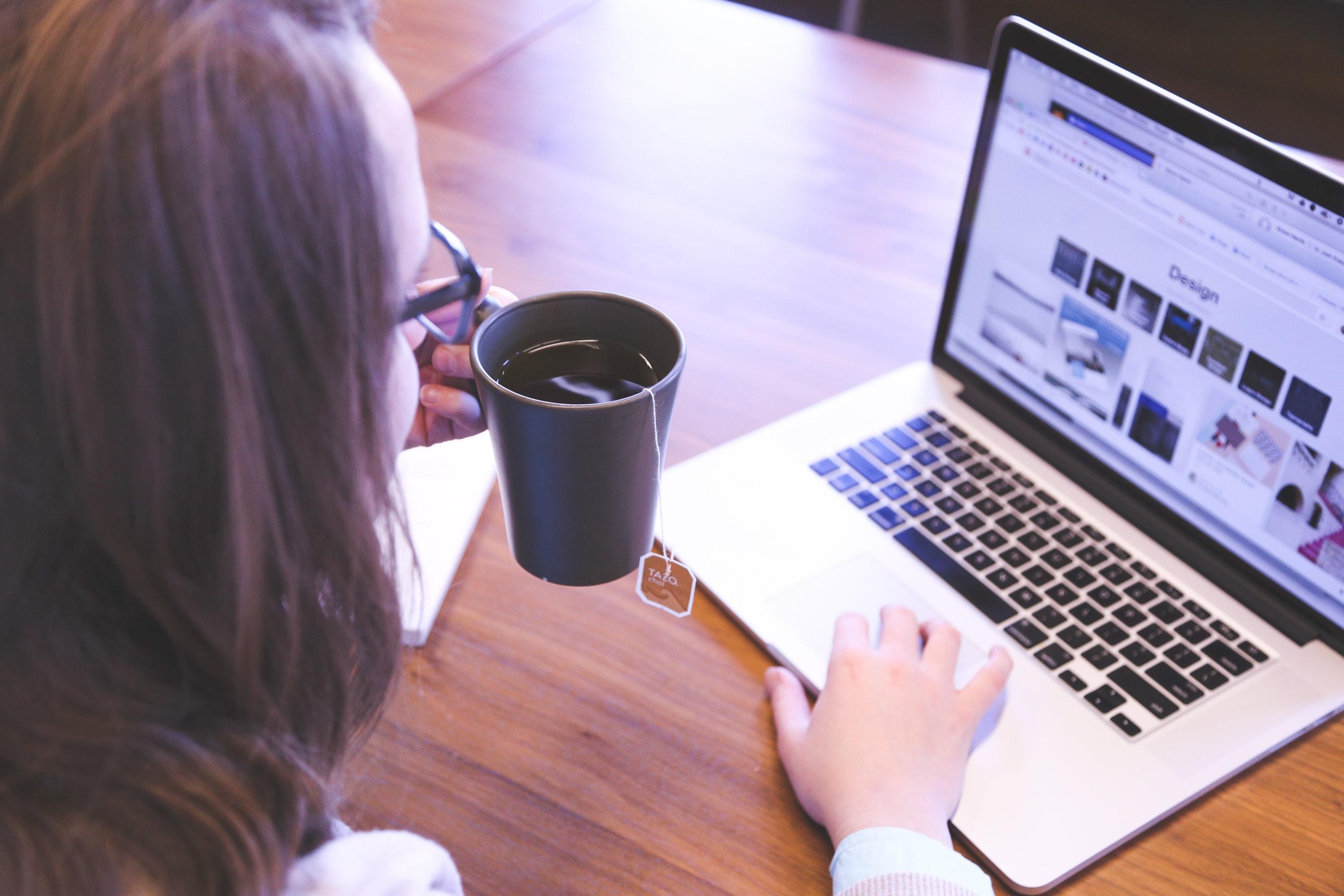 Every morning when I'm scanning my inbox for important messages, I also note which subject lines make me pause. Then I pull them into a living document I like to call my "phrase bank" and turn them into a templated format I can use as inspiration.
For example, say the subject line "The time for money trap" caught my attention. I'd write it down like this "The ______ trap," and then brainstorm a few different topics that could fill in the blank depending on what I'm writing about.
You don't have to reinvent the wheel with every email. Having a collection of phrases will save you from staring at a blank screen trying to come up with something new.
Writing good email subject lines is an art and a science. The more you practice, the better you'll get at creating messages that get opened, read, and inspire action.
By following these tips and using a little trial and error, you'll be on your way to becoming a master of the inbox in no time.