How U.S. Parental Leave Compares To The Rest Of The World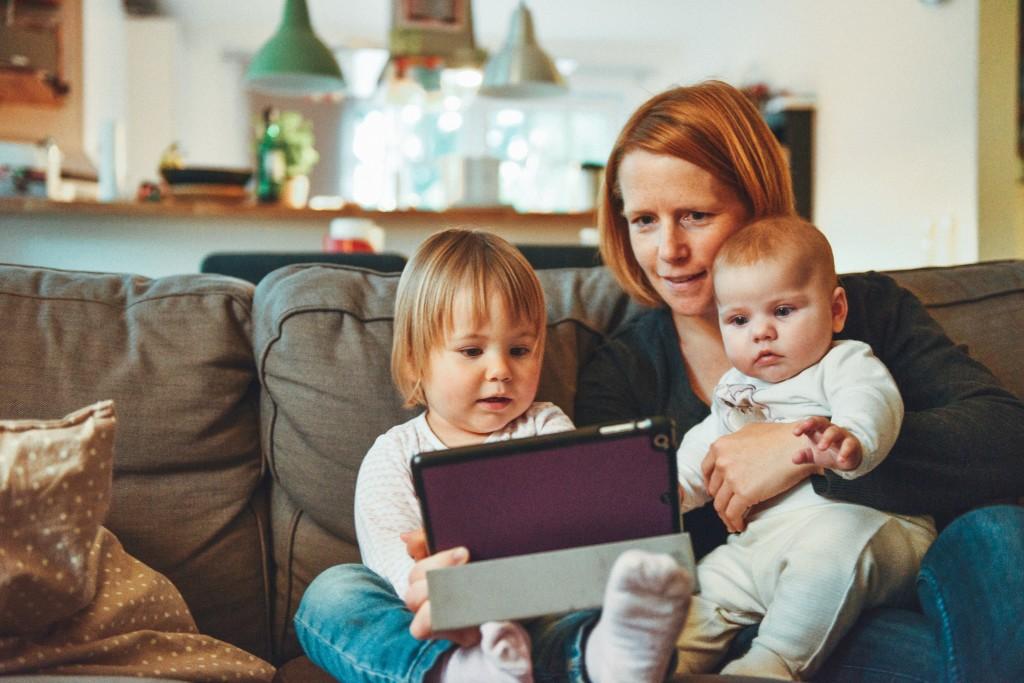 Parental leave is one of the areas the United States falls behind. Unlike many other countries, the U.S. offers no paid leave for new parents. The only option instead of paid parental leave available is the Family and Medical Leave Act. If an employee qualifies, which only 60% of employees do, they can take up to 12 weeks of unpaid leave following the birth of a child or a family emergency.
Most parents don't have the luxury of taking a full 12 weeks off without pay. This leaves most going back to work in just a few weeks or relying on credit cards to help cover bills and expenses. While a few companies and states have taken extra steps to try to make and lessen the gap between FMLA and full parental leave, it still falls short of other countries. Most parents can either earn extra money before they take a leave or find ways to cut expenses.
All U.S. employees could benefit from a policy with paid parental leave. Check out the infographic from Investment Zen below to learn more about how the U.S. compares to other countries in terms of parental leave. You'll learn about what other countries offer and how the U.S. can improve.