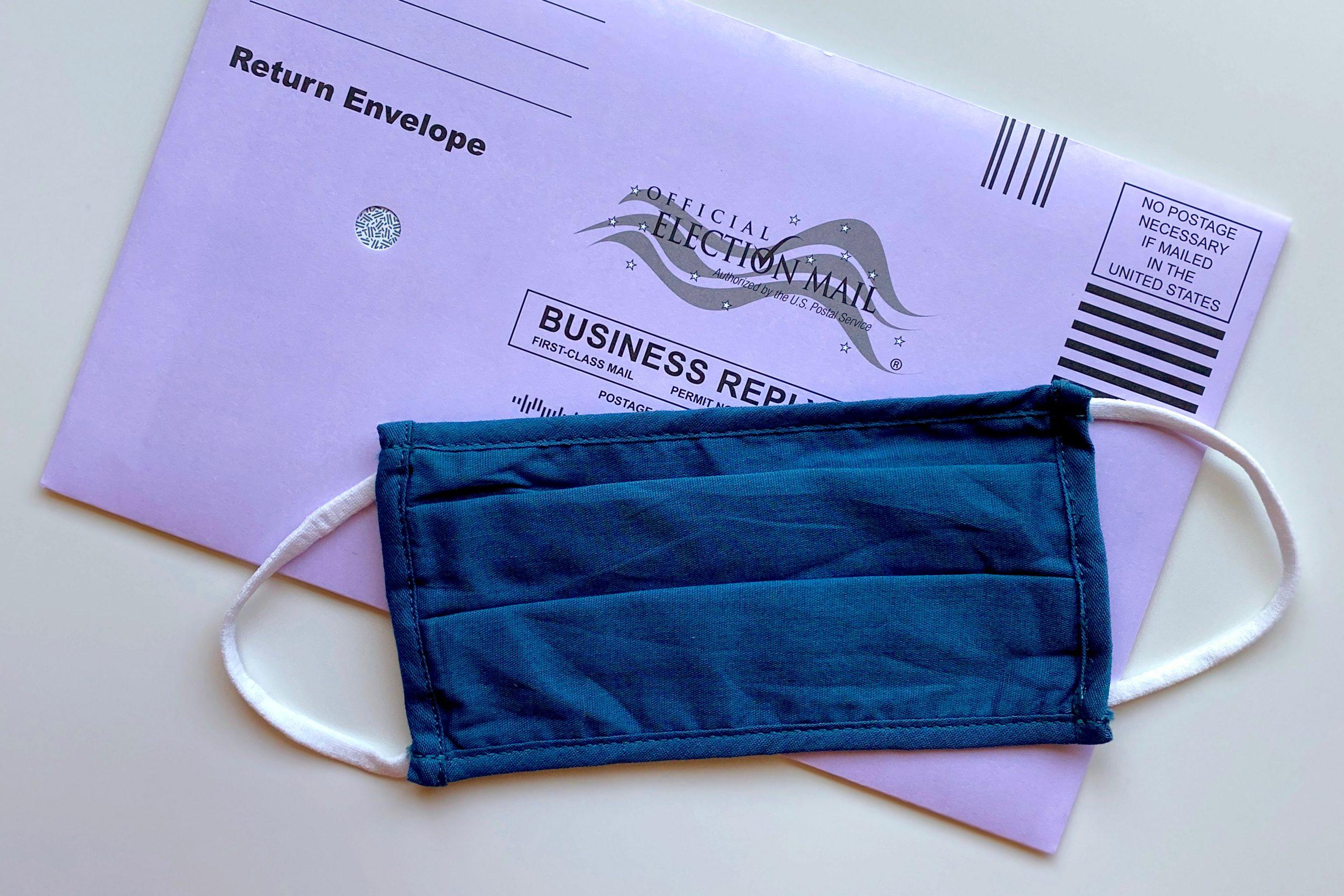 How Voter Suppression Is More Rampant Than Voter Fraud
By Samantha Adrianzen

Jul. 31 2020, Published 3:15 a.m. ET
Many Americans think voter fraud is a huge problem in the United States, but that's not the whole picture of what is really happening during election season. In a Post-ABC poll, 46% of registered voters in the United States believe voter fraud occurs very or somewhat often. Voter fraud occurs when a person submits two ballots under different aliases or manipulate ballots. But, there are legalized forms of manipulating election results or limiting representation that are rampant through the United States, such as voter suppression. Voter fraud is not widespread, though voter suppression is.
Voter suppression is when government officials make voting difficult for groups of people, typically people who identify as a minority. People in "blue" states are often used as examples of rampant voter fraud by government officials. Blue states like California and New York traditionally vote for the Democratic candidate during presidential elections.
Article continues below advertisement
The conversation regarding how a citizen can successfully vote in this upcoming presidential election began with the pandemic. Some states, like Washington and Oregon, have elections entirely by mail, even before the pandemic. Those states have fewer voter issues ahead of the November election. Since the pandemic, mail-in ballots are becoming more important for those unable or unwilling to leave their homes to vote. Their reasons, as it relates to the pandemic, include not wanting to spread or get sick from the coronavirus.