How Women-Owned Businesses Can Secure Federal Contracts
By
SCORE
Oct. 15 2019, Published 4:20 a.m. ET
For the past six years, the federal government has achieved a goal it set for itself decades ago: awarding at least 25 percent of all federal contracts to small businesses. However, it still has a way to go in meeting another goal: awarding at least 5 percent of all federal contracts to women-owned small businesses.
In fiscal 2018, women got 4.75 percent of all federal contracts. That's close, but not quite there. As of 2017, the more than 11.6 million women-owned firms nationwide employed nearly 9 million people and generated $1.7 trillion in sales, according to NAWBO. To reach that 5 percent procurement goal, more of these women business owners need to aim for federal contracts. Why shouldn't yours be one of them?
Understanding Federal Contracting Opportunities For Women
Women business owners can compete for any type of federal government contracts, of course. However, there are some contract opportunities that only women-owned businesses are eligible. In order to help level the playing field in areas where women-owned businesses have historically been under-represented, the federal government sets aside a certain percentage of federal contracts for Women-Owned Small Businesses (WOSBs). In addition, there are some contracts that are limited to Economically Disadvantaged Women-Owned Small Businesses (EDWOSBs).
Article continues below advertisement
You have to get certified as a woman-owned business to be eligible to compete for these EDWOSB or WOSB set-asides. In addition to being at least 51 percent owned and controlled by women, your business must also meet size and other standards in order to be certified.
You can either self-certify at certify.SBA.gov or get certified through a third-party organization. There are four such organizations nationwide; the one you'll choose depends on your geographic location. Learn more about the WOSB program.
Get Help Competing For Federal Contracts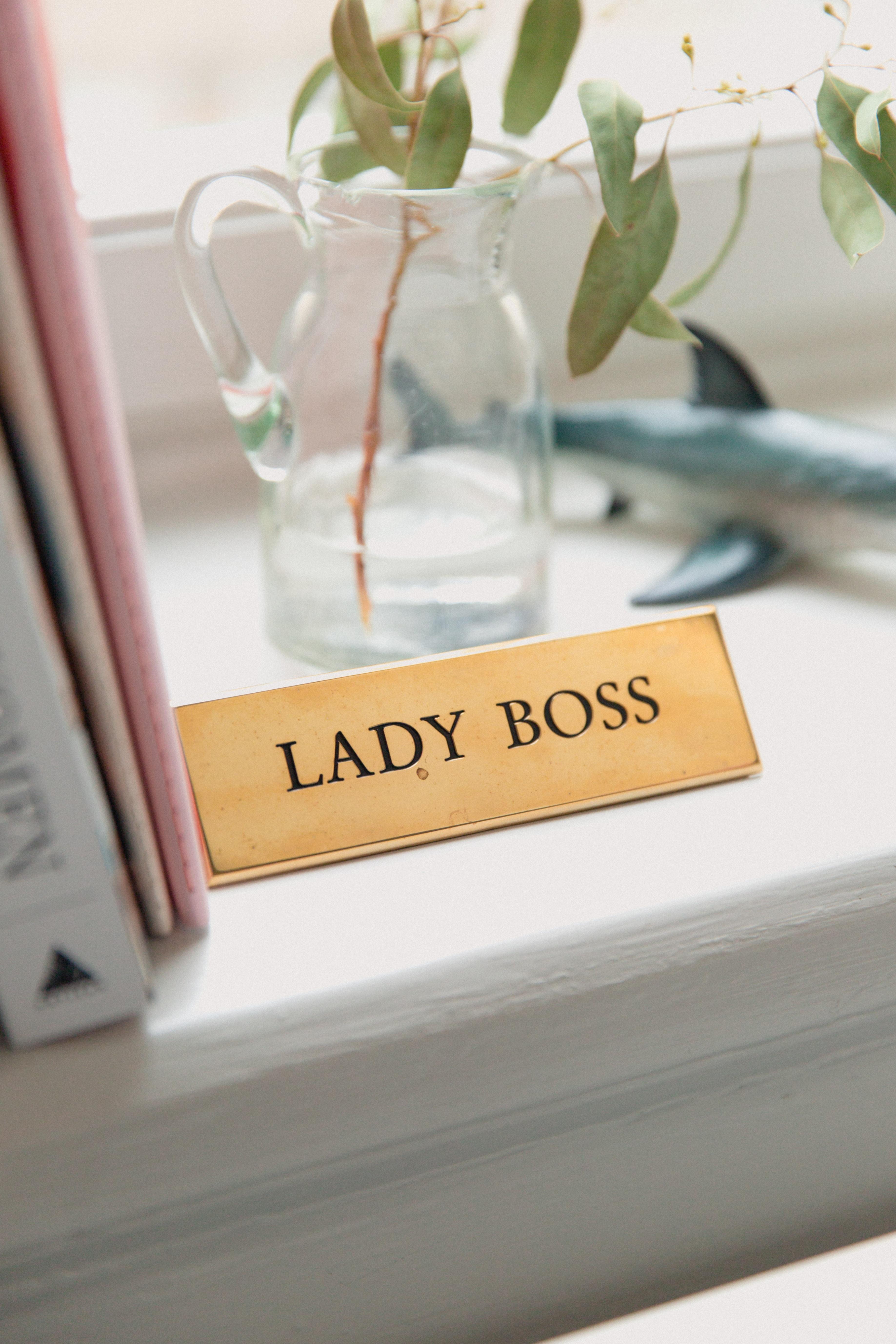 Article continues below advertisement
I'm proud to say my company is certified as a Women's Business Enterprise (WBE) so we are eligible to compete for government contracts. However, to describe the certification process as "challenging" would be an understatement. We couldn't have done it without the help of a lot of outside resources.
Fortunately, there are myriad sources that can help you decide whether federal contracting is right for you, find opportunities and successfully bid for them.
Here are some resources to check out.
Before getting certified or competing for federal contracts, your business must register with the System for Award Management (SAM). This is free and enables contracting agencies to find your business when searching for contractors.
Women Impacting Public Policy (WIPP), American Express OPEN and the SBA have a program called ChallengeHER that provides events, education and webinars to help women compete for government contracts using the set-aside program. There are events for both newbies and more experienced entrepreneurs. Whichever level you are at, you'll have the opportunity to meet one-on-one with federal government buyers at these events.
Article continues below advertisement
Next, visit your local SCORE chapter's website to find out about local events to help you learn more about government contracting. Last, but not least, talk to a SCORE mentor: they can provide all the guidance you need to get started in the world of federal government contracting.
THIS PIECE WAS WRITTEN BY RIEVA LESONSKY AND ORIGINALLY APPEARED ON SCORE.