The Value Of Content Marketing And How You Can Leverage For Business Success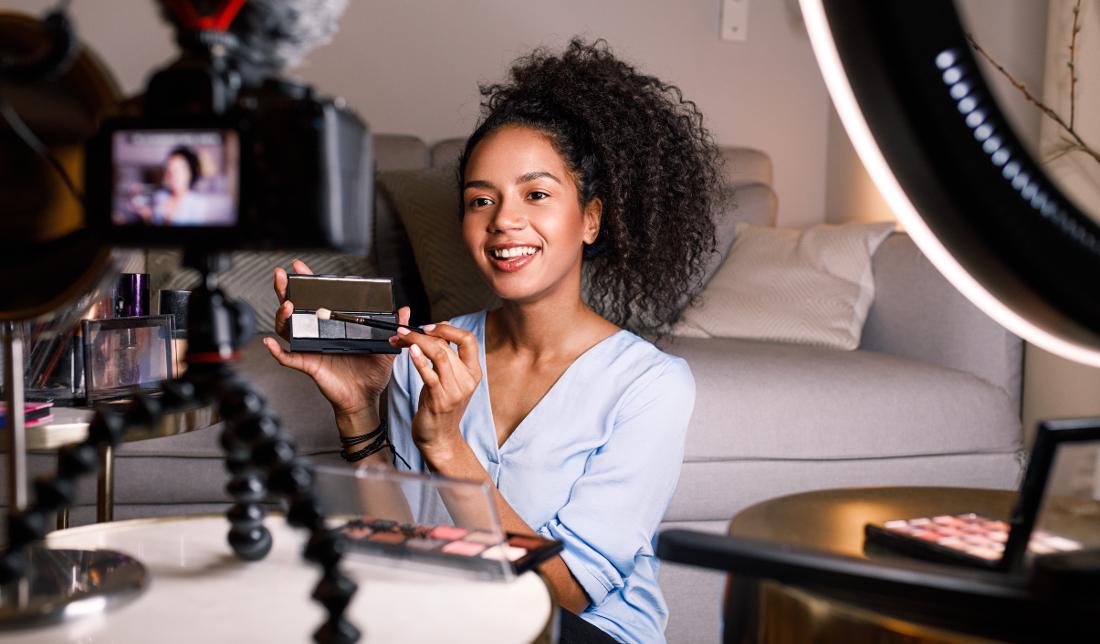 By
Score
Apr. 6 2023, Published 8:06 a.m. ET
Much has changed in the world of marketing in the past couple of decades. The internet and social media have created new opportunities for companies to reach and interact with customers around the globe. But while technology has changed, some things remain the same. Good marketing still requires one thing above all else: quality content.
In this blog post, we'll discuss what content is, why it matters, and how businesses can create effective content that will help them grow their businesses.
What is content marketing?
Content marketing is a powerful tool that can help you develop and maintain relationships with your target audience. The more your consumers think of your company as an ally interested in their success, and a reliable and trustworthy source of advice, the more likely they are to choose you when it's time to buy.
The goal of content marketing is to develop and distribute relevant, useful content—blogs, social media posts, testimonials, ebooks, videos, and the like—to existing and potential consumers. When done correctly, content marketing can help you get and keep loyal customers.
Examples Of Content You Can Create
Sharing your content on popular social networking sites, such as Facebook, Instagram and others is a terrific way to boost interaction and brand recognition. Because these platforms are less formal, you can have more fun with them and show a side of your business that might not be appropriate for your company website.
Article continues below advertisement
Blogs can be a valuable tool for business growth. By writing blog posts on topics that are relevant to their industry, businesses can show that they are knowledgeable and invested in the discussion. Furthermore, by including a comments section on each blog post, businesses can encourage their audience to engage in two-way communication. This interaction can help to build trust and loyalty between the business and its customers. In addition, blogs can also be used to drive traffic to the business's website, which can lead to increased sales or inquiries.
Testimonials are a valuable tool for consumers and potential customers who want to do their own investigation and research. Customer testimonials can be powerful because they provide a personal and genuine endorsement from actual users.
Infographics are a great way to communicate complex ideas in a visual format. They can be eye-catching and hold the reader's attention longer than lengthy articles. You can use infographics in long articles to break up topics and share them on social media sites like Pinterest or Instagram to drive traffic back to your site.
Video is an essential part of any business's content strategy. Video helps display products and services in a way that words just can't match. Videos can be a great way to make your brand seem lighthearted and fun or professional and informative, depending on your target market. Some people also process visual content more effectively than text, so they'll be more likely to engage with the content.
Article continues below advertisement
In today's digital world, e-books are becoming more and more popular. An e-book is an electronic book that can be read on a computer, e-reader, tablet, or smartphone. E-books are a cost-effective and convenient way for businesses to reach new customers and expand their sales. E-books can be produced cheaply, delivered instantly, and shared easily with others—making them much more accessible than traditional print books.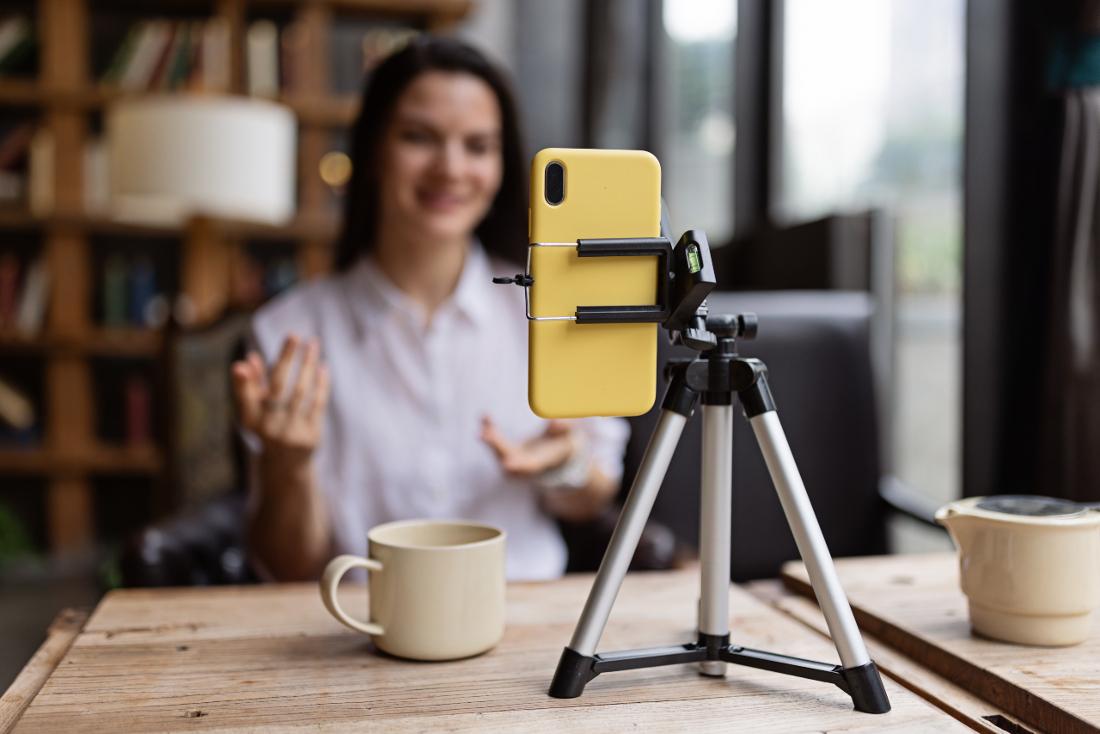 Article continues below advertisement
How To Develop A Content Marketing Strategy
Before you start creating content, make a plan for what you want to accomplish and how you want to do it. The basic steps to creating a content marketing plan are simple:
Identify your target audience
Determine how to reach them
Identify which type of contact you want to create
Create a calendar for content distribution
Create the content
Promote it to your target market
Measure results
Why does creating content matter for business growth?
Creating content is one of the most important things you can do to grow your business. By sharing your knowledge and expertise, you can build trust and relationships with potential and existing customers. When done well, content marketing can help you to establish yourself as an industry leader, drive traffic to your website, and generate more leads and sales.
Article continues below advertisement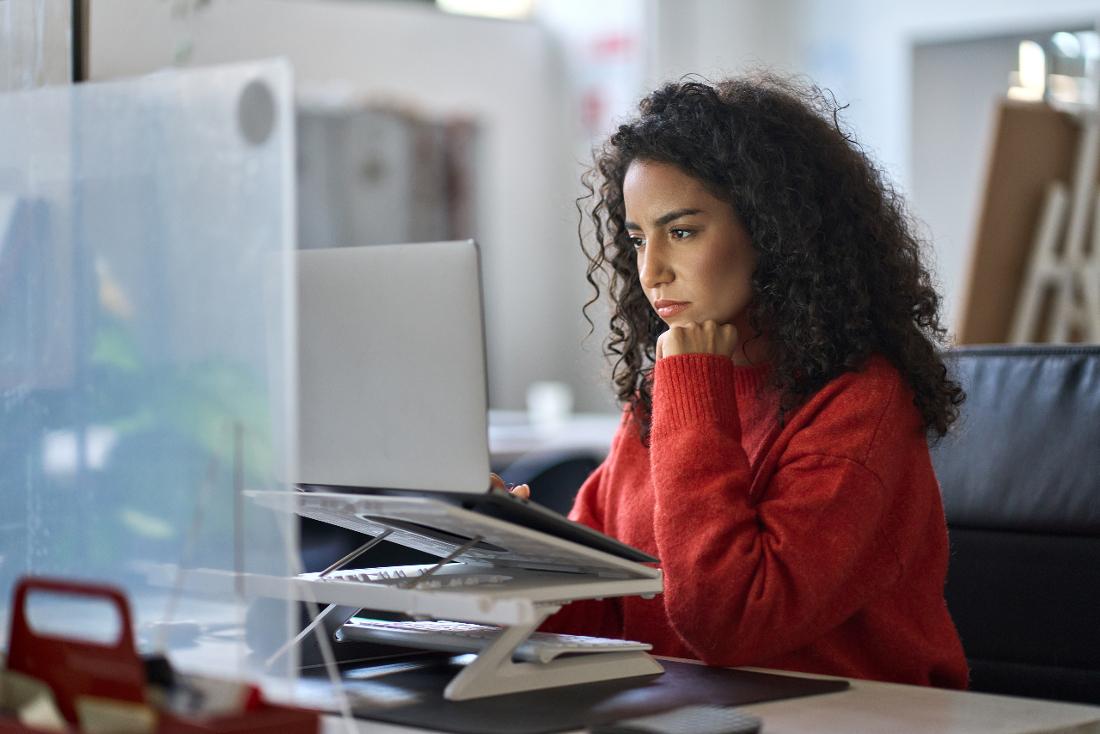 How To Evaluate The Impact Of Your Content
Any business that wants to be successful at content marketing needs to create great content. But simply creating content is not enough — businesses need to evaluate the impact of their content marketing efforts to ensure they are getting the desired results. Here are a few things businesses can do to evaluate the impact of their content marketing:
Article continues below advertisement
Analyze website traffic data. How much traffic is the website receiving? Where is this traffic coming from? What kind of engagement are users having with the website? Traffic data can give insights into whether or not the content marketing strategy is working. There are tools such as Google Analytics and WordPress plugins that can help with this.
Look at conversion rates. Are more users taking the desired action after reading the content? Whether it's subscribing to a newsletter, making a purchase, or filling out a contact form, conversion rates can give insights into whether or not the content is effective.
Monitor social media engagement. Is there more discussion around the brand on social media? Are users sharing and liking the content? Social media engagement can be a good indicator of whether or not people are interested in the company's products or services.
Conduct surveys and focus groups. Ask customers and prospects what they think of the company's content. What do they find helpful or valuable? What do they think could be improved? Surveys and focus groups can provide valuable feedback that can help businesses make changes to their content marketing strategy.
Revisit your goals and methods. After analyzing the results of your content strategy try doing what's called A/B testing. A/B testing is when businesses test two or more versions of something to see which one performs better. This could be testing different headlines, images, calls to action, etc. Try different things and see what works best for your business.
Final Thoughts
Content is a marketing staple for any business. It's what helps you attract new customers and keep them engaged. Without quality content, your business will quickly lose its appeal. That's why it's so important to invest in content creation and marketing. By producing high-quality, original content, you can reach a wider audience and build a stronger connection with your customers. In today's competitive marketplace, content is essential for business growth.
This article was written by Teri Ambrose and originally appeared on Score.