How You Can Protect Your Business Reputation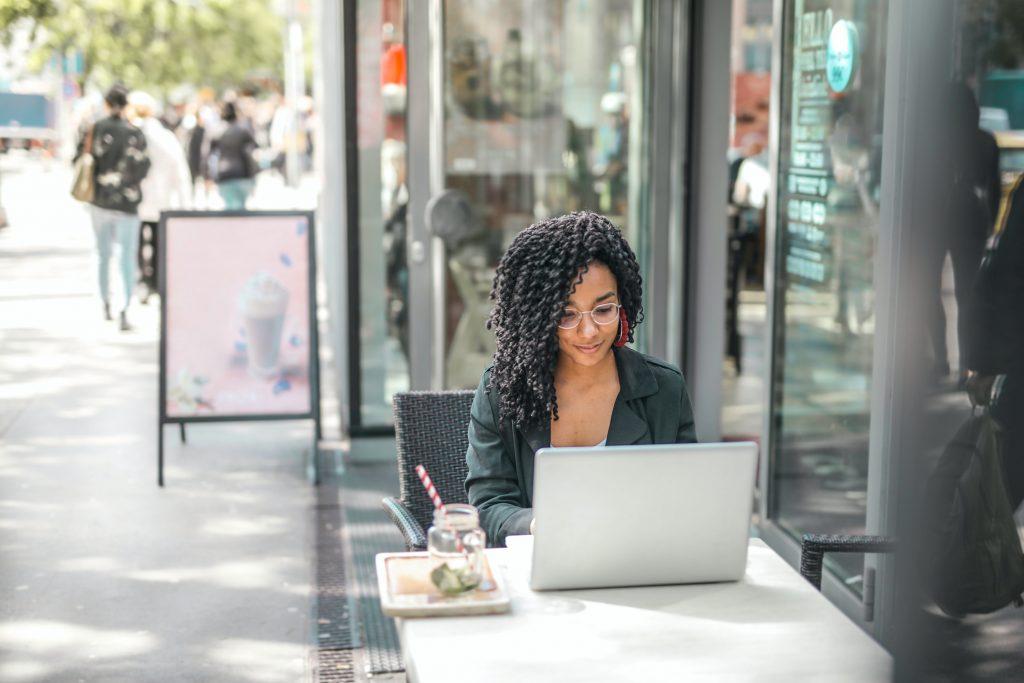 The importance of maintaining a positive business reputation cannot be overstated in today's interconnected world. Unfortunately, this is not always possible, as virtually anyone can submit a review and spread misinformation about a firm or organization. This form of engagement occurs on both sides. Just as negative comments and reviews can cast a negative light on a company, positive comments and reviews can assist the company in achieving success. Because of the world's connectivity, there are numerous things to keep tabs on when watching out for your business. Here, we will look at a couple of strategies to assist you to safeguard your company's reputation.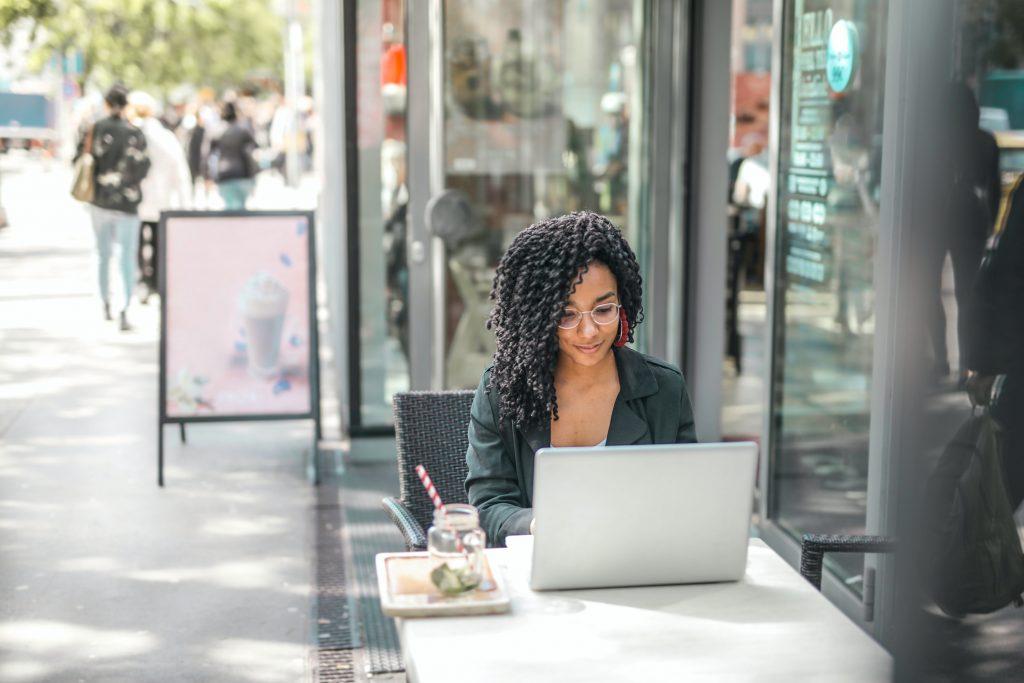 Pay attention to what people are saying.
Entrepreneurs must pay close attention to the feedback they receive from their clients, whether accepted online or face to face. Unfortunately, consumers who have had a negative experience with your organization are more likely to leave a review than those who have had a positive experience with your firm. Therefore, when you come across consumer reviews and comments, take the time to interact with them so that they know they have been heard. Also available are services from online reputation management companies to assist you in navigating this dangerous path.
Article continues below advertisement
Respond to feedback
Receiving negative comments on their social media accounts or websites is something that no one appreciates. To avoid being challenged, many businesses choose to delete or ignore the comments left by customers on their social network profiles. Considering that these clients are only reaching out to be heard and noticed, this is the worst thing you could do. Your fast response to their complaints will do more to restore your reputation than anything else in the long run.
Follow up with anyone who has had a negative experience with your company's services on the platform at all times. To persuade someone to give your company another chance after making an honest mistake, you can consider offering a bonus or a discount to that person as an impetus to do so. Your primary goal is to mitigate the negative and indicate how much you care about the situation. Make no bones about it; mistakes will happen; it is how you respond to those mistakes that will be remembered.
Article continues below advertisement
Sign up for Google alerts
If you want to keep your internet reputation in good standing, setting up Google alerts may be beneficial. It is a terrific free program that can save you time by removing the need to browse the internet for mentions. You will receive notifications whenever your organization's name is mentioned on the internet after setting up alerts. This allows you to view both the negative and positive things that are being said about your company, allowing you to take the right action.
Conclusion
Bear in mind that it is always less difficult and less expensive to maintain existing customers than gain new customers. By being fair and listening to your customers and prospects, you can increase the likelihood of having positive encounters and receiving positive feedback. Try your best to keep up with what people are saying about your brand on the internet. Your firm's reputation has a fundamental impact on the future of the organization and sales and business growth.
[Editor's note: This article is produced by one of our trusted partners.]