How You Can Travel Without Taking Vacation Days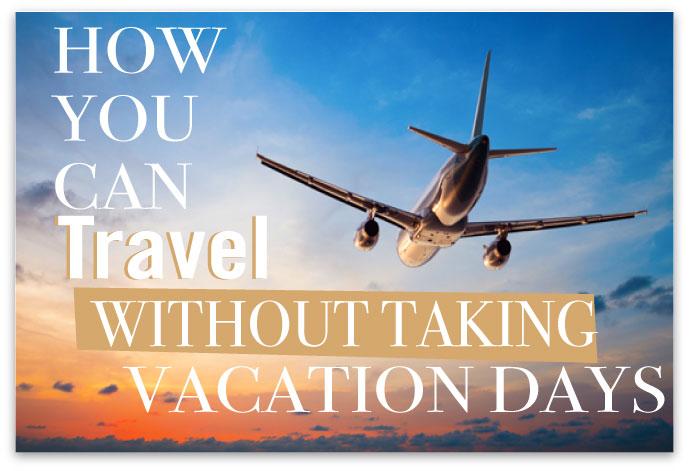 Sometimes the daily grind of the 9-5 gets to be too much and you find yourself in desperate need of a change scenery but the need to feed your wanderlust doesn't always align with your allotted vacation days.
So what is a young millennial woman to do? The solution: find ways to travel for professional development. Following these tips will not only lead to career growth and development, but will also open you up to new people, places, and experiences.
Conferences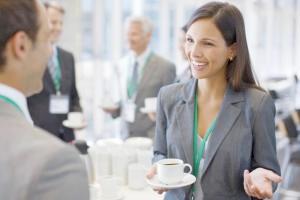 No matter what field you are in there is probably a national of association of (insert job title) hosting their annual conference at (insert fabulous destination here).
Conferences and small seminars alike are a great way to network with other people in your field. For example if you are a woman color, you can join the ladies of ColorComm in Miami this August to network with other women in public relations or communications related fields. This particular conference will host key note speakers including award-winning journalist Soledad O'Brien and the Editor-in-Chief of Essence magazine Vanessa Bush. These are usually great opportunities to learn about new innovations and more efficient practices you can implement in your workplace. Also, if the information being presented at the conference is valuable enough you can usually convince your company to sponsor you provided that you return prepared to share the valuable information with your colleagues.
Article continues below advertisement
Government sponsored programs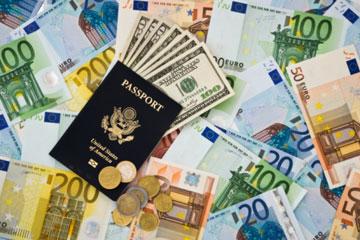 Government sponsored programs are another great avenue for travel as well as professional development. There are many grants offered on the state and federal level. Programs like the Fulbright Exchange and Road Trip National Travel grants provide many opportunities to explore your field in another part of the world or the country. If you are in education there are endless possiblities for travel and exchange for you and your students. The one drawback is that many of these programs require extended stays of six weeks or more, but if you're dedicated, there's always a way to make it work.
Volunteering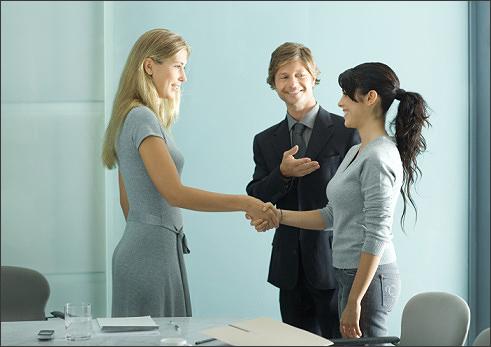 Going the volunteer route you can hit the trifecta of giving back, professional development, and traveling. Many corporations like to have employees participate and collaborate with service organizations. From mentorship opportunities to awareness walks in exciting locations there are several options to choose from.
Volunteering to head up new initiatives at work can also lead to travel opportunities. Being the point person of a new project requires learning directly from the senior level executives. If they were in your backyard the initiative would most likely be in place already. This means you have to go to them and this could open up many travel opportunities. Though it might entail of lot of work on the front end there are perks to volunteering to be first.