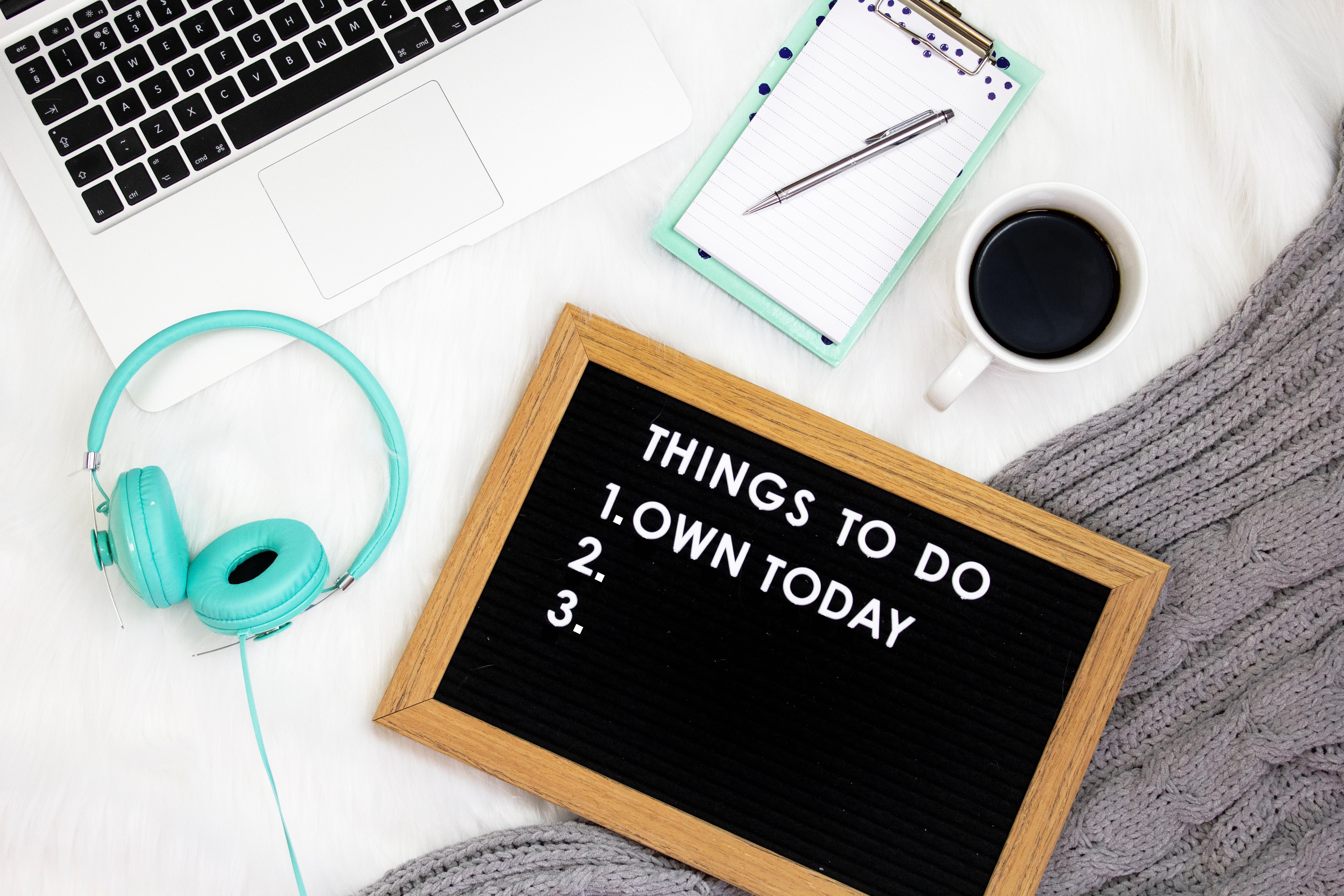 Hustle & Heart: How I Shifted From Nonprofit Management To Tech
By
Alessandra Carter
May 31 2019, Published 8:50 a.m. ET
I am not a software engineer. I did not study computer science or information systems in college. My background is in education and psychology, actually. Despite being a nontraditional job candidate, I successfully made a career shift from nonprofit leadership to tech. It was definitely a journey.
My work has always been rooted in my commitment to serving marginalized communities, particularly Black and Brown young people. I live in the Bay Area, California. Home to Silicon Valley, a housing crisis and a huge divide between under-resourced communities and the multi-million dollar tech companies that sprouted in their backyards. After nearly a decade, I decided to make a career change. I realized that the best way to create access to jobs and contribute to equitable hiring practices for diverse candidates was to work from within a place of power – in recruiting and people operations (read: HR) within the technology sector.
I'm a 30-something millennial who doesn't yet have a husband, kids or a mortgage — the perfect time to take a risk. I knew that I needed a career change and I had no excuse not to make a move.
Article continues below advertisement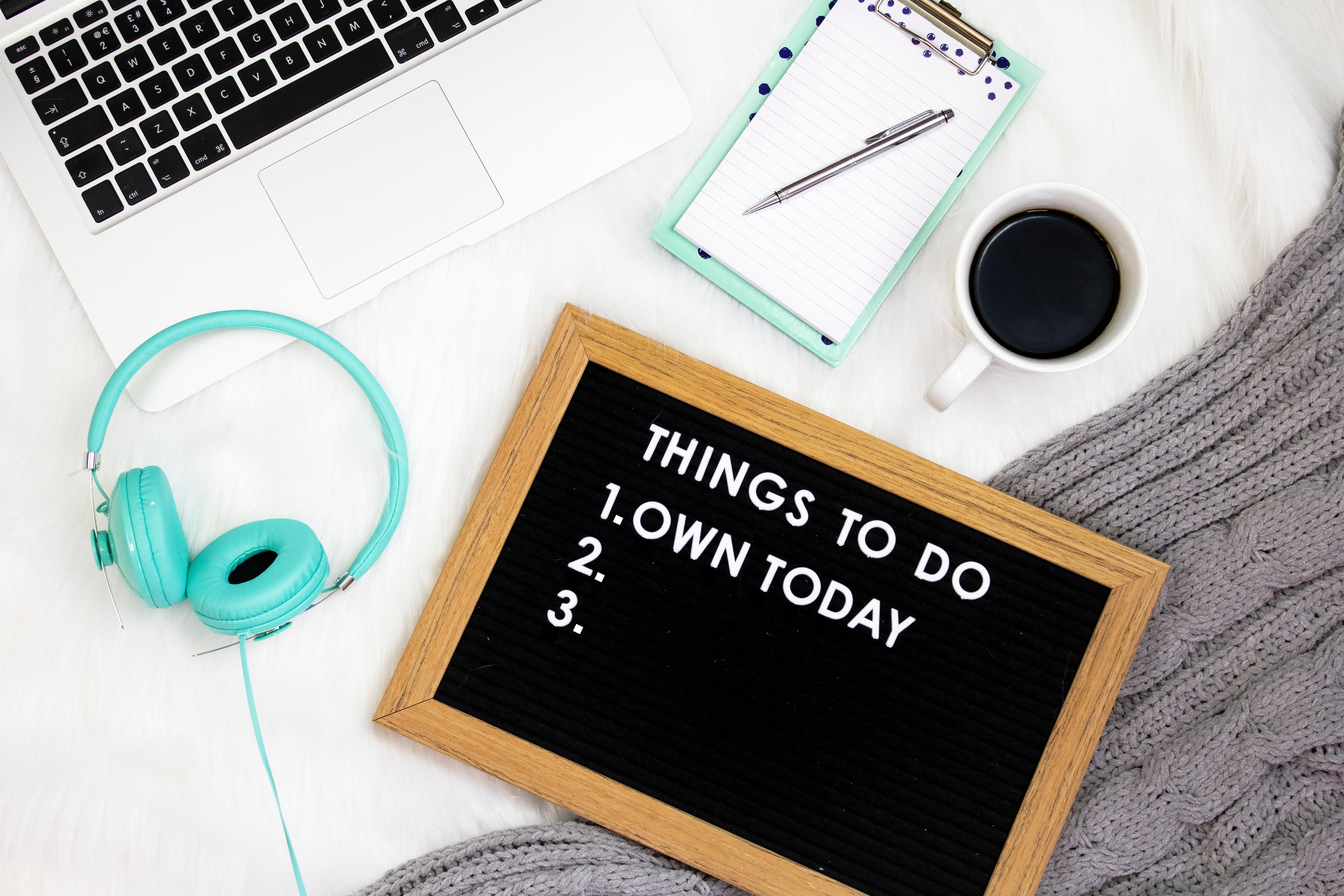 Was I nervous? Absolutely. Did things go according to plan? Nope. Landing a job was 80 percent hustle, 15 percent tears and 5 percent timing and alignment with the right company. This advice is for anyone who is considering a career move, or just wants to know how this crazy journey ends.
Article continues below advertisement
Give Yourself  Space
About a year before I left my job, I started thinking about a career shift. I also found a career development coach. I knew that I couldn't successfully figure it out alone and I wasn't willing to fail because I couldn't ask for help. I looked at people within my professional network. I needed someone who could be objective, call me on my BS, and had the emotional intelligence to coach me through my brooding and self-critical moods. Anyone else struggle with self-sabotage?
Ask For Informational Interviews
It can be a hard skill to master, but tempering your eagerness to make a career move with the reality of the job market is important. I discreetly reached out to people who had two or more years of project leadership or management experience in the Bay Area tech industry. Aside from asking someone whom I could really trust, I needed the perspective of someone who was skilled.
Article continues below advertisement
Apply For Jobs In Advance
I started applying for roles months ahead of leaving my position and had some traction with interviews. I did not however, receive a full-time offer before I left my job.
Prepare Yourself  To Be Financially Uncomfortable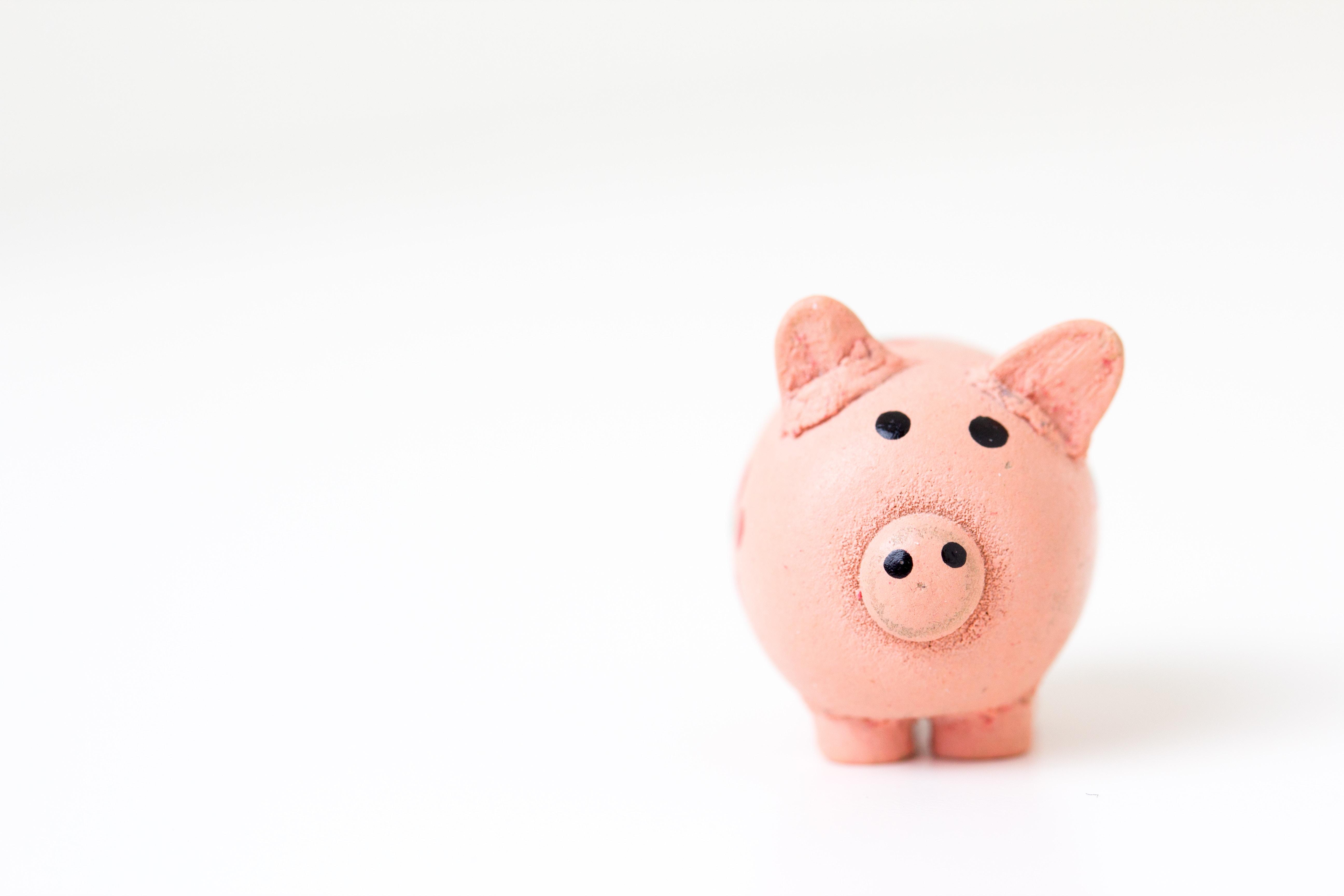 Article continues below advertisement
When I left my then job in October 2018, I had some money saved and an offer to work as a part-time consultant. I was willing to scale back my lifestyle until I landed an offer. Be flexible in order to reach your goal.
Boost Your Skills
Because I wasn't working full-time, I qualified for a free education subsidy through a local job development program (thanks for the tip, mom). I enrolled in a Human Resource Management certification program and started taking free courses through EdX.
Article continues below advertisement
Decide How Much You're Willing To Sacrifice
A turning point eventually came. Months after leaving my full-time job, I noticed that I wasn't progressing past a certain interview round. My savings were dwindling and the momentum that I felt was completely gone. I was frustrated that recruiters and hiring managers couldn't see my value and felt isolated from friends who were making moves. It's not that I wanted their jobs, I was searching for my best fit and the journey felt like a marathon.
The pivotal moment came when I made it to the final interview round for a large, well known software company. This was nearly five months after leaving my full-time job. I was excited to be one of two candidates for a role that felt like the perfect blend of community partnerships and career development for marginalized young adults. In preparation I poured over company details, practiced how to best articulate my skills, and reviewed questions and scenarios that could catch me off guard. I even researched the interviewers. The interview itself felt solid, yet I wasn't extended an offer. I asked for feedback. I received quite possibly the most frustrating of responses; it just came down to the right "fit". I was told there was no glaring mistake or skill that I could've improved upon. I was deflated for a few days afterward. Again, it felt like despite all my effort and preparation, hiring managers could not see my value.
Article continues below advertisement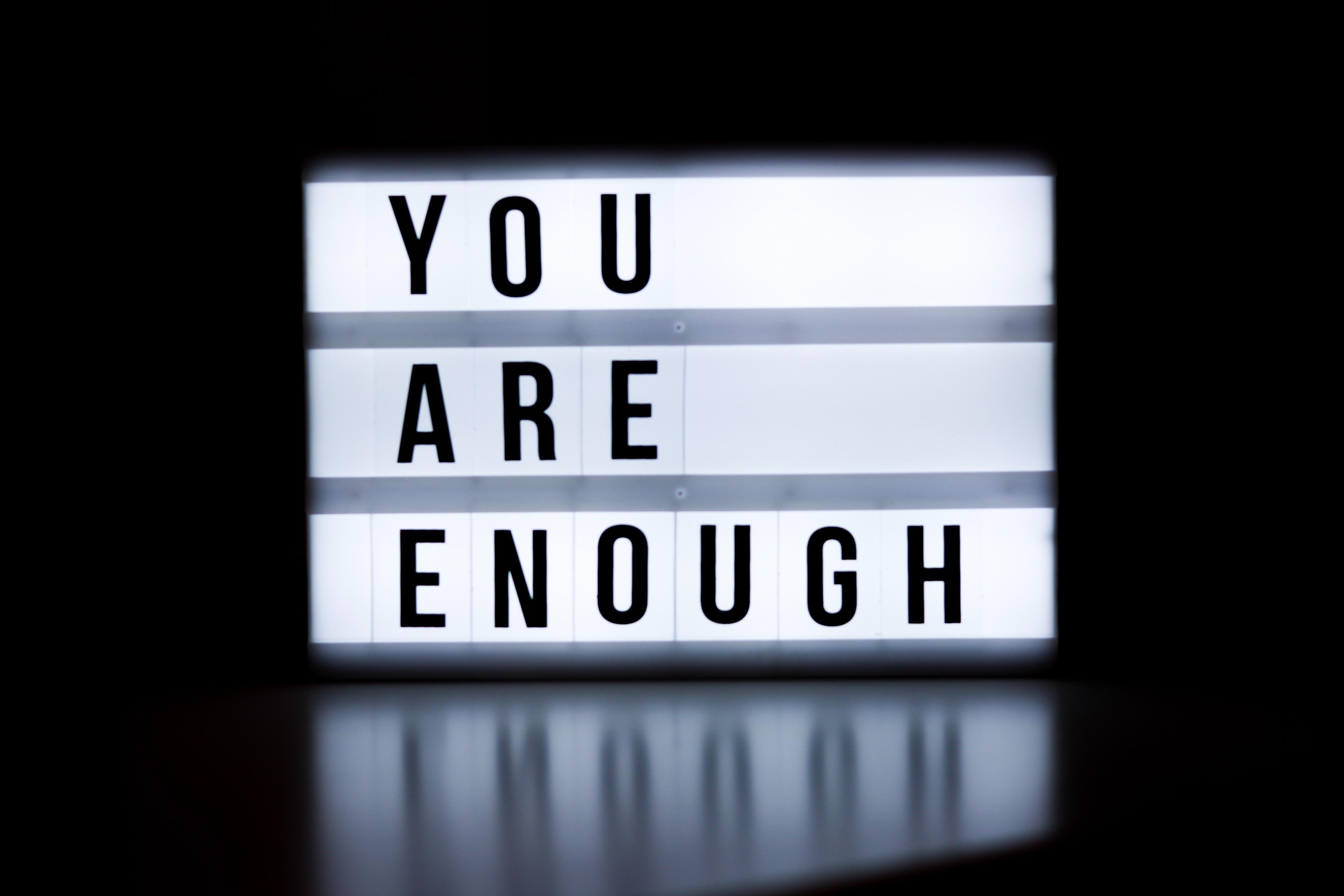 I had come too far to retreat to the nonprofit space, where it might be easier to land a role. I didn't want to look up at age 35 or 40 and regret that I hadn't made a move sooner. I had to pick myself up and recommit to the journey.
Article continues below advertisement
Refine Your Professional Narrative And Keep Hustling
I kept applying and balancing part-time jobs. I found free networking events on Eventbrite and Meetup. I fought to keep hitting daily application goals and was determined to avoid negative self-comparisons. I literally refused to give up.
Then, It Will Happen!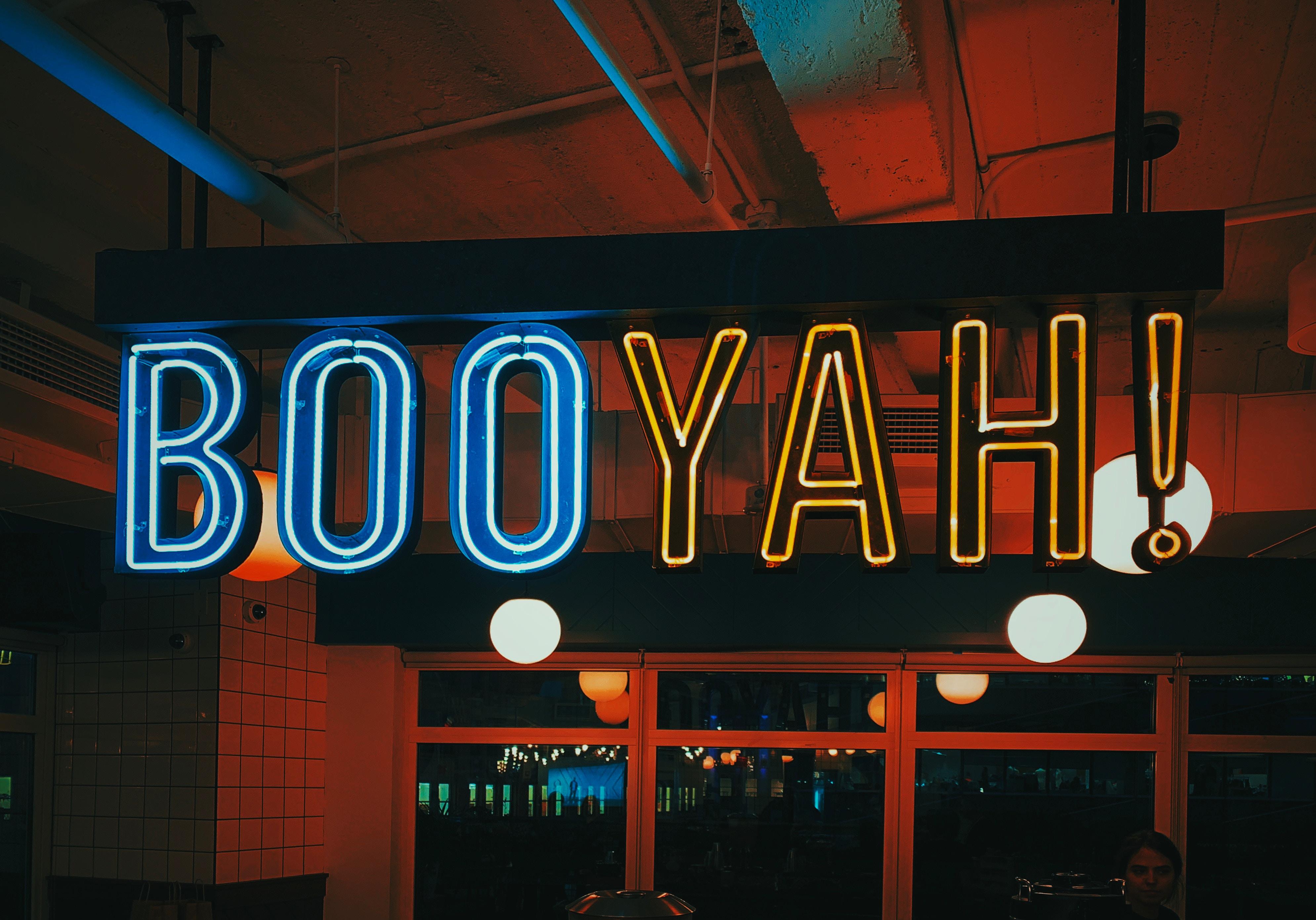 I finally landed a full-time role at a Series B startup that provides software solutions for early education providers. I am now officially on the People team, which includes recruiting and employee engagement. My job is the ideal step towards a career in tech and it…like everything does in life, manifested exactly when it was supposed to.