"I Have Been 'The Only' for Most of My Career" – 10 Takeaways from TaskRabbit CEO Stacy Brown-Philpot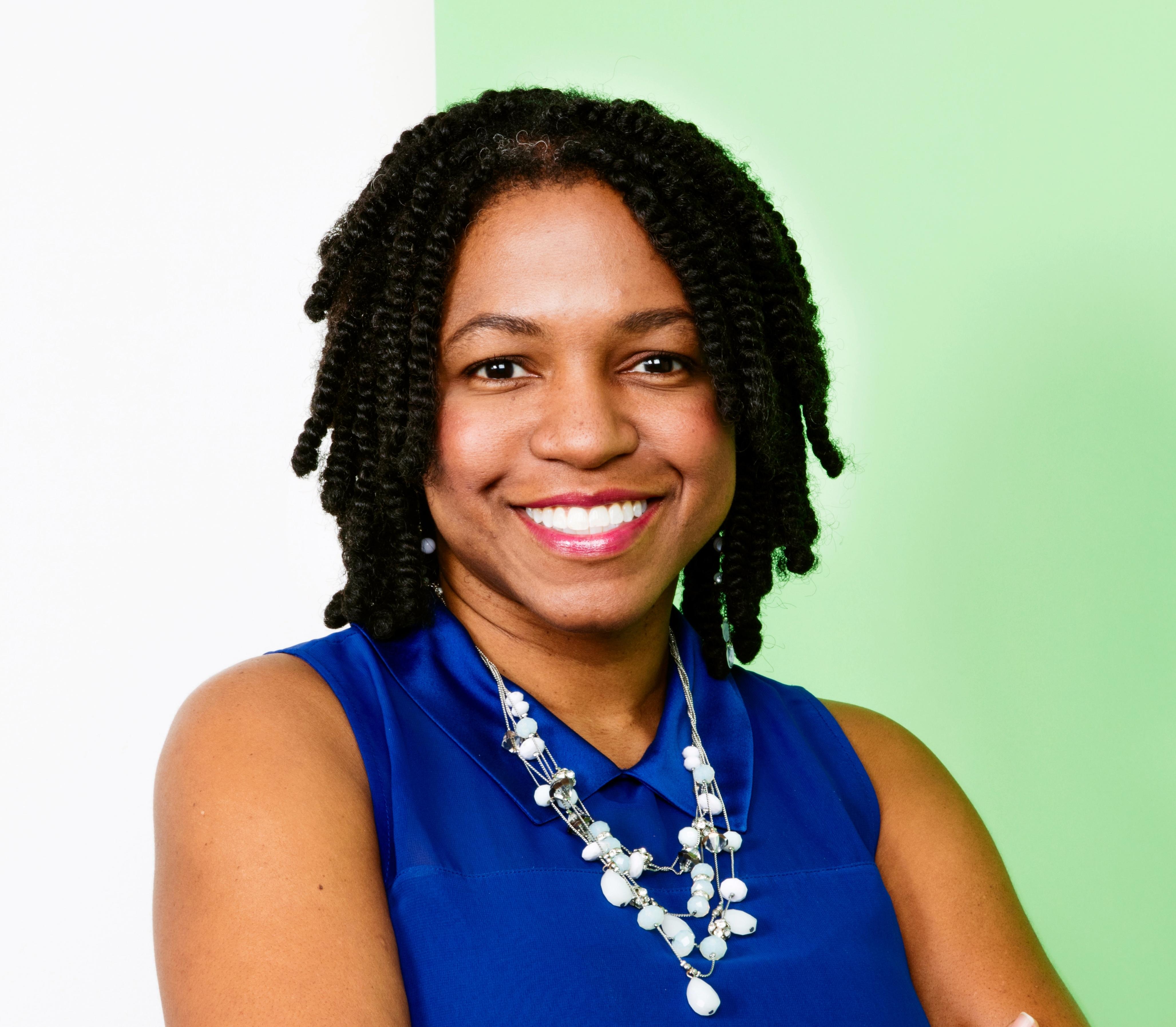 It's no secret diversity is a serious problem in tech.
Stacy's experiences serve as great advice for anyone involved in tech. We have compiled a list of the top 10 takeaway quotes from Stacy herself.
1. On Colorblindness:
"Just being willing to talk to somebody who is very different from you and learn about who they are as a person, and that is just really really really really really hard to do, and I challenged myself and the people in my company at TaskRabbit to do that, and try to see me for who I am, and try to see all of my differences, and appreciate all of my differences".
A common misconception is that pretending we are all the same will make us all the same. This is false. Diversity in the workplace, particularly in tech, is sought after because of the immense benefits that come with different types of people working together. Taking the time to appreciate differences instead of pretending they don't exist is pivotal in how diversity can affect change in the workplace.
2. On Racism
"My experience is that you would be better off just talking about it because it often is the elephant in the room and everyone else can see it and so I would like to talk about it."
Not talking about racism has never solved any issues pertaining to racism. Ignoring an issue will not make it disappear. Regardless of your color, addressing racism is of grave importance in any professional setting.
Article continues below advertisement
3. On trying to find the perfect work-life balance
"I don't think about work-life balance because for a while it's out of balance and for a while it's in balance, and so I just live in cycles, and I use TaskRabbit to outsource things I can't get done -I have to- and I'm just satisfied with not being perfect."
Finding a perfect balance between work and home life as a CEO is an unrealistic task. Instead of worrying about how to find and maintain that balance, enjoy the times that the balance is present, and be okay with the times that it isn't.
4. When asked the best thing she's done in her career:
"Join TaskRabbit and really deciding to take a risk… nobody thought leaving Google was a good idea and I think that my life is more fulfilled because I'm working on a company that's revolutionizing everyday work."
Big risks = Big payoffs! Risk taking, as frightening as it may be, is necessary for big success. Trust that you know what's best for you and take the risk.
Article continues below advertisement
5. On Role Models
"There haven't been enough role models for CEOs. I remember when I went to India and I showed up, Ursula had just been named CEO of Xerox and no one had a model of Black women running the office for Google, and someone came up to me like 'are you Ursula?' because that was the model. It occurred to me that there was no other model for thinking about it, so for me to become CEO, I now get to be a model for what other people can aspire to and what they should aspire to…I want to be, and I have to be. It's my responsibility and I own it."
6. On being a woman CEO
"I don't think about my gender. I think about the combination of being a Black woman and it's really hard for me to separate the two."
In an industry like tech, as a Black woman, it is common to be "the only" in the room. Because of this keeping in mind your intersectionality, is critical when making company decisions.
Article continues below advertisement
7. On the importance of diversity in networking:
"One of the things that I struggled with early on in my career was joining a company where it's built on referrals and the idea of hiring people based on your own network. If you don't have a diverse network, then you're less likely to hire people who are diverse."
Networking is important, but arguably more important is the expanding of networks to be more inclusive and diverse.
8. When asked about the visibility of underrepresented people
"I have been 'the only' for most of my career. You know, I walk into a room and there's one Black woman, or two Black women and there just aren't that many because the pipeline of talent just isn't there…when I go home to Detroit, there are people who don't know that they can become CEO of a tech company…The role of media in highlighting who these people are, telling their story and making those stories more public… being able to talk about those stories is really important."
The visibility of underrepresented groups in industries like tech is critical in encouraging more underrepresented folks to join in and increase the diversity.
Article continues below advertisement
9. On mistakes she's made
"I made the mistake early in my career of not hiring senior people fast enough. So figuring out how to replace myself in a job. The first thing I did at TaskRabbit, and the best thing I did was hire my VP of operations, who's now my COO, two months after I joined the company so they could replace me."
If you ever find yourself at the helm of a company, it's important that someone is trained to do your job as soon as possible so when you're ready to move into different positions, someone can pick up the slack.
10. On decision making:
"Every time I think about a decision that I'm making, I think about the impact that it'll have on the community."
Considering the community when making decisions contributes to the betterment not only of the community, but of the company or organization as well. This consideration will allow you to have a better understanding of what the community needs and wants, which will in turn allow the company to make a bigger and better impact.
Listen to the full podcast below: