If You Are A Woman At The Beginning Of Your Career, Read This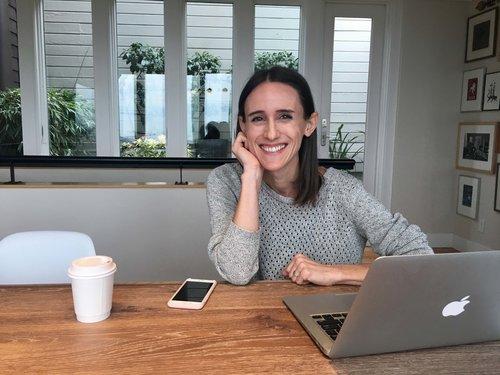 This past fall, we had the pleasure of hosting Ursula Mead at our Power Hour chat. Ursula is the Founder and CEO of InHerSight, a company focused on "Better workplaces for women." At InHerSight, they use data to help women find and improve companies where they can achieve their goals." Ursula talked to our INSIDERS about "How Early Career Women Can Get What They Want and Need at Work." The conversation was challenging yet powerful, and the INSIDER community left the chat with actionable steps to make their work environments work for them.
Here is Ursula explaining how she began work on InHerSight:
"I'm a data person, so I mostly immersed myself in all the stats about the support (or lack of it) for women at work across so many dimensions, and I became fascinated, both with the problems and with the opportunity to try to fix them."
Ursula on why InHerSight was needed:
"When I was looking at the data, I realized two things: The first was that working women still face major obstacles in the US, whether it's finding a company that supports a growing family, or finding one with access to career opportunities, or even just looking for a safe and respectful environment. The second was that there were huge and growing tailwinds for women to get better support. So the time felt right for some innovation in the space."
Ursula on getting paid what you're worth:
"Our research tells us that early career women are much less interested in pay and finding salary satisfaction than women at other stages of their careers. But our research also shows us that salary satisfaction is one of the top drivers of women's satisfaction at work, and if you aren't thinking about it, looking for it, advocating for it, etc. early on, it could end up being a challenge throughout your career."
Ursula explains to our INSIDERS how to gain confidence when asking questions:

Article continues below advertisement
"As for big questions like pay raises, promotions, interviewing with an employer you're psyched about, practice. Practice answering questions. Practice talking about yourself. Practice asking for money."
Here is a statement that resonated with our INSIDERS:

"Ask for help. While you might have an unconventional idea, you're not the first person to start a business, and there are plenty of roadblocks you can navigate more easily with the advice of people who have done it before."
The INSIDER community thoroughly enjoyed learning how to navigate their wants and needs in workplace through Ursula's tips. Want to get in touch with Ursula for your career question? Email her at hello@inhersight.com. To find the best workplaces for women, visit InHerSight.com.
Article continues below advertisement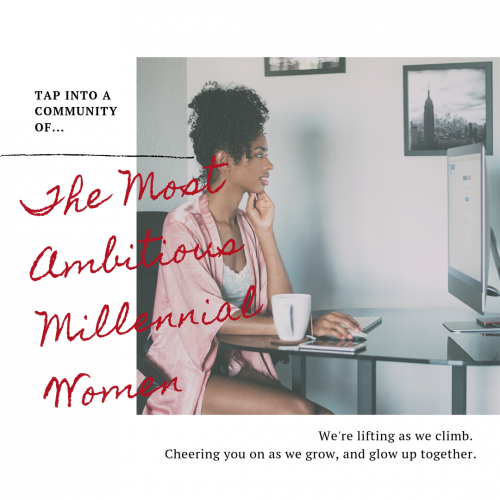 [This post was originally posted on February 25, 2020.]