If You Love Math And Science, These Are The Perfect STEM Careers For You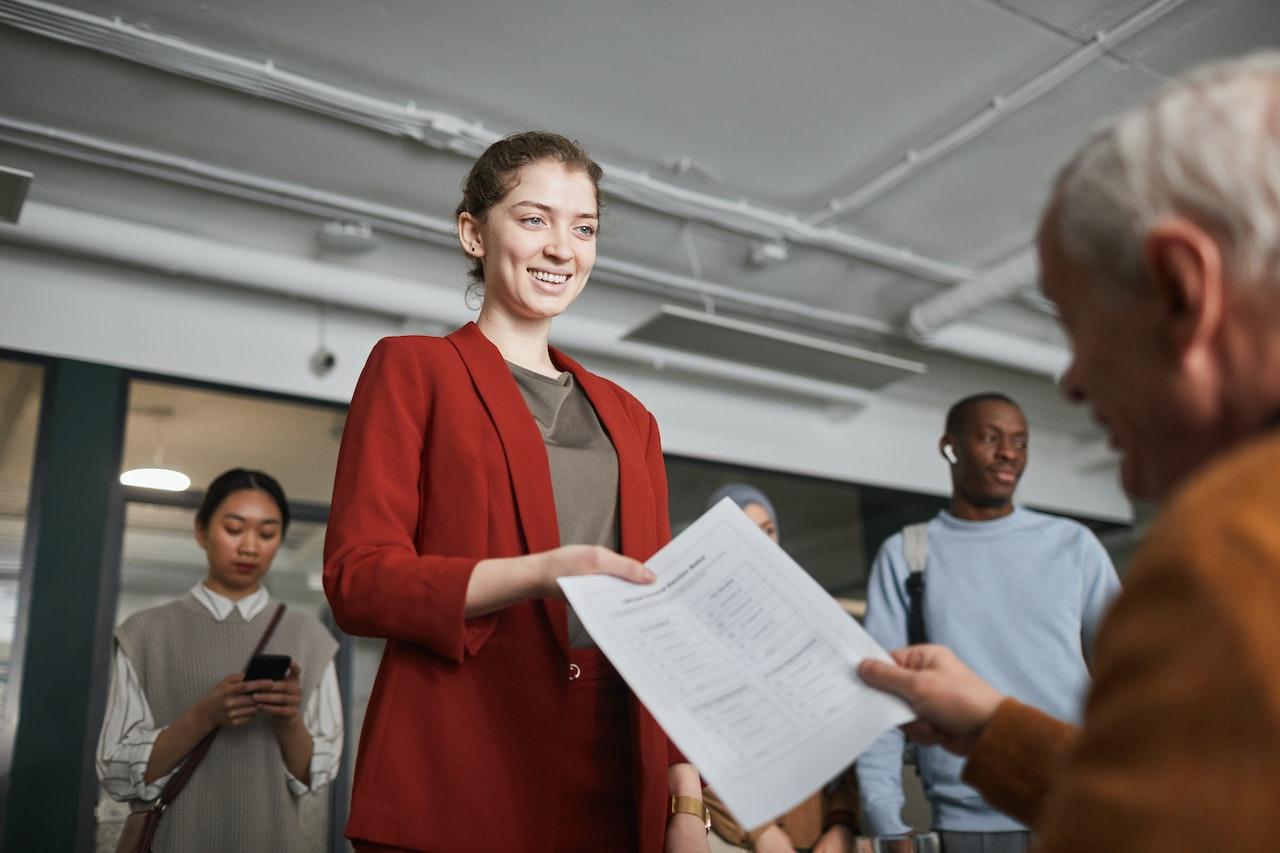 For professionals with a knack for math and science, the job market is overflowing with opportunities for you. Some of the most common positions we hear about in the STEM field are Civil and Mechanical Engineers. Yet, there are several positions in the STEM field that has been ranked top positions. Below are a list of five Top STEM careers for math, science and tech lovers!
Statistician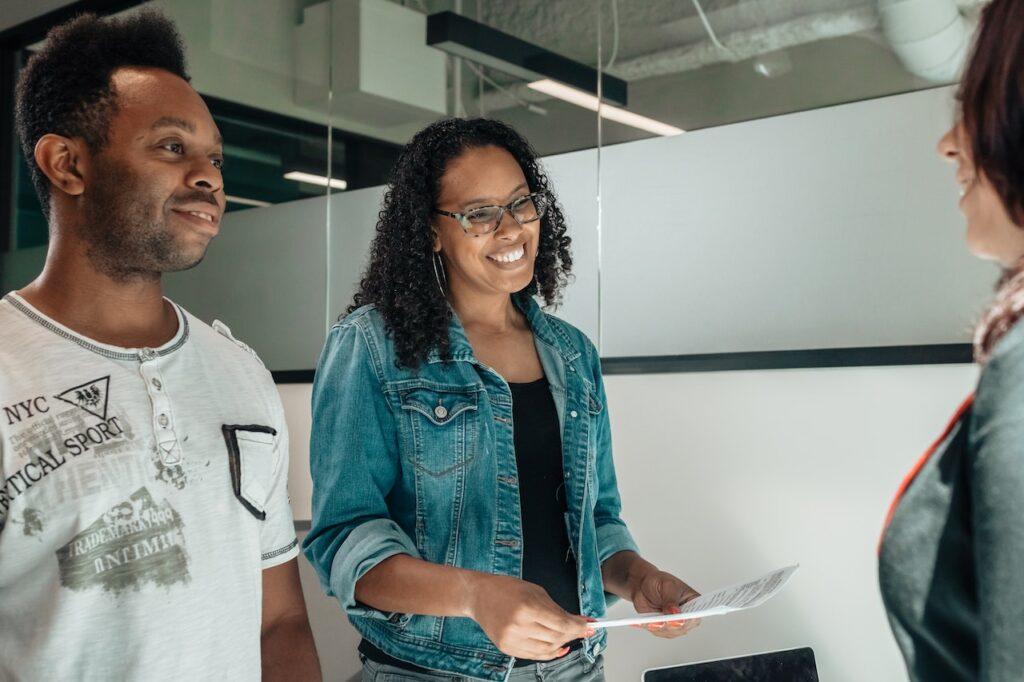 Average Annual Salary: $89,784
A statistician collects, analyzes and interprets data to look for trends to help organizational leaders understand these trends and make plans based on it. This position would be great for anyone who has a passion for research and data analysis.
A statistician "has optimism and forward thinking especially for the future." Although a bachelor's degree can get an individual into a level entry position, a majority of people entering into this position have their masters degree in either statistics, mathematics or survey methodology.
Software Developer
A software developer uses their expertise in design and programming to help build software that meets the needs of users around the world. Software developers are in demand in our society because software is what drives a majority of computerized devices. To be a successful software developer, you need excellent communication skills. This is obvious for most careers, but especially as a Software developer who is working with clients that have certain demands and expectations. A Software Developer needs to have a sense of creativity and an ability to think outside the box. https://www.bls.gov/ooh/computer-and-information-technology/software-developers.htm
Article continues below advertisement
Computer and Information Research Scientist
A computer & Information Research Scientist conducts research and develops solutions in the field of computer software and hardware. They provide their own expertise when it comes down to creating and developing computers for new uses. To be a computer and Information research scientist, you need to have the ability to "think analytically, pay close attention to detail and take initiative." When it comes to developing new software or researching new avenues that can be taken with different computers and technology, this requires a level of forward-thinking.
Biochemist
A biochemist studies "the chemical and physical principles of living things." They explore the processes of cell development, growth, hereditary and disease. If you are someone who loves to learn and explore how living things gain and retain energy, the fundamental changes that occur and cause diseases, or even collaborate with other scientist to dive into the the very small pieces of a larger living system then this position may be for you!
Information Security Analyst
An information security analyst manages the planning and execution of security measures that protects an organization's computers and system. As technology expands and becomes more accessible many people are finding themselves in situations where they need someone who is a fast thinker, curious, takes initiative and most importantly knows the ins and outs of tech.