If You Want to Make More Money, Job Hop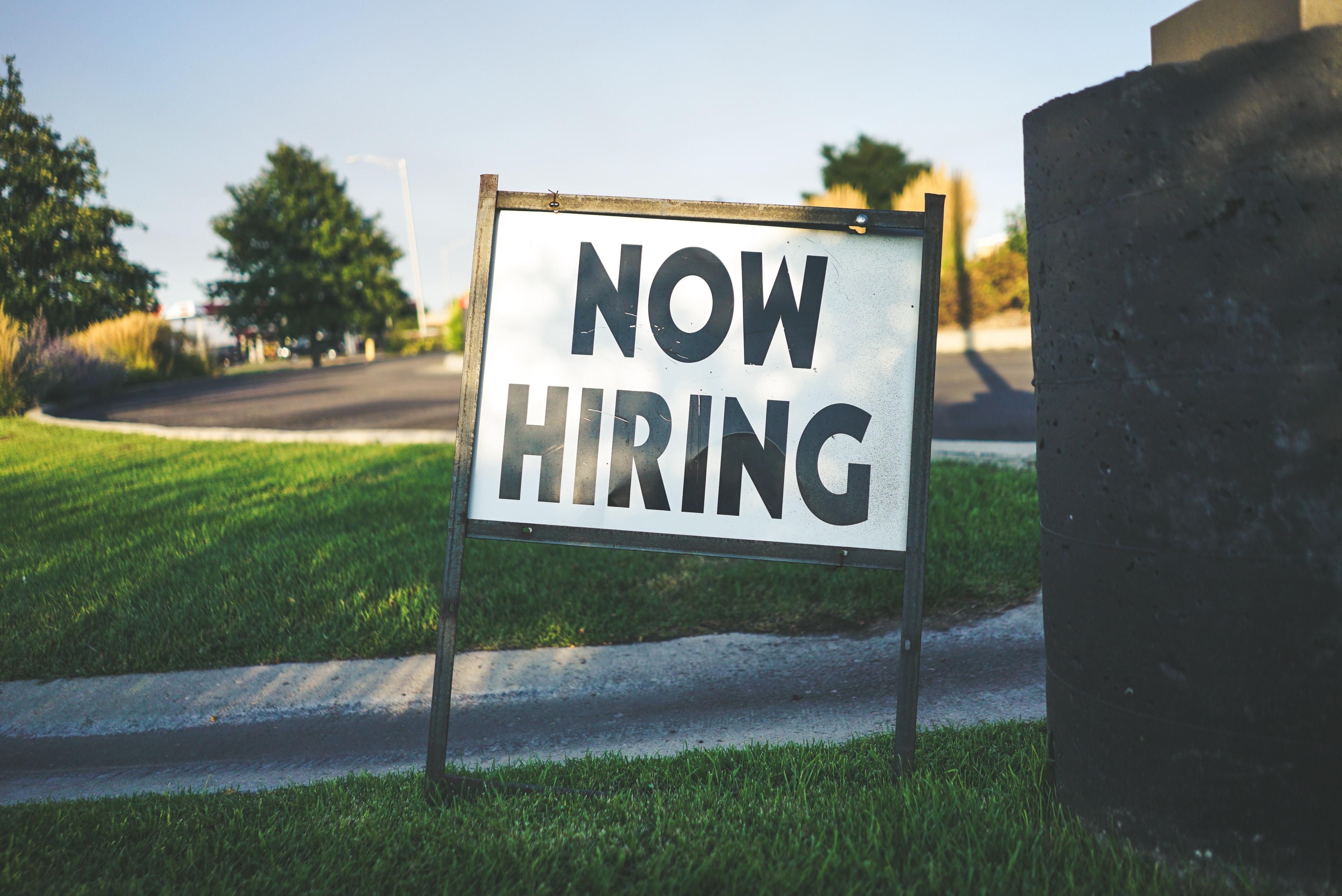 It is a truth universally acknowledged that if you want to make more money, you need to ask for it. Although there are instances when you might receive a bonus or, praise be, a merit-based pay raise, most of the time, to increase your salary on your terms, you have to advocate for yourself—and be prepared to deal with what might happen if your higher-ups say no.
That's not something I learned from my parents, in school, or even at my first job. I learned it the rough and tumble way—through job hopping.
Ask For A Raise Even If Your Chances Slim
In 2016, I was working for a city magazine that was part of a larger nationwide publishing company, and although I loved my job, I wanted, nay, needed more money in order to keep up with cost-of-living expenses. However, as was the case with all media companies, it "wasn't a good time." The company ended up selling the magazine to a new owner, finances were shaky at best, and even my coworkers who'd worked at the magazine for 10-plus years had never seen a salary bump. Still, I asked.
As you can guess, the answer at first was a firm no, which is when I started applying to other jobs, despite not actually wanting to leave. Months into my job hunt, the answer was 3 percent, which was progress, but by then, I had already tested a theory elsewhere: When applying to a job in another city, I'd asked for $10,000 more than my current salary. Moving expenses paid. They said yes.
Article continues below advertisement
Consider Changes Employers To Increase Your Salary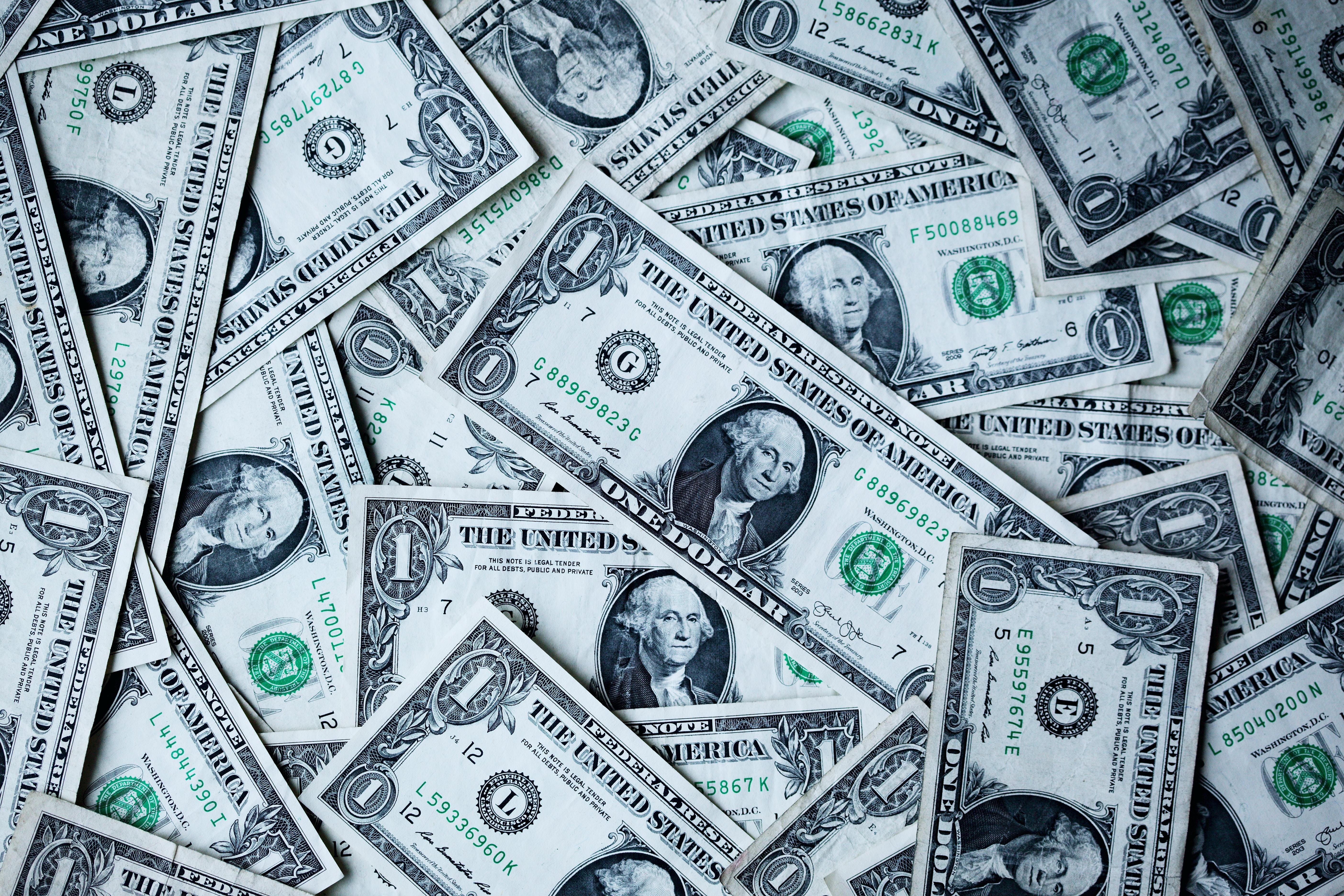 Like so many millennials, I jumped, not knowing that two years later, I'd do it again for a similar reason, or that my wage hikes were part of my generation's indoctrination into a long-held workforce tradition: Younger workers jumping ship in order to grow skills and salary faster than traditional ladder-climbing would allow. (Longitudinal studies on job tenure have found that Baby Boomers were just as flighty as their millennial kids when they were their age.)
Job hopping is both celebrated and scorned, but for me, it was a means to an end. In each of my jobs, I'd taken on more responsibility and received excellent performance reviews, yet I still wasn't seeing a pay increase. To get what I wanted, I learned I had to leave.
Now, I'm not completely driven by finances, but among women especially, I know I'm not alone in wanting to be paid what I'm worth. Earlier this year, my current company, InHerSight, surveyed working women about whether they're satisfied with their pay—less than 30 percent said they were. And when we looked into what makes them happiest at work, salary satisfaction landed among the top four predictors of women's overall job satisfaction. Put two and two together, and quite a few women aren't having their needs met by their current employers.
Article continues below advertisement
The Benefits Of Job Hopping
That's where I think job hopping, or even just having the mindset of a job hopper, can be beneficial: It teaches you to focus on benefits over perks, things you can negotiate (salary, PTO, and flexible hours) versus things you can't (meeting your work BFF). In the process of interviewing, switching, and consistently pushing for more, I mourned the loss of great coworkers, cool office spaces, bosses I loved, and cities I adored, but I also gained a deep satisfaction in how my career was taking shape. I learned new skills quickly, became more confident, and finally made enough money to live my life.
Yes, that means I have a more transactional view of my relationships to my employers, but at least I can say I know my worth.
The reality is, you have just as much power over whether you make more money as your employer does. You need to start viewing yourself as the type of talent a company will either try to recruit or retain. Just as good companies get good applicants, good applicants have their pick of the highest bidder, and it's not always the company you're at right now.
You can follow the five- to 10-year plan your employer has set out for you, or you can ask for more. The downside of asking is that you might not get what you want. They could say no. But as any job hopper will tell you, there are thousands of other companies that could hire you. And when they say yes? Leap.