If Your Business Isn't Growing This Could Be Why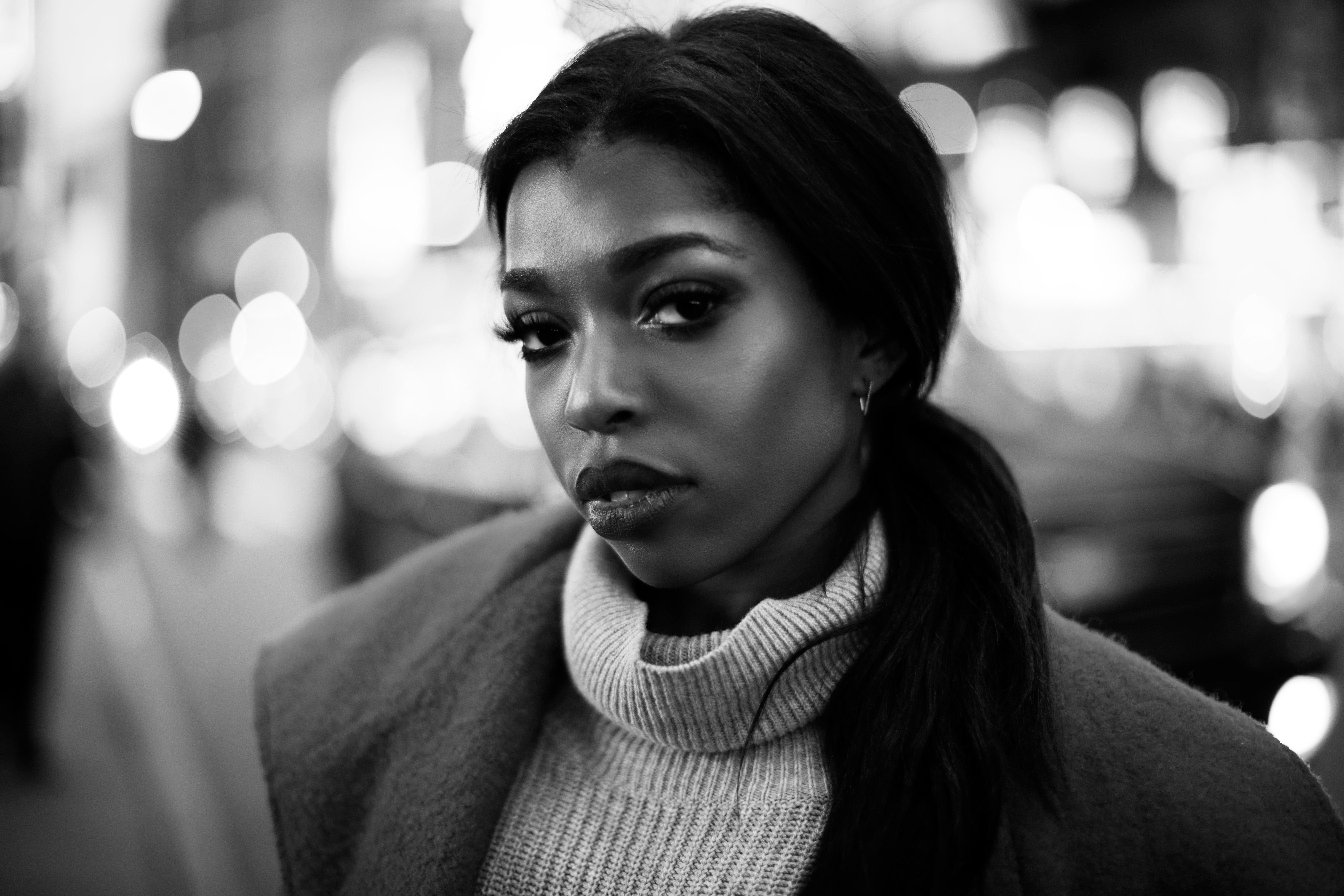 Your bank account is starving, you've incurred a whole lot of expenses and nothing's coming in. Why is it that your business isn't growing?
When you first get started in your small business, it's very exciting. You're pumped to work, you spend hours reading book and watching online tutorials.
You even get into the spirit of networking and sharing how helpful your business is. You purchase on subscriptions to all the marketing and productivity tools that you're told will help your business soar.
You build a website, spend hours on Instagram and join a bunch of Facebook Groups.
Then a few months into and the nostalgia of being a business owner wears off.
Your bank account is starving, you've incurred a whole lot of expenses, nothing's coming in and the clients you do have are costing you more than you're earning from them.
Certainly not what you imagined "having your own business" to be. But why is it that your business isn't growing?
You Don't Have Specific Goals
If you just keep working without thinking about the future and where your business will be next year, you will stay at the same place you are at now.
If you want your business to grow, you need to predict the scenarios in which it would grow and then make one of those scenarios happen.
Create a plan for where you want your business to go and how you can reach those goals. Have specific deadlines for goals that you want to meet each month to keep you and your staff on track.
You Don't Know Your Target Market
One of the most common mistakes people make when starting a business is truly believing that their target audience is "everyone". But this is foolish thinking. If you are trying to talk to everyone in your business, you'll wind up talking to no one. Stop thinking your business is for everyone because it's not. It's important to know your customer. You should know as much as you can about them. Including their pain points and why they need you, your product or your service. Really understand who you're talking to and target those people.
You Invest in the Wrong Things
Article continues below advertisement
We sometimes get caught up with joining the latest co-share membership, attending the hottest events, and splurging on the swankiest paper stock for our business cards. Yes—you definitely want to invest in yourself and your business, but just because you're spending money on an item related to your business it doesn't mean you're investing in its growth. If none of those things have a solid return, then it's not an investment—it's an expense. Once your business begins to grow then you'll have the freedom to splurge on anything you want. Be super strategic about how your saving and spending your money. Set up separate bank accounts for your personal and business life and know the difference between operating costs and capital expenses.
You Don't Charge Enough for Your Services
Many times, businesses think they can attract customers by having super low fees or rates. This is especially true for self-owned freelancers, particularly when they are just starting out. However, unless you have lower rates than every single one of your local competitors, this will become a major factor in why your business isn't growing. Even if you do have the lowest prices in town, it's not difficult for someone else to reduce their rates by another $10. Instead, think of how you can focus on adding value to your business by expanding or improving your services to become more convenient than your competitors.
You can't gain new clients and sales if people don't know where to find you, or even that you exist.
Article continues below advertisement
Your website is the main face you show to the world and should be the core of your online marketing efforts. If your website doesn't have the right elements to convert visitors into clients, these visitors will instead leave your site and find a competitor.
Engage in content marketing. Start blogging on a regular basis, publish free, useful resources, post links to all the content you create on your social media so they lead back to your website.
Continually focus on getting your name out there. All of these things will help your business grow and expand to its highest potential.
You're Not Differentiating Yourself from the Competition
If you can't answer the question, "how am I different from my competitors?" then you have just uncovered a major reason why your business isn't growing.
This process is meant to help you find your niche, develop your unique selling proposition and clarify your purpose.
It's key to selling value over price and closing that elusive big account.
You Have Poor Cash Flow Management
One of the most common challenges for small business owners is keeping their cash flow on an even keel. Money might not be everything there is to life, but it's pretty much everything to your business.
When a customer doesn't pay on time or your sales projections end up being lower than anticipated, that can put a major pinch on your ability to cover day to day expenses.
Article continues below advertisement
To maintain sufficient cash flow, you must stay on top your billing, follow up on outstanding invoices, and make sure you always know your numbers so you don't end up overspending.
No matter how small your business is, your company's branding should be taken seriously. If your big plans for your side-hustle aren't coming together, there could be a chance your branding is holding you back and prevent your business from growing.
Conduct an audit of your brand materials including your website, social media, your email newsletter, business cards, your email signature—even the way you write and correspond with clients. Is your branding up to par? Analyze your competition, current trends and re-evaluate.
You're Not Getting Referrals
If people like your business, if they think you provide a good product/service at a good price, they will recommend you to their friends and family. As such, most of your new business should come from referrals.
According to Nielsen, 92% of consumers believe recommendations from friends and family over all forms of advertising.
If you're not getting many referrals, it's a good time to take a step back and look at your business from a client's perspective. Look to online reviews for clues and ask for customer or client feedback.
Your clients or customers should become your brand ambassadors. You need to create a business that they can rave about.
You're Networking with the Wrong People
It's important to build great connections with influential people. We've all met business owners who struggle to find new clients, even though they're members of a networking group and have hundreds, maybe thousands of Linkedin contacts.
Set out to deliberately target the most influential people in your marketplace and put a strategy together to connect with them. You'll have to do a little research. But aim for quality, not numbers.
Can You Relate to Anything on This List?
Is your business in a stagnate rut? Which of these reasons can you relate to? Post your answer in the comments below.