If You're A Young Professional Read These Books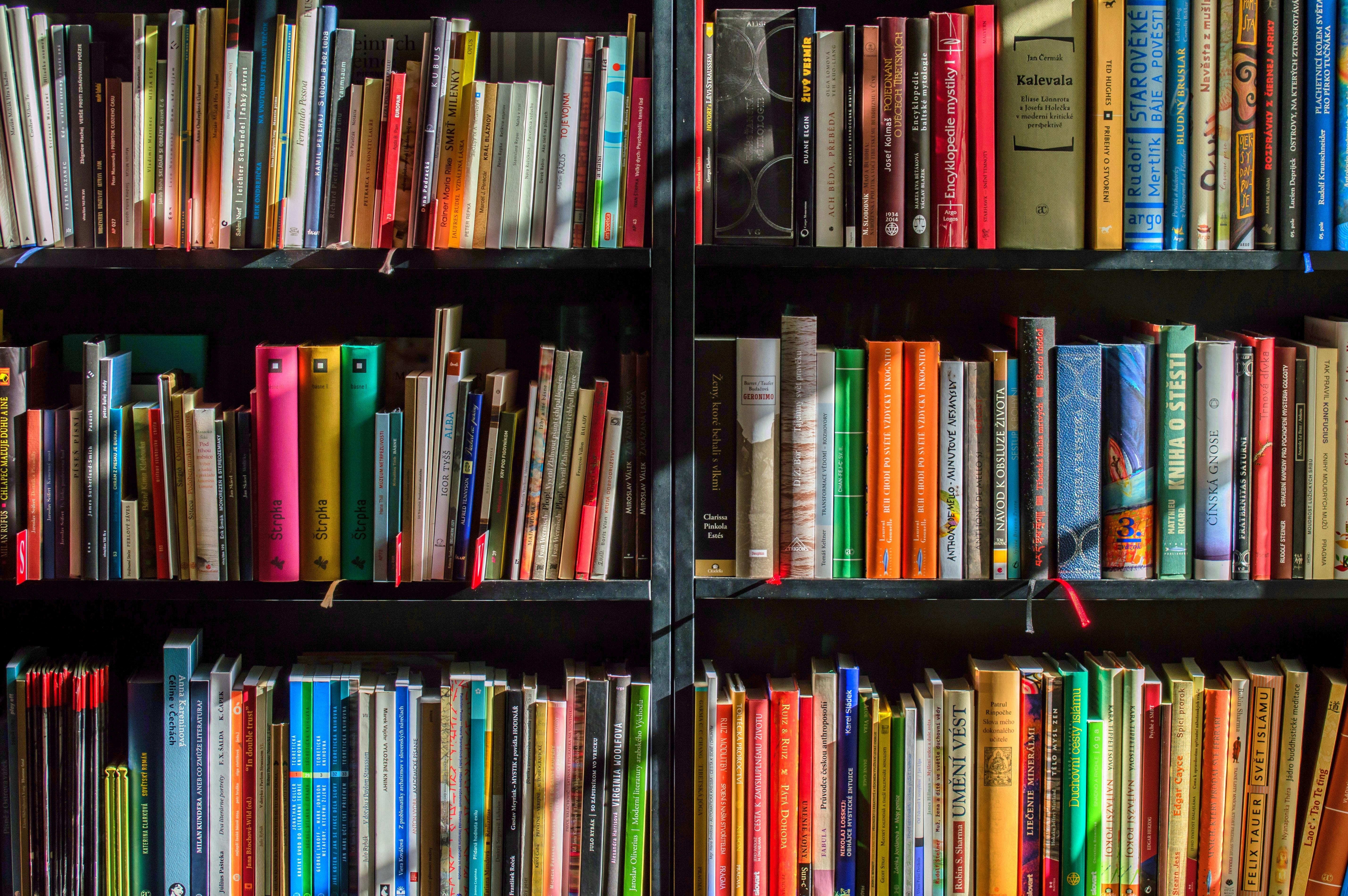 There is less of an excuse for not reading when there are audiobooks, e-books, and classic hard copies available online and in libraries. A book is a good companion for a long commute, a day at the beach, or before bed. The selection below includes some gems that many young professionals can benefit from. Navigating the adult world isn't always easy, but it's likely that some of these books may have the answers that you are seeking.
Lean In (or Lean In For Graduates) Sheryl Sandberg
Sheryl Sandberg has an impressive resume that many young professionals can only dream of having. But the truth is that her resume came with many sacrifices and risky decisions. She recounts many personal and career moments when things were so smooth. Her story encourages women to reflect on their own feelings and actions and realize that it is alright to have doubts. The key is to they have a plan to combat that doubt. Lean In will make you feel less alone in difficult situations whether in the workplace and at home. The Graduate version of Lean In has additional chapters: finding and getting the most out of a first job, resume writing, best-interviewing practices, negotiating your salary, listening to your inner voice, owning who you are, and leaning in for millennial men.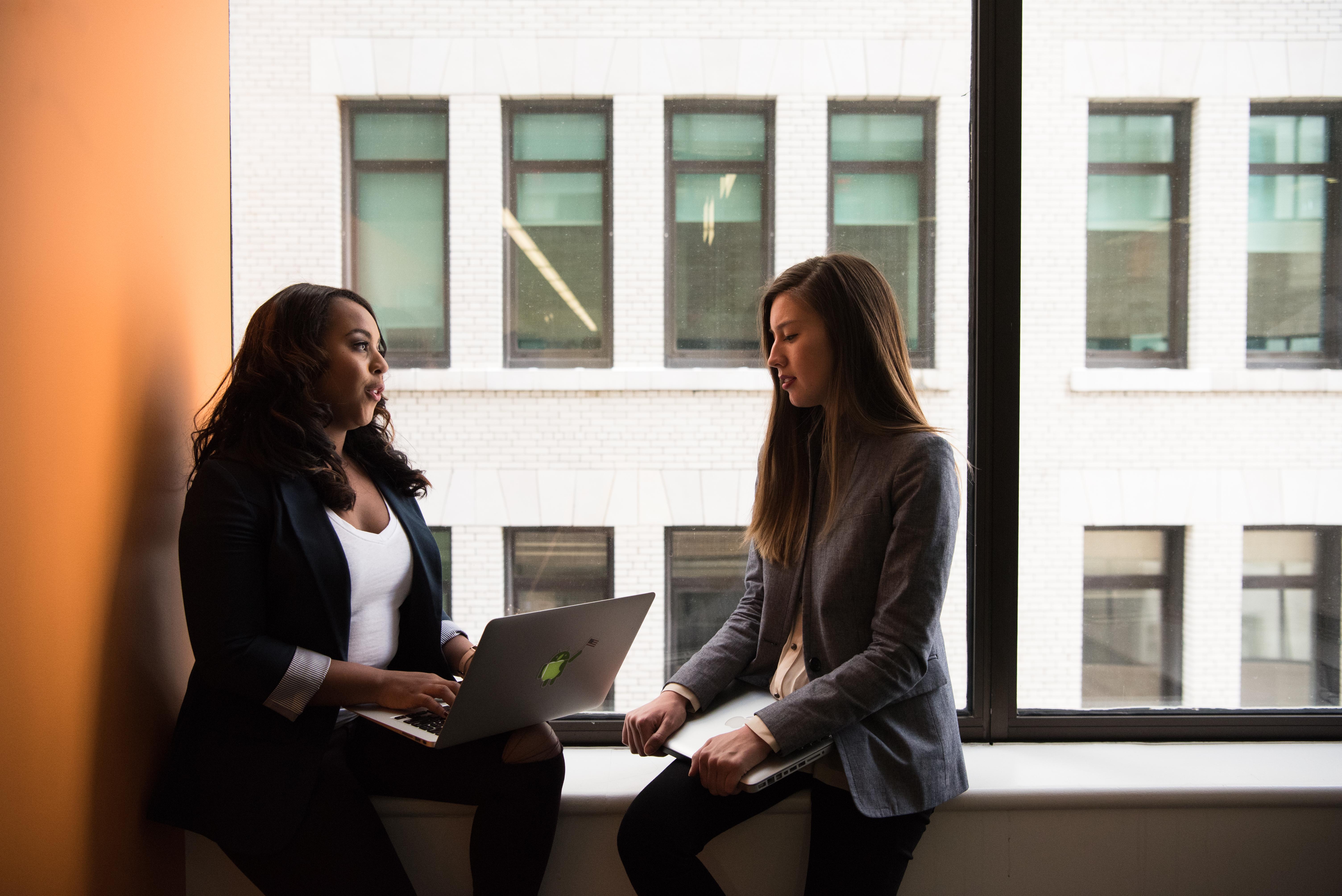 Article continues below advertisement
Can't Hurt Me David Goggins
David Goggins had a rough childhood filled with poverty and abuse that followed him through his teen and early adult years. However, in his autobiography/self-help book, he advises readers how they can turn things around if they are willing to work hard and hold themselves accountable. Goggins was once unhappy and overweigh. He later altered his life and became a U.S. Armed Forces legend and one of the fittest people in the world. His message throughout the book is projected loud and clear–work on your mindset to push past limits that you or others may have decided for you.
The Myth of the Nice Girl Fran Hauser
In this book, Fran Hauser wants us to forget the days of being each other's biggest competition. Instead, she wants people to support one another while being kind and empathetic. To some, this may sound unrealistic. However, Fran draws from her own experiences at Time Inc., Moviefone and AOL to show readers how they too can be assertive, likable, and genuine. By the end of the book, you will likely have a new perspective on what a successful leader looks like.
Article continues below advertisement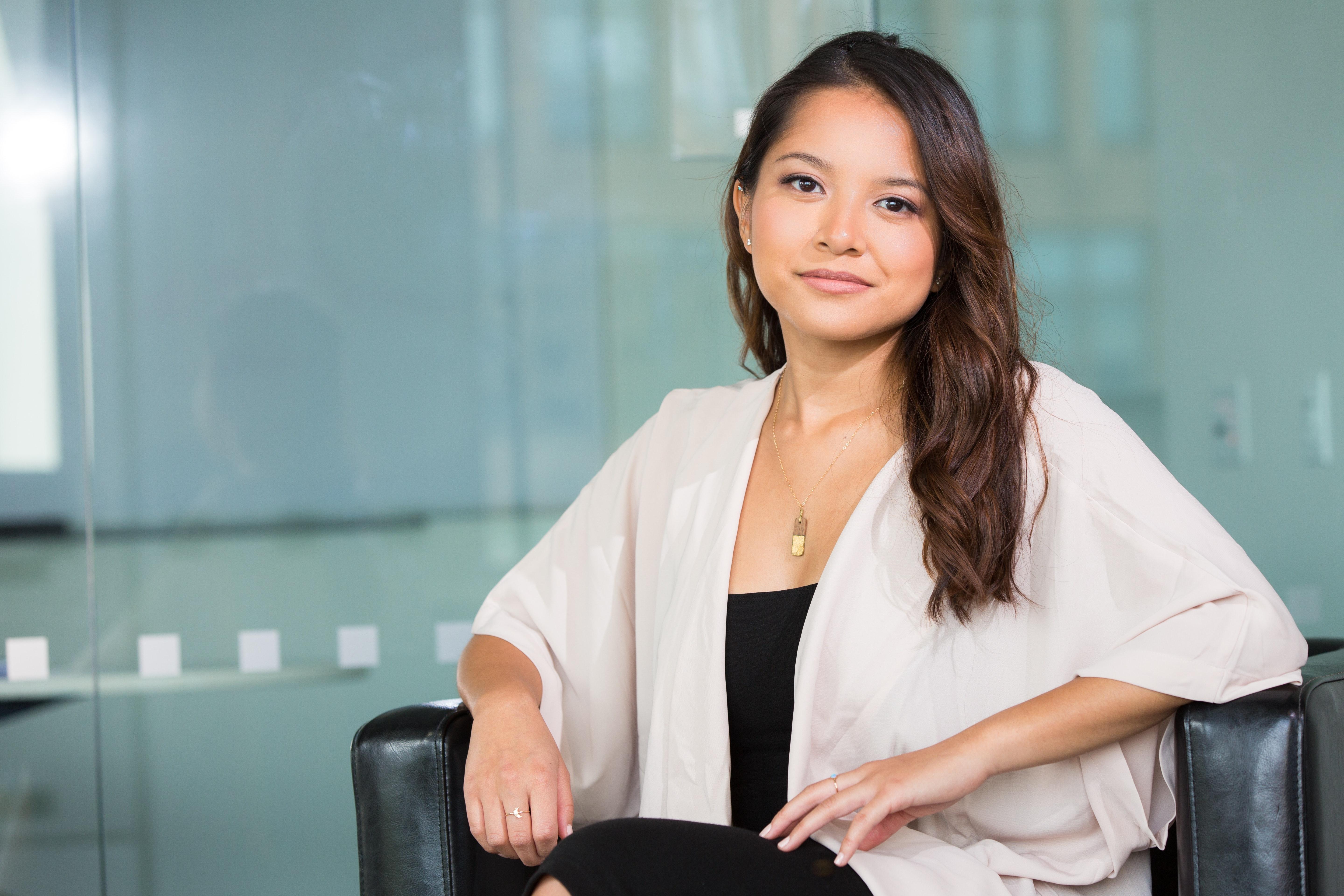 How to Be a Bawse Lilly Singh
This New York Times best seller comes from a YouTube star that you may already be familiar with: Superwoman. She has over fourteen million subscribers and has worked with some of the biggest names in entertainment. However, success did not come to her overnight. As she jokes ."There are no escalators, only stairs." Singh uses this book as a platform to become your personal trainer as she walks you through fifty rules to get you in the game. Topics discussed include mental health, self-motivation, and making mistakes.
From making adult decisions to managing your career, these books can help you persevere and handle difficult situations. Happy reading!