How Beauty Filters Impact Your Self-Esteem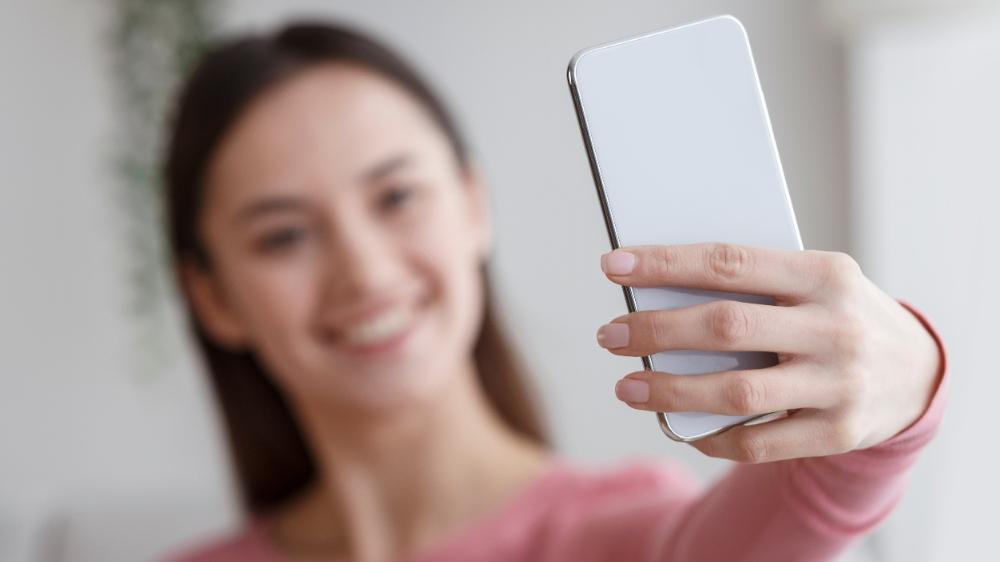 Filters have been an important part of the social media experience for at least a decade. The iconic "puppy dog" filter on Snapchat was everywhere in the mid-2010s and the Instagram posting process saw everyone adding a new color palette to their photos.
Social media has evolved since then, and with that ­– the filters have evolved, too.
Viral TikTok filters named after celebrities, including Megan Fox and Bella Hadid, have gone as far as to completely alter a user's features, making their nose smaller, their skin fairer, and their eyes lighter. Many users have complained about the filters, saying that they make them feel insecure about their actual features.
The impact is real. Dr. Leela R. Magavi, a psychiatrist and regional medical director for Community Psychiatry and MindPath Care Centers, said in a statement to InStyle, "Children and adults of all ages have confided in me and shared that they are ashamed of posting photographs of themselves without the use of filters."
"I have assessed some teenagers, men, and women who have discussed the idea of getting plastic surgery to look more like the filtered version of themselves," she said.
One study found that almost 50% of respondents reported being influenced by social media to consider undergoing cosmetic procedures.
Instagram and Facebook's parent company, Meta, has gone so far as to limit the amount of "face-altering" effects that they have on their platforms, according to The Guardian. Their open-source filter creation tool, Spark AR, allows effects that alter face shape to be uploaded, but they will not appear in the "Effects Gallery," which displays the top effects on the app at that time.
Article continues below advertisement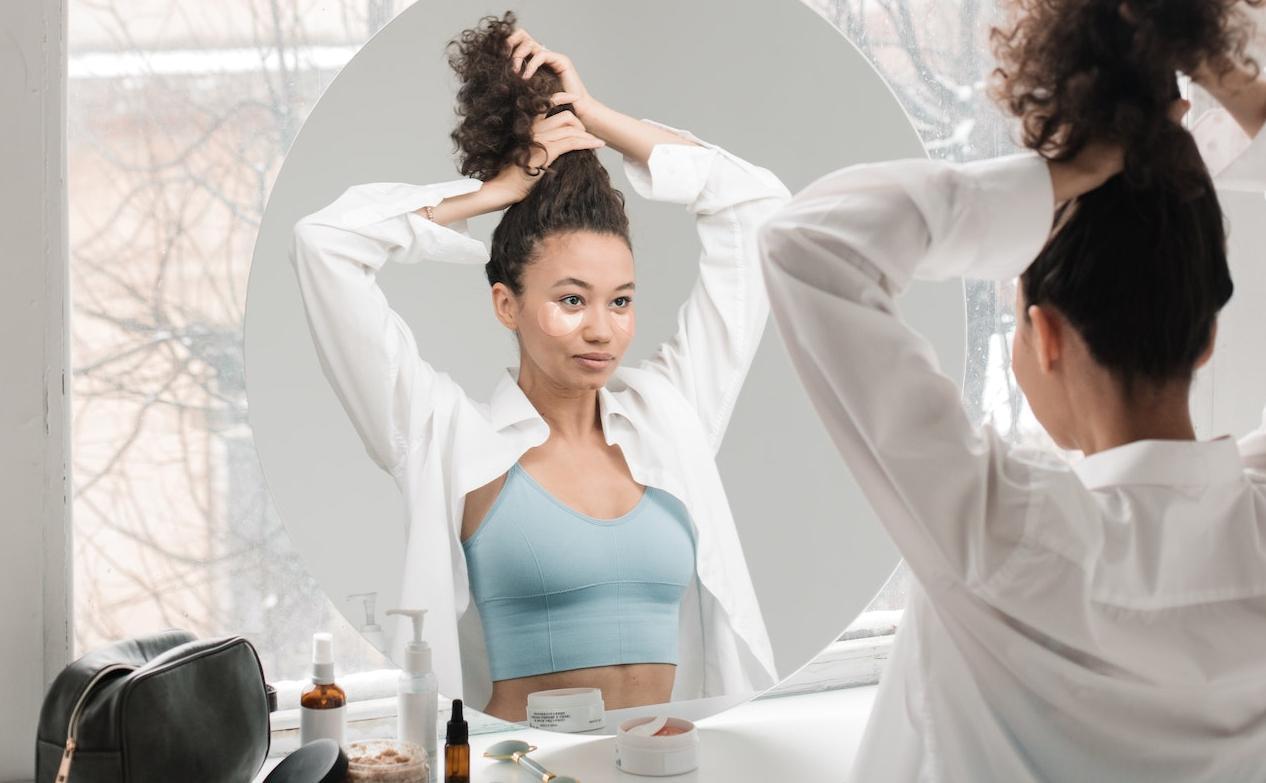 Most of the filters on Facebook are created by third-party users. According to the MIT Technology Review, in the first year its tools were available, more than 400,000 creators released a total of over 1.2 million effects. By September 2020, more than 150 creator accounts had each passed the milestone of 1 billion views.
And the issue doesn't just stop at beauty filters. Social media photo and video editing apps are common. The app Facetune, which people use to edit their appearance, has been downloaded over 50 million times.
Even Zoom, which everyone had to get accustomed to amidst the pandemic, has a feature to give the appearance of smoother skin in video calls.
Article continues below advertisement
Claire Pescott is a researcher at the University of South Wales who studies the behavior of preteens on social media. In an interview with MIT Technology Review, she detailed her experience working with focus groups to observe a gender difference when it comes to filters.
"All of the boys said, 'These are really fun. I like to put on these funny ears, I like to share them with my friends and we have a laugh,'" she told the publication. "[The girls] were all saying things like, 'I put this filter on because I have flawless skin. It takes away my scars and spots.' And these were children of 10 and 11."
It is apparent that the excessive use of beauty filters and editing on social media is impacting all types of individuals.
The best way to mitigate the negative effects of beauty filters is to use social media and filters responsibly.
Article continues below advertisement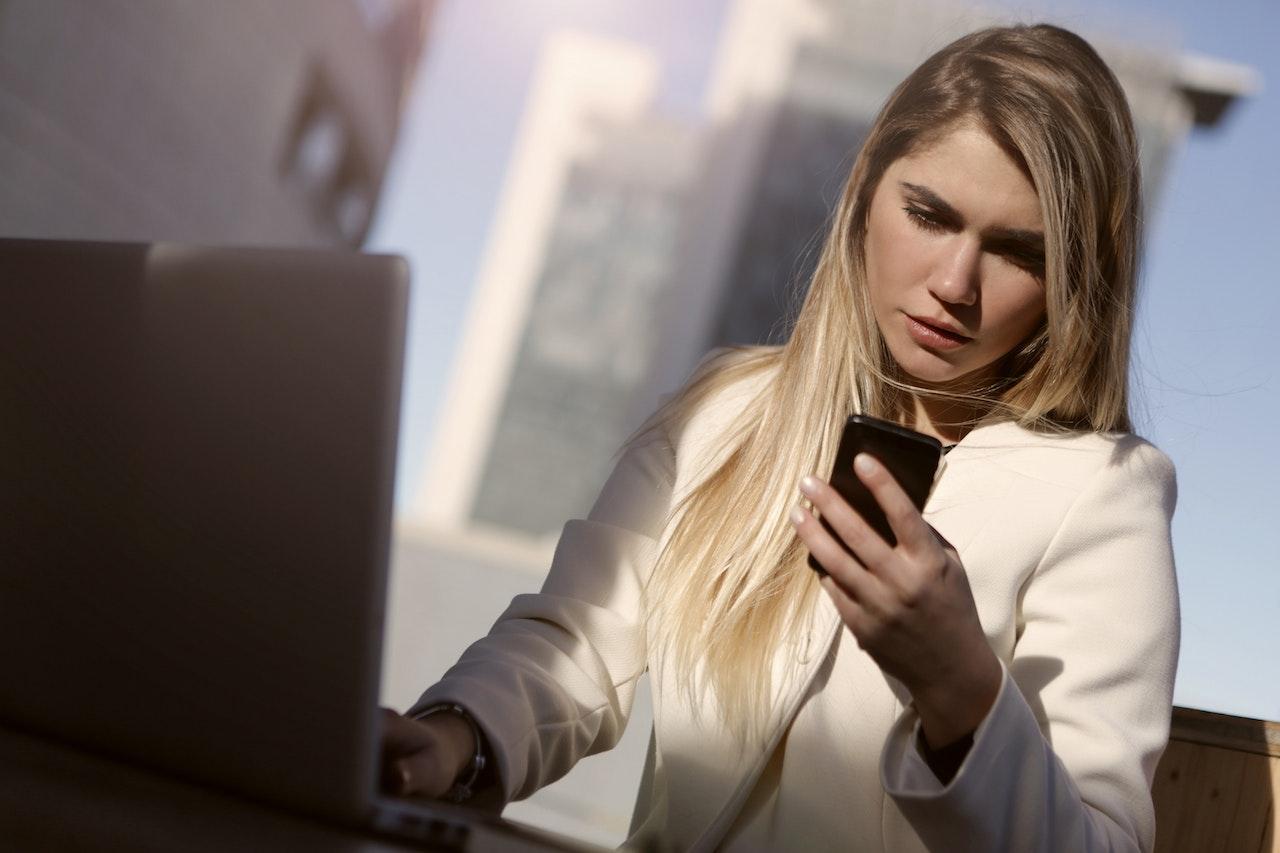 According to Byrdie, Dana Myers, LCSW, and Sanam Hafeez, PsyD, encourage users to be mindful of the types of accounts they follow – especially if the accounts negatively impact one's own self-esteem or uses excessive beauty filters and photo editing. Hafeez also recommends taking breaks from using social media, starting with just a few hours a day.
There is definitely a way to use filters for fun, but never let them cost you your mental health or self-worth. Take breaks from social media as necessary and remember that filters are only an illusion.