8 Crucial Interview Questions Every Teacher Should Know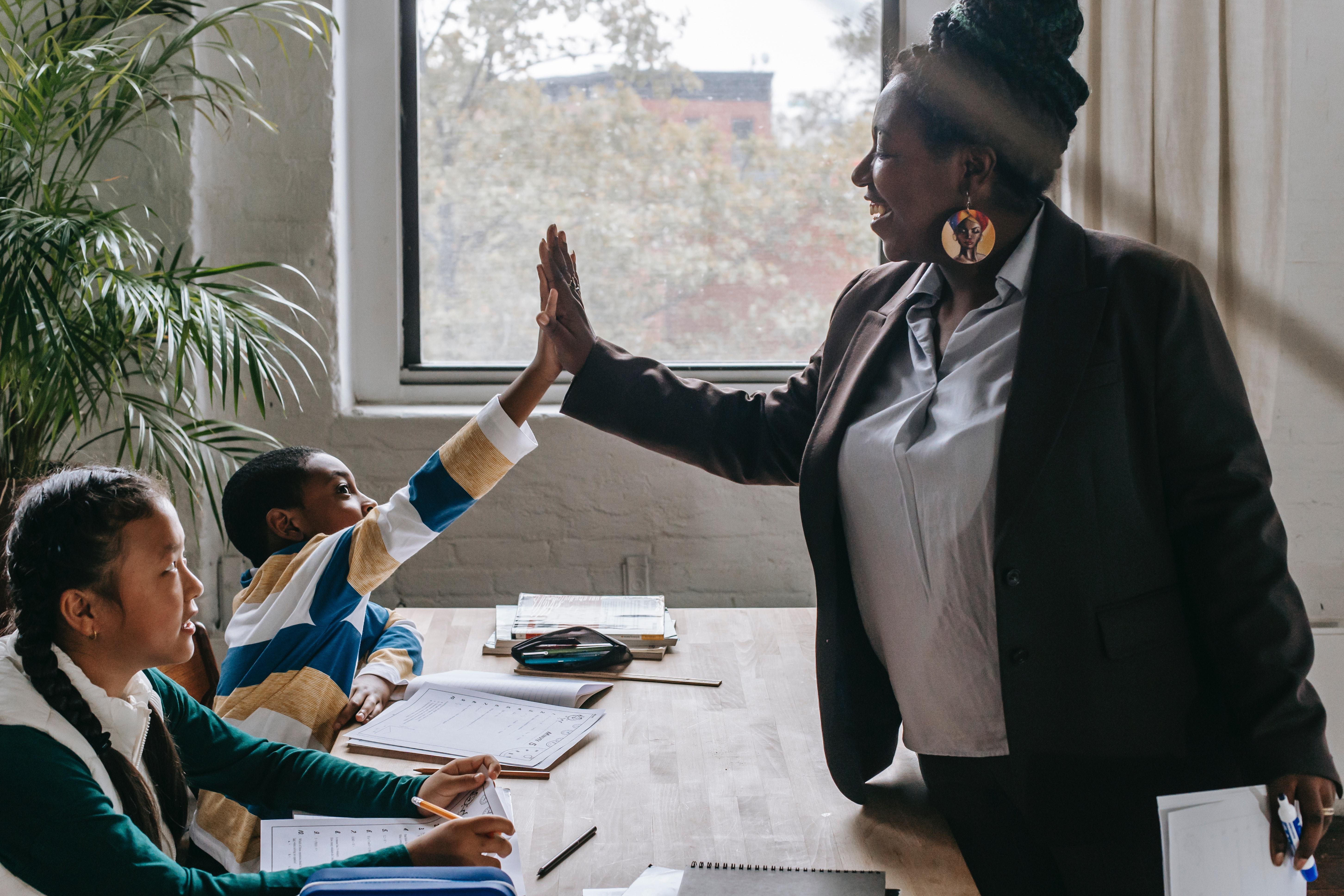 By
Je'Kayla Crawford
Jul. 31 2023, Published 8:05 a.m. ET

Discover Proudly Amplifies Diverse Voices
When applying for a teaching position, employers usually ask a similar set of questions to determine the right candidate for the job. Here are some of the most common questions that are asked of prospective teachers that you can prepare for at your next interview.
1. How do you handle discipline in the classroom?
This question determines how a teacher might deal with disputes and arguments that may arise not only between two students but potentially between a student and a teacher. The candidate's response will showcase their traits of leadership and conflict resolution.
2. How do you respond to feedback and criticism?
Teachers are susceptible to feedback from the school board and their individual school leaders. Criticism can also come from parents in the form of complaints and possible meetings with faculty. A candidate should answer this question by outlining their potential plans for mediation and their ability to pivot when changes are implemented.
Article continues below advertisement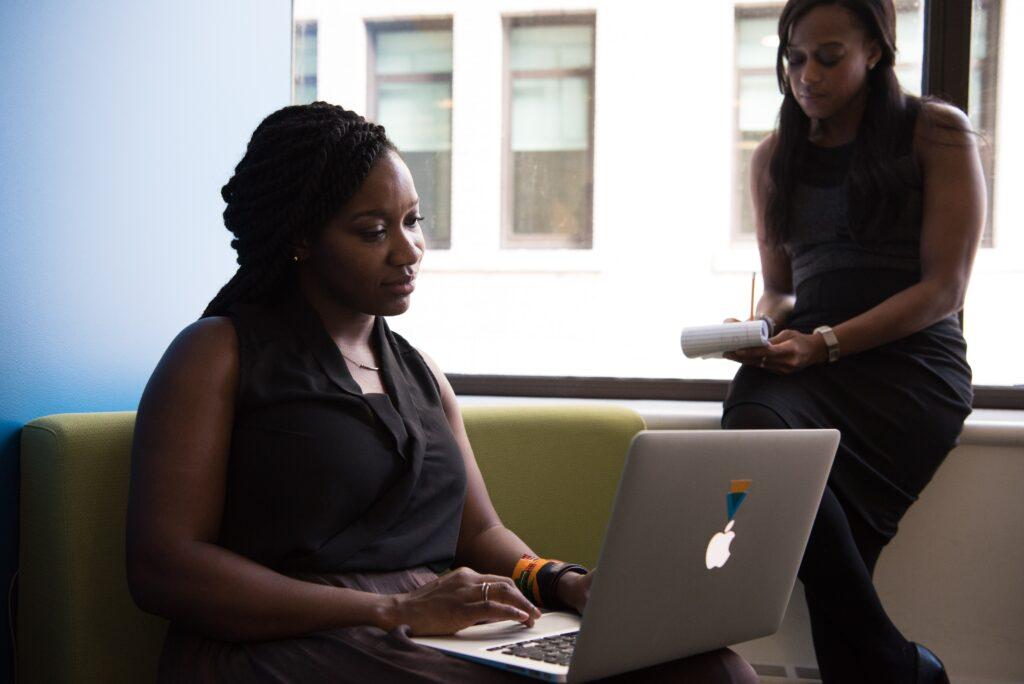 3. Do you plan to be involved in extra-curricular activities?
Most teachers and faculty are tasked with sponsoring a club or sport at the school they work ask. Answering this question will let the employer know if you are a team player and will utilize time management to handle your teaching duties and a separate activity.
Article continues below advertisement
4. What are your long-term goals as a teacher?
There has been an uptick in instructors who have left the education industry. This question is how the employer ensures you are not only planning to stay in the profession but that you might be willing to work at the same job for a long period of time. This is also an excellent opportunity to share how you plan to grow at the school. You can detail your plans for the future and hint at promotion goals.
5. Why should we hire you?
This age-old question gets asked in every interview in every career field. This is the time to share any awards, honors, and general qualifications that put you above any other candidate. Answering this question enthusiastically and honestly will showcase your drive and determination to excel in this position.
Article continues below advertisement
More Questions Teachers Can Be Asked During An Interview: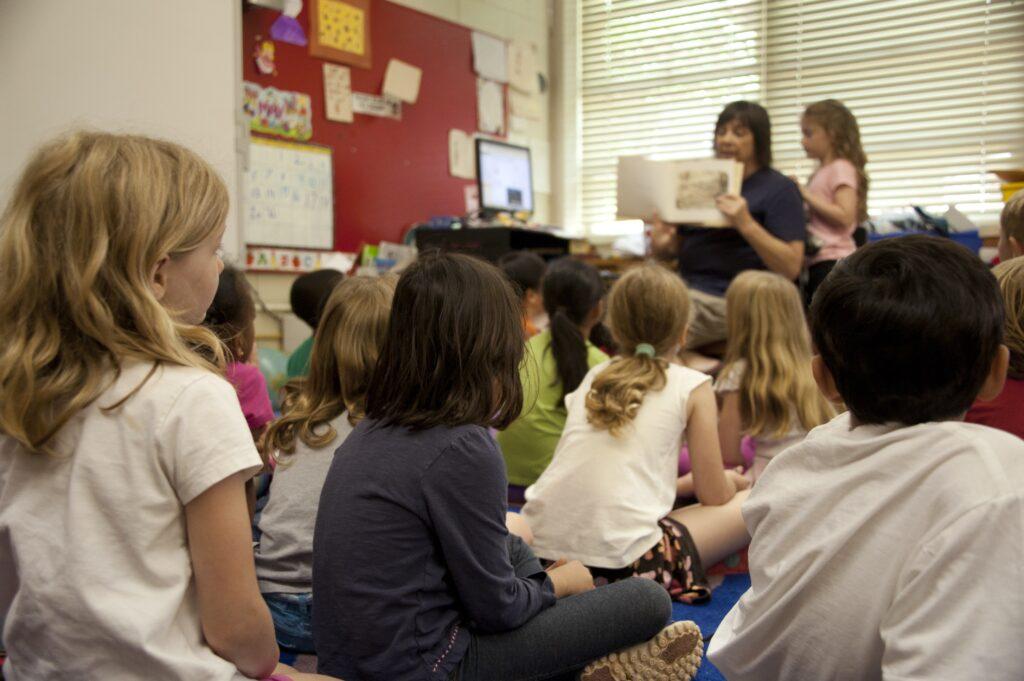 6. What is something that you wish your previous employers did but did not do? This will be a great way for the school faculty to learn ways they can help you become more comfortable on the job.
7. Do you have experience with standardized testing? Most teachers are tasked with facilitating testing for students. This requires a lot of organization and making sure it is a quiet environment. Having this background is a great way for a candidate to stand out among the rest.
8. What is your least favorite subject to teach? There are often times when teachers are tasked to fill in for another teacher who may be out sick or on leave. Your answer will be important information for them to decide which teachers they should ask to cover for certain faculty members when needed.
The author's content and opinions have not been pre-reviewed, approved or endorsed by Discover.