Here's What To Consider Before Trying 'Buy Now, Pay Later'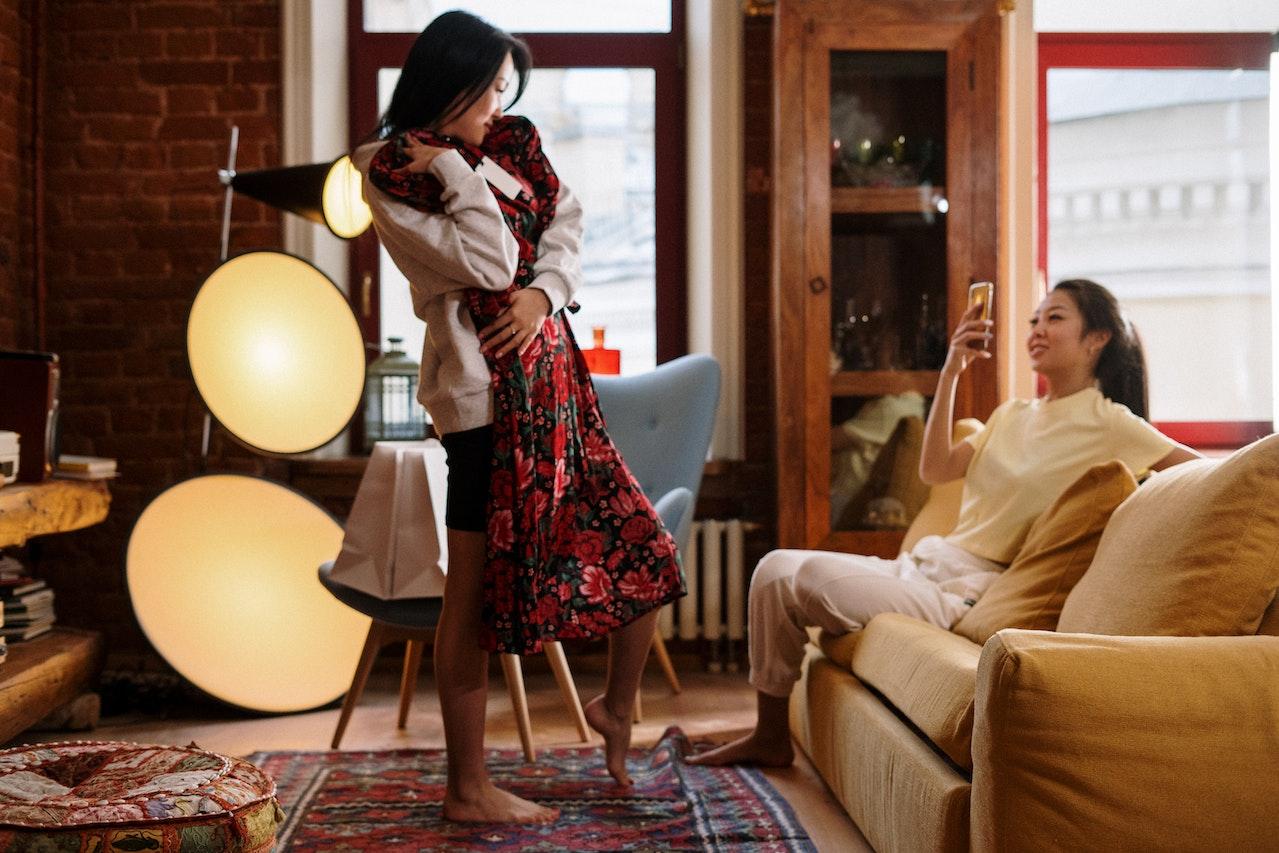 In the past few years, major brands have offered consumers "buy now, pay later" options through third-party companies. Some of the biggest contenders are Klarna, AfterPay, and ShopPay, which are used by popular stores like Amazon, Urban Outfitters, and H&M. The concept of the services are pretty self-explanatory, allowing you to make payments on the item instead of paying for it in full at the time of purchase.
The apps have become immensely popular, with Afterpay alone touting 16 million customers and over 100,000 merchants to buy from. As exciting as it is to not have to pay upfront for your online orders, there are some things that need to be considered before using the option.
Here's everything you need to know about using a "buy now, pay later" option:
How do these apps work?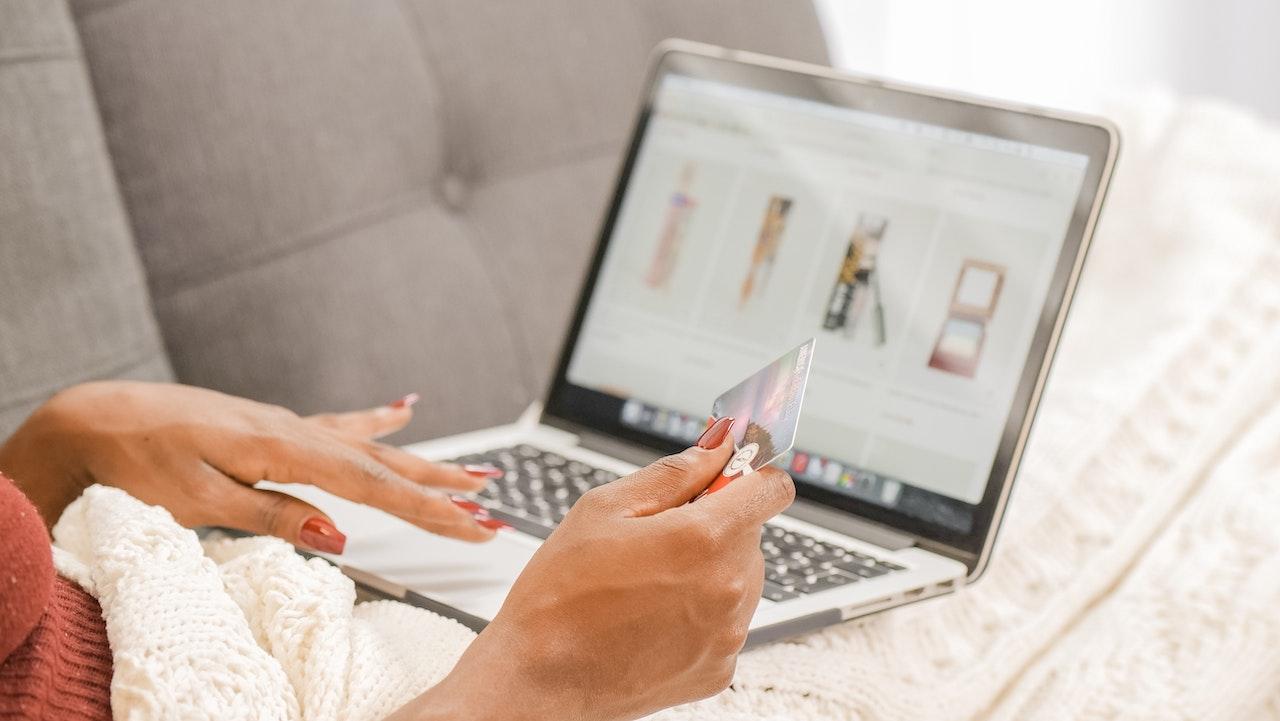 All of these apps pretty much function the exact same way. When you create your account, they will perform a soft inquiry of your credit history and then offer you a credit line. This is how much money you are given to use at any given time, just like a credit card.
When you're shopping online and you make it to the checkout, you will see the option to pay with one of the services, with several offered via an app. You will then log in with the app, if applicable, and wait a few moments for your purchase to be approved. Once it is good to go, the details of completing payment installments will be shared with you. Typically, the apps give you two months to pay something off, splitting the total into four payments to be collected every other week. The first payment will be due at the time of purchase, with the remaining three to follow.
Article continues below advertisement
Are there interest rates associated with the apps?
Some apps have interest rates associated with certain purchases, so be sure to check the fine print when deciding whether to use them. Affirm is a popular app that can charge interest over time, although they claim not to compound interest rates. There are however some fees for payment tardiness. If you miss a payment, you may be subject to paying extra.
Does using these impact your credit score?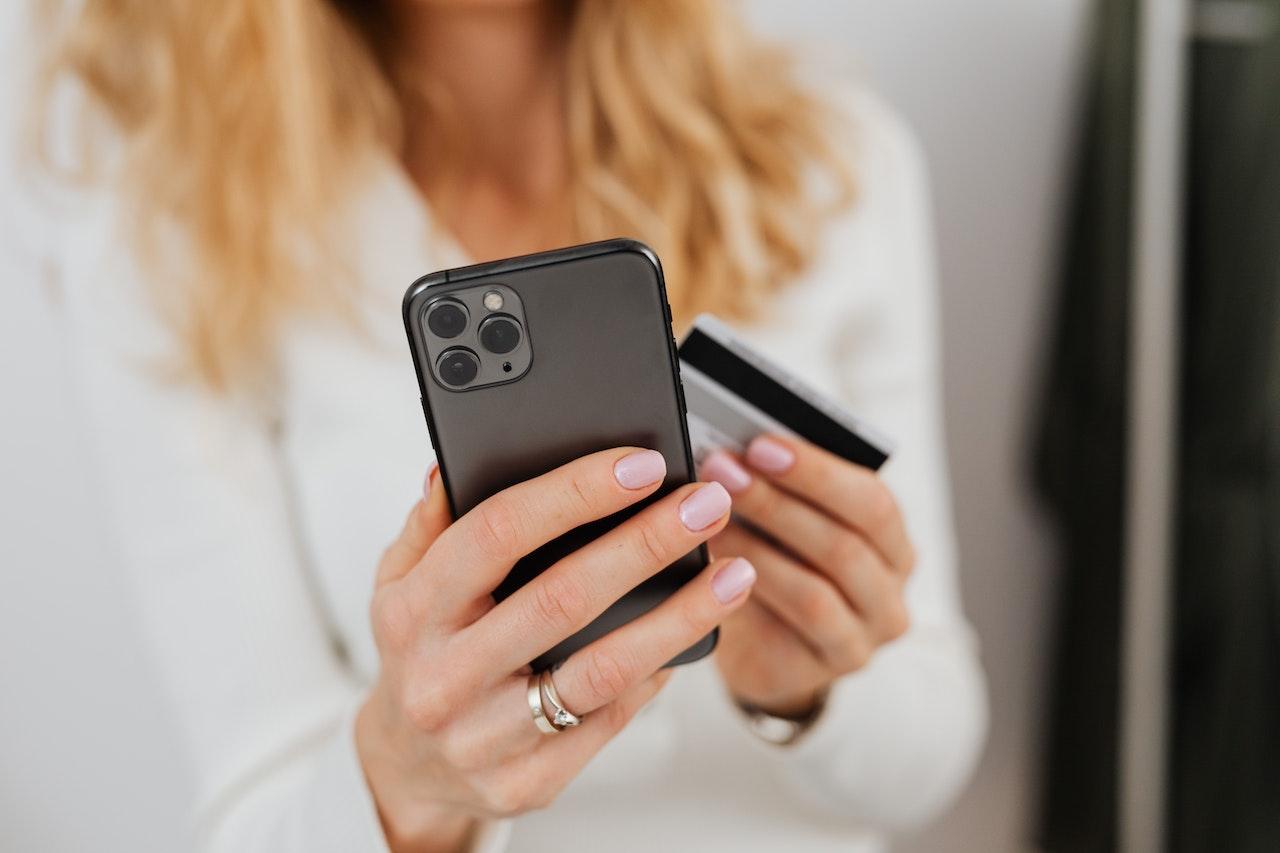 This is the main thing to consider when using a "buy now, pay later" app, and the answer to this question varies. Using AfterPay does not affect your credit score, while Affirm could affect it if the service isn't used responsibly. According to Equifax, "Shoppers may be excited to access previously unachievable purchases and end up spending more than they can afford to pay back. Additionally, some BNPL services may institute late fees and high interest rates on payments that aren't made on time."
But even with a little risk there are rewards. If you use the apps responsibly for some bigger or more long-term purchases, you may be able to build your credit. This is especially helpful for young people without a lot of credit or people trying to help revive their score from small dings.
Ultimately, the effects and uses of each app can vary. Make sure you watch out for interest rates or credit checks with apps like Affirm, and avoid over-spending on apps like Afterpay and Klarna. Hurting your credit can be detrimental to your chances of making life-changing purchases like houses and cars. Be mindful of hidden fees and stay on top of your payments for the best possible results.