Improve Your Biz Dev In Three Easy Steps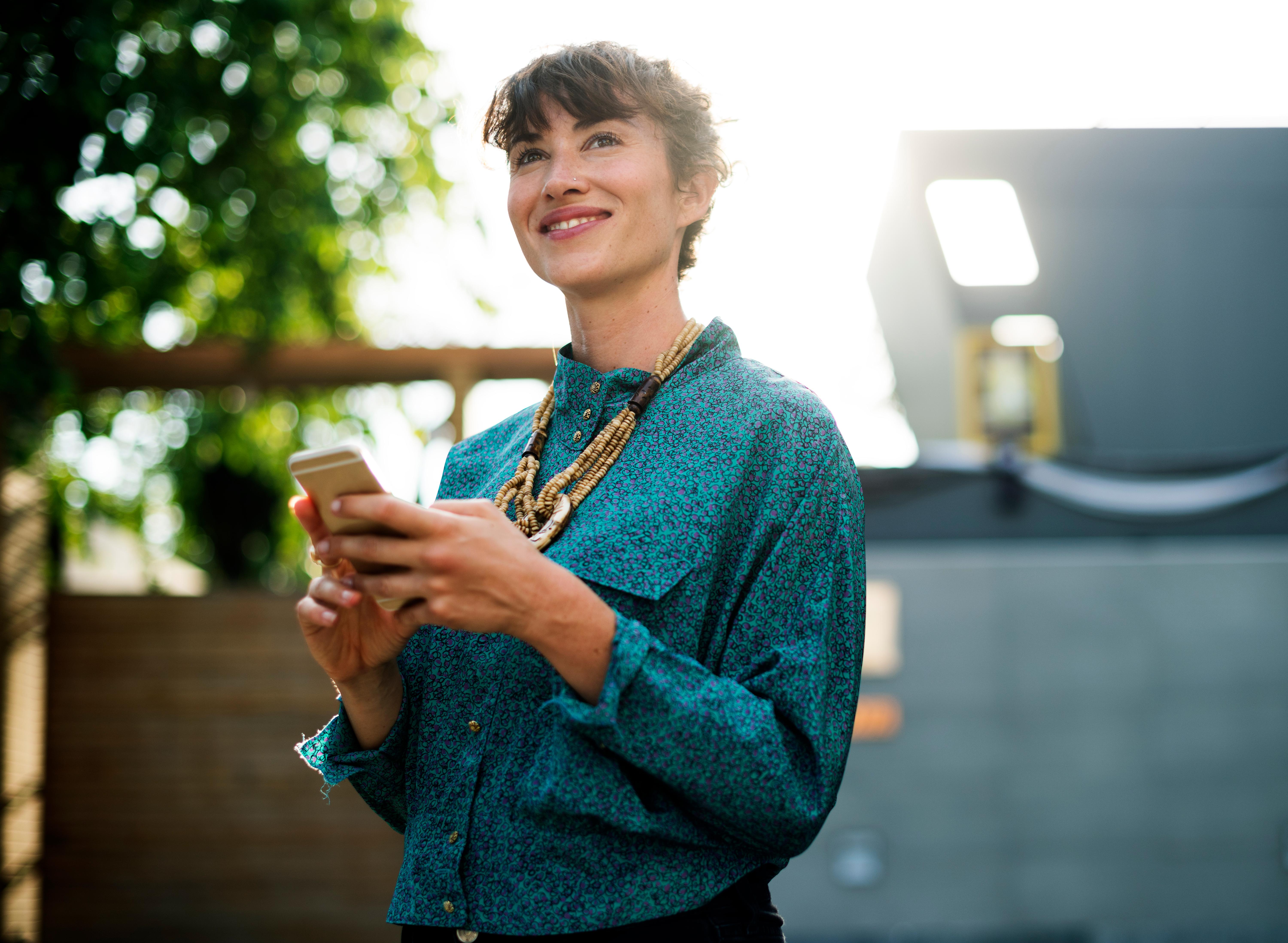 In the simplest terms, business development can be summarized as the ideas, initiatives and activities aimed towards making a business better.
This includes increasing revenues, growth in terms of business expansion, increasing profitability by building strategic partnerships and making strategic business decisions.
I enjoy researching, putting together pitch decks, scheduling my social media, blogging, crafting cold emails and stalking people on LinkedIn. I don't enjoy cold calling—then again who the heck does?
But these are all different tasks associated with business development.
If you're still not quite sure how business development should be working for you, below I've rounded out six ways to improve your business development for your small business.
Publish and Distribute Content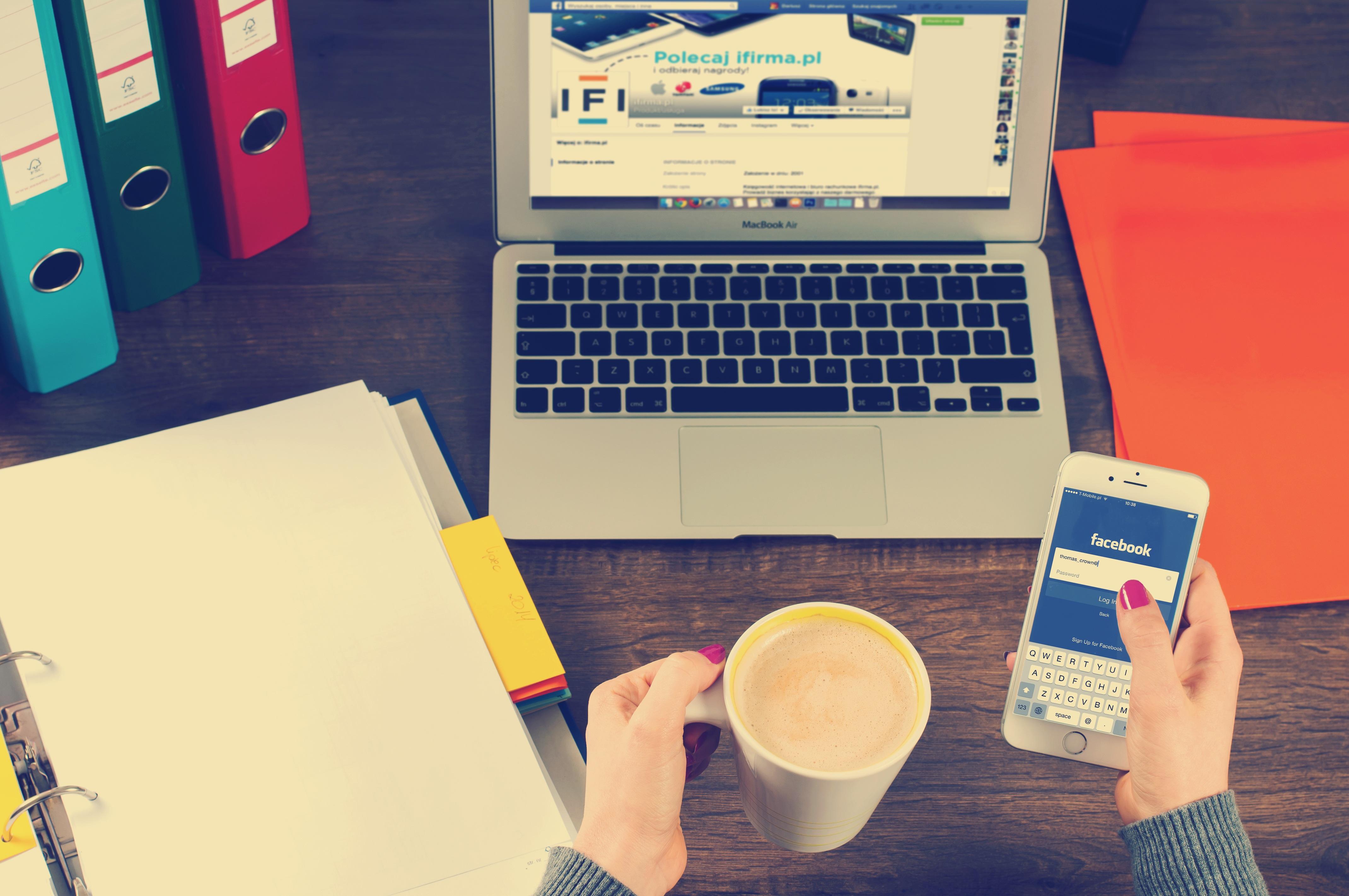 Promoting your business includes the ability to produce and distribute quality content that aligns with your overall marketing and business goals.
Content marketing activities such as blogging, vlogging, social media and producing a podcast are not only part of your marketing and promotional efforts, but they're also a crucial component of your business development.
Article continues below advertisement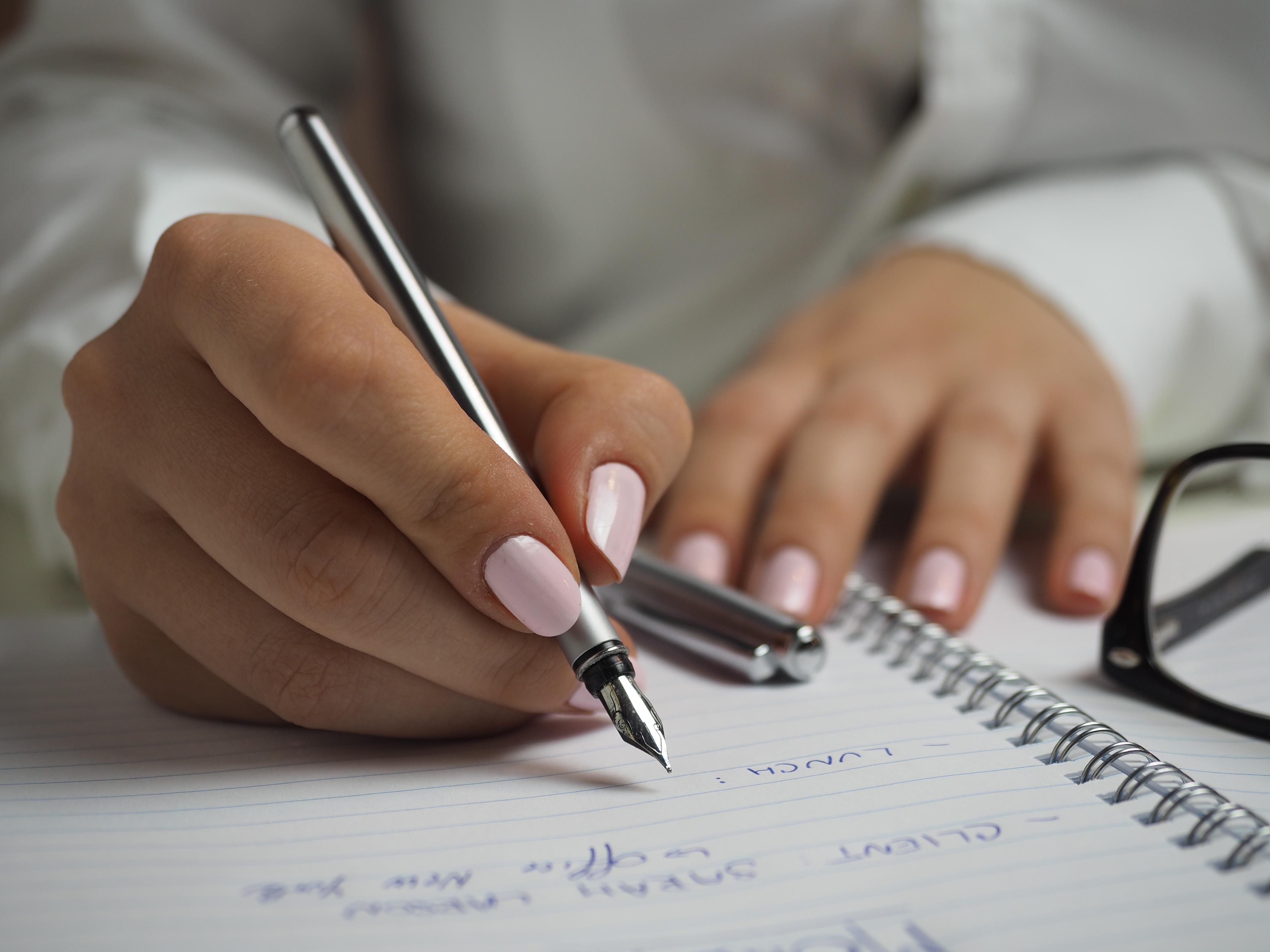 It's not enough for you to post your content on social media and hope that great clients see your Tweet and comes running to you with a big fat cheque. There are more ways to exploit and re-purpose your blog post and videos to that it attracts the right audience.
Use your content as part of scheduled follow-ups with potential clients. Just because a client doesn't need you right at that moment, it doesn't mean that you shouldn't want to stay top of mind for when they do need your services.
Once a month or bi-monthly, send a quick follow up email and include a link to your latest post, video or podcast. Relay how your content applies to them and how you could further help solve their problems.
Article continues below advertisement
Using content as part of your business development practices makes you less annoying and more useful. Plus it's just a great way to drive traffic to your site and showcase your full range of products or services.
Publish Articles On Your LinkedIn Profile
Leveraging your LinkedIn profile is one of the best ways to improve your business development.
What's even better—you can now publish articles that live as part of your LinkedIn profile the same way you'd write a blog post.
Your ideal client might not know your website or blog exists, but cross-publishing on LinkedIn gives you a greater audience reach of engaged readers and potential clients looking for people with your exact business skill set.
You can integrate images, videos and links right into your LinkedIn articles making it a true multimedia portfolio of who you are, what you have to offer and why your work is valuable.
Posting thought leadership content on LinkedIn is a fantastic way to build your personal brand and also improve your business development efforts.