In Light Of COVID-19, Here's How To Secure Venture Capital
By
Women 2.0
Jun. 5 2020, Published 4:43 a.m. ET
Over the past ten years I've helped founders raise more than $3 billion capital. As a prior venture-backed operator, investor, investment banker, and founder, I can understand what founders are experiencing as they're trying to raise capital for their startup.
Here is how founders should adapt their fundraising plans in light of COVID-19.
Focused On Their Existing Portfolio First
For the first month of coronavirus, I could barely get VCs to speak with me — they were out triaging their portfolio companies. They've recently come up for air, but their first priority remains the health of their existing investments.
What This Means For You
Business storytelling is essential. Add a "Why Now?" page to your fundraising deck — why is your company more attractive now, and what have you done, if anything, to pivot your business in light of Coronavirus. Include this in your introductory email to new VCs. Also update your financial model with a few different COVID-19 scenarios.
Going Earlier Stage
Companies at the earliest stages have been the least impacted by coronavirus since many are still in build mode and not yet in market. As every prior economic pullback has shown, innovation is born out of recession. VCs are excited about this shifting focus to earlier stage opportunities — they also require a smaller capital commitment.
What This Means For You
If you thought perhaps you were too early for venture capital — now may actually be a good time.
Article continues below advertisement
Struggling To Get Comfortable Over Zoom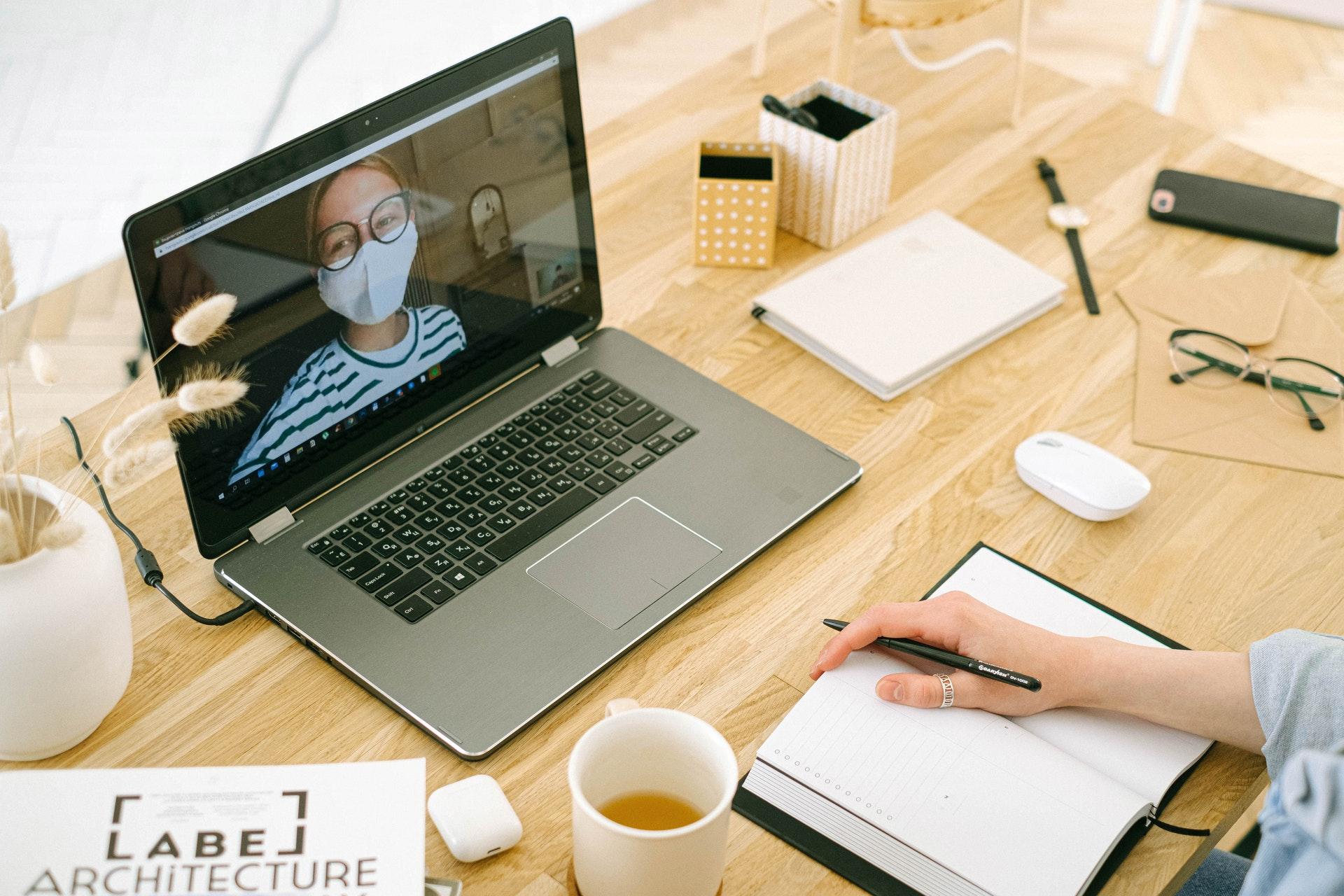 One VC I spoke with closed an investment purely over Zoom meetings. While that is hopeful, it is still just one investment over a nearly two-month period. The in-person founder meeting has been a tenet of VC investing since day one, and nearly every VC I spoke to shared that they are really struggling to get comfortable enough to make an investment purely over video conference.
What This Means For You
Figure out how to shine and connect over Zoom — make eye contact, be personable, be engaging. And be patient, with no ability to meet you in person, VCs are feeling skittish about offering term sheets.
Article continues below advertisement
Saying Yes To Fewer Deals
Risk appetite is down so if your opportunity isn't stellar, VCs are more likely to pass. They are also more discerning with capital since an existing company may require a cash infusion.
What This Means For You
If you've really built something great, you can stand out now more than ever with less deals in market. If you're capitalizing on the changing environment today in the right way and frame it properly, you'll get their attention.
Decreasing Valuations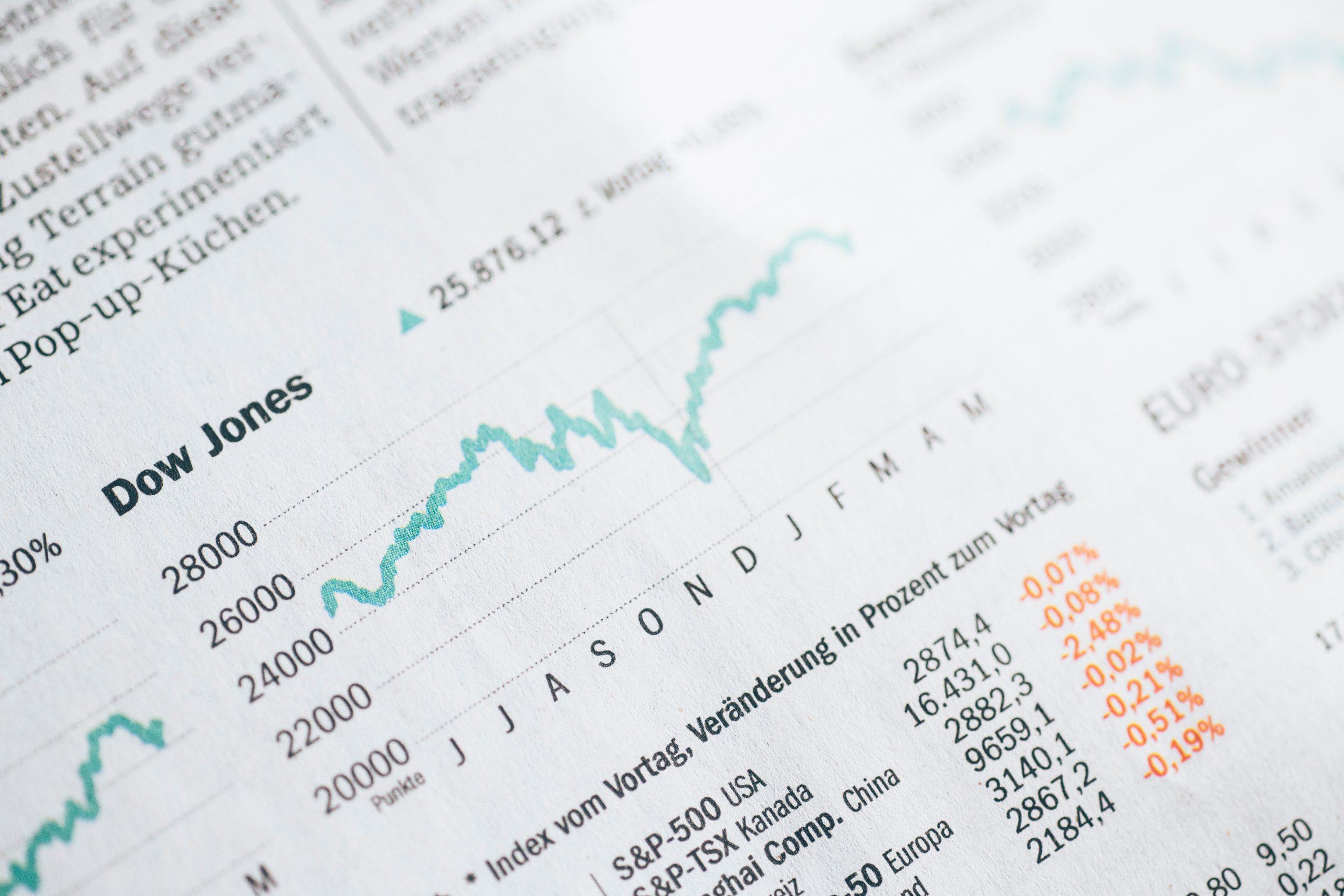 Article continues below advertisement
Never has there been so much uncertainty in a market. Uncertainty causes valuations to decrease across the board. Venture valuations are a reflection of the broader market. If you fundraise now, the terms will likely be less favorable than they were just two months ago.
What This Means For You
If you're not launching something highly relevant in today's COVID-19 climate, hold off on fundraising. Even if you get a deal done, it will be at terms more favorable to the VC.
In Summary
If you're not capitalizing on new opportunities in light of COVID-19, and can afford to delay fundraising, you should— valuations today are not in your favor. If you absolutely need to fundraise, go to existing investors first.
Business storytelling is more important than ever as you need to convince investors "Why Now?" to be successful today. If you need professional help, this is our specialty.
The investor climate has drastically improved from a few weeks ago, be patient, and stay tuned.
This article was written by Kelly Lyons and originally appeared on Women 2.0.