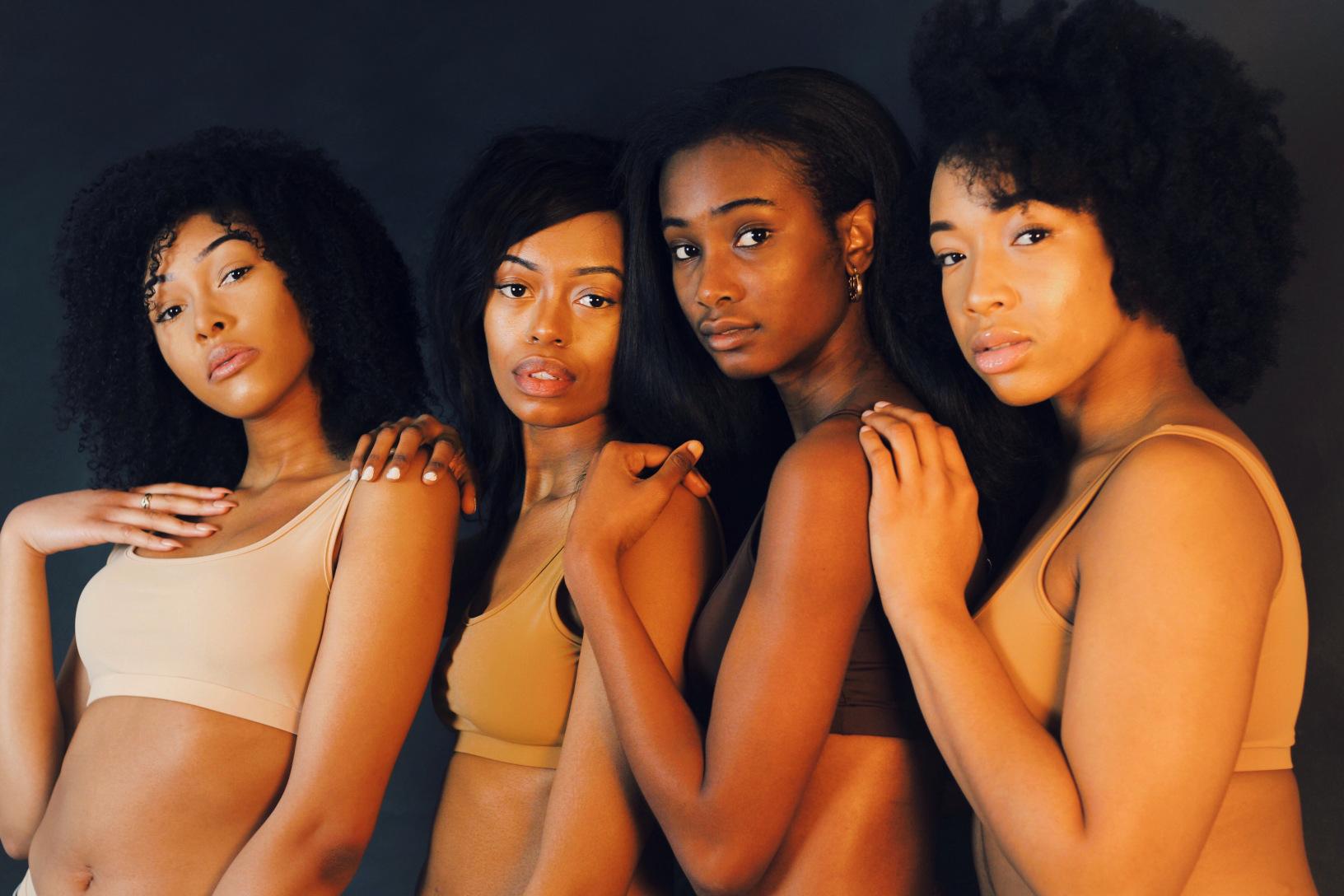 Documentary '50 Shades of Melanin' Shines Light On Issues Surrounding Colorism In The U.K.
By
Alair Hallman
Feb. 28 2017, Published 3:00 a.m. ET
Instead of another racy blockbuster, "50 Shades of Melanin" is rather a thought provoking film on race, shining light into the kaleidoscopic crime of colorism in the U.K.
As Black History Month comes to a close, I sat down to view 50 Shades of Melanin, created by LAMPP (Look At My Black Beauty). This content producing collection has garnered over 150,000 views on Youtube as well as social media attention. The documentary discusses race, images of women in the media, and other issues in the Black community. The piece is centered in the U.K. with over 30 features of young men and women of various backgrounds.
Colorism (Colourism): Prejudice or discrimination against individuals with a dark skin tone, typically among people of the same ethnic or racial group.
Throughout the film, participants spoke on colorism, referencing the painful experiences that come with having a darker complexion. One theme that stood out to me was the search for where the discrimination toward the spectrum of Black beings originates. Some believed it came from images in music videos, some believe it is left over residue from slavery, and others feel it comes from kids teasing in school. Some feel it began outside the Black community while others feel it is within the Black community where the origin lies. This issue seems to be identical to issues that Black people face in and around America.
The film moves on to discuss U.K. specific experiences, particularly with relation to hierarchy within races. One young woman points out that the those who live in the U.K. experience colorism at a heightened rate as a result of colonization. One heartbreaking story is told of a girl of West Indian descent whose mother referred to other girls of light complexion as pretty. It was that environment and upbringing that led the young girl to question her own beauty.
Article continues below advertisement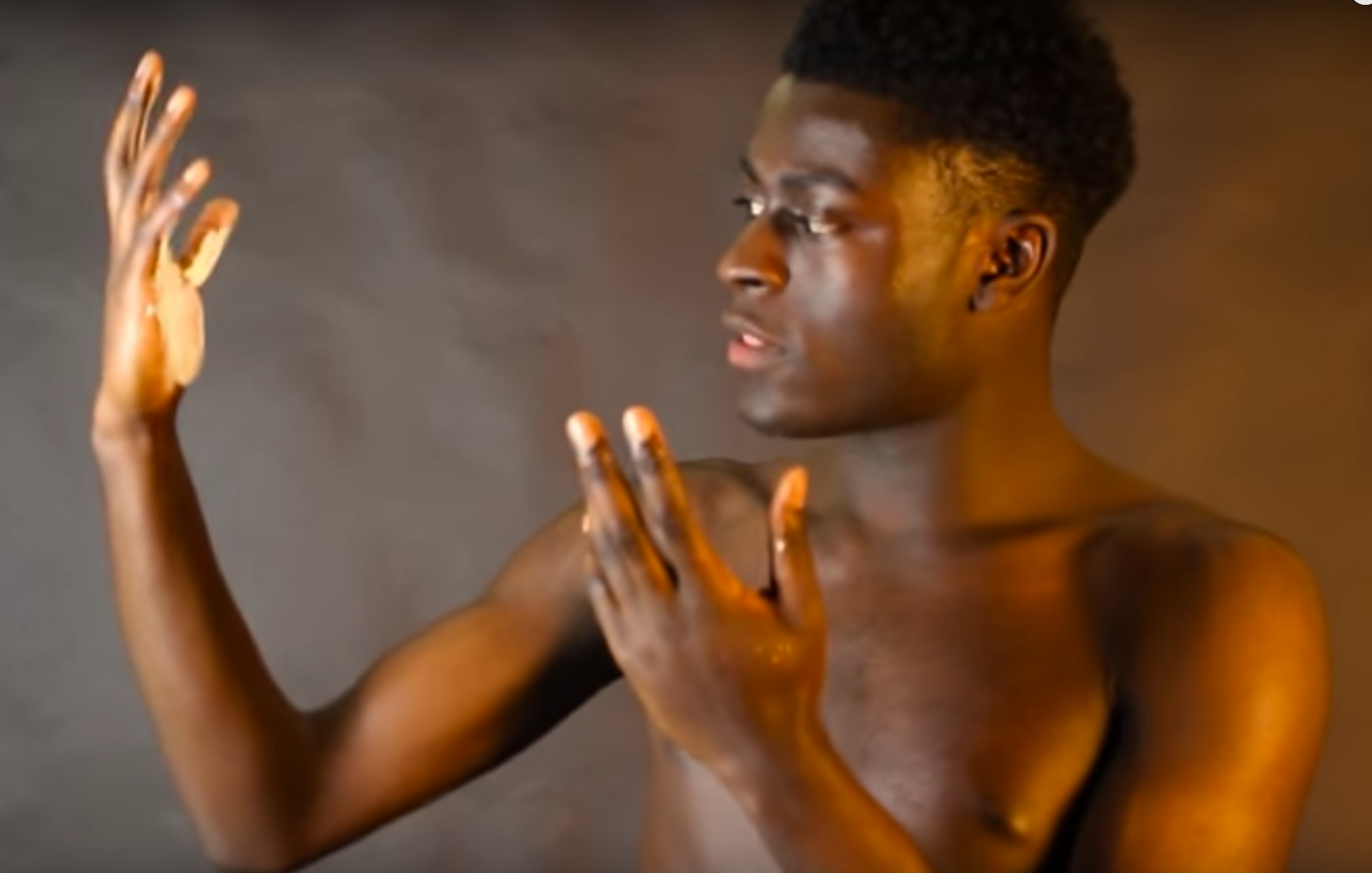 As the film points out, we cannot forget about men in the story of the Black experience either. The first question asked was, "Do you feel Black men perpetuate colorism." I was bothered that the first question in relation to men was one of an accusatory tone. Black men may very well contribute to a divide in women created by dark skinned v. light skinned debate. However, I would have like to see the film explore the mind of a Black man more, including their history and psychology.
Article continues below advertisement
Eventually a blogger by the name of Trina Charles takes the view on screen that both sexes have a part to play in this issue. After three participants spoke on the topic of how Black men played a role in idolizing lighter skinned women of color, a Black man finally had the chance to tell his side of the story being that Black men are a product of their environments.
Another refreshing point came when blogger Jay-Ann Lopez answered the question, "Is it up to the Black woman to define her image or should the Black man defend her?" To which she responded that Black men should define the image that Black women decide to set for themselves. This was a poignant point as it held both sexes accountable while still empowering the woman to define herself.
The film also focuses in on a section titled "Light Skinned Privilege." I was apprehensive watching this section as I personally feel like constantly talking about a divide among dark skinned and light skinned women further perpetuates the issue. For example, when asked about preferences in shades of women, one man stated that he preferred dark skinned women because he felt light skinned women believed they were better than him.
Article continues below advertisement
One young woman named Amina Awes discussed her experience as a Somali woman trying to prove herself as a Black woman. She makes a key point by stating that gets ignored in the skin spectrum discussion, which is that non Blacks still see us as Black. This is true for light skinned Black women, women of mixed race, etc. We all, as women, as Black women, face the same injustices and will only overcome them by coming together.
The piece ends with a young women who beautifully paints a definition of what self-love is and how pivotal it is for women to cultivate it. She shines a light with the statement,"the source of your own insecurity were never your own ideas. You never signed on or agreed to them."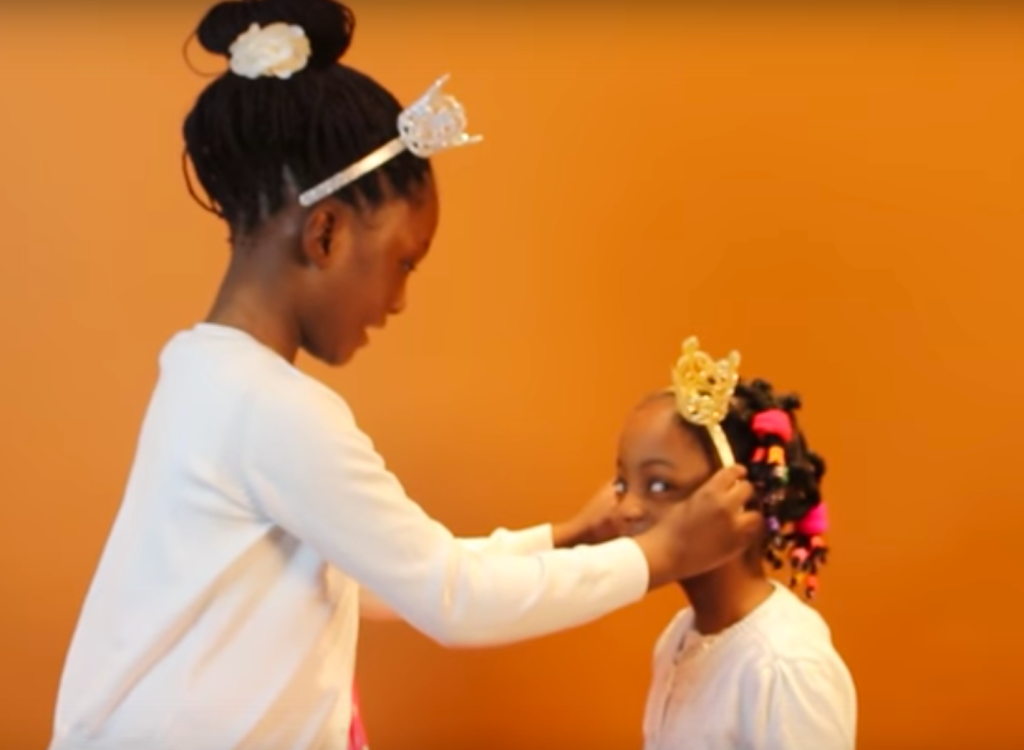 While the documentary had some sore spots and areas of concern, it also displayed key moments that assured me the next generation of young Black men and women are looking beyond what the media or society is feeding them, and taking a deep dive into the layers of melanin. 50 Shades of Melanin is an updated view on some older issues but every generation needs to tell their story and this documentary does just that.