Increasing Your Business Potential By 25%: 10 Steps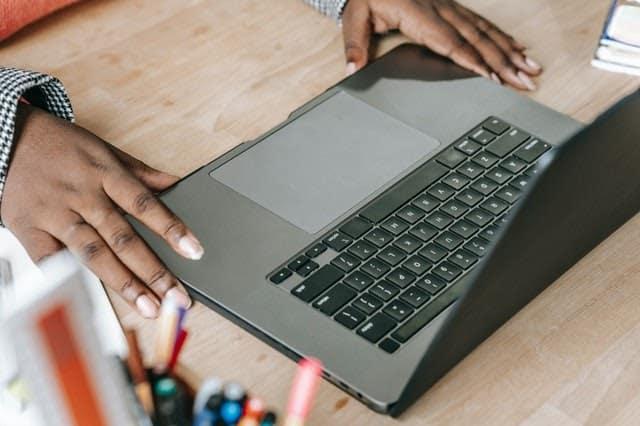 If anyone offered a business owner a surefire to increase their output and potential by a significant margin, then the business owner would surely listen. Yet while it might not be as easy as simply slightly altering your way of operating, it's not all that difficult either. Indeed, if you're able to incorporate a bunch of easy-to-enact changes into your business, then you'll notice an impact almost instantly. And the good thing about making these changes is that they just keep on giving — you can think of them like you're planting a positive seed that'll produce beautiful flowers again and again.
In this article, we're going to take a look at some of the most effective steps for developing your business productivity.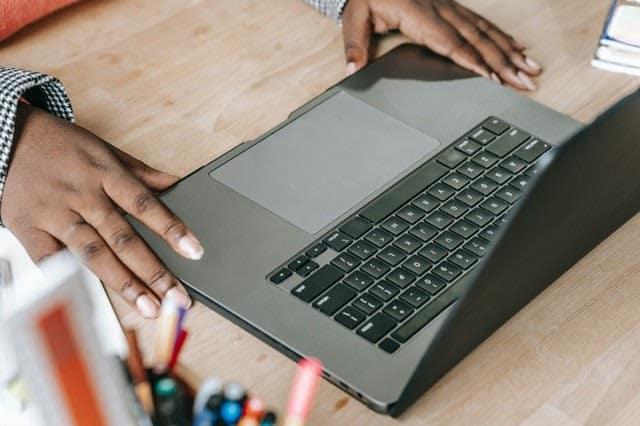 Find Your Flaws
First thing's first: what mistakes are you making? The problem with running a business is that you very often fall into bad habits, especially after you've become comfortable. It's like with driving: people make more mistakes the longer they've been on the road. So a good place to start is by reviewing your current operations. You might just find that you're doing one or two things that are slowing down your work, and thus your profitability. This can take all of an hour, if you're able to get a clear view of how you're currently working. If you feel like you're too close to see things clearly, then look at hiring an outsider to do the job for you; they'll know what to look for.
Article continues below advertisement
IT Infrastructure
You'll already know that you need to have IT to work to your full potential, but here's the question: is your infrastructure as good as it could be? If you put it together yourself, then the answer is probably no. That's because you'll lack the expertise to give your business the setup that it needs to work at its best. Even if you did get it right once, remember that there's always new tech, software, and other things like that coming out. As such, it's a good idea to work with a reputable IT company. They won't just make sure that you have a setup that aids your company, but they'll also proactively manage your network so that it's always online.
High-Flying Employees
You're going to be the driving force behind the success of your company, but if you have a team of staff, then you're not going to be the only player. Indeed, once you group them all together, then you might find that your employees have just as much an influence as you do. So it should go without saying that it'll be in your interests to get as good a team of staff as possible. Alas, this isn't always guaranteed. It all comes down to your hiring process. If that's not as robust as it should be, then you'll want to look at making some improvements. Sometimes doing something as simple as changing the type of language you use on your job descriptions can make a big difference. Of course, once you've got them on board, then you'll want to ensure that they stay there. Paying well, investing in your team, and creating a pleasant atmosphere will all help to boost employee retention.
Article continues below advertisement
A Marketing Boost
The more people that know about your business, the more likely it is that you'll achieve business success. It's that simple! Alas, while you'll be focusing on how to make your business offerings as good as possible, you probably won't have enough time to create a truly watertight marketing campaign. And in any case, these days marketing is pretty complicated — the basics won't be enough to get your brand in front of the people that need to see it. This is where a digital marketing agency can come in. Outsource the task to an experienced marketing company, and you'll have peace of mind that your brand's message is getting out into the world.
Take a Course
Here's the thing: while you'll have had many of the skills needed to start a business, it's not as if you'll have had all the skills required to be successful. So if you want to push your business forward, then it's recommended that you try to find ways to plug those gaps in your knowledge. Some of them won't be worthwhile; it'll be best to outsource your IT needs, rather than take a course. But others will be important to take. The types of courses you can take are varied. It's all about looking at where you usually have problems, and then taking it from there. One particularly recommended course is one that tells you how to be a leader, especially if you don't have all that much experience in being the boss of a team of employees.
Article continues below advertisement
Get Specific 
It's all in the details. If you're able to create a cohesive company, one in which all the pieces are in the right place, then you'll find that you're better than you were before — and that your business appears bigger, too. One underrated way to do this is to really focus on your branding. If you've got solid branding, then you'll be more memorable, and you'll find that potential customers take you more seriously, too. Your branding will involve your marketing materials, but to create next-level branding, have the images and themes extend to all correspondence, from internal communications to email newsletters.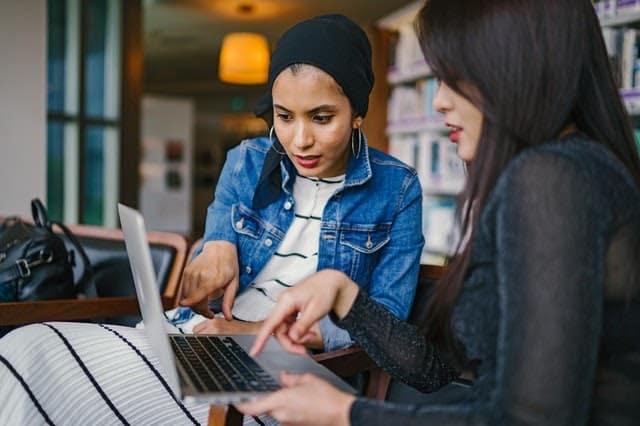 Article continues below advertisement
Invest in the Future
You'll be operating at one particular level right now, but what about in the future? You never know what's going to happen for certain, but you can usually get a pretty good idea by reaching trade magazines, attending trade shows, and looking at what your industry's biggest players are doing. If you have some additional cash lying around, then look at investing in the future. It can cost a fair amount, depending on your type of business, but it's one of those things that'll pay itself back over and over — and also give you peace of mind that you'll be ready for the future when it arrives.
Get Feedback
Improve your services, and you'll boost your profits. And what's one of the best ways to learn how to improve your services? Get feedback from your customers! They'll tell you just what they want to see in the future, which will make your job much easier.
Article continues below advertisement
Cutting Costs 
Want to boost your revenue? Then look at cutting your costs. Cutting your expenses by 10% is as good as boosting them by 10%, after all. While there'll always be expenses to pay, how much they cost will likely be more under your control than you might realize. You can negotiate with suppliers, cut some unnecessary expenses, and find other ways to trim the amount of money you're spending.
Improve Your Lifestyle
Finally, take a look at yourself. It can be highly stressful to run a company, and sometimes, our own well-being can take something of a backseat. However, you'll find that it's much easier to push your business forward if you're feeling good within yourself. For starters, you'll have better ideas if you're feeling calm and collected, and you'll have the energy to make things happen if you're looking after the physical side of things too. So how do you improve your lifestyle? You can do so in various ways, but perhaps the most simple way is to have a cutoff time from work. Once that moment has passed, it'll be all about looking after yourself, having fun, spending time with friends, things like that.
[Editor's note: This article is produced by one of our trusted partners.]