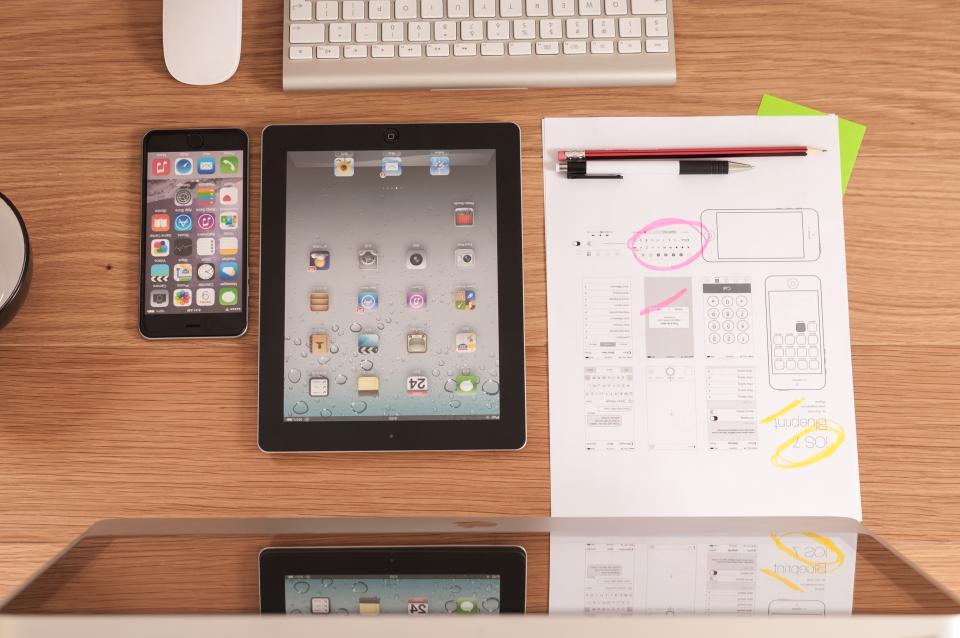 Infographic: The Effect of Mobile Tech on the U.S. Workforce
By
Anulekha Venkatram
Aug. 18 2016, Published 7:59 a.m. ET
Mobile technology is a key part of today's workforce. Like all technology, the mobile trend has its positives and negatives.
On the positive side, workers can be more efficient and collaborate with teammates on the go. On the other hand, the state of being constantly "plugged in" adds pressure to stay connected, even on vacation or off-hours. At the workplace, distractions from mobile technology (think Facebook, Snapchat, and Twitter) have increased stress and the time it takes to complete simple work tasks.
How many times have you sat through a meeting, but instead of paying attention, you started checking email? How many times have you started working on something, when you received a notification that a friend tagged a bunch of photos of you on Facebook? How many times have you been compiling a report, pausing mid-way to immediately reply to a text about a breaking news item?
These things have become commonplace, and in order to understand how mobile technology influences people in and out of work, Quill surveyed 353 U.S. workers.
Here's a look at the results of their survey: