Instagram's Newest Feature Has Changed Our Lives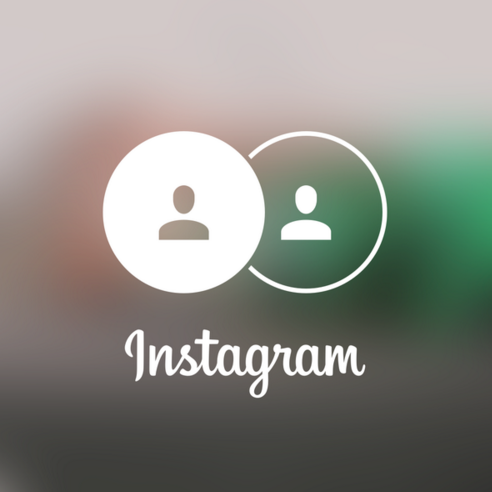 Life for social media interns and managers everywhere just got a little easier.
Beginning today, Instagram enabled the ability to switch between multiple accounts. Customers have been asking Instagram for this update for quite a while, and now it's official after months of development.
To add a new account go to your account settings. Next, you'll need to scroll down and find the "Add Account" tab. It should look something like this: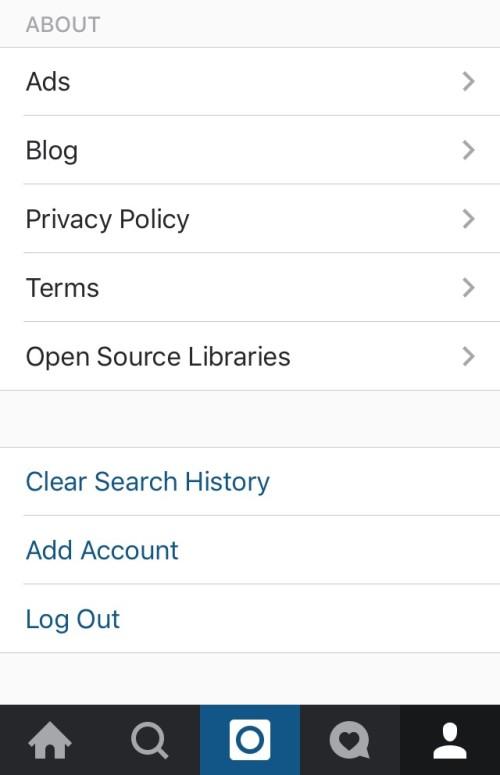 From there you will be prompted to add the new account information. To switch between accounts while logged in, all you have to do is tap your username at the top of your profile.
The best part is that once all your other accounts have been added, you can simply tap your profile picture in one of the many places it appears in the app. Account switching is available for both iOS and Android users, allowing you to be logged into up to 5 accounts at once.
To log out or remove an account, you follow the same procedure but you will go to your setting and tap log out. You can also remove all accounts by choosing log out of all accounts.
This new hack will be available to Instagram's 300 million+ users on a gradual basis, and will be sure to give them the upper hand in their rivalry with video and photo sharing app Snapchat.
Now people with accounts for personal, their business, blog or even their dog can make updates with the tap of a finger.
Being able to use multiple accounts may cause overwhelming notifications if your followers are anything like the women of Her Agenda, so be sure to adjust notification settings accordingly.