International Day Of The Girl: 6 Young Leaders Changing The World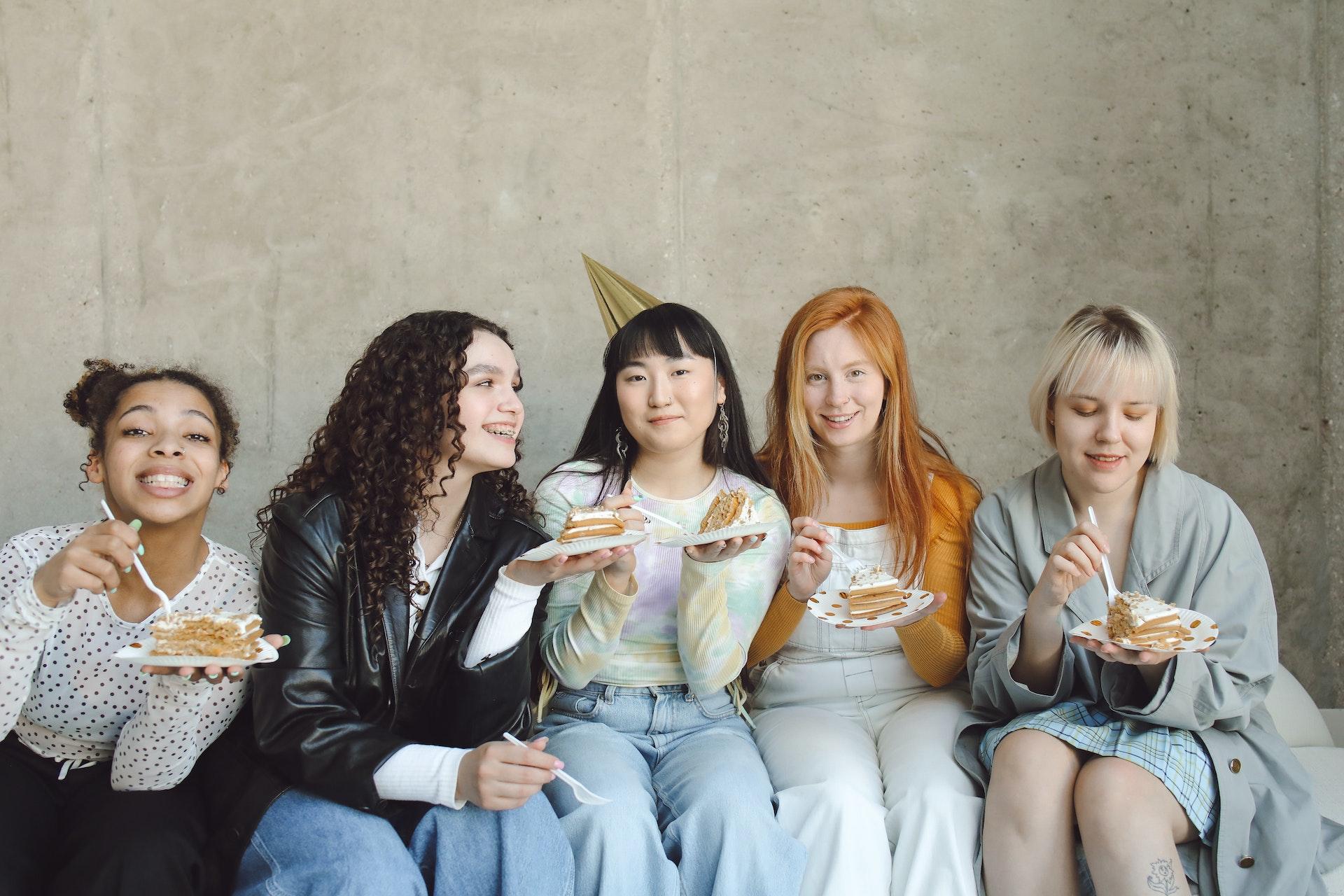 On October 11, 2012, the United Nations declared the day as the International Day of the Girl. The purpose of this recognition was to bring attention to the challenges that girls face globally. It also was established to promote girls' empowerment and the fulfillment of their human rights.
International Day of the Girl focuses attention on the need to address the challenges girls face and to promote girls' empowerment and the fulfillment of their human rights. Here are just a few things to keep in mind about girl's experiences, according to the United Nations:
Up to 10 million girls will be at risk of child marriage.
Girls are still highly subject to being victims of sexual exploitation.
The global internet user gender gap is actually growing, up 6% from 2013 to 2019.
Article continues below advertisement
The beacons of hope remains with inspiring young leaders who are fighting for change. For the 10-year anniversary of International Day of the Girl, take inspiration from the stories of these six girls.
Mari Copeny
Mari Copeny became an advocate during the Flint Michigan water crisis. She spoke out about the issue, undertook fundraising, and wrote a letter to then-President Barack Obama about the water crisis. He not only answered, he also met with Mari. The now 15-year-old didn't stop there though; she continues to fight for not only water quality but many issues related to equality and the environment. According to Do Something, she has been a Youth Ambassador for the Women's March on Washington, Equality for HER, and the People's Climate March. According to her site, she will be our president one day, and I for one won't be surprised to see her reach that goal.
Kimberley Fusire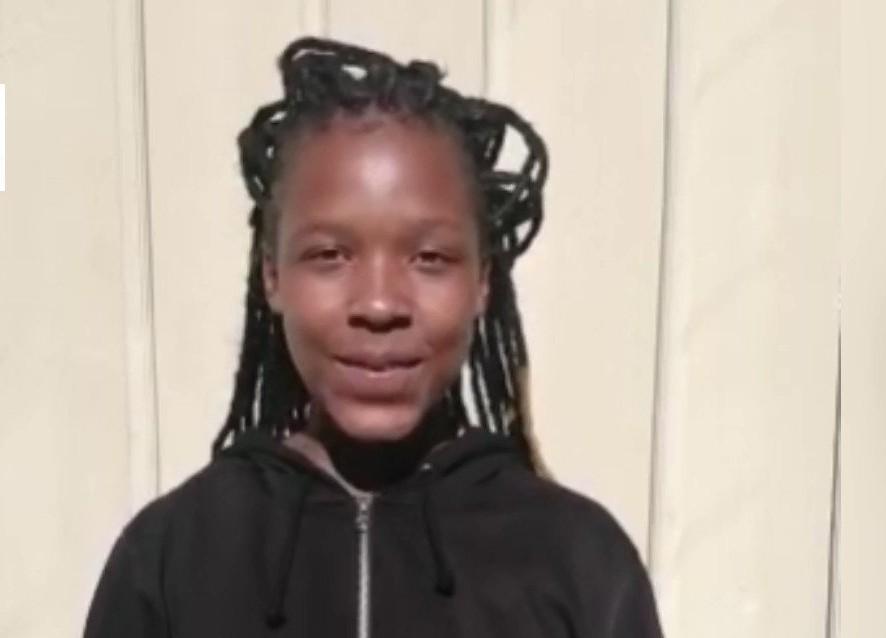 Kimberley Fusire is a 16-year-old child rights activist from Zimbabwe. Many girls in Zimbabwe face violence and sexual abuse. She started to speak out and organize against the abuse of children at age 10. She feels the voice of girls in particular are often ignored or silenced. She became a peer counselor at the Shamwari Yemwana Sikana Center to help girls that were forced into child marriages and to advise them of their rights. She uses her voice to speak out, drive change and policy, and educate others about the realities of child abuse and child rights.
For her work making a difference in the lives of girls, she was selected to be part of the World's Children's Prize Child Jury at the age of 12. This is what she told Women of the World that she wishes for: "I long for a world where everyone takes time to respect the next person irregardless of gender, age, opinion, nationality, skin colour, past differences and the like. It is my greatest hope that we all hear what the other person has to say."
Article continues below advertisement
Marley Dias
At 9 years old, Marley Dias was frustrated with the lack of books available in her school that represented her or her friends. So in 2015, she launched the campaign #1000BlackGirlBooks to get more diverse books into schools. She has collected and distributed over 13,000 books. According to her site the now 16-year-old hasn't slowed down though. She was The 2021 Ambassador of National Educational Association (NEA) Read Across America, is the host and Executive Producer of Netflix's Bookmarks: Celebrating Black Voices, and published her own book Marley Dias Gets It Done: And So Can You!. Her and her parents created a database of books to aid educators and families in finding diverse books. She has won many awards, including being the youngest member of the Forbes 30 under 30. Even with all the growth, she hasn't forgotten what started it all. She told Bustle that "One of the most inspiring parts has been to witness the change happen in my old school."
Article continues below advertisement
Yande Banda
Yande Banda, an 18-year-old from Zambia, is the Co-Chairperson of Transform Education. She is an activist for girl's education, girl's rights, gender equality, sustainability, and giving youth a seat at the table to make a difference. Her passion has helped her earn a seat at the table as the youngest member of the Adolescent Girls' Advisory Council. According to Women of the World, Yande co-authored an open letter, that gained over 60,000 signatures, to social media companies to end online harassment, particularly of women and girls. This resulted in social media policy changes. Yande has been invited to speak at meetings with several global leaders. She is passionate about driving more funding for girl activists and the work they do, as girls like her are our future that will drive the world to change for the better.
Article continues below advertisement
Khloe Thompson
Fifteen-year-old Khloe Thompson wanted to make a difference in her community from the time she was 8 years old. According to Points of Light, "After seeing women and families living on the street in her native Irvine, California, she knew she wanted to help." She started Khloe Kares, to help women experiencing homelessness. She works with other community partners to distribute Kare Bags filled with supplies and resources to help homeless members in the community. Her organization has delivered over 5,000 Kare Bags. She finds other local opportunities to give, like hosting birthday parties for homeless children. She doesn't stop in her community though, she supports a rural school in Ghana with projects like adding a water pump and bathroom facilities. To expand her reach, she has a leadership program that teaches other youth how to build confidence and their own business that can make a difference.
Article continues below advertisement
Emaan Danish
At 8-years-old, Emaan Danish Khan became known as one of the youngest ecopreneurs when she launched a book and a doll named Fizza, who helps protect the environment. Her first start came when she was accepted as the youngest mentee at Climate Launchpad for ideas like upcycling toys and using the money she earned to plant trees. The now 10-year-old from Pakistan delivers climate talks for schools, universities, and corporations to inspire them to do more to protect the planet. She continues her education efforts with Emaanz Peekabo, a site developed in partnership with Earth Warrior Pakistan, that provides stories, courses, and eco-friendly toys to inspire the youth of Pakistan to be fighters for the environment. With leaders like Emaan, we can be sure more youth will care for and protect our planet.