Internship Season Is Here: The Advice You Need To Know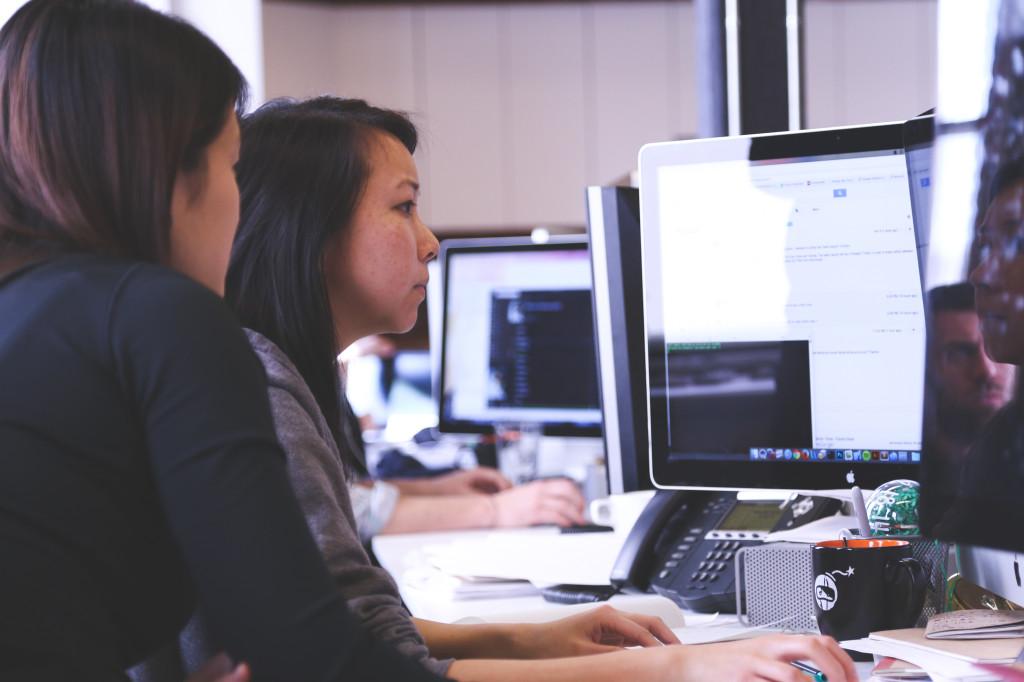 Maybe, it's your junior year of college and like your junior year in high school, this part of your life is not too different. However this time instead of crunching for your best GPA you are you're looking for your first paying real job.
Most jobs will not hire you without experience, but if they won't hire you, how will you ever get experience? It's the famous conundrum many young people face. Although it's a frustrating situation, that is why summer or mid-semester internships are crucial notches to add on your belt. It shows employers that you've gained work experience, cultivated your skills, and are now primed for the working world.
If you're on the search for an internship, here are some areas you'll want to prepare for to secure your spot: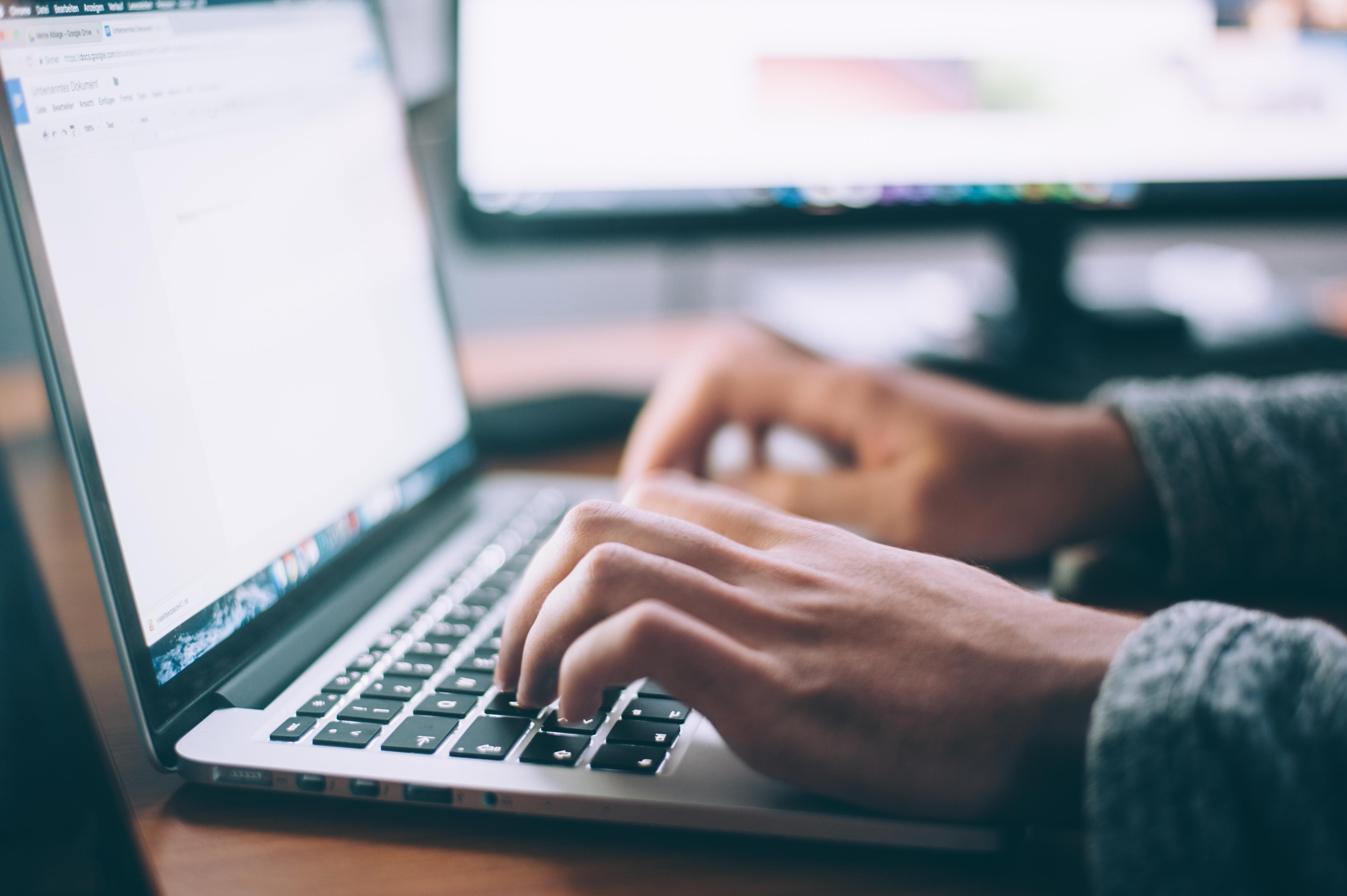 Informational Interviews.
An informational interview is the exact opposite of a traditional job interview you may have been on. This time, YOU have the chance to pick the brain of a company employee or employer. You should still do your own outside research on the company you'd like to work for as it wouldn't be productive to ask the employee a montage of questions on the company itself. Your aim is to show your interviewer you did your research.
Instead, ask them questions about their day-to-day schedule, what the company culture is like, their professional goals for the next few years, and how easy or hard it may be to move up in the company. Asking questions like this can help you determine whether or not this place is the right fit for you to intern.
Article continues below advertisement
Resume dos and don'ts.
There are a number of mistakes people make when it comes to their resumes. You may have looked up some templates online, but check the dates that these posts were made – they could be outdated and include unnecessary information. Here are some things you may or may not want to put on your resume:
1. Your home address (Don't). Snail mail isn't big in today's job market. Most employers will email you any necessary information you should have. Instead you can just include your city and state. With that being said, your email address at the top of the page is a do.
2. Objective statement (Don't). 9 times out of 10, if you are applying for an internship in a specific industry or department, the employer will know exactly what your objective is (to gain experience in that particular field).
3. Your GPA (Do/Don't). This feature of a resume is relative. Some industries may not take GPAs too seriously, while others like engineering or anything to do with the sciences might. If your GPA is something you are proud of and you'll be graduating with honors, go for it!
4. Skills that are relevant to the position you are applying for (Do). You want to advertise the most valuable aspects of yourself, so be sure to read the job requirements and recommended skills so you can include them in your resume. If you highlight the skills they are looking for, employers will keep you in mind as a candidate.
Article continues below advertisement
5. Previous experience (Do). Experience is one of the most important sections of your resume. If you have little to no experience, don't fret—you can substitute that section with relevant coursework. List at least 2 or 3 courses that you feel correlate with the internship position, and give a short description of what you learned in each course.
If you have extensive experience, you will have to condense these past endeavors. At 20, you don't want to list the first job you had at 15, it probably didn't have much to do with the position you are applying for now. Instead, list your three most recent jobs, and highlight the responsibilities you had that may match closely with the internship's responsibilities.
Recommendations. 
If the employer requires recommendations, it is time to think long and hard about who you will ask to write or speak to the employer. This is one reason it is important to make personal connections with your professors, you want them to be able to put a face to your name and work — especially if the work is good. The more a professor gets to know you, and the better you do in their class, the more inclined they will be to write a positive letter of recommendation. You also want to give them a notice well ahead of time before your application is due so they can plan out a well-written letter.
Article continues below advertisement
Keeping track of applications.
You will most likely be applying to more than one internship, as you shouldn't put all of your eggs in one basket and only apply to one. It may become difficult to keep track of your applications, so here is a simple solution, create an Excel spreadsheet with these sections: name of company, department, intern responsibilities (you can copy and paste this section from the company website), application due date, recommendation letter required, and application finished.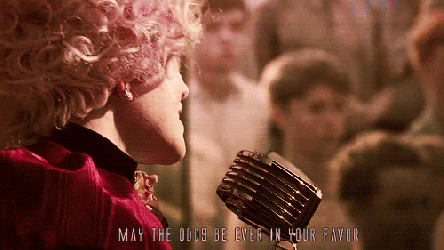 With the application cycle slowly coming to an end, be sure to be on top of your applications and get them in on time. Happy internship season, may the odds be ever in your favor!