Is Your Business Booming? These Are The Three Tools You Need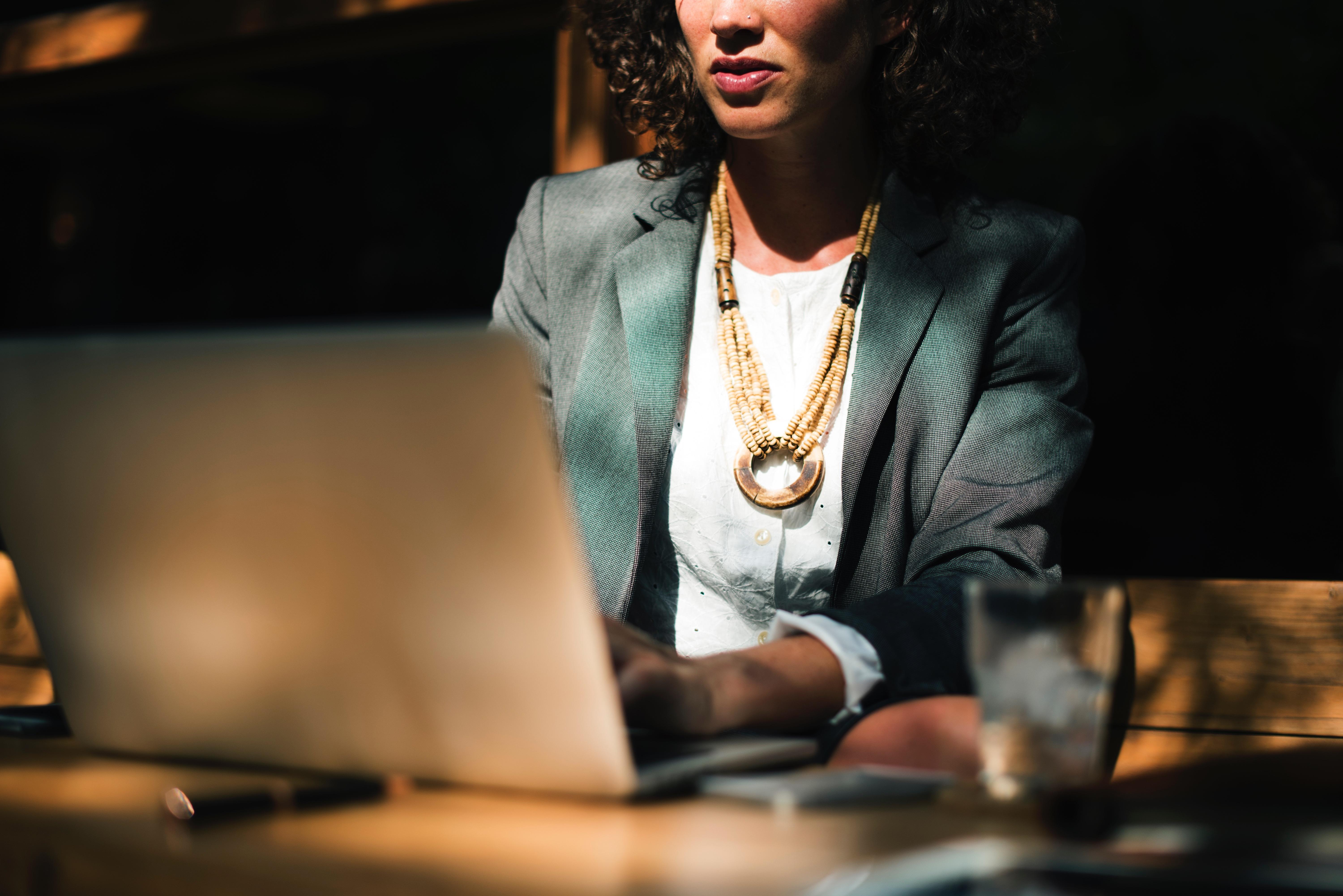 Women owned businesses are skyrocketing within the United States. Right now, there are over 9.4 million female-owned and operated businesses in the United States that employ over 7.9 million people. As these businesses continue to thrive, so too grow the numbers of employees working for these companies. However, systematizing businesses that are growing and bringing employees on at speedy rates can be a challenge for any business leader. Which is what we've put together a list of tools every forward-thinking business minded leader needs to implement when facing extreme internal growth.
Internal Communications
Company culture is a cornerstone to any business. Central to this is ensuring a communication system that ensures quick, effective information dissemination across all verticals of your business, and can range from one-on-one conversations to company announcements. With today's ever-changing technology exemplified by massive growth, companies often face full fledged communication breakdowns.
Internal communication platforms are key to ensuring that those breakdowns don't happen. Many companies have seen success in the form of social intranet software, while others are using private messaging/chat channels such as slack to promote internal communications. One such intranet chat platform, Communifire is the first system to connect people, documents, and projects together in one space. Specifically, their internal communications platform gets rid of emails, allowing for direct communication between employees and managers.
Article continues below advertisement
Workforce Management
Nothing is sexier than workforce management, am I right? Payroll, scheduling, and HR duties are imperative in ensuring employees are in the right places and the right times. All tasks that tend to be time-intensive and draining on any business leader who wants to keep their team's energy on creating a great product or service.
Advance Systems software helps employers eliminate the time-intensive manual HR processes through their intuitive centralized data system which – yes – is completely optimized on mobile so your team can manage your company from anywhere around the globe. Their user friendly software provides an easy to use platform to make accessing and navigating Advance Systems services intuitive to your employees and managers. Best part? They offer world class support that ensures any problems you run into will be addressed – ASAP.
Article continues below advertisement
Social Media Services 
Let's get one thing straight about social media – most companies feel overwhelmed by the amount of human capital that goes into managing it. Now there are excellent automated and paid-for services that allow companies to off-load their social media marketing needs into premium services that can alleviate bandwidth from busy marketers while delivering compelling brand messages.
One such services include Blog Pros – a custom, in-house blogging service that creates customized content for your company. Using real humans that live right here in America, Blog Pros creates, vets and uses in house editors to ensure they are creating compelling content, while ensuring that all posts are crafted along SEO and the latest Google optimized formatting to ensure web crawlers and the like grab and amplify your content across the web.
[This post is sponsored by Advance Systems. All editorial and opinions are independently written on behalf of Her Agenda.]